Goodbye calorie counting, hello real nutritious food!
Gorgeous mum Jo Hartnett has transformed her body and increased her energy levels by eating regular meals and putting an end to obsessive calorie monitoring thanks to The Healthy Mummy's 28 Day Weight Loss Challenge.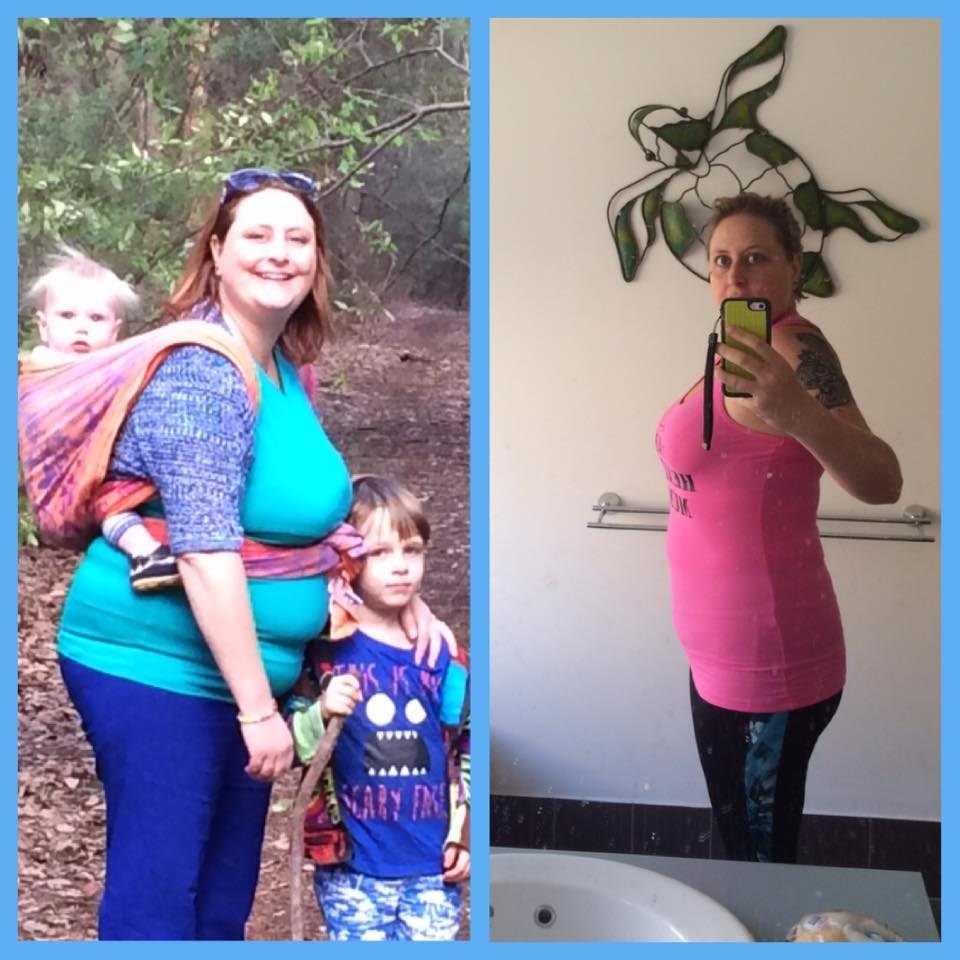 Way to go Jo!
Jo looks absolutely incredible! Just look at her weight loss transformation.
Jo says: "I'm not calorie counting at all. I'm just following The Healthy Mummy 28 Day Weight Loss Challenge meal plans  and trying to focus on regular meals rather than accounting for every calorie. It's a real change for me." 
Everything in moderation
When it comes to weight loss, it is important not to be too hard (or strict) on yourself and make realistic goals.
Since following the 28 Day Weight Loss Challenge meal plans, Jo says: "It's been freeing. I'm not thinking about food as much. I do my meal prep, I know what I'm eating. I've been having most things in moderation."
Once again Jo, your weight loss transformation is incredible!  Keep up the amazing work!
Inspired to tackle your weight?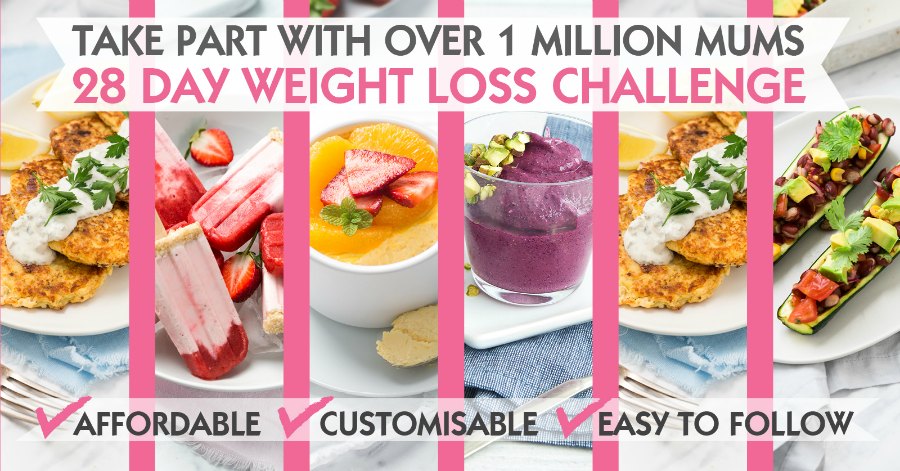 If you are inspired by Jo's incredible transformation and you think you are ready to tackle your weight and health – then join us on our 28 Day Weight Loss Challenge.
With over 3,500 recipes, 350 different exercises and 24/7 support, all you have to lose is the baby weight.