Goodbye Extra Weight, Hello The Healthy Mummy: "I Was Ready To Feel Great"
Incredible mum Elle Temple has transformed her body, boosted her energy levels and feels better than ever thanks to The Healthy Mummy's 28 Day Weight Loss Challenge and delicious smoothies.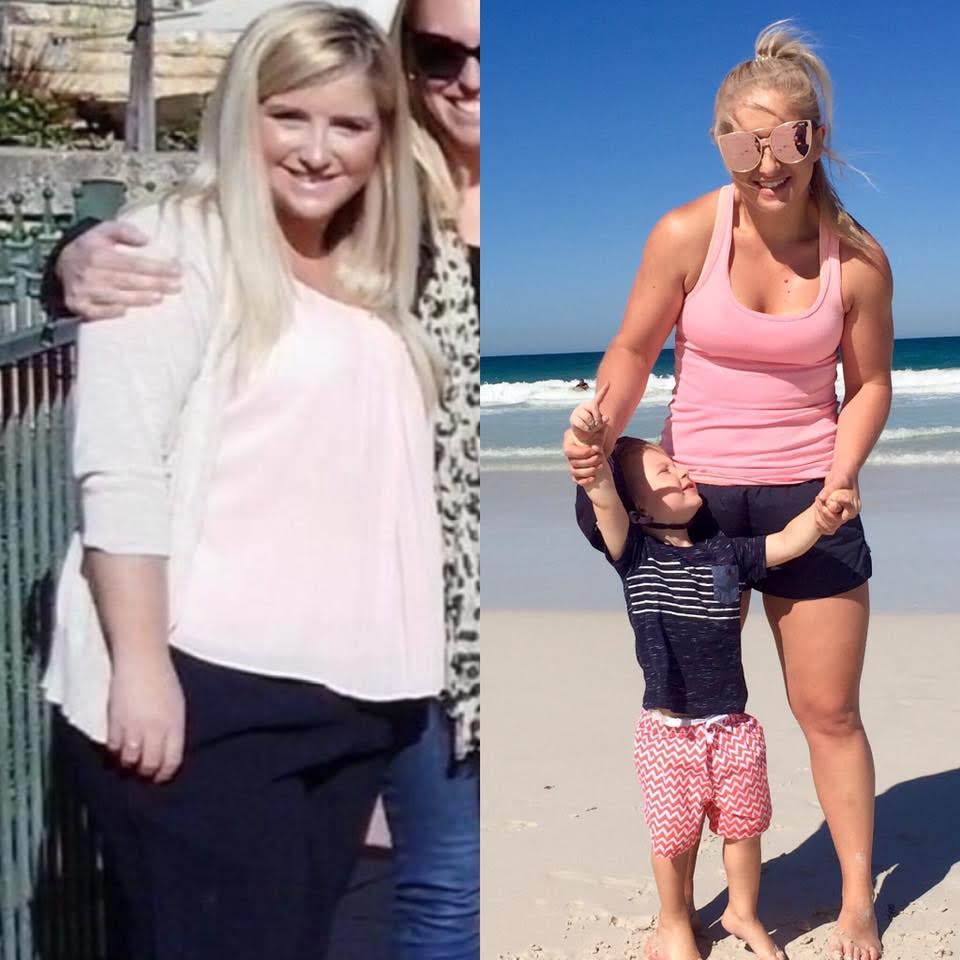 "It's not how you look, it's how you feel"
Wow. Elle's before and after pic is absolutely incredible.
The thing is, weight loss isn't simply about 'looking' better. It's about feeling better! Elle certainly agrees with this!
Elle says: "It's not always about how you look, it's how you feel that matters most. I was nearly 84kg* at 160cm when I started the Healthy Mummy. I was tired. Everything felt difficult with all the extra weight in the way. I was ready to FEEL GREAT about myself again."
It all started with Google…
Elle was determined to drop the weight, increase her energy and begin feeling good. The mum surfed the net – seeking support and guidance – and that's when she discovered The Healthy Mummy.
Elle says: "I googled 'lose baby weight whilst breastfeeding' and VOILA!!!! The Healthy Mummy came to my rescue.
I started with the 28 Day Weight Loss Challenge and the Healthy Mummy Smoothies and I haven't looked back since that day 2.5 years ago!
And here I am, springing around on the beach after my little toddler!"
Way to go Elle! We are so pleased to hear that you are feeling INCREDIBLE!!! You ought to be so proud girl!
Inspired to lose the baby weight and feel good?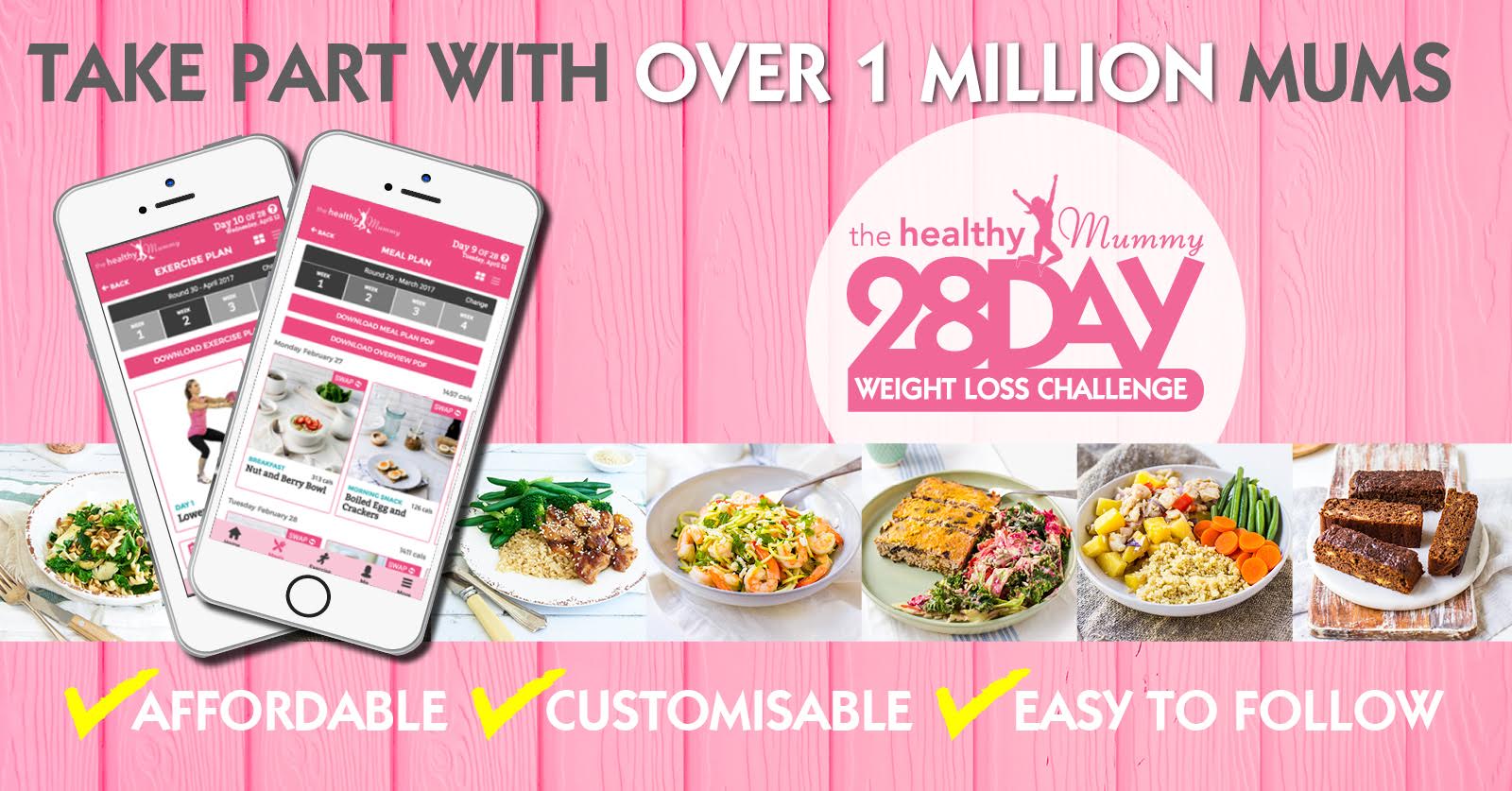 If you are inspired by Elle's incredible transformation and you think you are ready to tackle your weight and health – then join us on our 28 Day Weight Loss Challenge.
With over 2,500 recipes, 350 different exercises and 24/7 support, all you have to lose is the baby weight. Check it out HERE.