Woman shocked her MIL wanted a 'grandparent shower' to celebrate her first grandchild
A woman was shocked to discover that her mother-in-law wanted to throw a 'grandma shower' ahead of welcoming her first grandchild.
Yikes! It seems baby showers have extended from expecting parents to grandparents-to-be as well!
A woman was shocked to discover that her mother-in-law wanted to throw a 'grandma shower' ahead of welcoming her first grandchild.
However, the woman called the event "self-centred" and told her MIL she felt that way!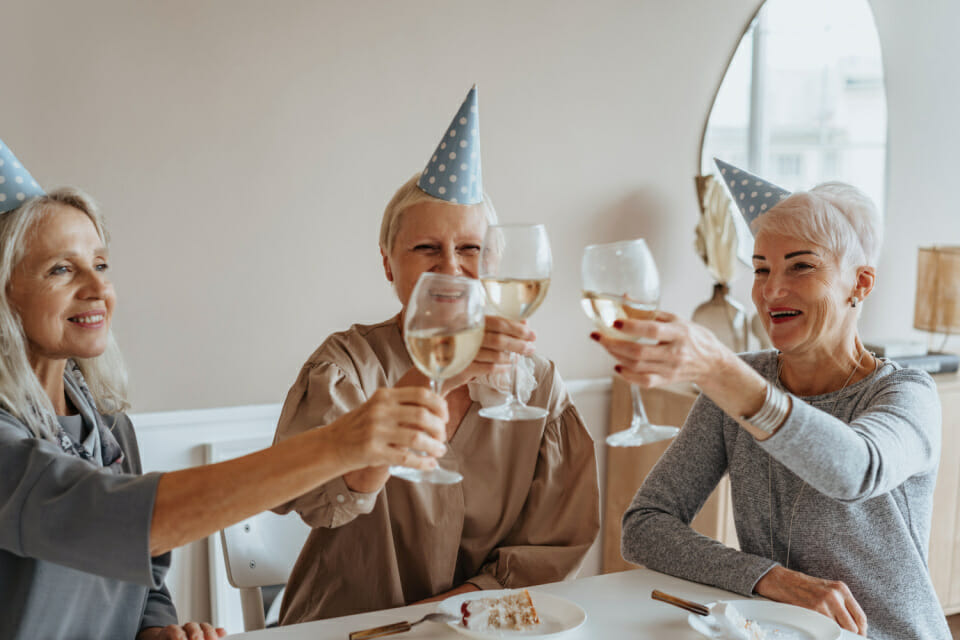 Woman calls mother-in-law 'self-centred' for throwing a 'grandma shower'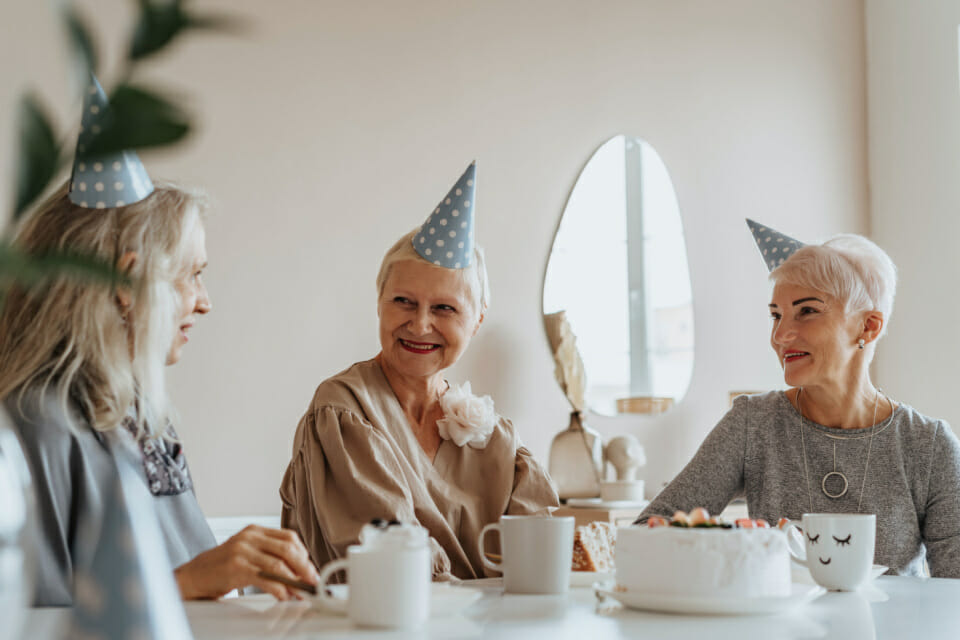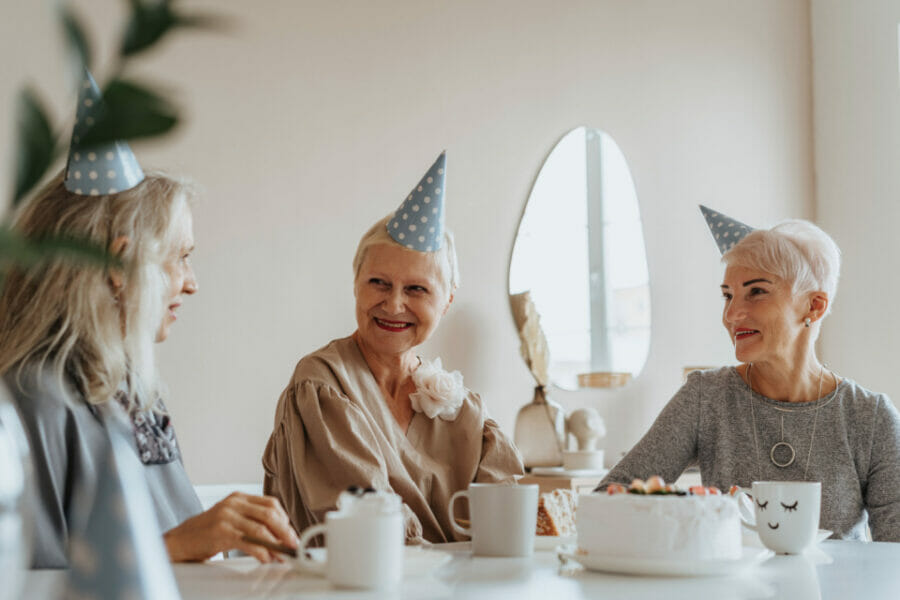 Taking to Reddit, the woman wrote: "I was at my BIL's and SIL's (brother-in-law and sister-in-law), Ben and Shay, house this past weekend.
"They invited my husband's family over and announced they were expecting a baby. Everyone was really excited and we continued to celebrate.
"We were all hanging out talking about the potential names for the baby, the gender, how they were going to decorate the nursery, and my MIL (my husband Tom and Ben's mother) said she was so excited to start planning the shower.
"I said if it was okay with Shay to include me in the plans because I would love to help. Shay said that her two sisters were planning her baby shower for the next three months when she's six months along.
"My MIL said she wasn't talking about Shay's baby shower, she was talking about her grandma shower."
'It seems inappropriate to throw a part to congratulate yourself on a baby that isn't yours'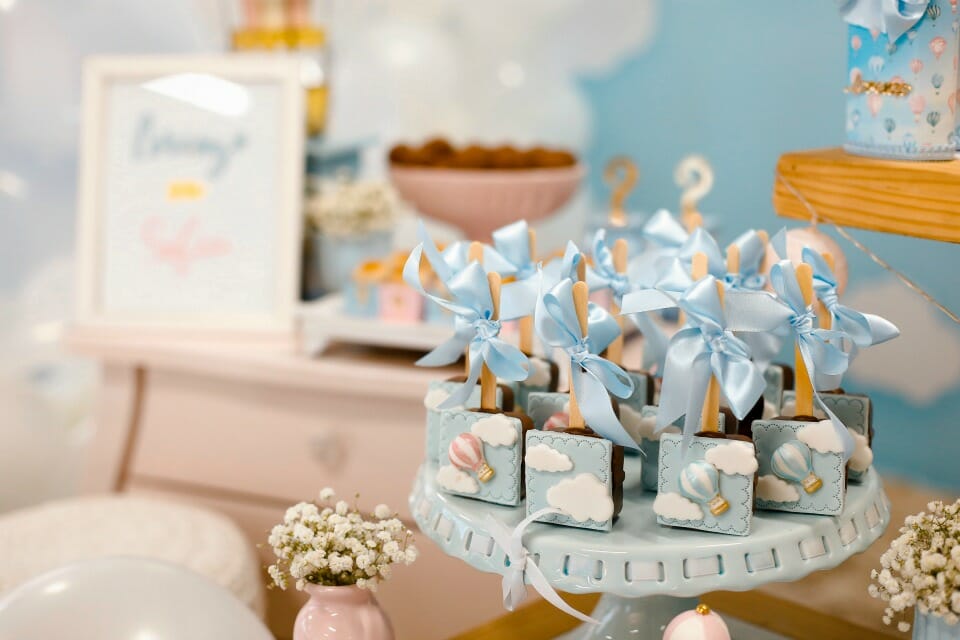 Everyone in the family was confused because they'd never heard of the term before.
"I knew what it was so I asked her why she needed a grandma shower. She said this is her first grandchild and that deserves to be celebrated," the woman continued in the post.
"I said yeah that's true, but it's a little self-centred and inappropriate to throw a party to congratulate yourself on a baby that isn't yours.
"She said it wasn't my place to determine that and asked Shay and Ben if it was okay, They seemed really uncomfortable to me and Ben finally said, 'If that's what you want to do."
It seems the mere thought of a 'grandparent shower' caused a bit of tension with the family, but now the woman is wondering if she did the wrong things for calling out her MIL.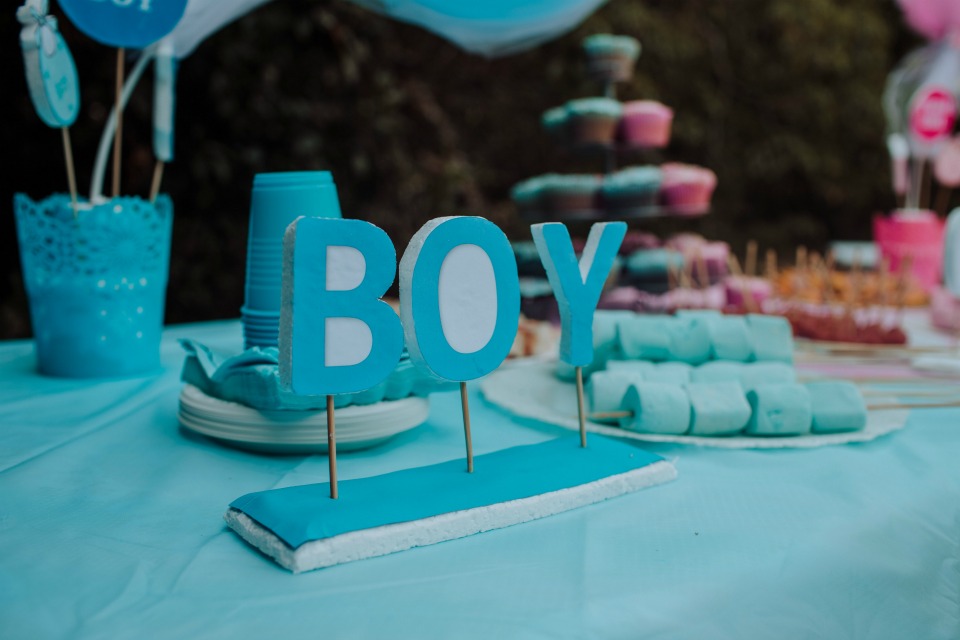 "The conversation ended there and we didn't talk about it for the rest of the night. My husband was quiet the rest of the weekend and on Monday before work I asked him to tell me what was wrong," she added.
"He said it was rude to call his mother self-centred and that it wouldn't harm anything for her to have a shower. I brushed it off, but it's been bothering me all week. Was what I said really that bad?"
What do you think? Would you mum or mother-in-law like to have a 'grandma shower' ahead of their grandchildren being born? Would you be okay with it? Let us know!
Grannies are more connected and warmer with their grandchildren than their own children
Meanwhile, in news that doesn't shock us at all… A new study has found that grandmothers are warmer, more connected and affectionate with their grandchildren than their own offspring!

This could explain why they spoil them and let them get away with basically EVERYTHING!!!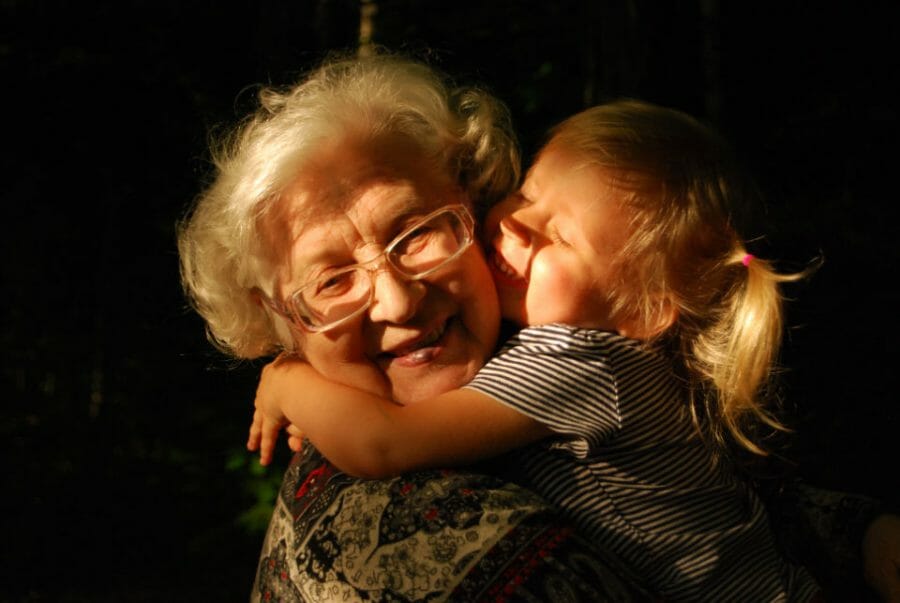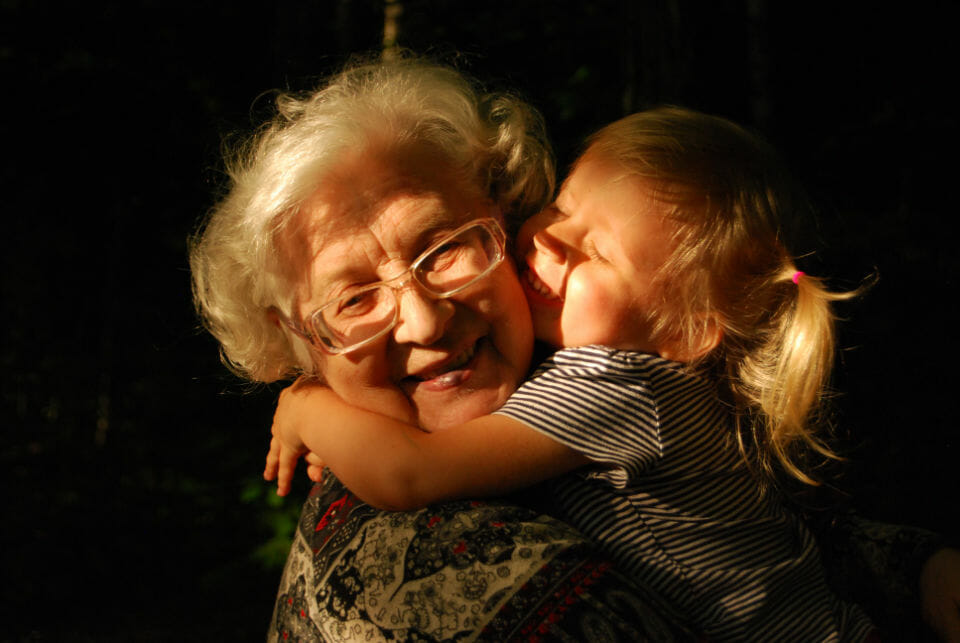 We all know that the bond between grannies and their grand babies is a special one, but now science confirms it.

Researchers at Emory University conducted a study examining grand maternal brain function.

Using functional magnetic resonance imaging (MRIs) participants were shown photos of several people: their grandchildren, the children's parents, unknown children and unknown adults.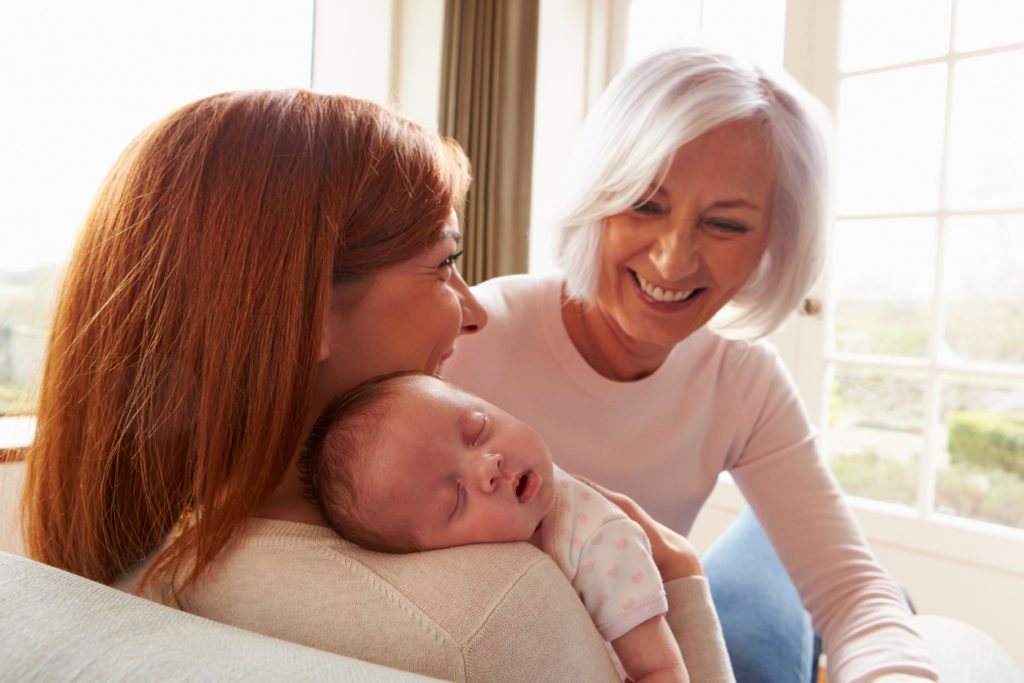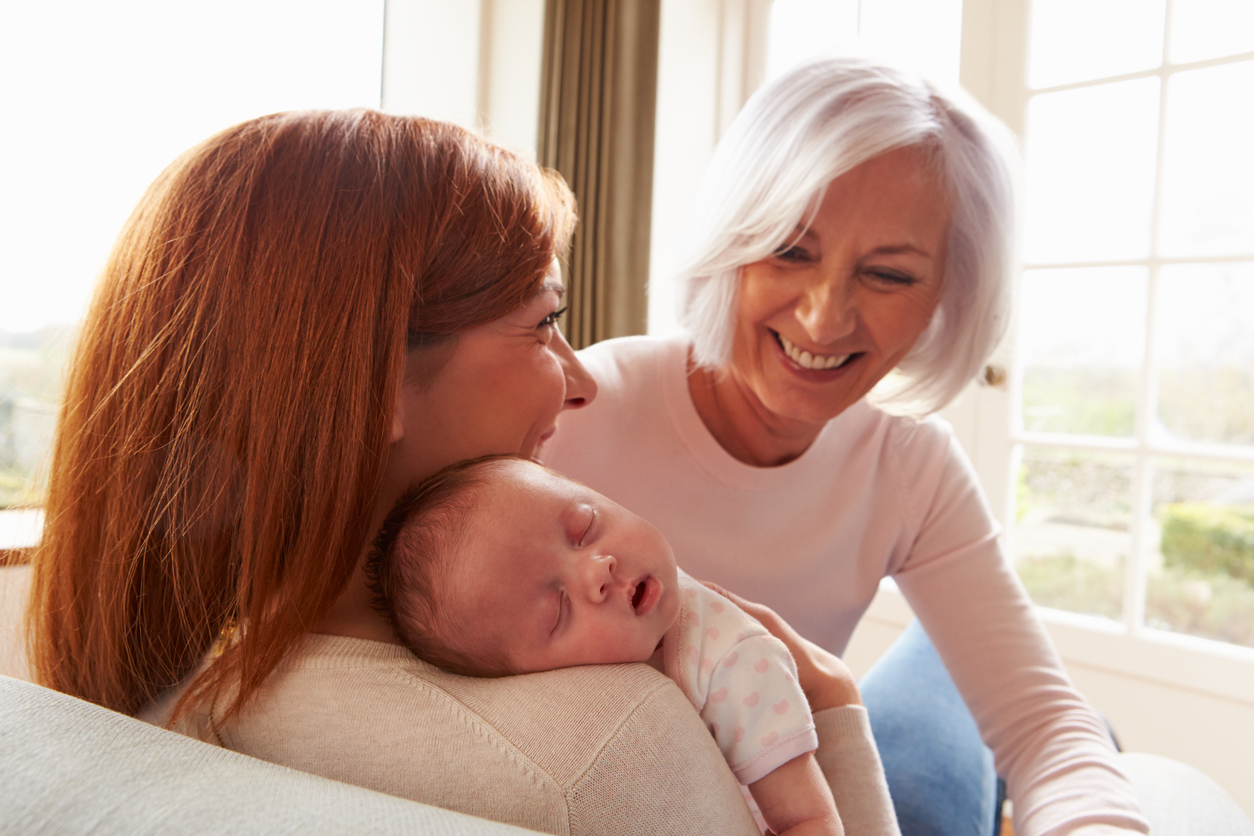 Grandmothers were shown photos of their grandchildren in the study
The most significant activity in brain areas involved with emotional empathy and movement were while viewing pictures of their grandchildren.

"What really jumps out in the data is the activation in areas of the brain associated with emotional empathy," professor James Rilling, who lead the study, told the Emory News Centre.

"That suggests that grandmothers are geared toward feeling what their grandchildren are feeling when they interact with them.

"If their grandchild is smiling, they're feeling the child's joy. And if their grandchild is crying, they're feeling the child's pain and distress."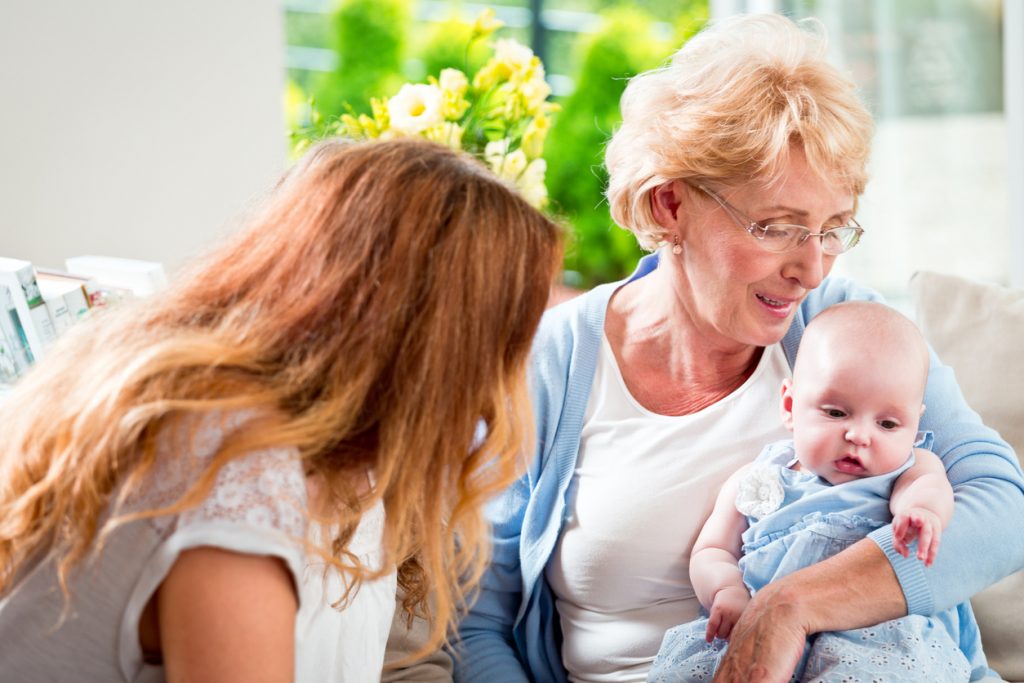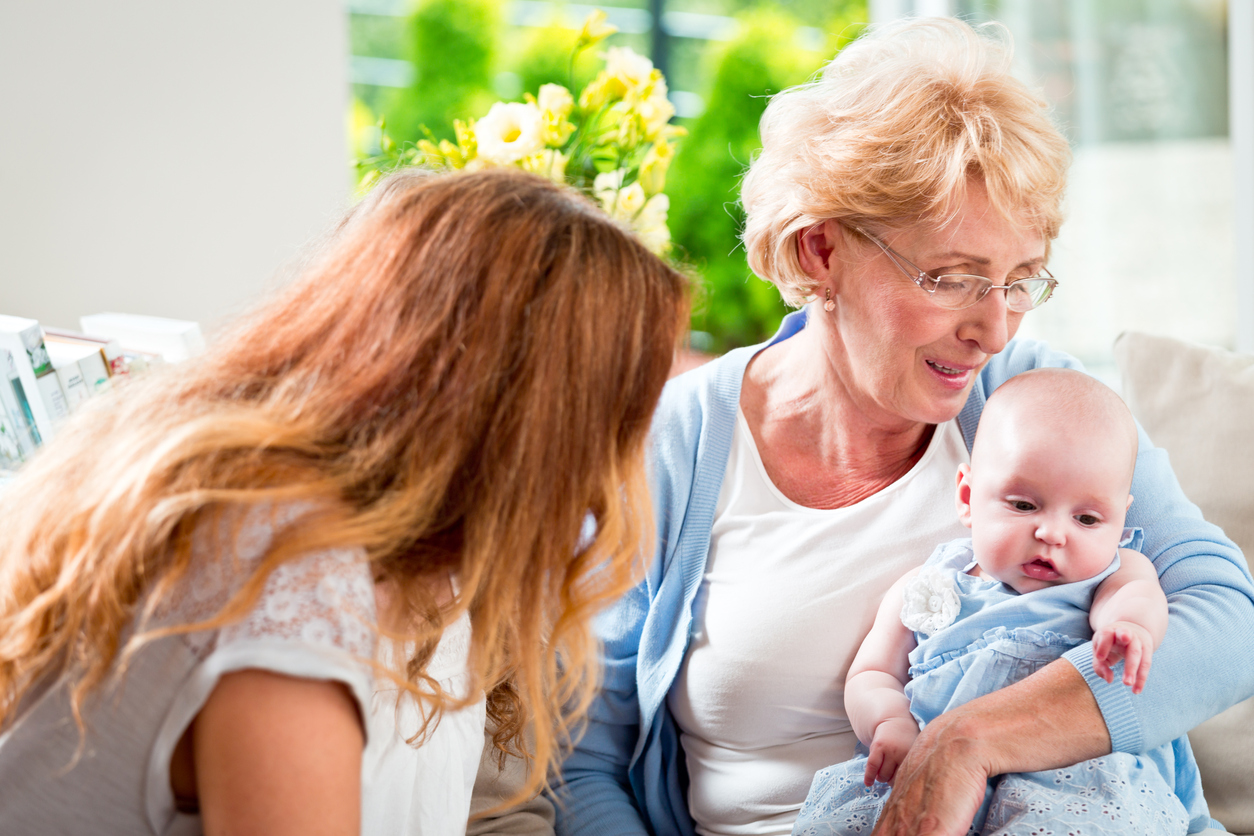 Grandmothers do also love and empathise with their adult children
However, that doesn't mean grandmothers don't also love and empathise with their grown-up children.

When the participants were show snaps of their adult children they also showed significant activation in an area of the brain associated with cognitive empathy.

"Young children have likely evolved traits to be able to manipulate not just the maternal brain, but the grand maternal brain," adds Rilling.

"An adult child doesn't have the same cute 'factor,' so they may not elicit the same emotional response."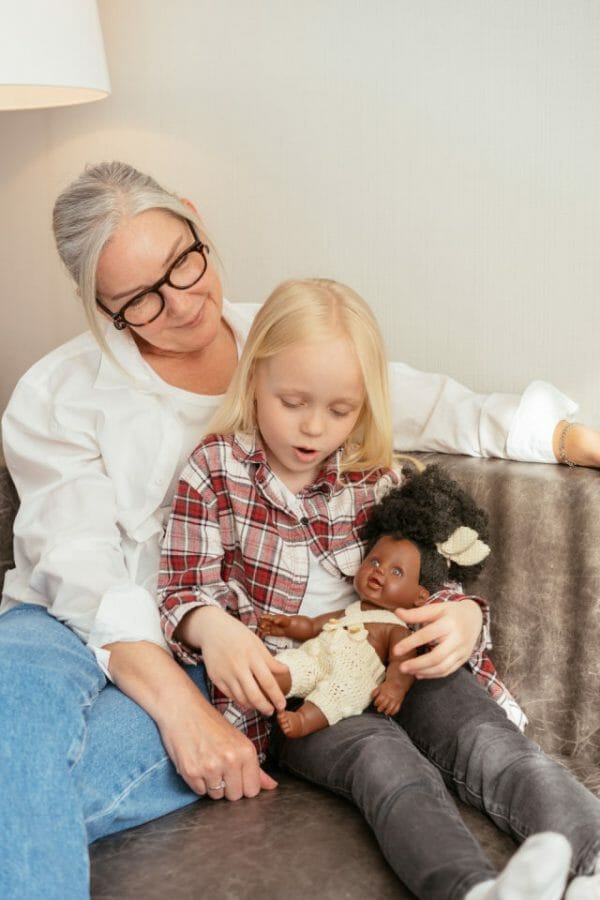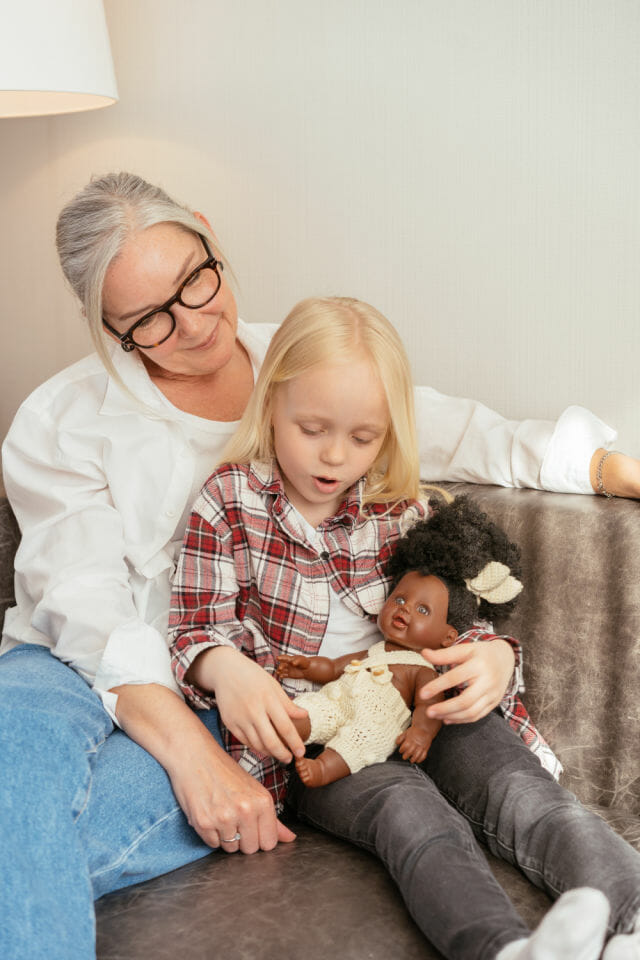 The grandparent-grandchild relationship is a strong one
It seems the grandparent- grandchild relationship is less complicated than the parent-child relationship. 

"Many of them [grandparents] also said how nice it is to not be under as much time and financial pressure as they were when raising their children," adds Rilling.

"They get to enjoy the experience of being a grandmother much more than they did being parents."

So this explains why kids are spoiled and loaded up on sugar before being sent home from their grandparents house!

Grandparents who take care of their grandkids are less lonely, study finds

Nearly half of grandparents admit to having a FAVOURITE grandchild, reveals study
Try our HEALTHY Kids Chocolate Smoothie!
The Healthy Kids Smoothie has been specially made as a healthy snack for kids and is ideal if you have fussy eaters or want to ensure your children have a nutritious and healthy smoothie snack.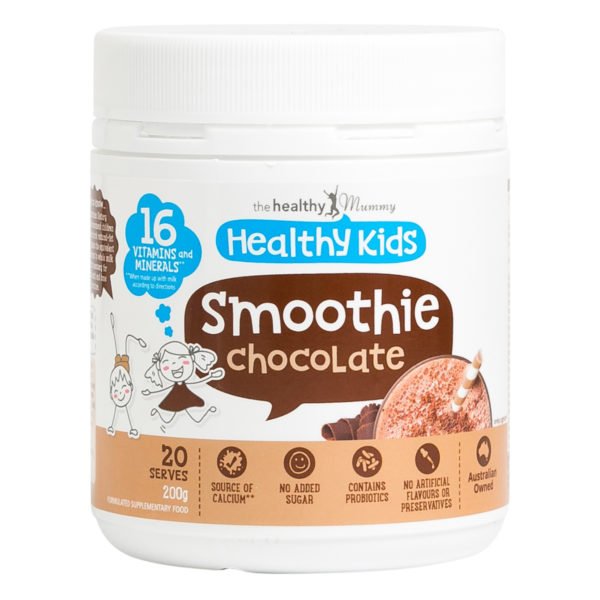 It also has a 4.5 Health Star Rating when made with skim milk. It contains NO added sugars.
The Healthy Mummy Kids Smoothie is rich in carbohydrates and protein and is natural energy packed smoothie made for kids.
It contains 16 essential vitamins and minerals and when combined with milk, provides children with 50% of their Calcium RDI. 
It also contains probiotics needed for healthy guts and is free from fructose.
You can learn MORE about the Kids Smoothie HERE.
Healthy Kids and The Healthy Mummy
For more Healthy Mummy articles relating to children's health, you can read our archive of articles here.

To keep up to date with kiddie-related health news, kid-friendly recipes and general updates follow our Healthy Mummy Healthy Kids Facebook Page.