While it may seem like a rewarding job on the outside, many Australian midwives have admitted they've had enough.
In fact, nearly half of them reveal they have considered leaving the profession due to being overworked, burnt out, bullied and having high and unreasonable expectations.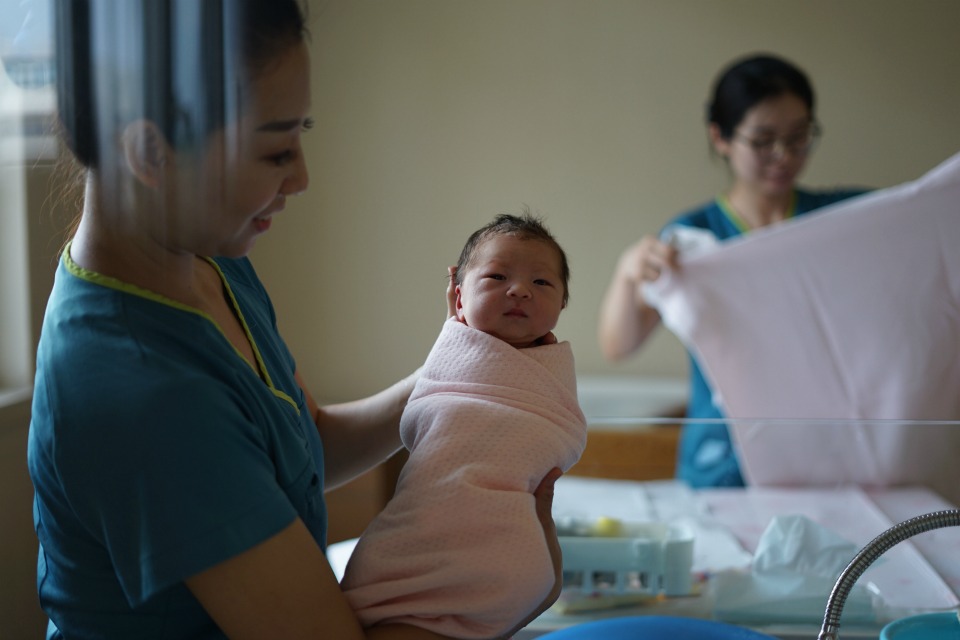 43% of midwives have thought about resigning due to unmanageable working conditions
Over 1,000 midwives took part in a study by Griffith University's Transforming Maternity Care Collaborative.
Experts found that 43% of midwives had thought about resigning within the last six months due to poor staffing levels and unmanageable workloads.
The average age of midwives in Australia is 47, and study co-author Associate Professor Mary Sidebotham has described their workloads as "high, unreasonable and stupid".
"A significant number of midwives wrote about the unrealistic expectations placed on them especially in postnatal wards where there were tight time-frames to discharge women which subsequently required adopting a 'tick off' mentality," she said.
"There is also increasing evidence that suggests midwives providing continuity of care to women experience less burnout, anxiety and depression compared to midwives working in the more common fragmented and medicalised model."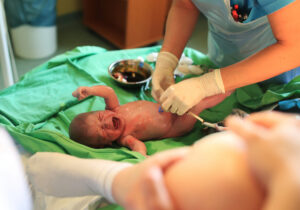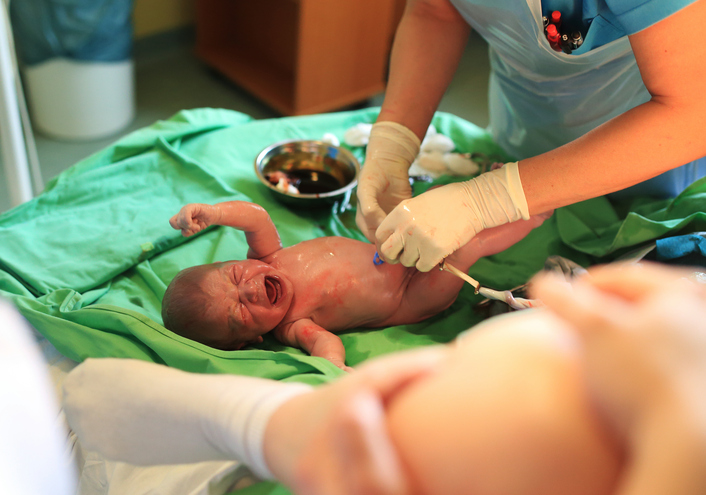 Meanwhile, midwife Marnie Icim tells The Sydney Morning Herald that more mums-to-be are needing special care that just can't be met.
"We are finding that women coming in to give birth have more complex needs and require more one-on-one care, and sometimes that's not always possible due to staffing issues," she says.
"On top of that, unfortunately women who come in and birth quite easily are getting not as much attention as they should. It can sometimes feel like a production line."
Liz Wilkes, managing director of My Midwives, says she's not surprised by the findings.
"It is a really challenging time for the profession," she told the publication.
"There is a widespread need for reform because midwives are dealing with a changing demographic of women who are having babies who have different needs.
We are seeing things like rising prenatal and postnatal depression. The job of midwives is more complex than it ever has been."
80% of mums felt like their interactions with midwives were rushed
Seven fun facts about midwives
The Healthy Mummy Pregnancy Pack
Did you know the Healthy Mummy has a Pregnancy Pack?
This pack contacts a Pregnancy Smoothie and Eating & Exercise Book which have been specially formulated to help women reach additional calorie and nutrient needs.
The Pregnancy Smoothie is designed to complement, not replace, your prenatal vitamin intake.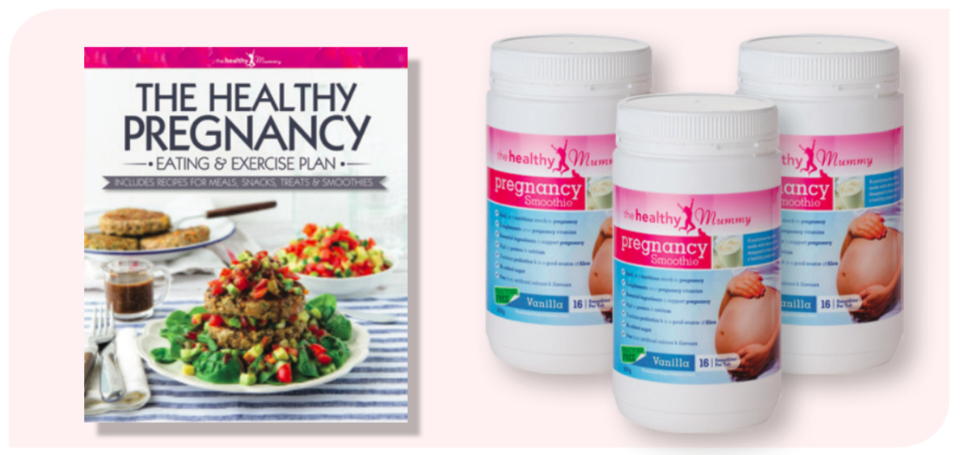 Our nutritionists ensured that the vitamins and minerals in the smoothie are at a low level so there is no risk of doubling up on any pregnancy vitamins.
It is ideal as a high-protein, high-calcium snack in pregnancy. You can download the Pregnancy Smoothie Label here.