We're Half Way through The January Challenge PLUS it's Fitness Test Day!
Congratulations, ladies! We are officially half way through January's Belly Buster on a Budget 28 Day Weight Loss Challenge.
You have made it to week 3 and we know you are going to ROCK the rest of this month.
Not only are we celebrating all these goals we are kicking, we get to do the Fitness Test to see how far we have come!  This week is all about staying on track and believing that you can do this!
The Fitness Test is a great way of measuring your fitness and strength progress without solely focusing on a number on the scales.
We all know the scales don't always reflect our hard work, so being able to see we could do 2 more pushups, 5 more squats or hold a plank 10 seconds longer is not only a tick in the "I'm achieving things" box but a confidence booster and motivator to keep going.
Compare your test with your week one results and celebrate every single bit of progress!
Week 3 is stacked with delicious meals that will suit all the family and won't have you sweating in the kitchen.

Easy chicken mince patties, sweet potato cakes AND wedges are a delicious yet EASY dinner option.
Strawberry Kiwi Sorbet is top of the list here! Just tell the kids it's ice-cream! WIN! School holiday time is also about feeding the tribe and we promise the quick and simple date and oat breakfast slice will be perfect as a breakfast, snack or even dessert.
You won't feel guilty sharing the Peppermint Choc slice as it will be an excuse to make more. ENJOY!
You can look forward to kicking off Week 3 with Belly Buster workouts.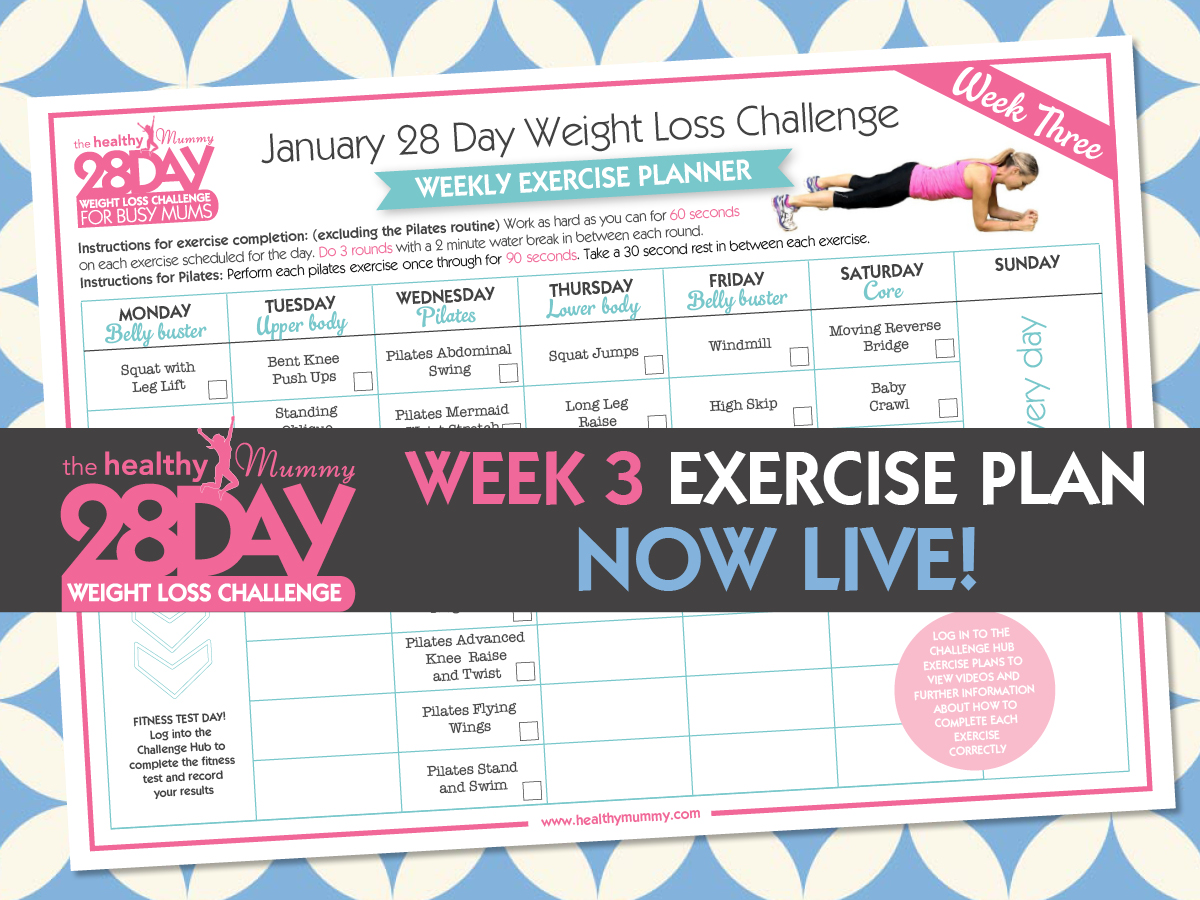 These workouts will target your core muscles. This is not about growing a 6 pack but increasing strength, stability and balance for every day movement.
Upper Body workouts this week will really put your arms to the test and core exercises will have you revisiting the school yard bridge movement.
Remember: One good attempt is better than 10 half-effort ones!
Our 28 Day Challenge squad mums share with us how they are staying on track heading into Week 3:
Katie says: Always be PREPARED! 
If you are prepared with your food you will find it so much easier to stay on track. Meal Prep is critical for me and I LOVE a time saving hack.  Having a smoothie is also a great way to ensure I stay on track and don't skip meals.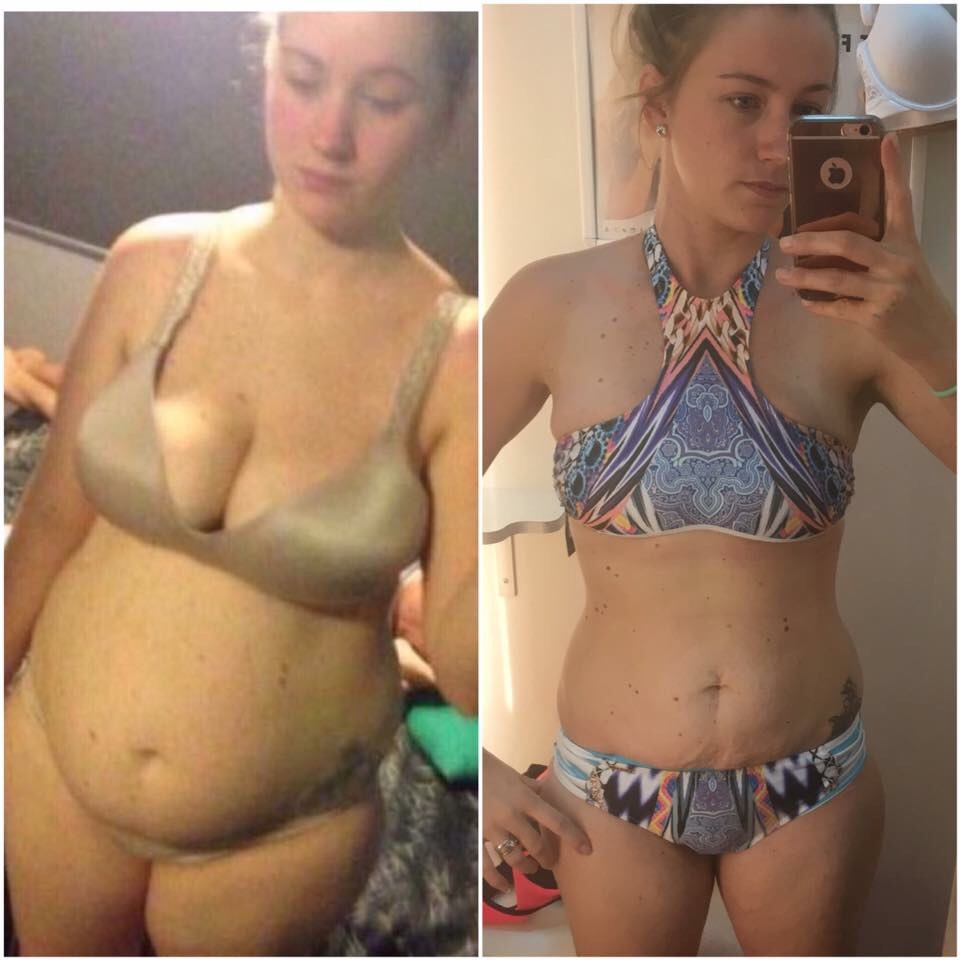 Samara says: Stop making excuses. Not having a gym membership or being time poor is just an excuse.
I keep exercise short and sweet with just 5-15 minutes of light interval training.  This will get you RESULTS and you don't need to even change out of your PJ'S!  The 28 Day Challenge workouts provide some awesome HIIT workouts.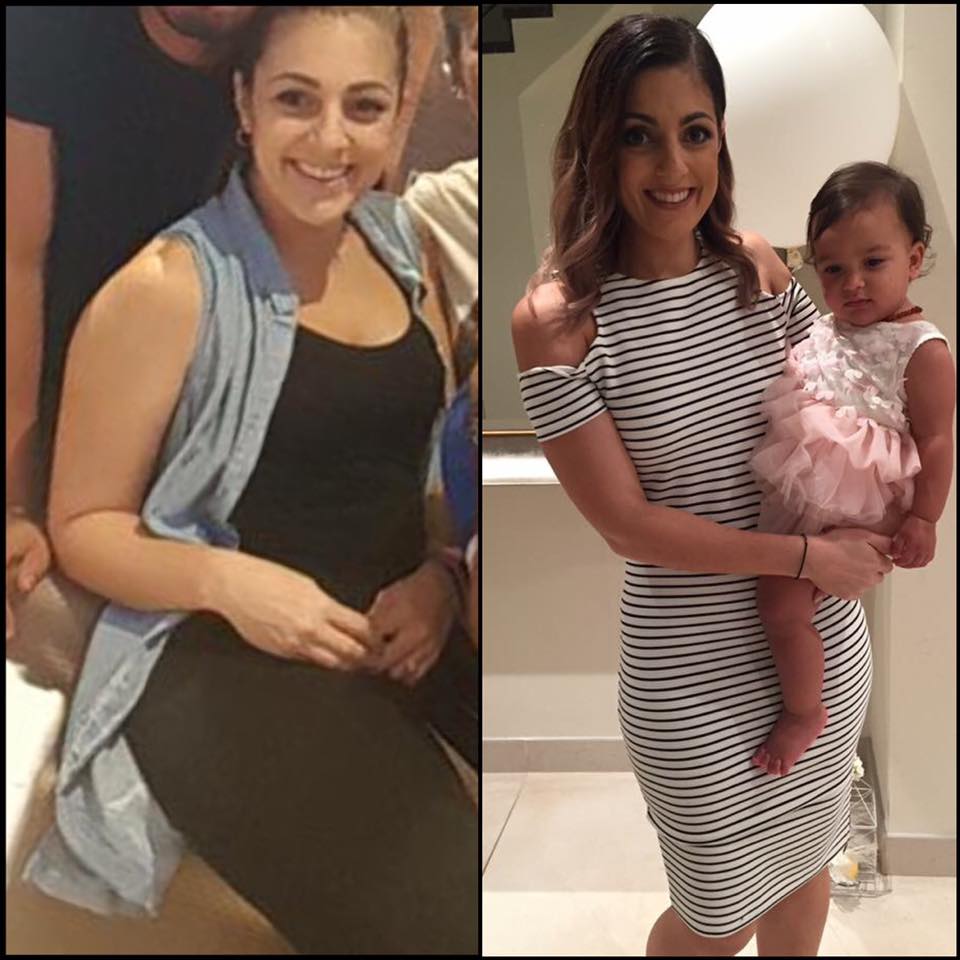 Rae Says: One bad day is OK!  I had a bad day I ate 30 biscuits and I fell off the horse but most importantly I LEAPED BACK ON!  The Healthy Mummy 28 day weight loss challenges have taught me that I can do this. You can also do this!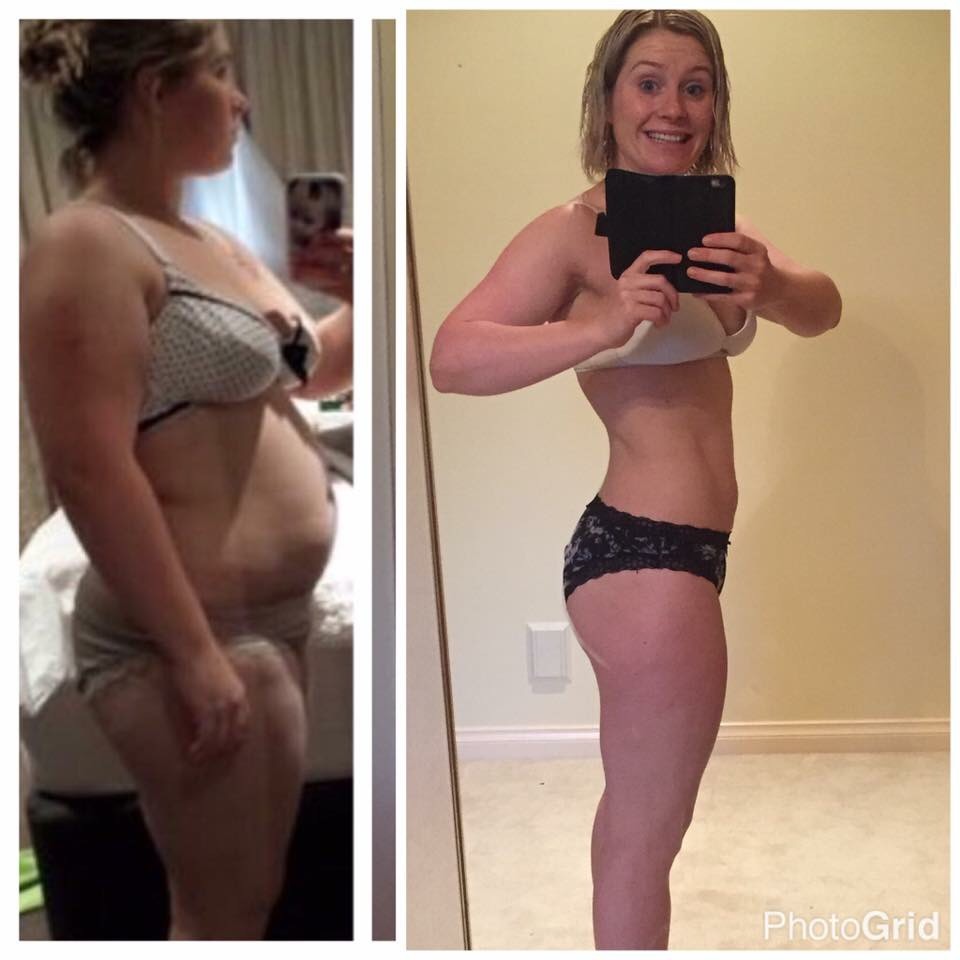 Believe in yourself!
As we head into week 3 its really important we remember that we are all on a different journey. Even if you have had a rocky start to the month or you have just joined us you need to remember to take one day at at time.  Even the smallest of improvements can make a huge long term difference.  Do not let a bad day ruin all your hard work. Pick yourself up and TRY again!
If you need extra support to stay on track our Kick start group will help you every step of the way in your journey.  Our Facebook community is also packed with thousands of mums supporting each other.

Need to stock up on Smoothies – grab the best deal EVER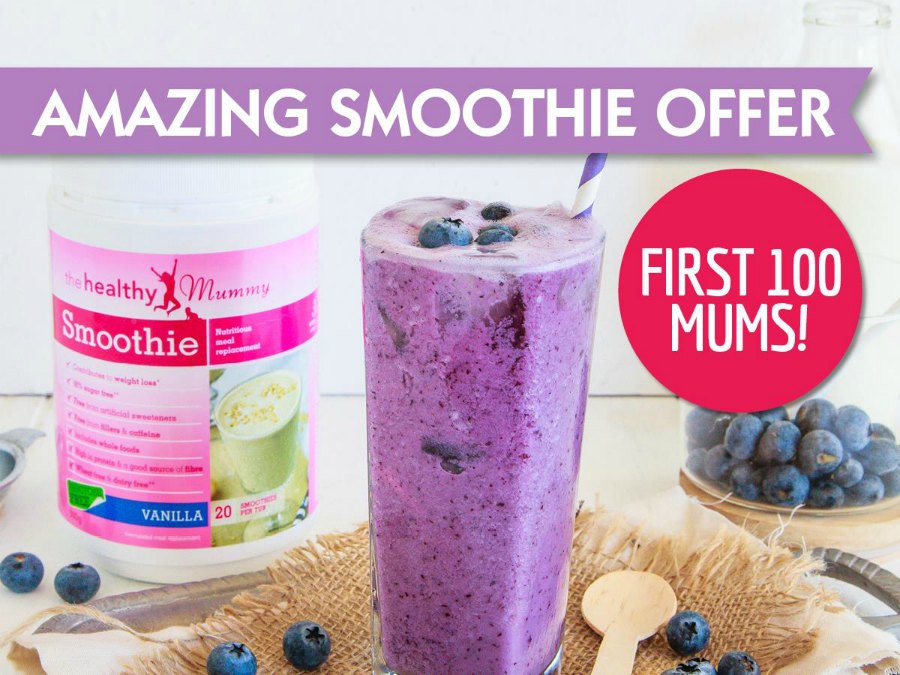 Then get the mega special we have on here to bag yourself a lifetime discount and lifetime free post
Kitchen Hacks Challenge Coming Up
Next round of our 28 Day Weight loss Challenge is the KITCHEN HACKS and Time Saving Challenge and it's going to be awesome!
This Challenge is PACKED with amazing, family-friendly healthy recipes and we have all the HACKS and TIPS to help you be prepared and get you ahead in your journey.
Preparation is the key to success in weight loss and we have you covered! Join us and we will show you how easy it is!