A new hands-free baby bottle that works just like a dummy so that babies can keep it in their mouths without any adult assistance, also claims to help reduce reflux – talk about controversial!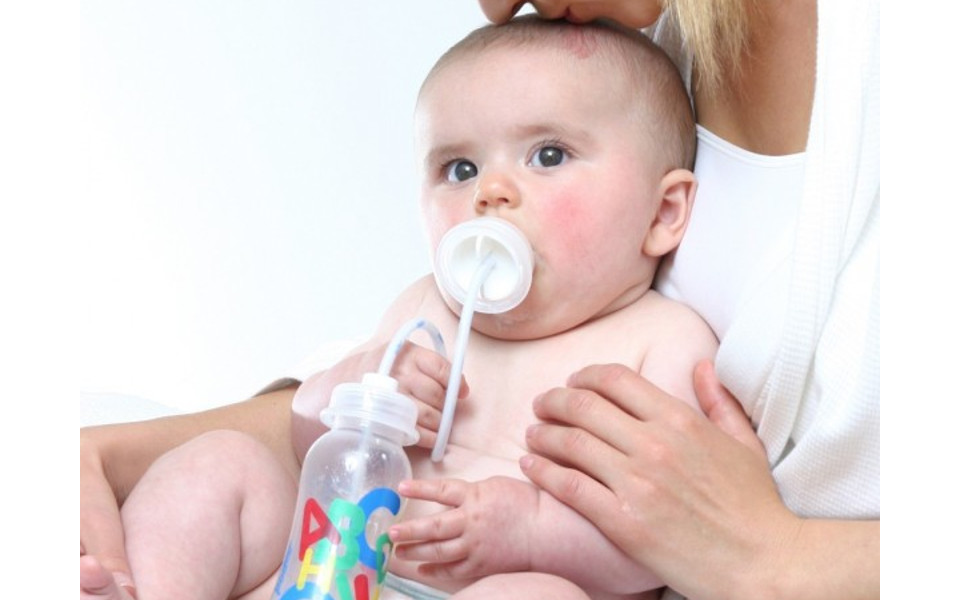 One of the other potential benefits of the Podee Baby Bottle is that parents of multiples can bottle feed all of their babies at once, this means no more hungry little ones waiting for their turn!
It could also change the way parents travel with babies and even how they socialise – the mind boggles.