Hands-Free Baby Bottle Could Help Reduce Reflux
A new hands-free baby bottle that works just like a dummy so that babies can keep it in their mouths without any adult assistance, also claims to help reduce reflux – talk about controversial!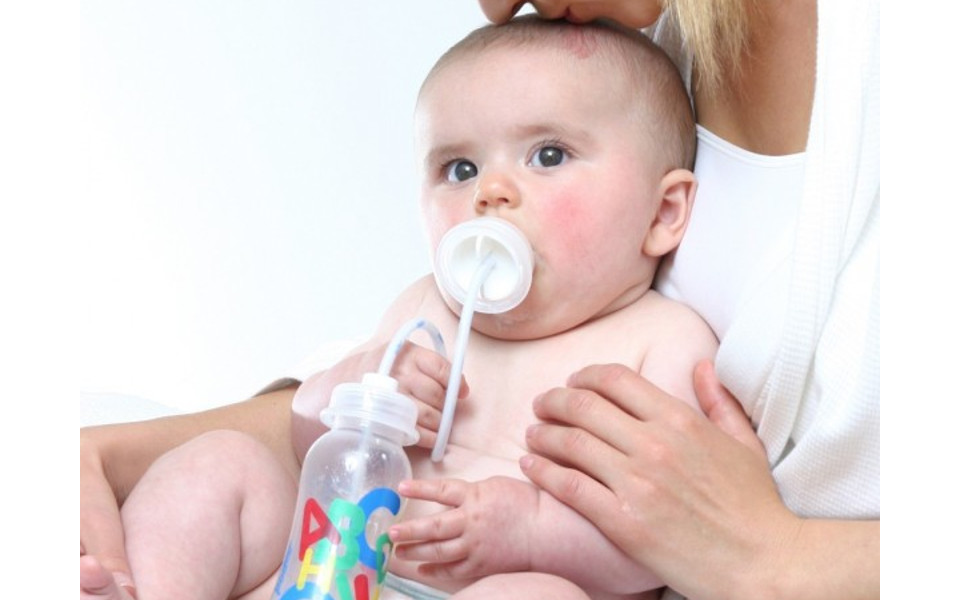 One of the other potential benefits of the Podee Baby Bottle is that parents of multiples can bottle feed all of their babies at once, this means no more hungry little ones waiting for their turn!
It could also change the way parents travel with babies and even how they socialise – the mind boggles.
Claims to reduce common feeding-related issues
The Podee comes as a system that includes a 240ml BPA-free bottle and associated parts. This means it can be used to bottle feed a baby that is sitting upright.
And that, apparently, is the key to helping reduce reflux, colic and ear infections in babies. So this bottle is recommended for babies that can sit in an upright or semi-upright position.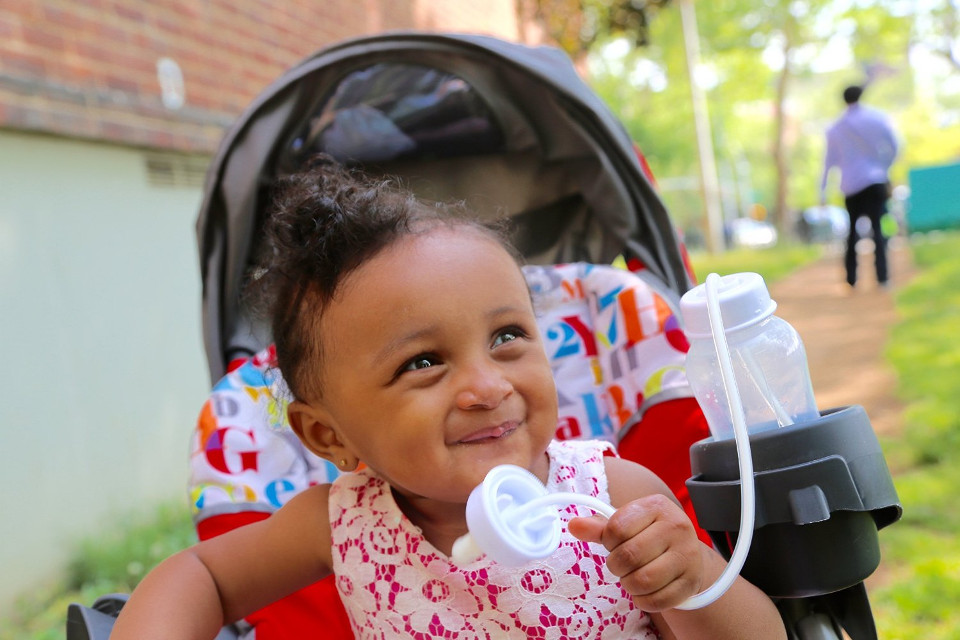 Take a look at how it works:
All the baby needs to do is suck on the teat the same way they would a dummy and the bottle and tubes do the rest.
The Podee system can also be used with your existing bottles, if they are standard width with a narrow neck. A starter kit with a bottle costs $75.99 while the kit to convert your own bottle is $34.10.
It will be interesting to see if this concept takes off or not. But what do you think, genius idea or not?
If you're considering bottle feeding, here is a post that reviews 5 baby bottles and gives you the lowdown on them.
Maybe you're already of bottle feeding and could do with a laugh, have a look at our list of 17 things only mums who've bottle fed know.