Healthy chocolate popcorn cupcakes
This healthy eating recipe will give you your chocolate fix- without the calories and uses what we believe to be the world's easiest way to make popcorn.
It can also be enjoyed as dairy-free and vegan with one simple variation, or modified to add cinnamon, sea salt, chili flakes or anything else you fancy.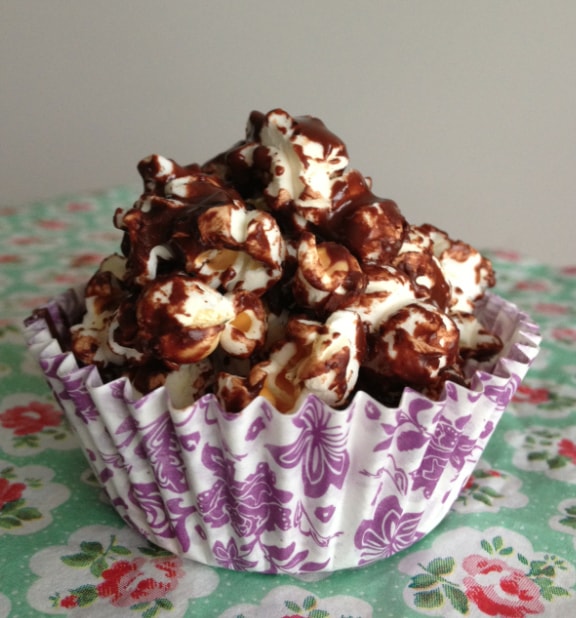 Ingredients
90g 70% dark chocolate, broken into small pieces*
¼ cup popcorn kernals
1tsp coconut oil
*Dairy-free and vegan version
40g/40ml coconut oil, melted
50g organic raw cacao powder
Stevia to taste (optional)
¼ cup popcorn kernals
Chocolate Popcorn Recipe:
Method
Place popcorn kernels in a brown paper lunch bag and fold over the top edge with two shallow folds
Place in the microwave for approximately 2 minutes
Open the bag and with loose fingers of both hands, scoop out fully-popped popcorn into a large bowl
Leave popcorn to cool
In a small saucepan, melt coconut oil over a low heat, according to preferred variation (1tsp or 40g/40ml).
Either add the dark chocolate and stir over heat until melted or remove the coconut oil from heat and stir in cacao powder and stevia. Let cool slightly
Using a spatula, drizzle one scoop of chocolate mixture over the popcorn then stir. Keep doing this until all the chocolate has been used.
Spoon into patty-cases and let chocolate set in a cool place (refrigerate if a warm day)
Best eaten the same day but will keep for two days in an airtight container
Serves 18
30cal per serve
Results from mums on the 28 Day Challenge
Mums lose an average of 4-6kg (8-13 pounds) on our 28 Day Challenge and below are some of the amazing results from mums JUST LIKE YOU who are already using the 28 Day Challenge and losing tummy fat – make the change and join them today too!
You can see lots more results and you can join here too
Megan Lost 18kgs* with the 28 Day Challenges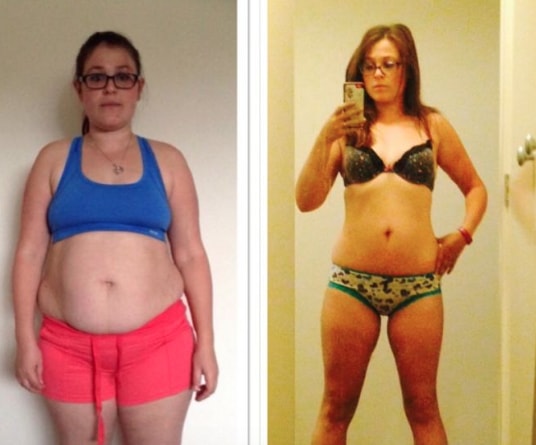 Megan says: "I have been on the Lose Baby Weight 28 Day Challenges for nearly 12 months. In that time I have lost 18kgs* but the confidence and happiness I have gained is so much more. The anxiety that used to rule my life barely exists anymore. 
The 28 Day Challenges have been amazing for our family. The customise tool is the best. So easy to use and there are so many recipes you would be crazy not to find something you love. I find a new favourite meal every week!! 
They are quick and easy. I am very far from a good cook but these meals are so easy even I can cook them. And the best part of all is no need to make separate meals because they are husband and child friendly!!!"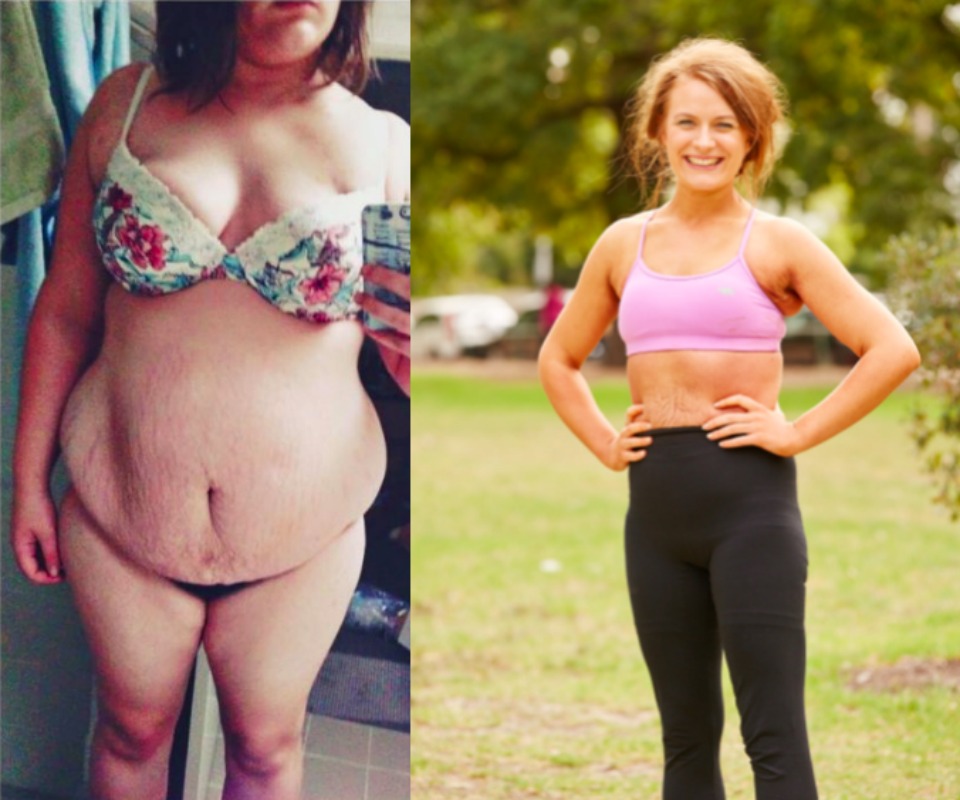 Lauren Breedt has lost an incredible 46kgs* and her "overhang" using the 28 Day Weight Loss Plans.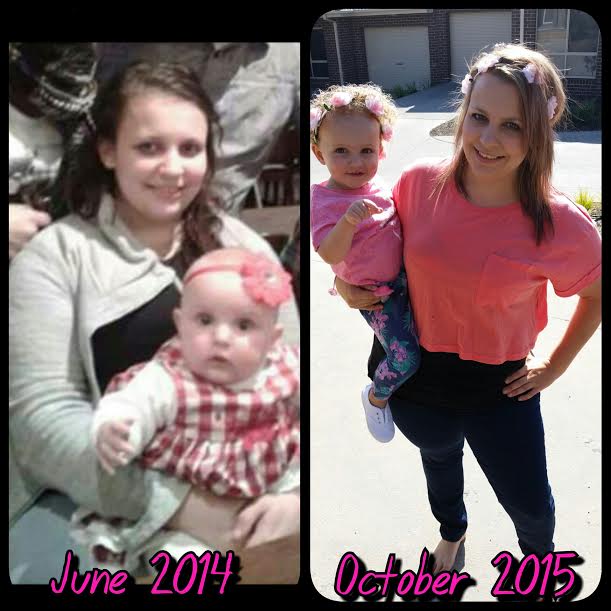 Jade Shaw has used the 28 Day Weight Loss Challenges to lose 30kgs* and eliminate her excess tummy fat.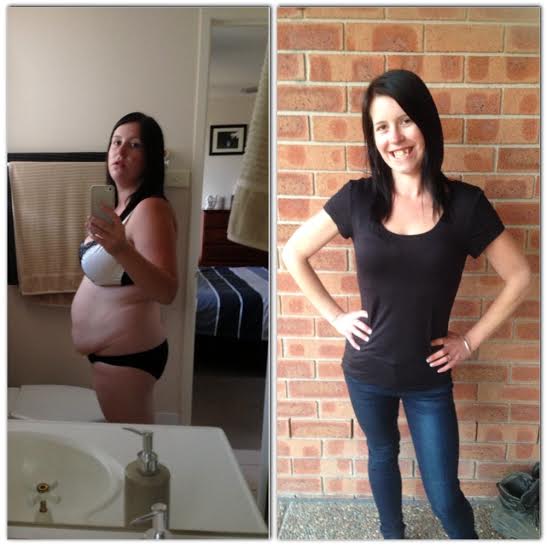 Nicole Daniels' "overhang" is non-existent after losing 27kgs* on the 28 Day Weight Loss Challenges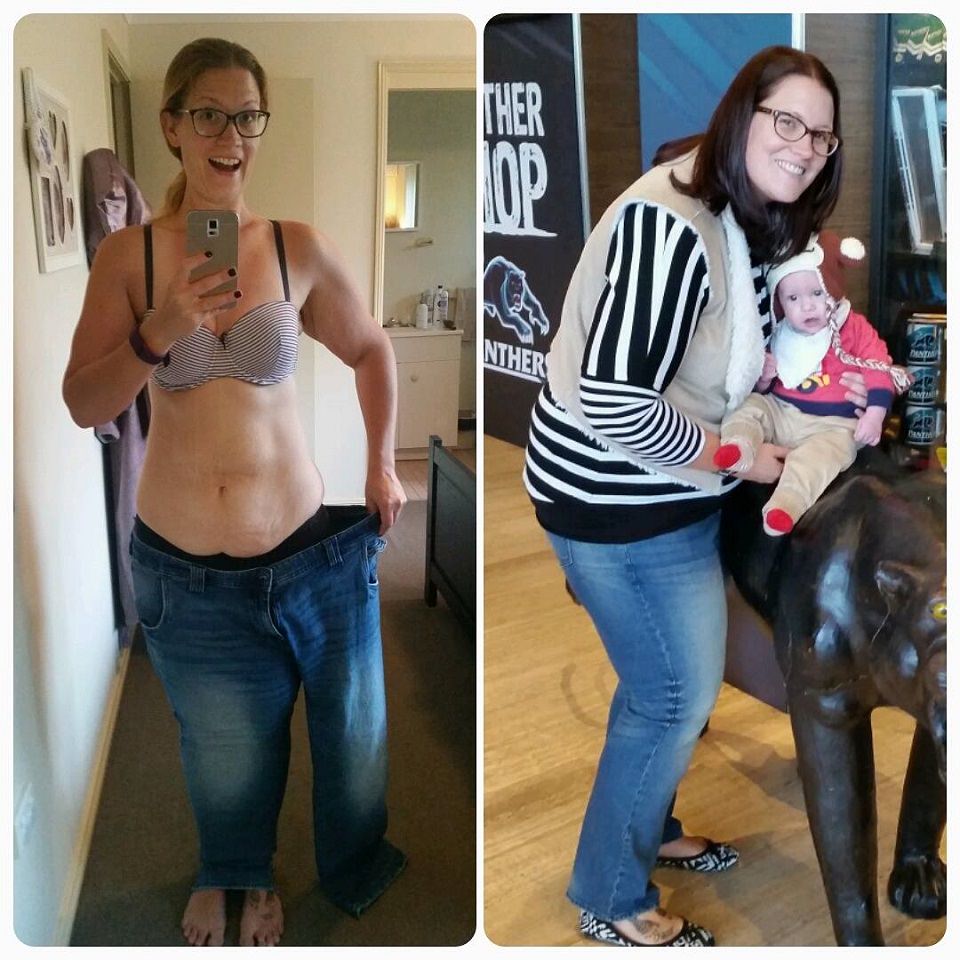 Tamara Deborah lost 35kgs*and countless cm's from her tummy using the 28 Day Weight Loss Challenges and Healthy Mummy Smoothies.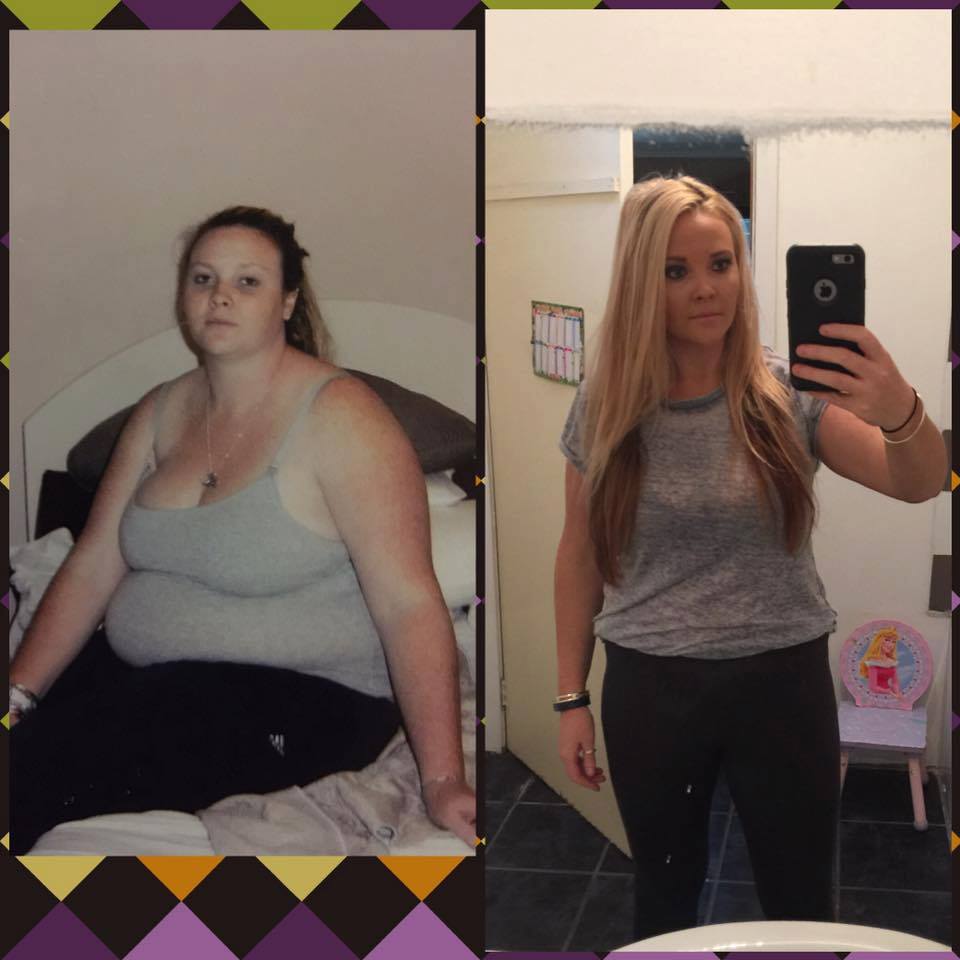 Stacey Chisholm has lost 21kg* and her 'overhang'. Stacey says "I love it how I have found a program that works for me! Lose Baby Weight has given me my confidence back!! I never thought there was so much support around until I met everyone on the same journey"
To join these inspirational women, along with thousands of other mums on our next 28 Day Weight  Challenge, you can sign up here today.