Top 10 delicious AND healthy Christmas snacks
Discover the Healthy Mummy Top 10 Healthy Christmas Snacks for a healthy festive season that is both nutritious and delicious.
The festive season is upon us and temptation is all around.
While it is the season to kick back and be merry, you don't want to completely undo all your hard work, especially if you've been taking part in the 28 Day Weight Loss Challenge.
Having a range of healthy Christmas snacks on hand can help you make good food choices while enjoying the festive season, without feeling deprived.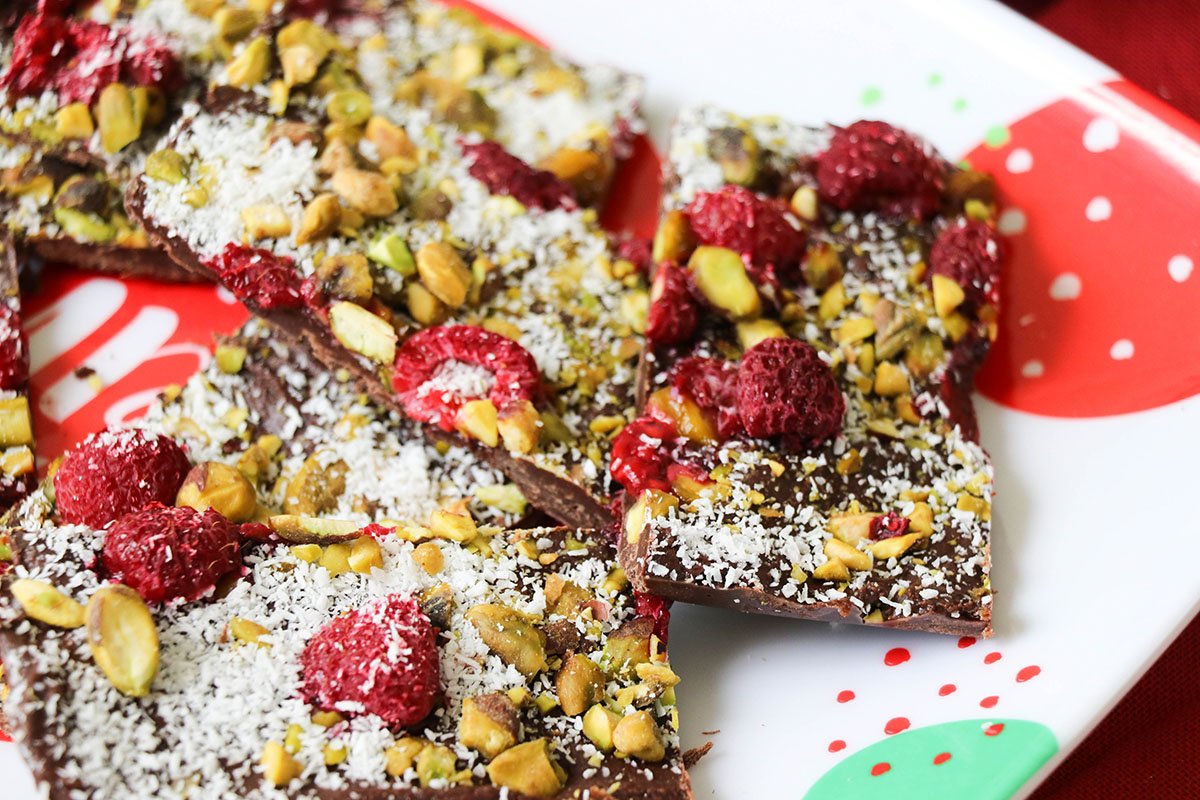 The key to a choosing a healthy snack is finding something that you enjoy and that you're happy to choose over its less healthy counterpart.
Balance is key and enjoying these healthy Christmas snacks alongside a couple of more 'traditional' treats is the perfect way to enjoy the festive season and stay on top of your healthy living goals.
If you're on the hunt for more healthy and delicious Christmas recipes, check out the Healthy Mummy Festive Cookbook. OR Download your FREE Christmas Recipe ebook  HERE.
Top 10 Healthy Christmas Snacks
1. Super cute and tasty Chocolate Santa Brownies.
2. Quick and easy No-Bake Christmas Bliss Balls. These also make the perfect healthy gift!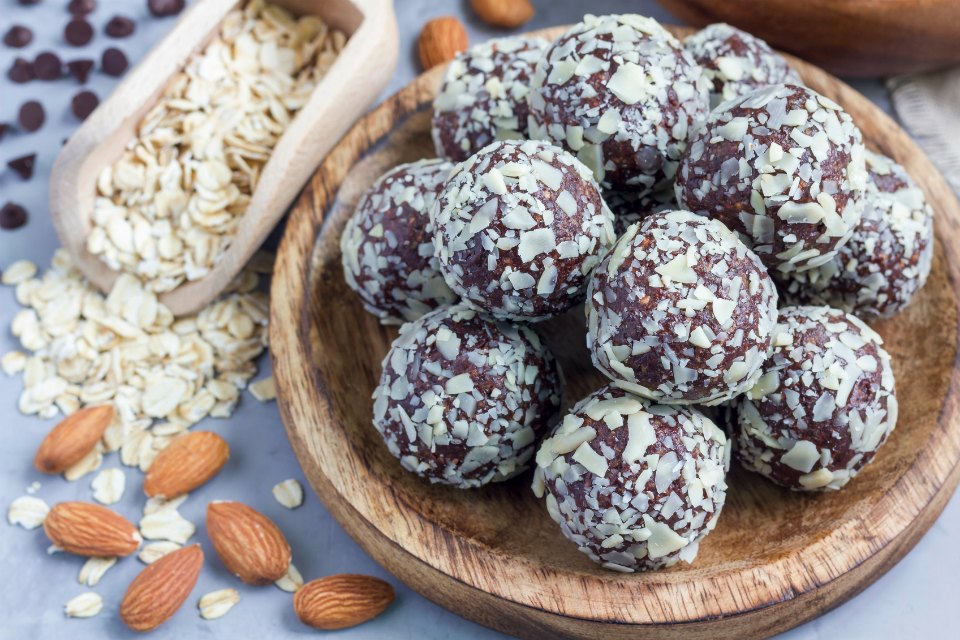 3. Festive and fruity Christmas Chocolate Apples.
4. Kid-friendly and healthy Strawberry Santas.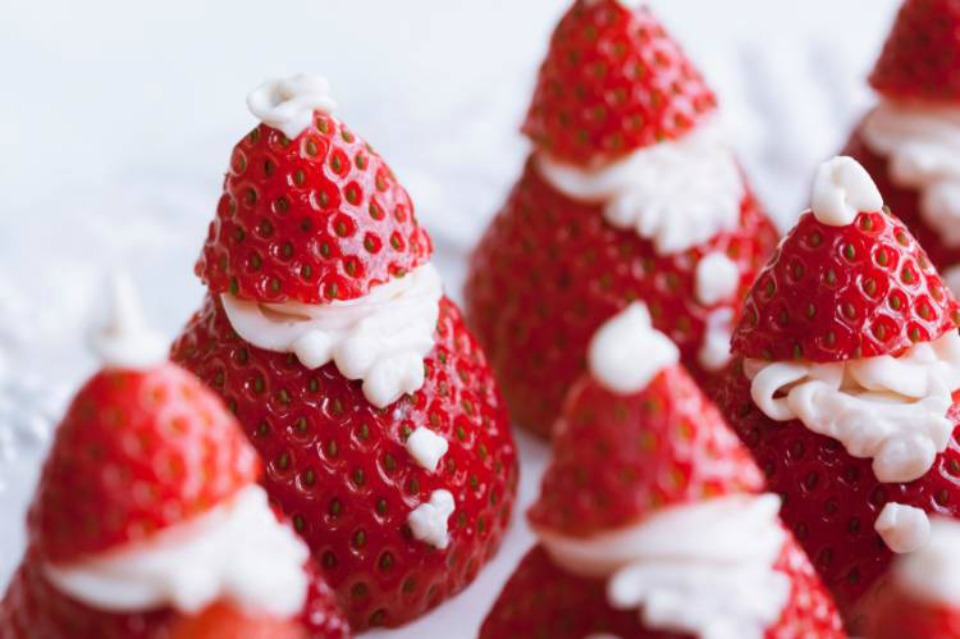 5. Healthy, refined sugar-free Gingerbread Men.
6. Deliciously savoury Christmas Shortbread. another delicious shortbread recipe!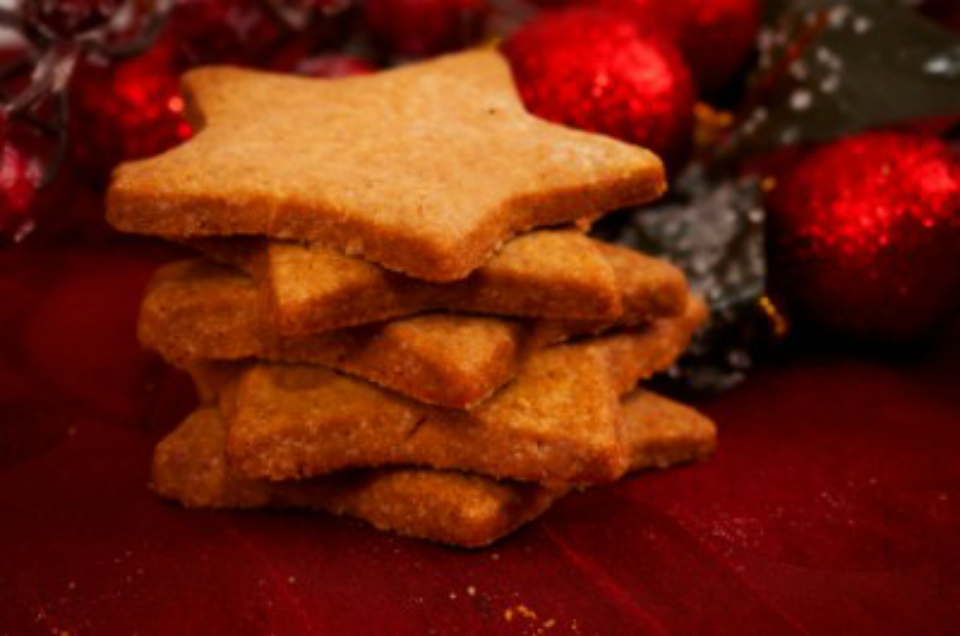 7. Decadent and indulgent (but healthy!) Chocolate Crackle Breakfast Pudding.
8. Fruity Frozen Watermelon Trees.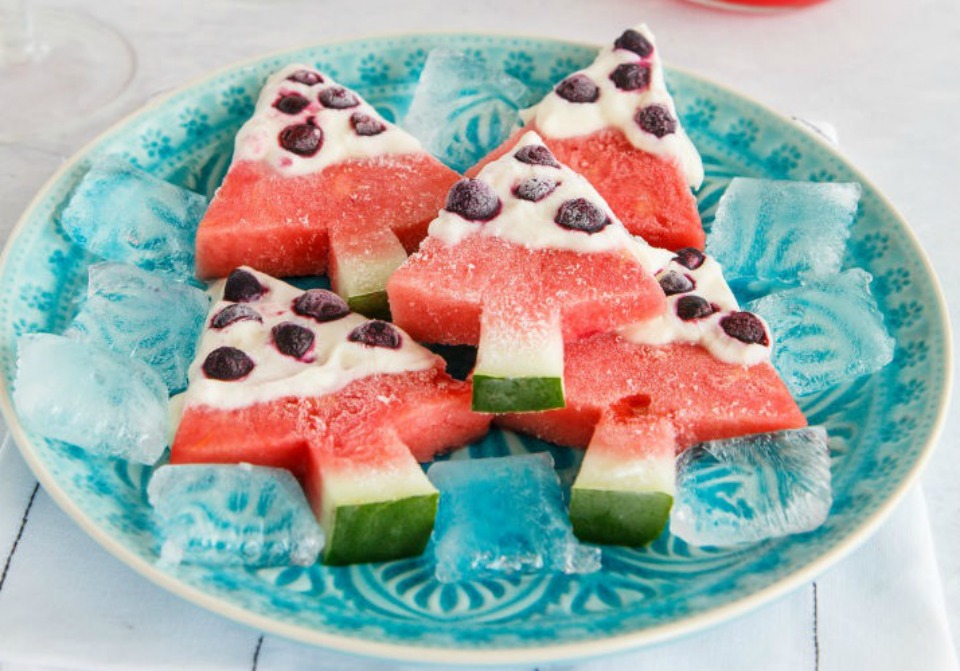 9. Tasty and healthy Mexican Layer Dip.
10. Festive Spiced Chocolate Squares. Your choccie fix with a healthy twist.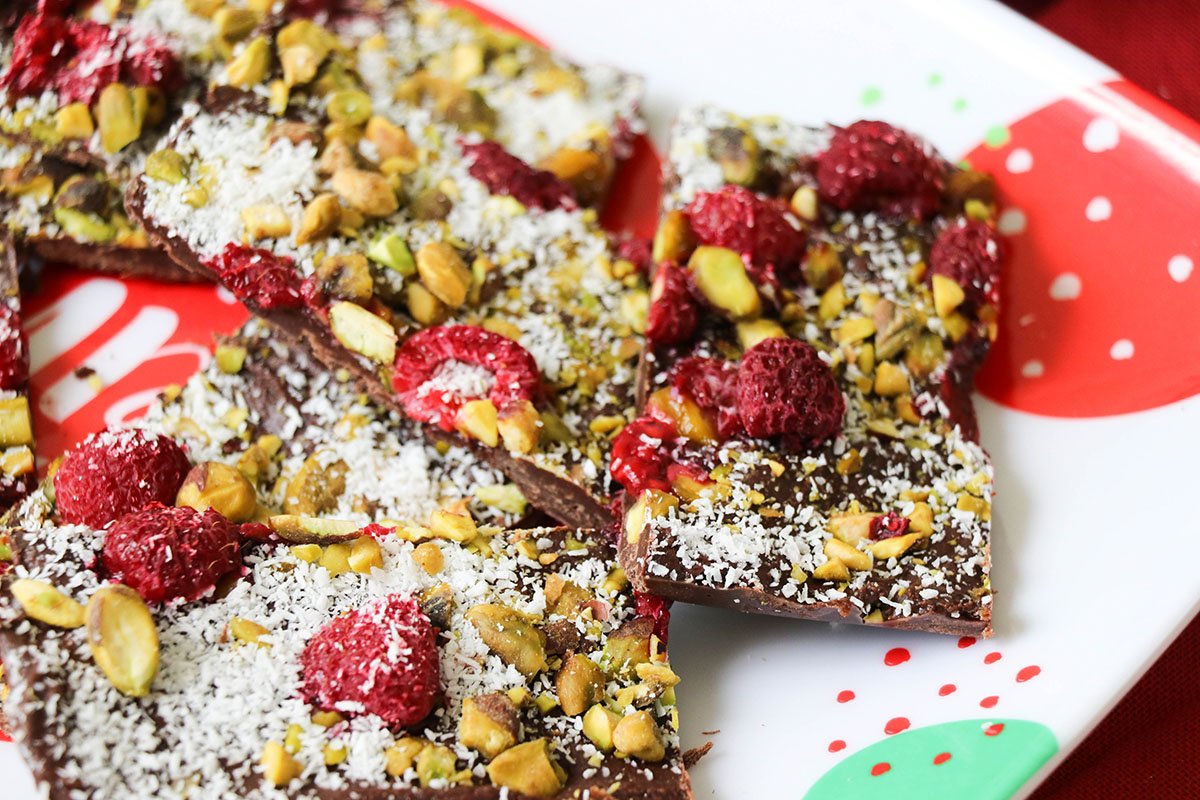 For plenty more festive faves, check out the Healthy Mummy Christmas Festive Cookbook.
It's packed with delicious recipes to keep you happy and healthy during the holiday season.
You'll also find some decadent delights that you can make and giveaway to friends and family as gifts.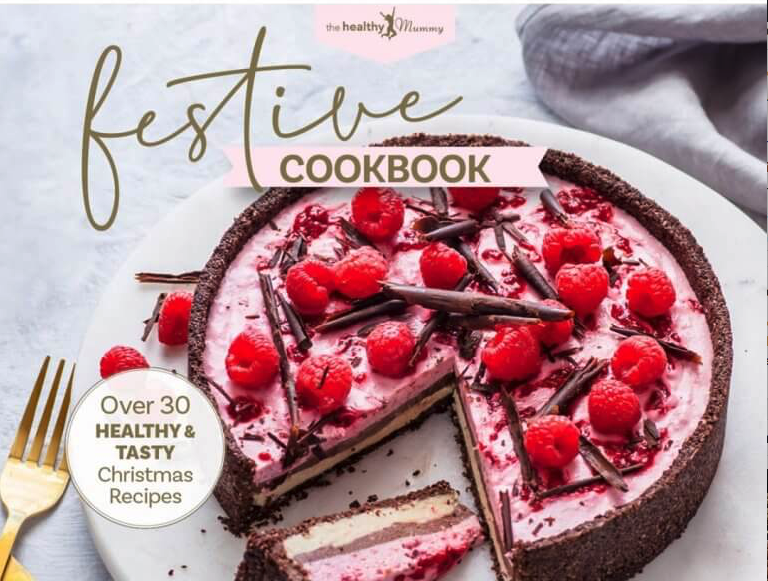 Don't forget, you can join the Healthy Mummy 28 Day Weight Loss Challenge and start your journey to a healthier and happier you.
For all the details and to sign up, click HERE.
Want to access thousands of healthy snacks like this one?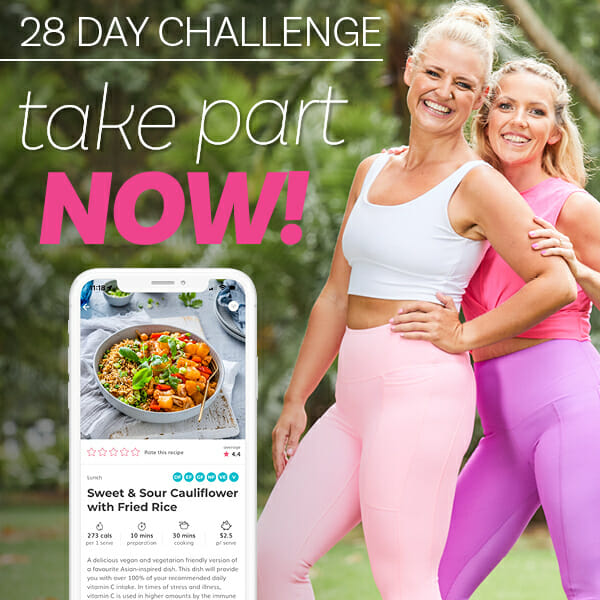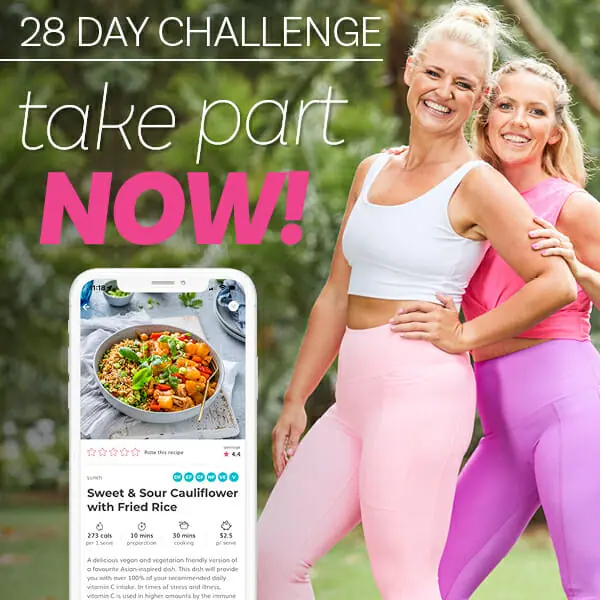 Love the sound of this delicious recipe? Want access to thousands and thousands MORE healthy recipes just like it? Then be sure to check out our 28 Day Weight Loss Challenge.
Our 28 Day Weight Loss Challenge is a family-friendly, breastfeeding-safe program designed FOR MUMS to help them tackle their health and lose the baby weight. 
Every week you are given a different meal plan to follow and each month we add 300+ NEW recipes to our Challenge Recipe Hub. That way, you'll never get bored and stay on weight loss track while digging into healthy, yummy recipes.
Learn more about our 28 Day Weight Loss Challenge HERE.