If you are a fan of traditional chocolate cookies, then you will love these Double Chocolate Cannellini Cookies from the 28 Day Weight Loss Challenge!
They are only 105 calories each and are a healthy version of the normal store bought cookies that you find in the store – but taste really great.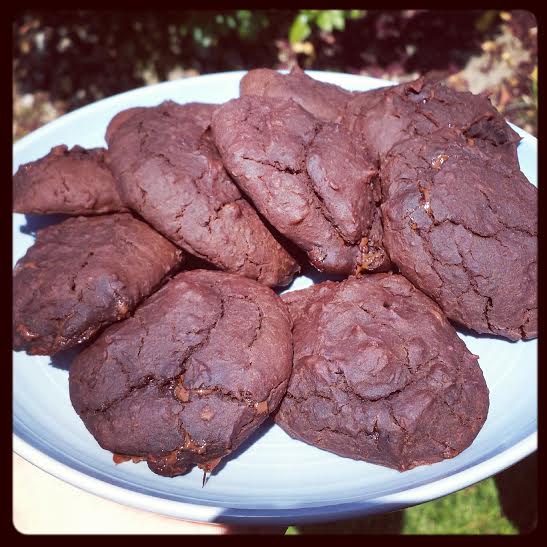 This recipe is made with cannellini beans, so a great way to get that extra protein and fibre into your diet
Ingredients
1 x 400g can of cannellini beans
2 large tablespoons of wholemeal flour
2 tablespoons of organic honey
2 tablespoons of Cocoa powder
1 tablespoon of Mayvers All Natural Crunchy Peanut Butter (any brand will do)
1 tablespoon of coconut sugar
1 teaspoon of baking powder
1/4 cup dark chocolate chips
2 egg whites
pinch of salt
Method
Pre-heat oven to 200 degrees.
Line baking tray with baking paper.
Place all ingredients into a blender and blend until mostly smooth. Can add choc chips last and blend again if you prefer to have chunky
choc chips.
If mixture is runny add more flour.
Using a large tablespoon, spoon 12 dollops of the mixture onto the tray and mold with wet hands into the shape you desire.
Bake for 15-20mins and let cool.
Can be kept in an airtight container in the fridge for a week if they last that long!
Hope you enjoy!
Need to stock up on Healthy Mummy Smoothies? Then see our shop here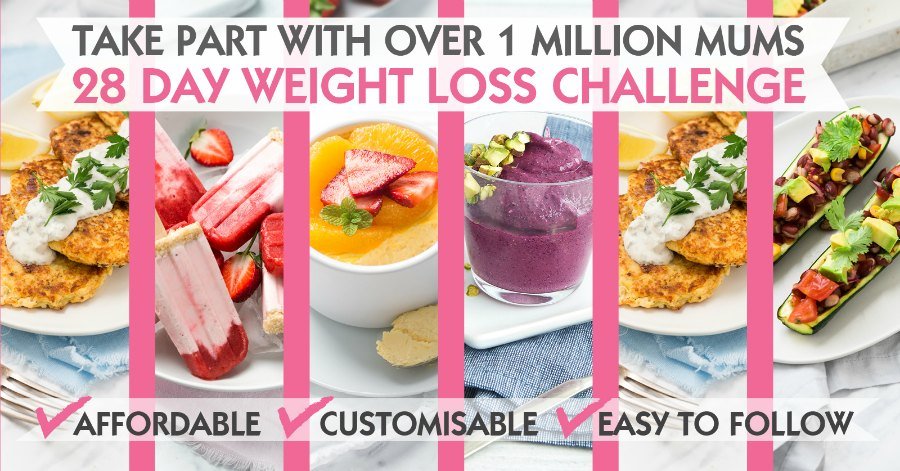 The MUMS ONLY program which has helped mums lose over 3 million kg.
The Healthy Mummy was founded in 2010 by mum of 2 Rhian Allen. Her mission was to help mums get healthy, body confident and strong with a program that FULLY understood what it was like to be a busy and tired mum on a budget.
Today MILLIONS of mums use The Healthy Mummy and we pride ourselves in UNDERSTANDING mums and putting them first.