Sarah shares, "I am now making healthy gluten-free meals and snacks for a fraction of the cost!"
Sarah shares, "I am now making healthy gluten-free meals and snacks for a fraction of the cost!" She's sharing how she does so that you can too.
For those of you who have ever tried Gluten-Free food or have to follow a Gluten-Free diet, you'll be aware of the cost that comes with these foods and how they are often over-processed and filled with additional and unnecessary sugars.
Healthy Mummy, Sarah has re-found her love for cooking and started making Healthy Mummy 28 Day Weight Loss Challenge snacks and meals from scratch to not only benefit her but her children too, as she was able to adapt meals to suit her son who eats gluten-free.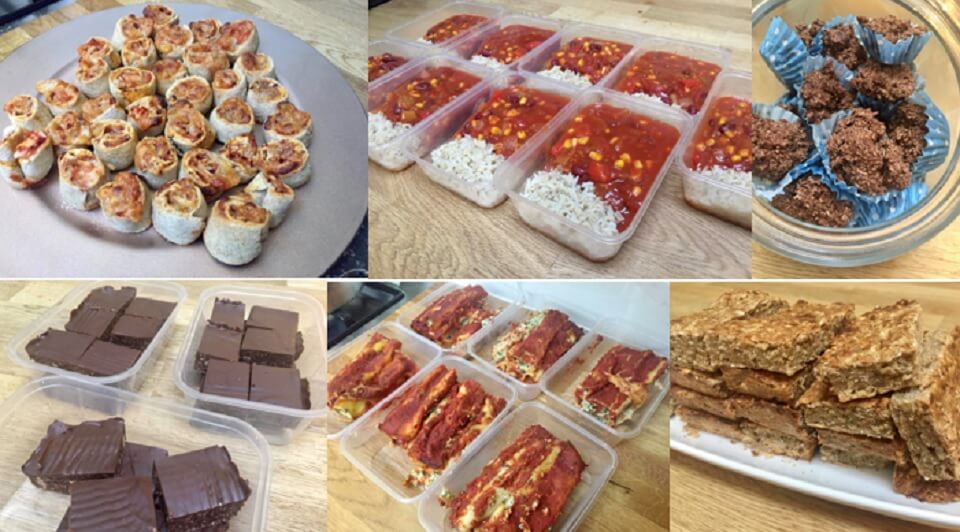 Sarah shares, "I am now making healthy gluten-free meals and snacks for a fraction of the cost!"
Sarah Cryer is a mum of three, Harry (8) Joseph (6) and Annabelle (4) with her husband Adam of almost 10 years and their Labrador Maisy.
Sarah has been following the Healthy Mummy 28 Day Weight Loss Challenge now for over two years and has lost 10kgs.
Sarah shares her experience with making gluten-free meals and how she has saved herself a fortune since joining The Healthy Mummy.
Months of buying gluten-free products made quite a negative mark on Sarah's food bill increasing them massively! Processed foods such as chicken nuggets and fish fingers that her kids loved suddenly became ridiculously expensive and she was paying through the nose for expensive 'ready meal' produce.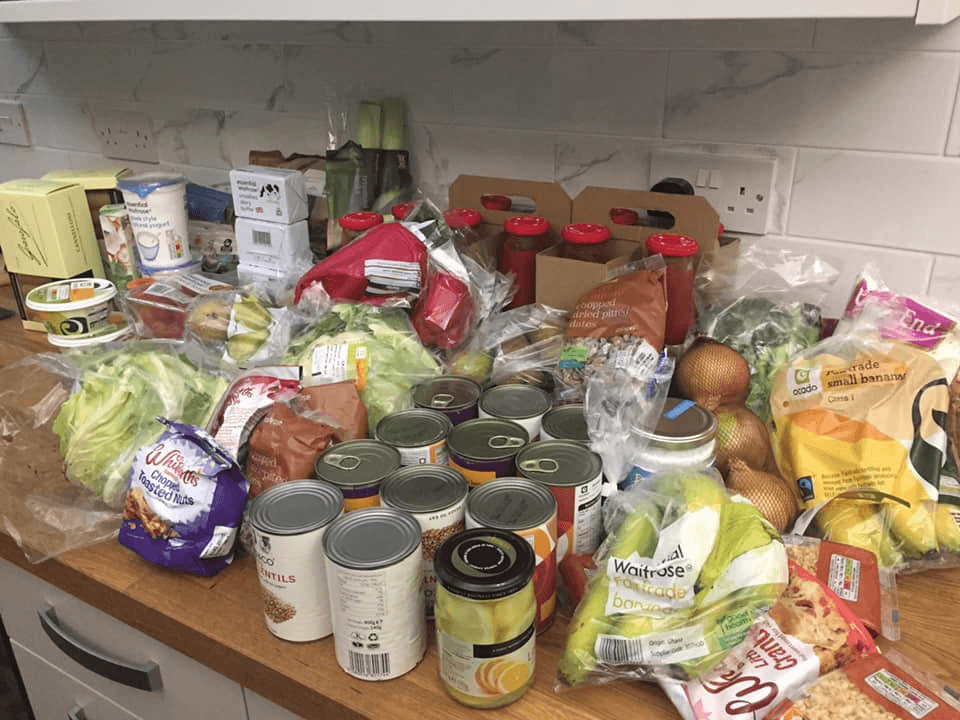 Sarah shares, "When I started the Healthy Mummy I quickly learned the benefits it had on the whole family – I re-found my love for cooking and started making snacks and meals from scratch that would not only benefit me but the children too. I was able to adapt meals to suit my son, Joseph, making them gluten-free and yet not compromising on taste, price, or the increased sugars and preservatives that appear to be thrown into gluten-free pre-made meals.
"Meal prep allows me to make delicious healthy gluten-free meals and snacks for a fraction of the cost!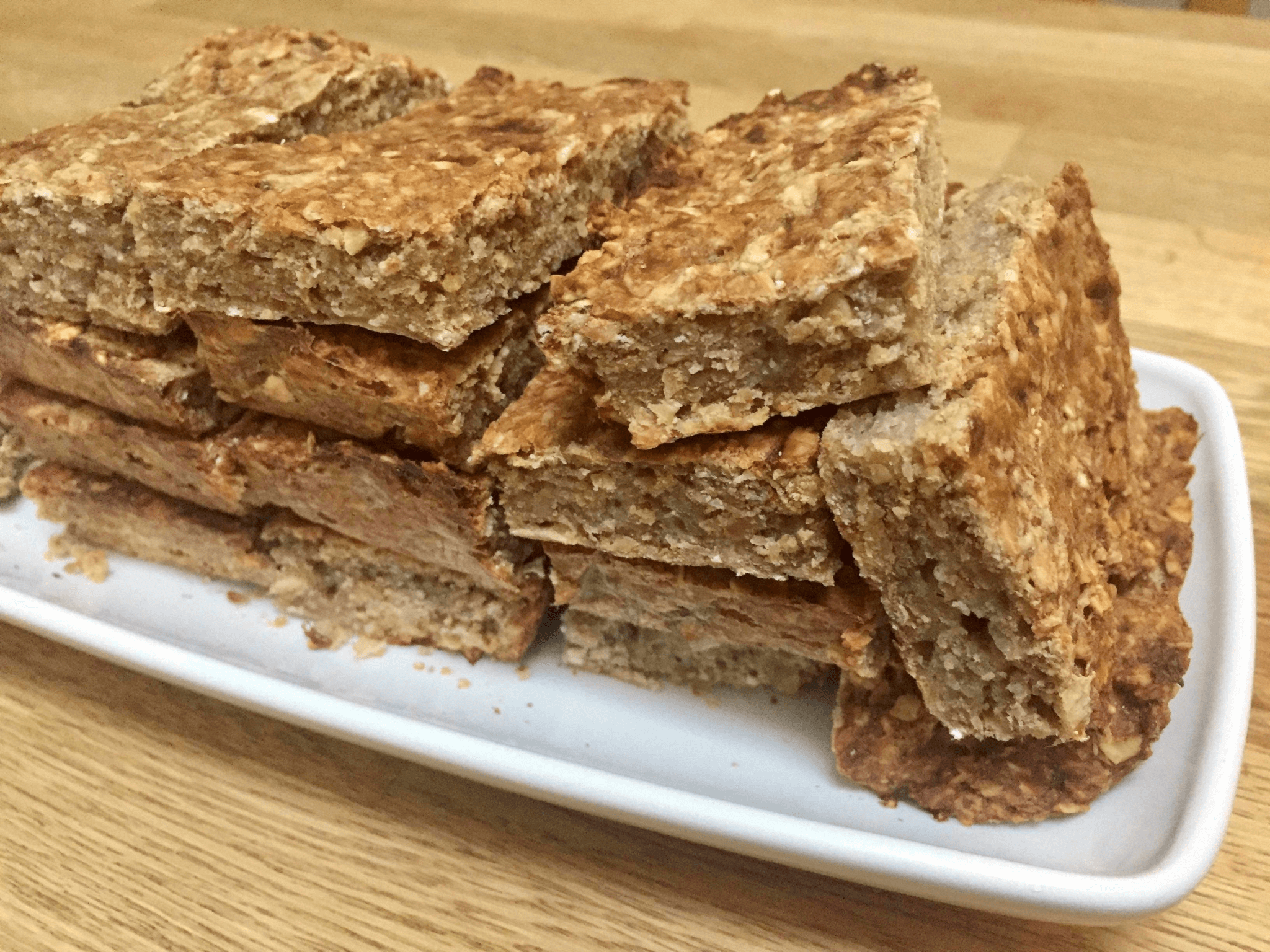 Sarah's latest gluten-free meal prep included:
10x One-pot spaghetti bolognese
9x Vegetarian chilli
6x Spinach and ricotta cannelloni
34x Pizza scrolls (which were demolished as soon as the kids came home from football)
32x Weetabix slice
24x Coconut roughs
18x Peanut butter and banana cereal bars
16x Sweet potato brownies
15x Belly blasting bliss balls
15x Nutella bliss balls
All gluten-free and all deliciously healthy and free from any nasties adds Sarah.
All these recipes and MORE are available on the 28 Day Weight Loss Challenge.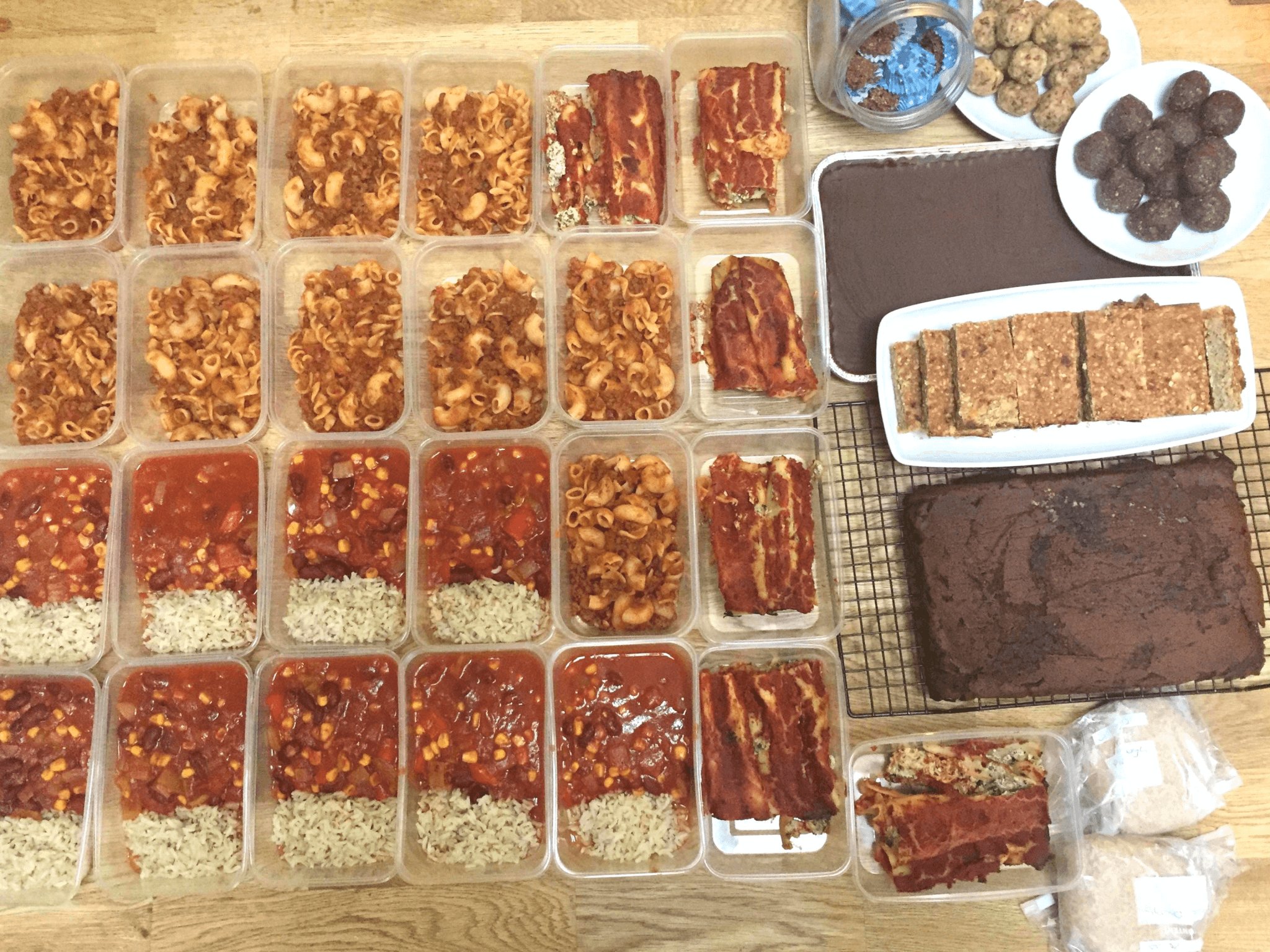 Sarah's gluten-free journey
Three years ago Sarah's son, Joseph, stopped eating. "To begin with I just thought he was going through a fussy phase. I tried everything to make him eat, I would tell him to eat his dinner or go to bed; no dessert; no TV; no snacking between meals.
"He's was 3 and rightly or wrongly this sort of bribery usually worked. After almost 8 weeks of this 'fussy phase' now having lost a significant amount of weight and having almost transparent skin I took him in despair to the GP.
"Within hours we were at the hospital he was having blood tests for a whole heap of reasons thankfully there was no sinister reason for the weight loss and pale pallor. His coeliac screening came back borderline; having eaten the bare minimum for almost 2 months our options were to either make him eat gluten and have him retested or go on a restrictive diet and reintroduce foods (mainly gluten) gradually.
"Within days of starting out on a restrictive diet we saw vast improvements in Joseph; his skin was returning to a normal colour and his energy levels started to improve – we were getting our little boy back!
"I was amazed at the impact cutting out gluten-based foods had on him. When it came to reintroducing foods, our GP was brilliant and we had regular appointments but it soon became apparent that Joseph was becoming ill from eating gluten-based products. Immediately we withdrew and started on a whole new eating regime. It was tough; I'm not going to lie.
"I am so thankful I found the Healthy Mummy, it has made us a happier, healthier family in the long run too!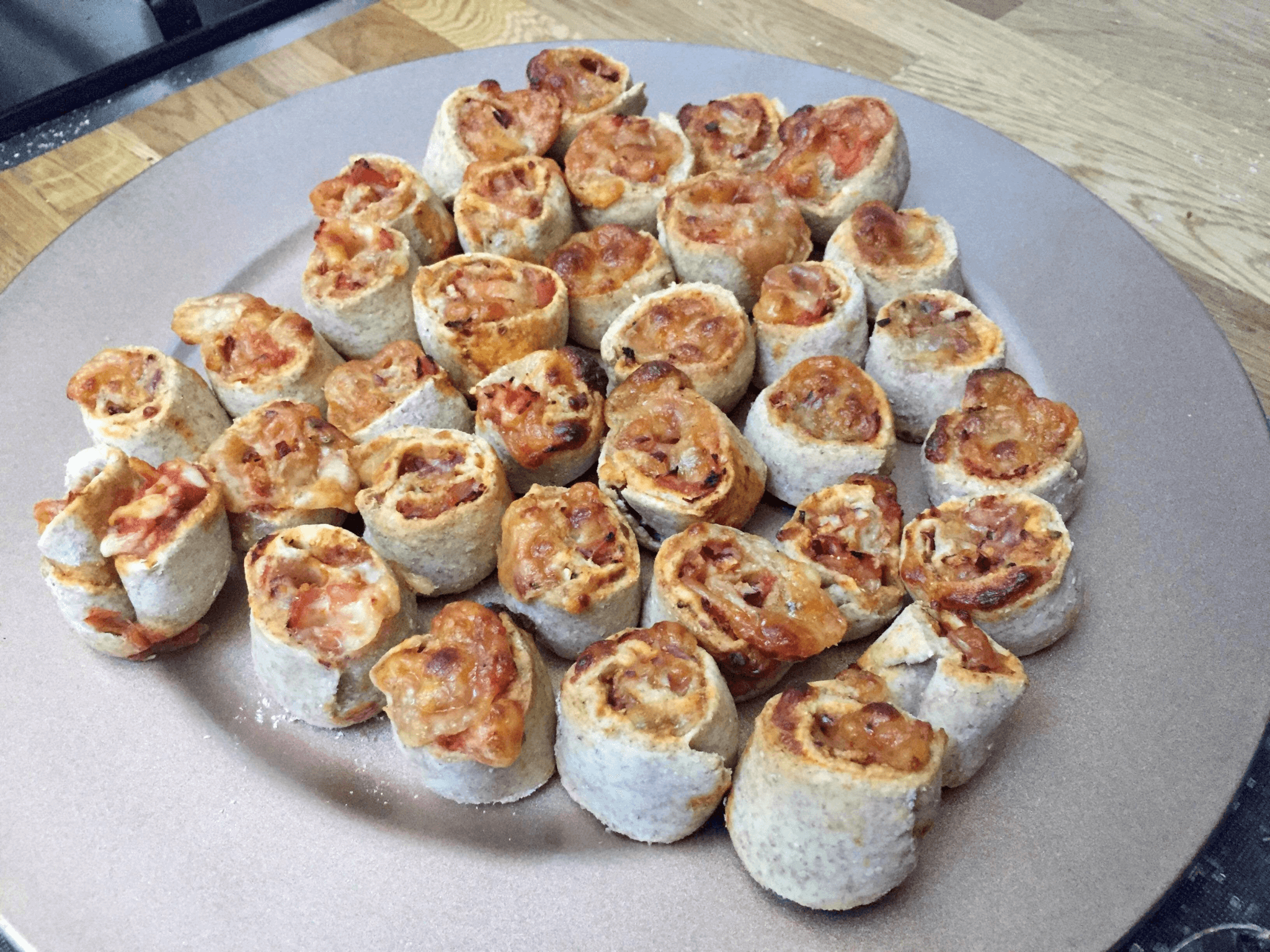 Sarah's Healthy Mummy weight loss journey
Sarah says in the first 6 months of her Healthy Mummy journey she lost 8kgs. "Then realising the focus on the scales was my downfall I threw out the scales and focused more on my measurements, progress pictures and how my clothes felt rather than obsessing with the number on the scale!"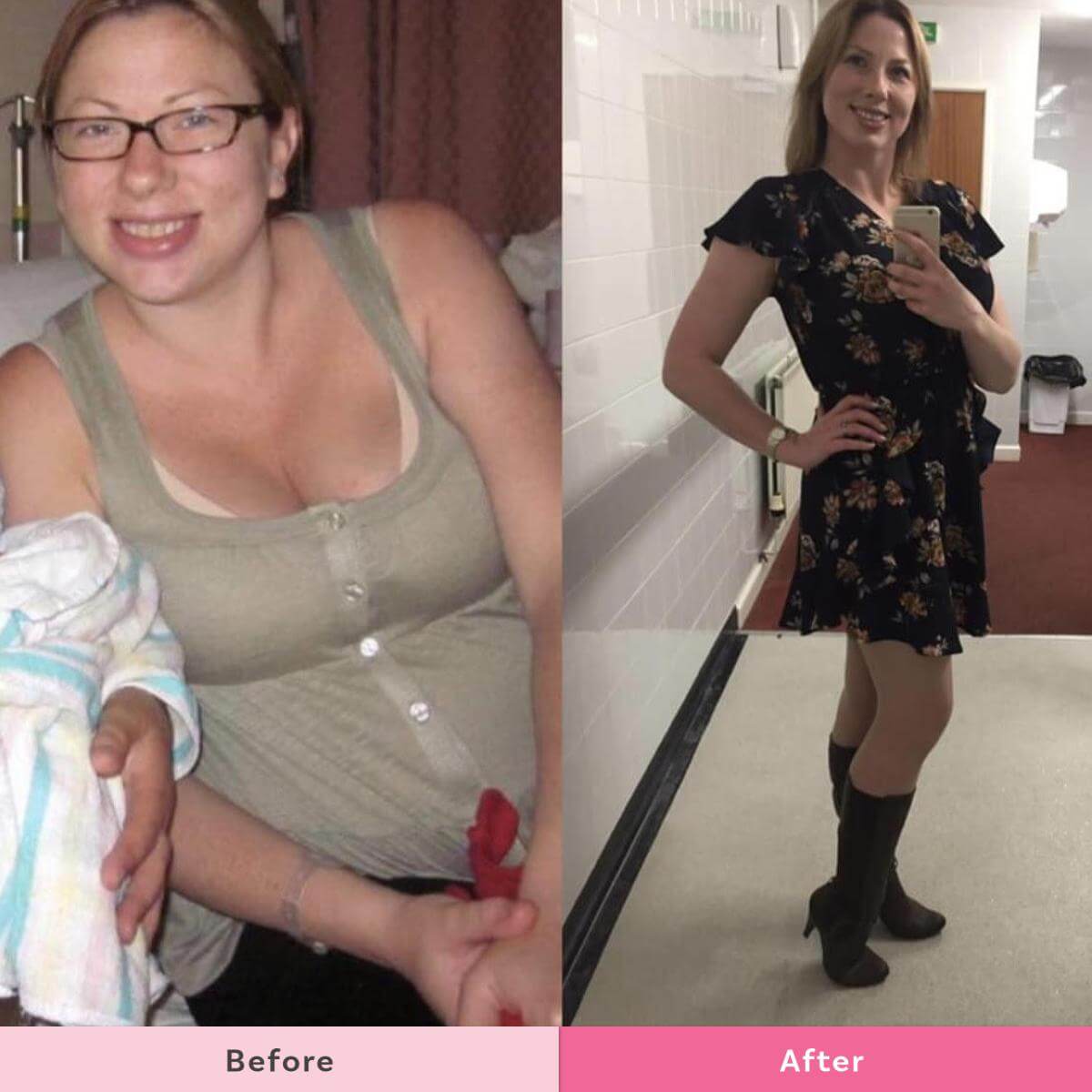 "I have become much more outgoing evening pushing my limits trying out HIIT classes and even pole dancing – my energy and confidence levels have soared since starting The Healthy Mummy, I am also sleeping better and making healthier choices all round be it nutrition-wise or exercise based.
"I live by the 28 Day Weight Loss Challenge app – I love that it really is a nutritionist and PT in my pocket! I do go to the gym and I do have a PT but being able to be motivated at home is a really big one for me!"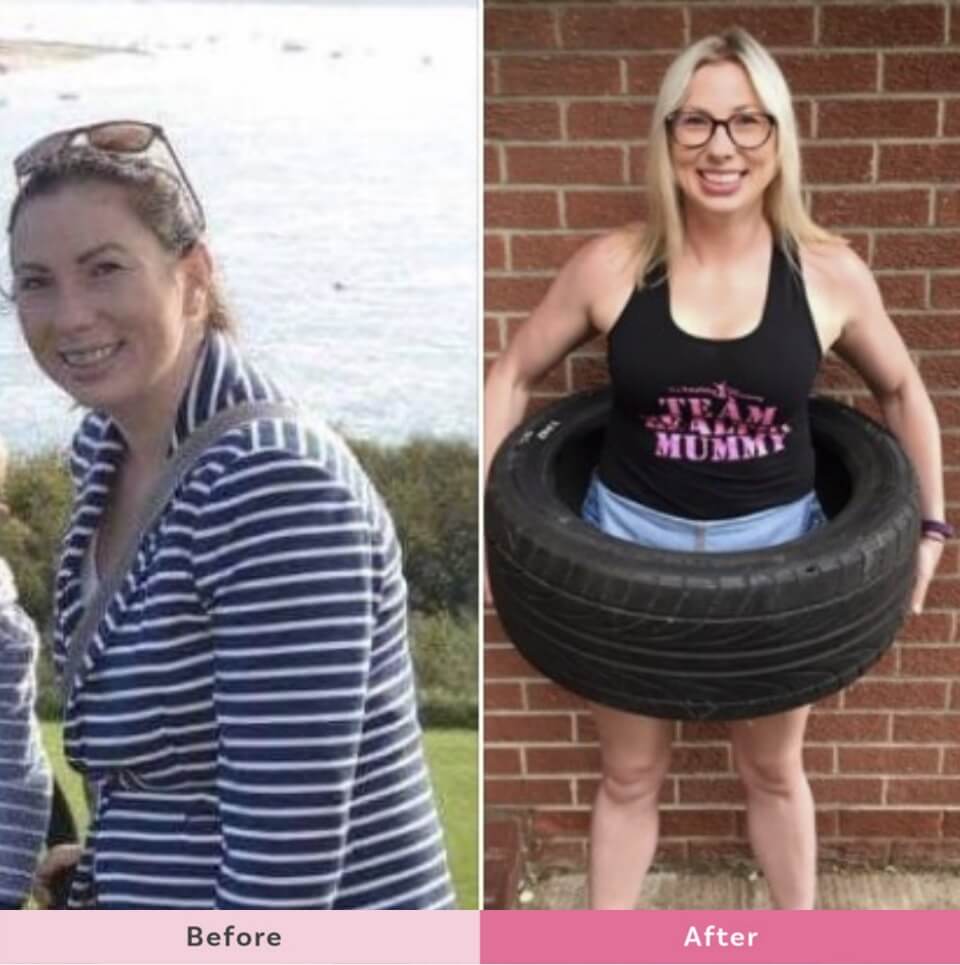 Sarah's favourite Healthy Mummy Smoothie and recipes:
"I love the Healthy Mummy Smoothies and enjoy them at least once if not twice a day! I love that they make up my calorie targets if I am low on calories or that they are a quick grab and go breakfast for rushed mornings! My favourite smoothie at the minute has to be the Gingerbread Smoothie! It tastes amazing warm on cooler days!
"My favourite Healthy Mummy snacks and meals vary week on week – there is always something new and delicious to try in the meal plans and I aim to try different meals each week! I am currently loving the Asian Pork and Veggie balls (the most perfect savoury snack) and as we are trying to eat more vegetarian based meals at home the Ratatouille Lasagne is a regular in the Cryer household!"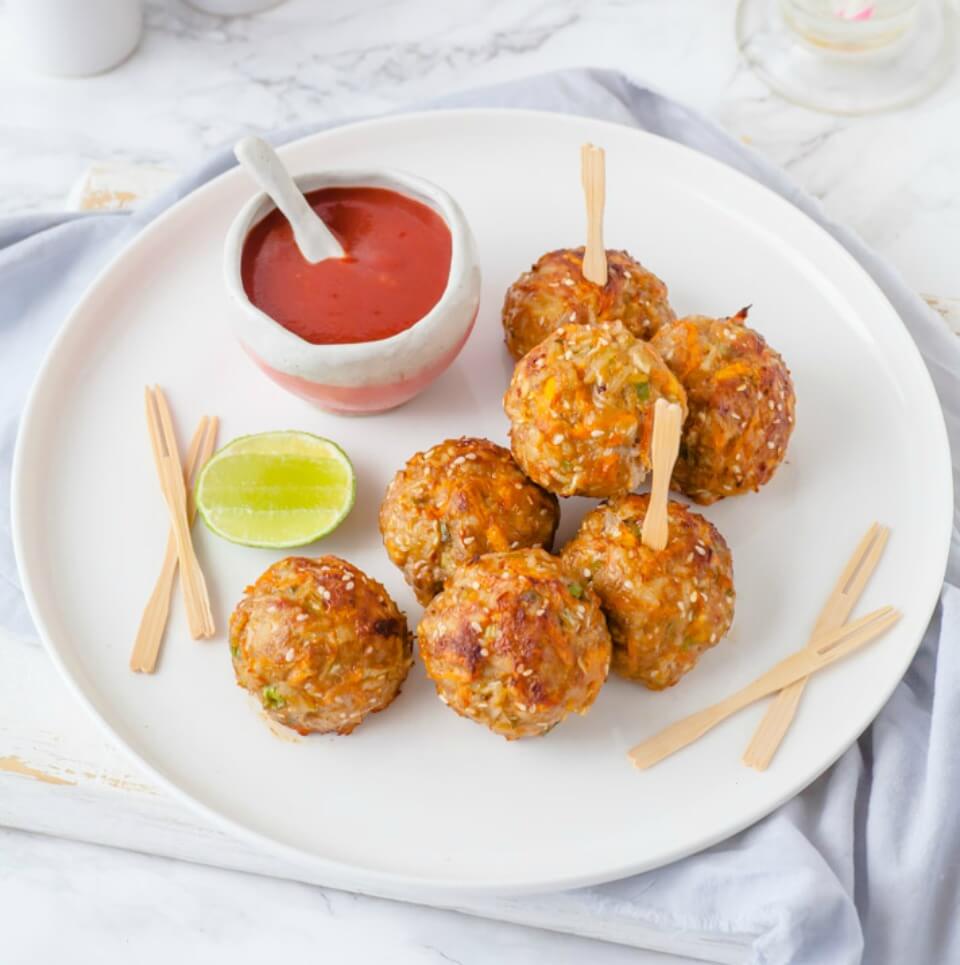 Sarah's top tips for success:
Make time to get used to the app, being able to navigate easily will make your life a whole lot easier in the long run!
Meal plan and prep where necessary! I am a huge advocate for meal planning and prep but I do appreciate this doesn't suit everyone. Meal prep for me has been a saviour – it allows me to be prepared for days when I really don't feel like cooking and likewise, I know that hubby, the kids and I always have delicious and healthy home cooked meals to take to school/work or come home to!
Use the Healthy Mummy group for support and motivation! The group has been my most inspiring aspect of joining the Healthy Mummy. I have made lifelong friends thanks to the support from it! Whether you use it for accountability, motivation or inspiration you will always be met with a supportive comment and some helpful hints!
"Let's face it we all have times where we feel like throwing in the towel! I feel this is part of the journey we are on. Thanks to the support within the Healthy Mummy support group this has been something that has spurred me on to keep going. The Healthy Mummy website is also a great way to seek motivational blogs and advice you really aren't alone in this journey!
"The Healthy Mummy community is so supportive! Never be afraid to shout out and ask for advice there is always someone around to lend a helping hand and pick you up when you need it!"
More gluten-free recipes: