8 tips from mum who maintains her 21kgs* weight loss
How incredible does Kaitie look? This healthy mummy lost (and maintains) 21.6kgs* following the The Healthy Mummy 28 Day Weight Loss Challenges and drinking smoothies and has continued to maintain her weight since.
Kaitie says, "I lost all my weight between February and October 2015, and I have maintained it since. YOU CAN DO THIS !"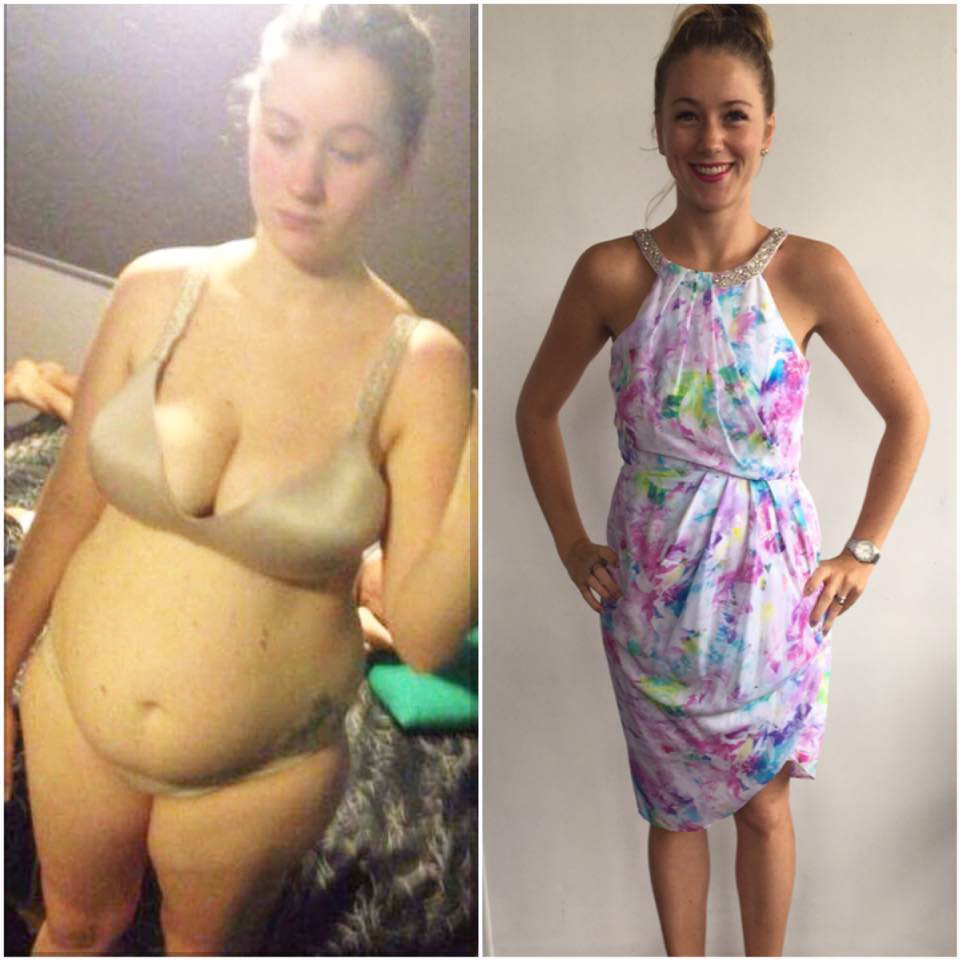 8 tips from mum who maintains her 21kgs* weight loss
"The Healthy Mummy has changed my views 110%. I now love healthy food and I know what is in almost everything I eat. I save money and believe it or not, in most cases, time too by using 28 Day Weight Loss Challenge meal plans and by cooking most things from scratch."
Here's how Kaitie spent ONLY SIX HOURS Prepping Meals For 12 Weeks And It Cost Under $500!
"I don't spend hours at the gym, I squeeze tiny amounts of exercise into my hectic days. For me food has 90% contributed to my weight loss. I've learnt what healthy REAL food is."
"I love food, I always have but I'm very slowly starting to love me too."
Amazing work Kaitie! You look absolutely phenomenal!
Kaitie's 8 TIPS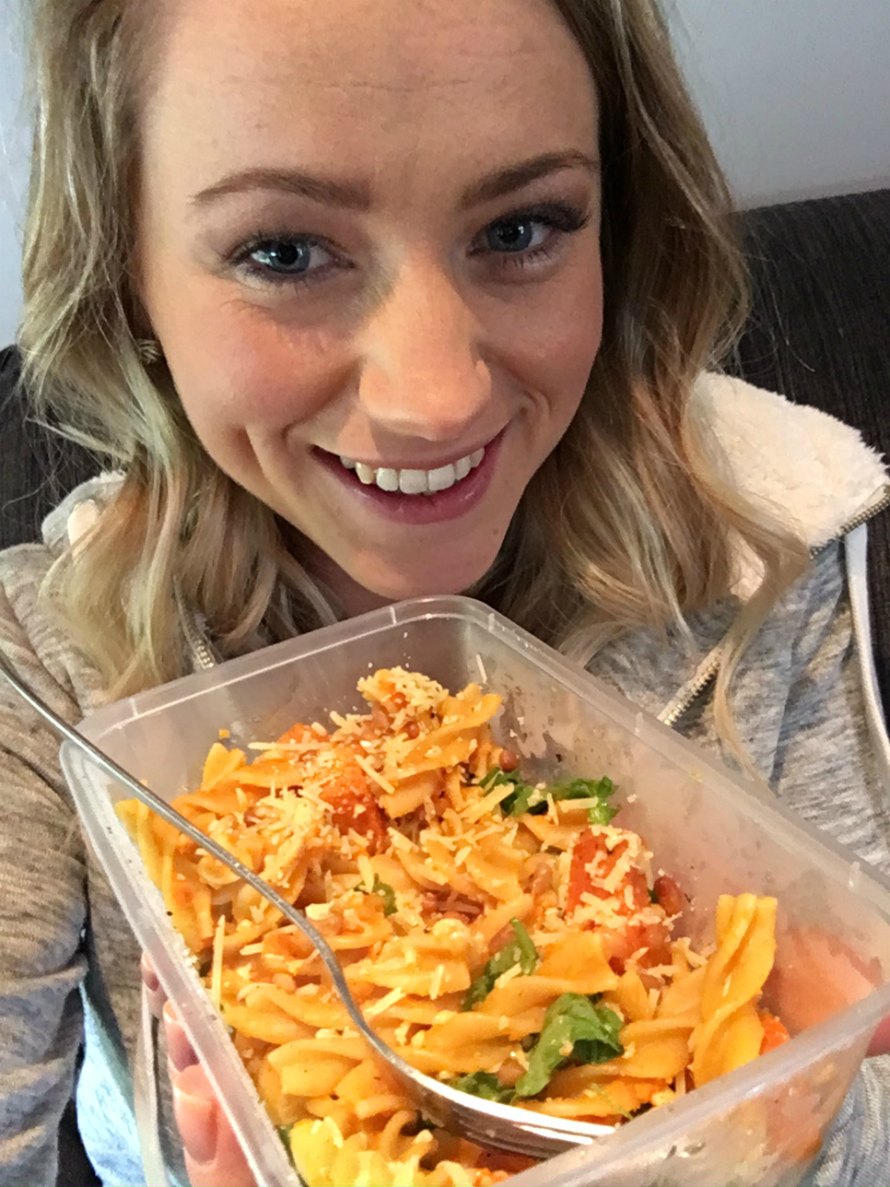 Looking back at old photos is so important, seeing the HUGE changes, all thanks to The Healthy Mummy.
I lost 21 kilos from Feb-Sept 2015 and I have basically maintained that weight loss since, give or take a couple of kilos.
I haven't always been perfect, I have had countless bad days, made not so great choices and still managed to keep the weight off.
It's because the Healthy Mummy isn't some diet that you just stop!
It's a way of life now. Yes, I may eat chocolate, takeaway or indulge on a sickly dessert here or there; but for the majority of the time, I live a Healthy Mummy lifestyle!
I follow the meal plans, drink the smoothies, move my body and find a balance.
For me to succeed each day, I start fresh. Each day is a new day and a new start.
Set goals and mini goals. Make a plan. Do meal prep and snack prep whenever you can! Do anything that will make your journey EASIER.
Honestly if I can do this, anyone can!!!
Are You Ready To Become A Healthy Mummy?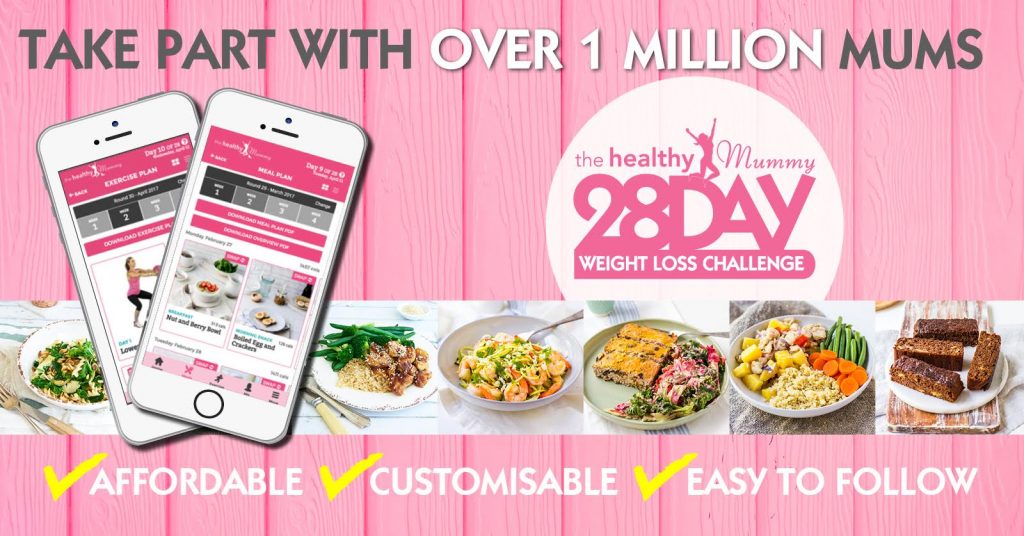 If you are inspired by Kaitie's before and after pic and want to take charge of your own health and weight – then join our 28 Day Weight Loss Challenge TODAY.
With more than 3,500 delicious (and healthy) recipes, 350 exercises & 24/7 support – the 28 Day Weight Loss Challenge  is designed (and proven) to help busy mums like you lose weight!
To learn more about our challenge OR to join – click here.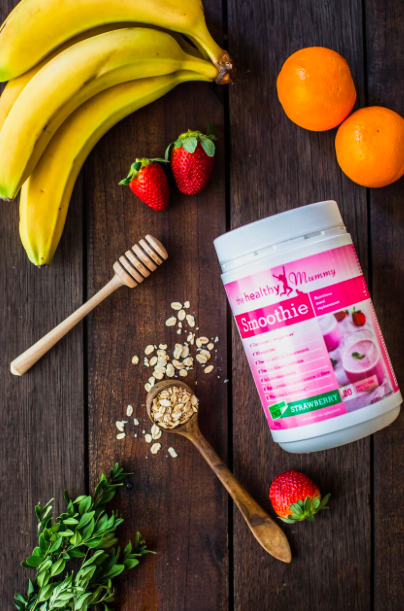 To support your weight loss, The Healthy Mummy also has a range of delicious and good-for-you smoothies!
Our smoothie range offers an excellent source of essential vitamins, minerals, nutrients & important antioxidants. It does not contain any weight loss accelerants, caffeine, gluten and is dairy free. It is also a non Genetically Modified product!
To learn more about our smoothies – click here.
To purchase one of our smoothies – click here.