Healthy Mummy Sascha shares how she feeds a family of six on a budget
Sascha Farley, who lost 34 kilos with the Healthy Mummy is sharing her tips on how she uses the Healthy Mummy App to save money on the grocery bill.
The amazing Sascha Farley, who lost 34 kilos on the 28 Day Weight Loss Challenge in just over a year, is sharing her top tips on how she uses the Healthy Mummy App to save money on her weekly grocery bill!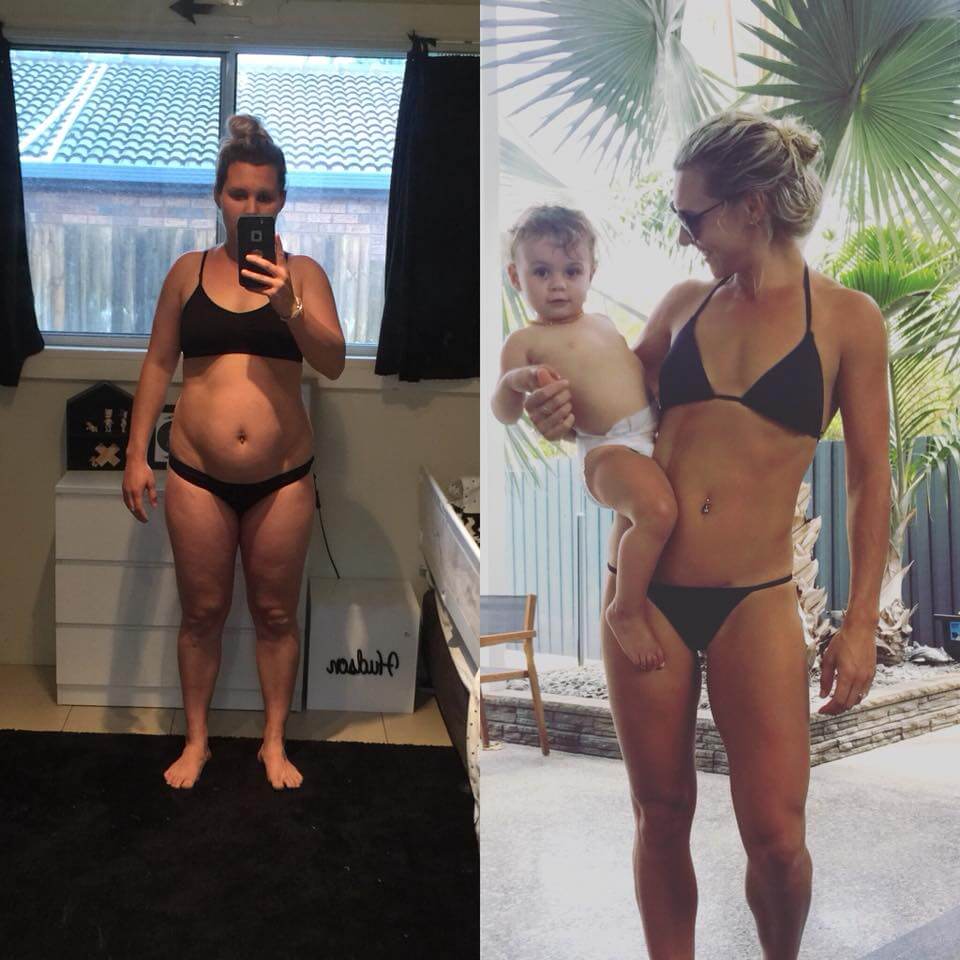 Sascha shares how The Healthy Mummy Helps Budgeting With A Family of six
"It's easy to overthink things when you are desperate for results, believe me, I've been there! BUT, I am proof that using the Healthy Mummy strategies, I successfully lost over 30kgs.
"Due to its flexibilty, I adapted The Healthy Mummy to suit myself and my family, and five years on, it's still something we live and love."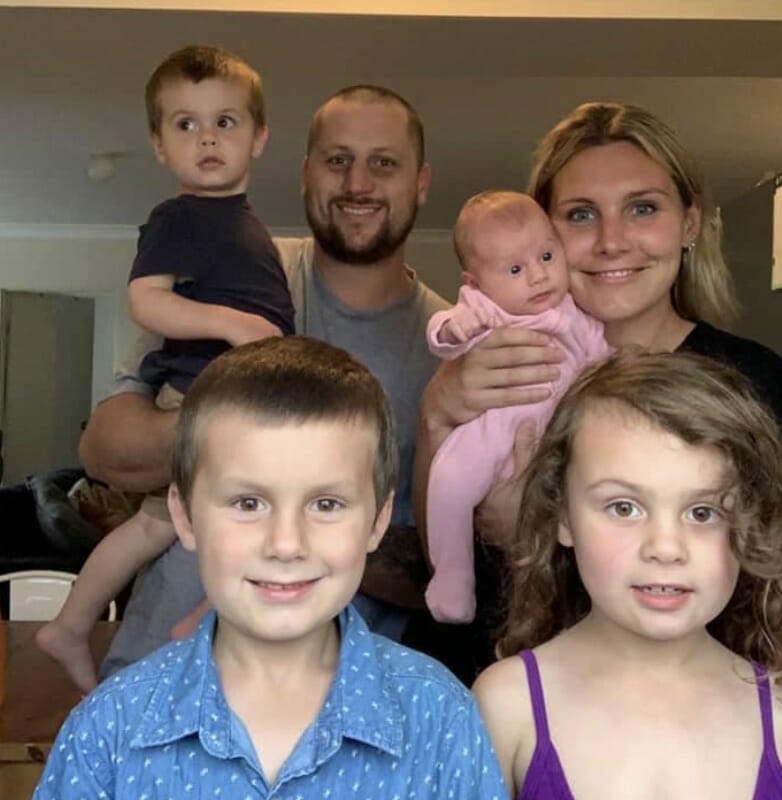 "Now, being a young family with four kids things are tight financially and groceries are the one place we can actively save on each week so below is an outline of my top tips.
"Basically, my one essential tool for this is The Healthy Mummy App, the recipes are all designed for busy families, which makes them quick, easy, and delicious."
"This goes hand in hand with sticking to a budget, as simple = savings! "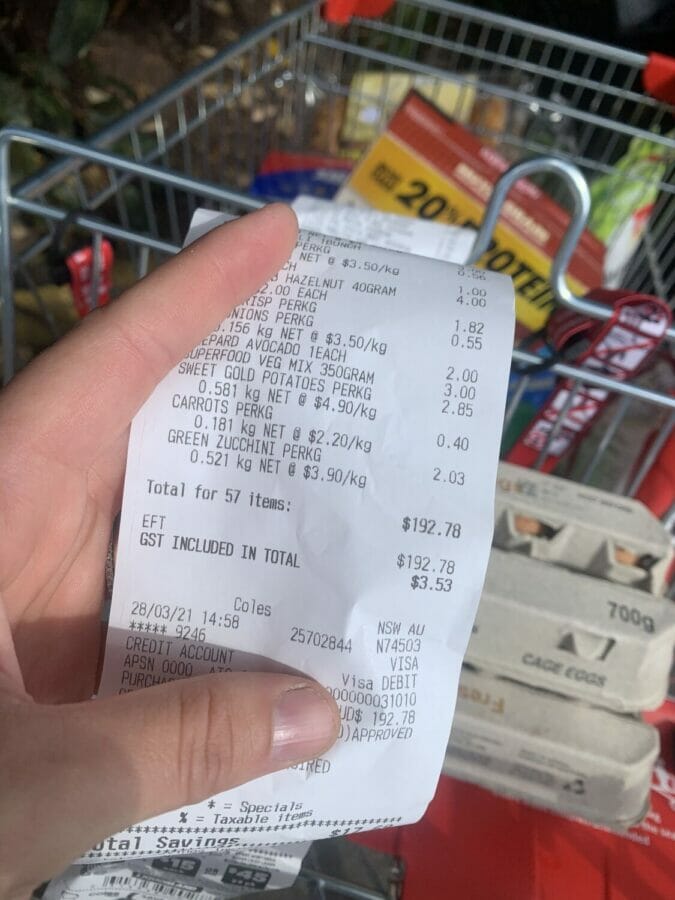 Follow these simple 10 tips
1."Cook double of dinner every night – this is cost and time effective, as leftover can be lunch for the next day or stock the freezer!"
2.Use like ingredients throughout the week, e.g., cook a big batch of rice as a base or a big batch of pulled meat as a base – from this, you can make things like Easy Fried Rice, Slow Cooked Asian Chicken with Rice, Pulled Meat: Nachos, Burritos etc.
3. Shop the specials – don't be afraid to swap out cheaper cuts of meat and veg!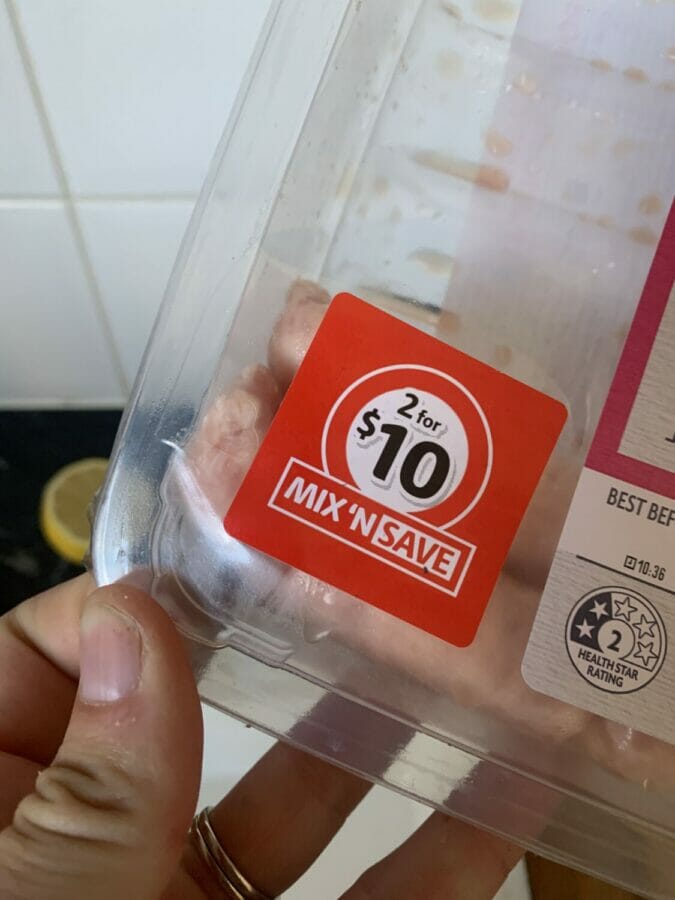 4. "Don't account for every single meal – we have one 'leftovers' night each week and 2 'leftovers' lunches."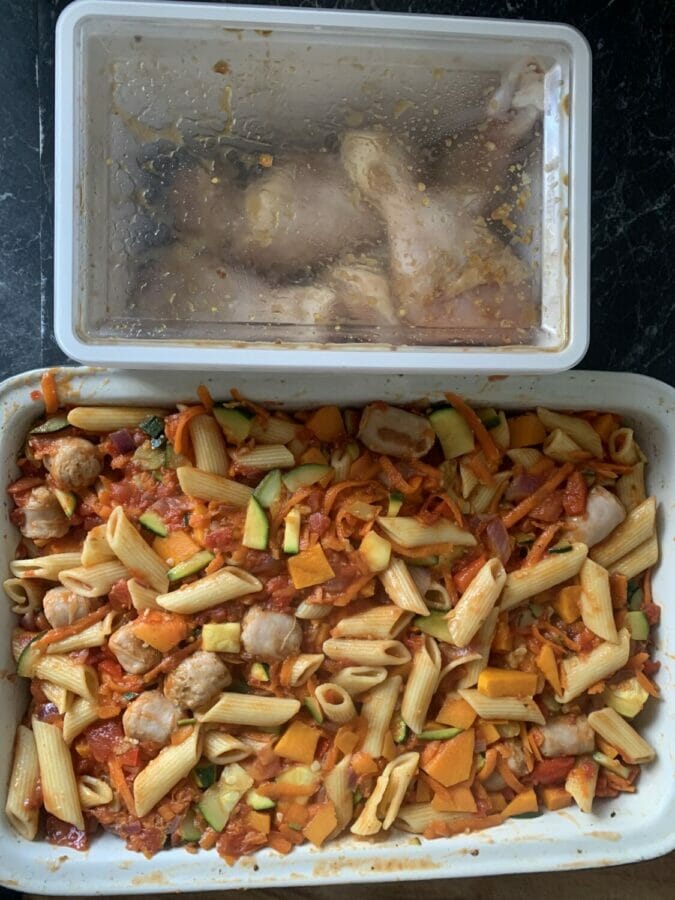 5."Have 1-2 vegetarian meals per week as this cuts down the cost of meats! The Vegetarian Lasagna in the app is delicious (Pizza is also a great low-cost option – there's almost 100 pizza recipes in the app) "
6."MAKE A PLAN EVERY WEEK and stick to it! Don't go to the shops hungry or without a list!"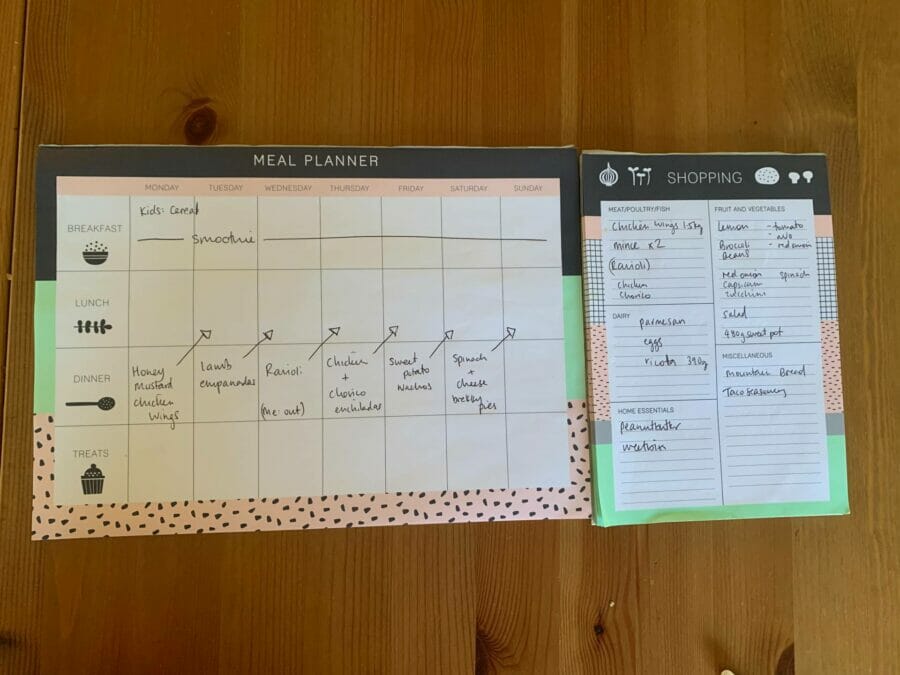 7."I make 2-4 snacks each week which usually are – the Flourless Chocolate Cake, Nutella Bliss Balls, Zucchini Muffins and Bounty Cupcakes – The rest of our snacks are yogurt, fruit, cheese, and crackers. So, keep things simple and don't feel like you have to pre-make everything! Some great packet options are pretzels and snap peas!"
8."Often, I will cook, or part cook 2 dinners on one night, e.g. Marinate Chicken for tomorrow evening's dinner while cooking that night's dinner. For example, on Monday night I made Sausage and Veg Pasta Bake and marinate the chicken for the next night. Use your time wisely!"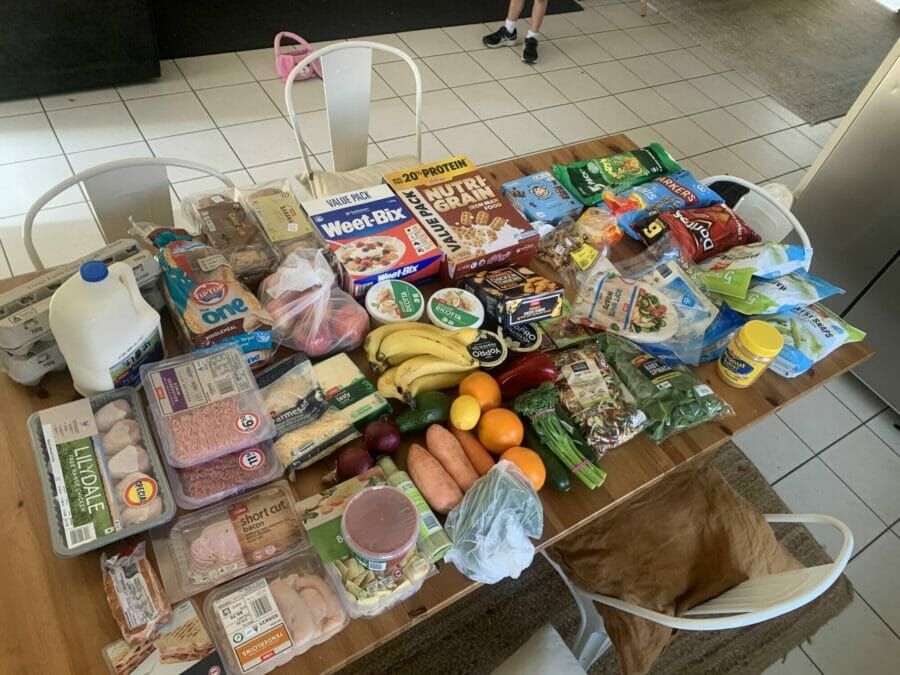 9."Find your favourites and rotate them! This helps me a lot with budgeting, as I always have ingredients on hand for our favourite things. You could choose to rotate your favourites across 6 weeks and then switch it up."
10."Keep your essentials stocked consistently to avoid a big bulk restocking shop."
Sascha shares her top budget & family friendly meals the kids will eat