How family and friends can help support new mums and pregnant women during lockdown
Politicians are calling for some restrictions to be lifted because they are concerned about the mental health implications people are experiencing during lockdown.
But there's a group of women who are feeling more disconnected than ever during the coronavirus crisis – and that's pregnant women and new mums.
Unsurprisingly, there's been a rise in the number of enquires into home births, as mums-to-be want to avoid going into hospitals.
And there's also been a rise in the level of new mums experiencing depressive symptoms because they aren't getting the support they need, as many have been rushed out of the hospital without follow up midwife checks at home.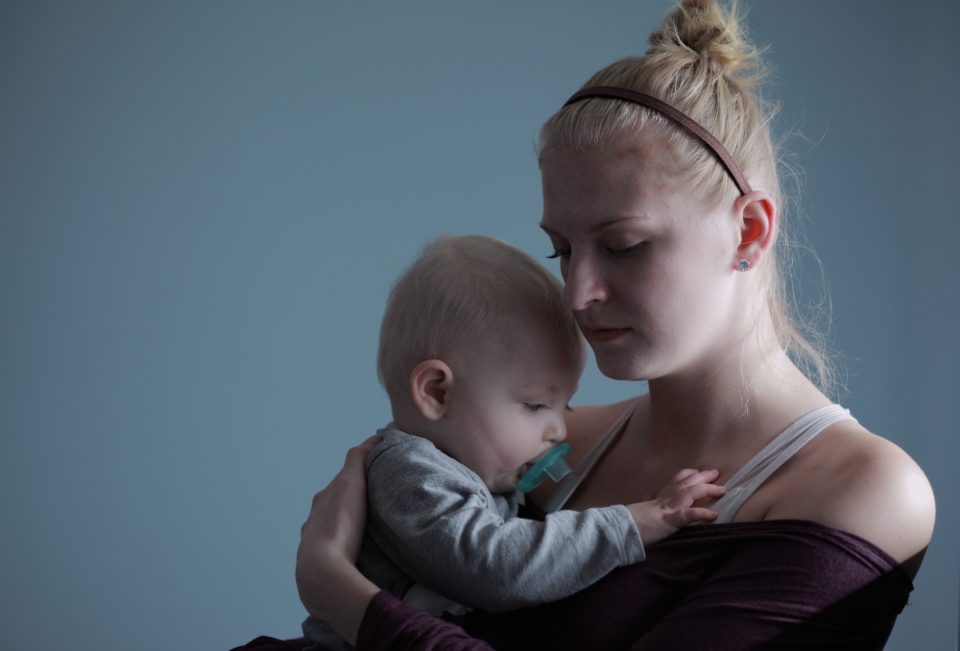 Pregnant women and new mums are feeling more isolated than ever before
Lockdown is putting a considerable amount of stress on expectant mums, with many fearing they will be alone in the delivery room.
But experts are urging women to ease their anxiety by choosing a back-up birth partner, in the unfortunate even that the support person tests positive for the virus.
Partners can still witness the birth via What's App, FaceTime or Zoom if they are unable to be there in person.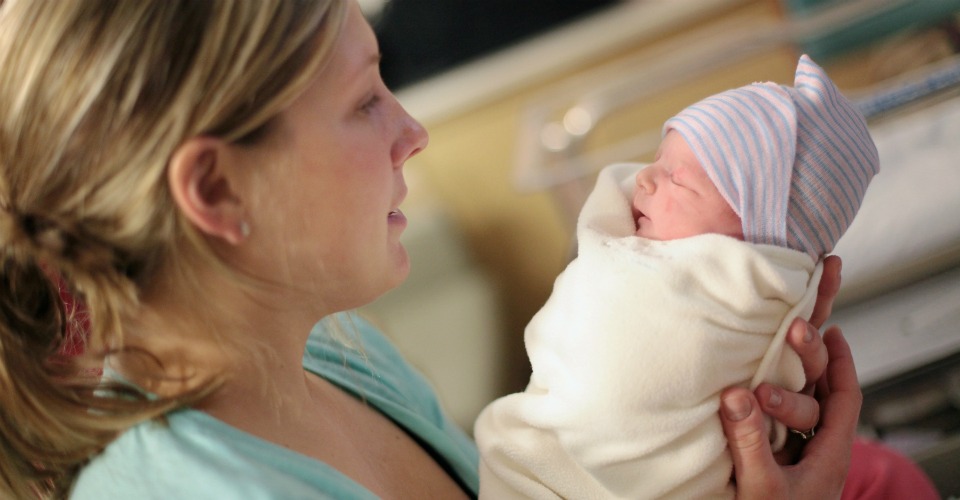 For many people, having a newborn is socially isolating anyway, but the pandemic is making it harder than ever.
Perinatal Anxiety and Depression Australia (PANDA) chief executive Julie Borninkhof told ABC News there's been a dramatic increase in calls for help from soon-to-be parents and new mother seeking support.
"We know that people have looked forward to celebrating the birth of their child, and when you can't do that because you can't have your extended family in the birth suite or coming to visit you after you've given birth, that's really confronting," she says.
"There is that sense of loss and grief for the fact that they're not getting the birth that so many people have had, historically.
"With COVID-19 and not being able to have access to resources that they would normally have access to — [resources] to help educate these parents — the anxiety levels are definitely increasing."
How family and friends can help support a new mum from a distance
1. Reach out often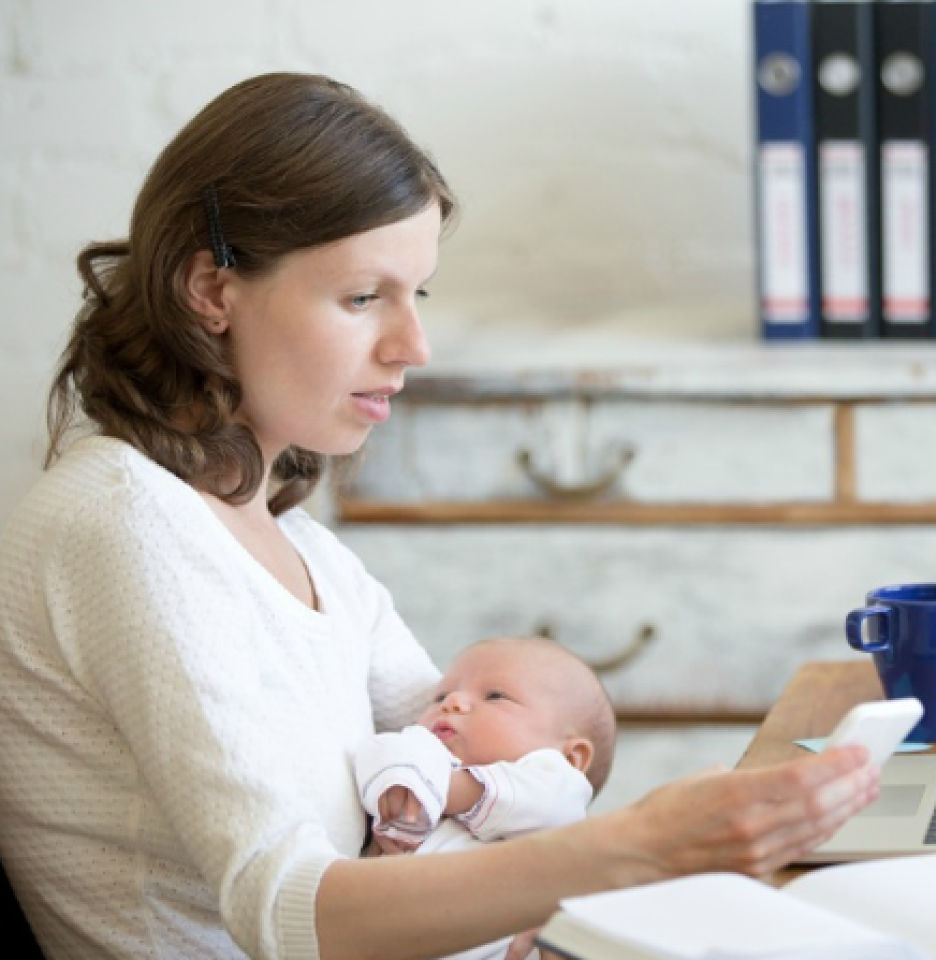 Pregnant women and new mums have a heap of hormones surging through their body anyway, so it's completely normal for them to maybe feel a bit up and down. Check in often to make sure they are feeling okay.
However, if you are concerned for their safety then we advise you point them in the direction of PANDA or Beyond Blue.
PANDA National Helpline www.panda.org.au – 1300 726 306
Beyond Blue www.beyondblue.org.au 1300 224 636
2. Offer to help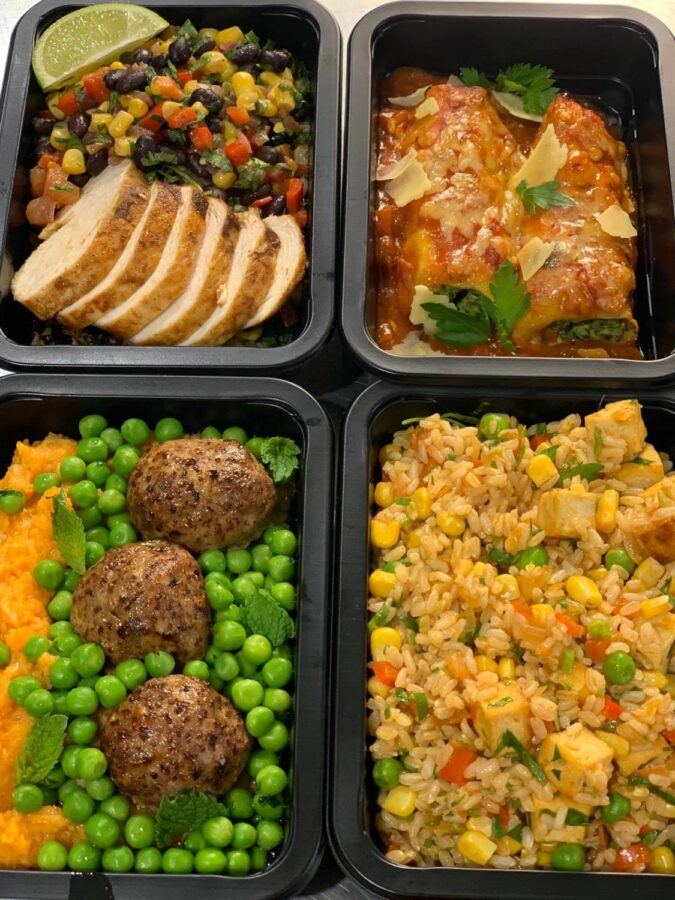 While you may not be able to physically help them, there are heaps of other ways you can lend your support.
You could make up some healthy meals to be dropped off at a distance or you could even order a batch of our amazing Meals To You to be sent to them as an awesome baby shower gift, so they don't have to worry about cooking with a newborn.
3. Remind them to exercise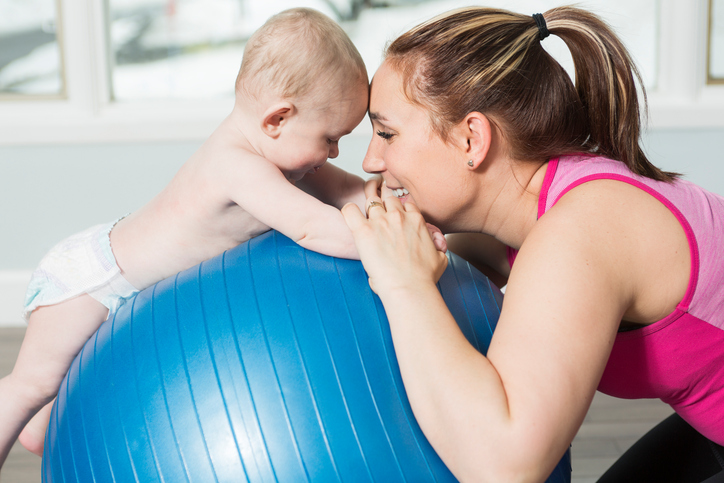 Exercise is important for new mums and pregnant women, although it should be light exercise. It is also good for their mental health.
We have a heap of light exercises on our 28 Day Weight Loss Challenge app.
4. Reassure them
First time mums may feel like they're out of their depth in those first few weeks, but by being a reassuring voice on the end of the phone it may really help build their confidence.
5. Encourage them to join an online mum group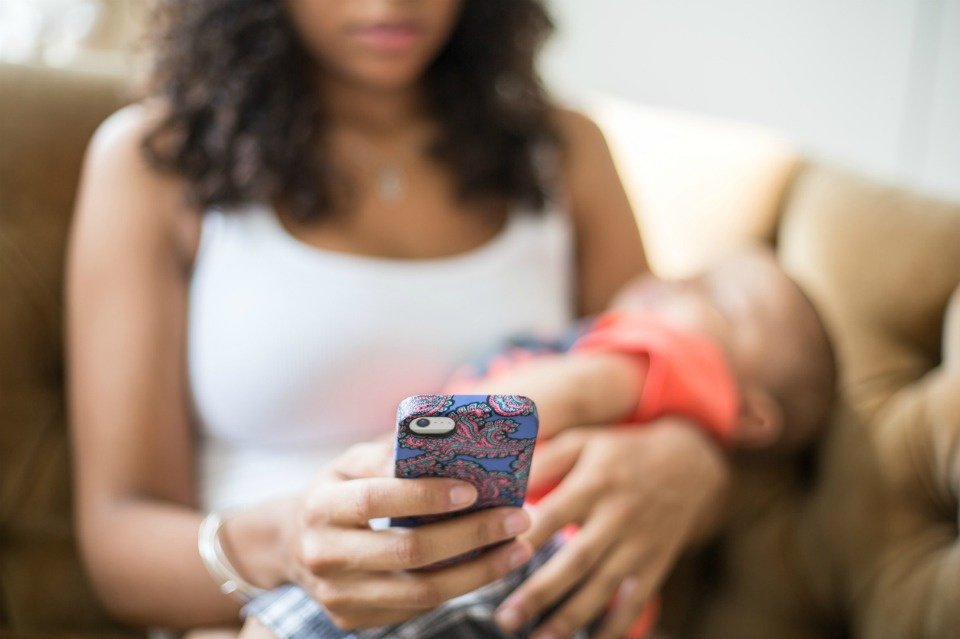 Parenting groups are important for new mums to feel connected. Unfortunately, in the current climate midwife appointments and mums' groups have been cancelled. But there are many local Facebook groups  available for them to sound off to.
Join our Healthy Mummy support groups for support through other mums, judgement-free!
Nearly half of mums in new survey admit to feeling lonely while on maternity leave
Mums with fussy babies are at higher risk of feeling depressed, study finds
Getting The Support You Need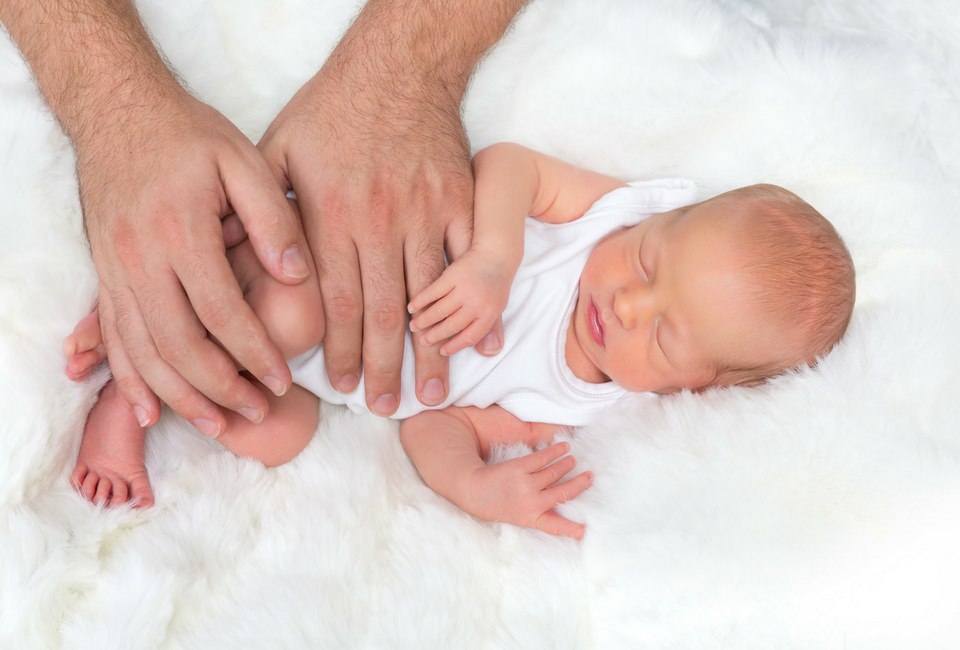 One in seven women in Australia suffers from postnatal depression and one in ten new fathers also experience postnatal depression, says Perinatal Anxiety & Depression Australia (PANDA).
If you or someone you know is struggling, then remember you are not alone. Have a look at our story on what every mum who has experienced PND needs to hear as well as our post natal depression archives for ways to get the help you deserve.
For more on the signs and symptoms of postnatal depression visit www.panda.org.au. 
Join our Healthy Mummy community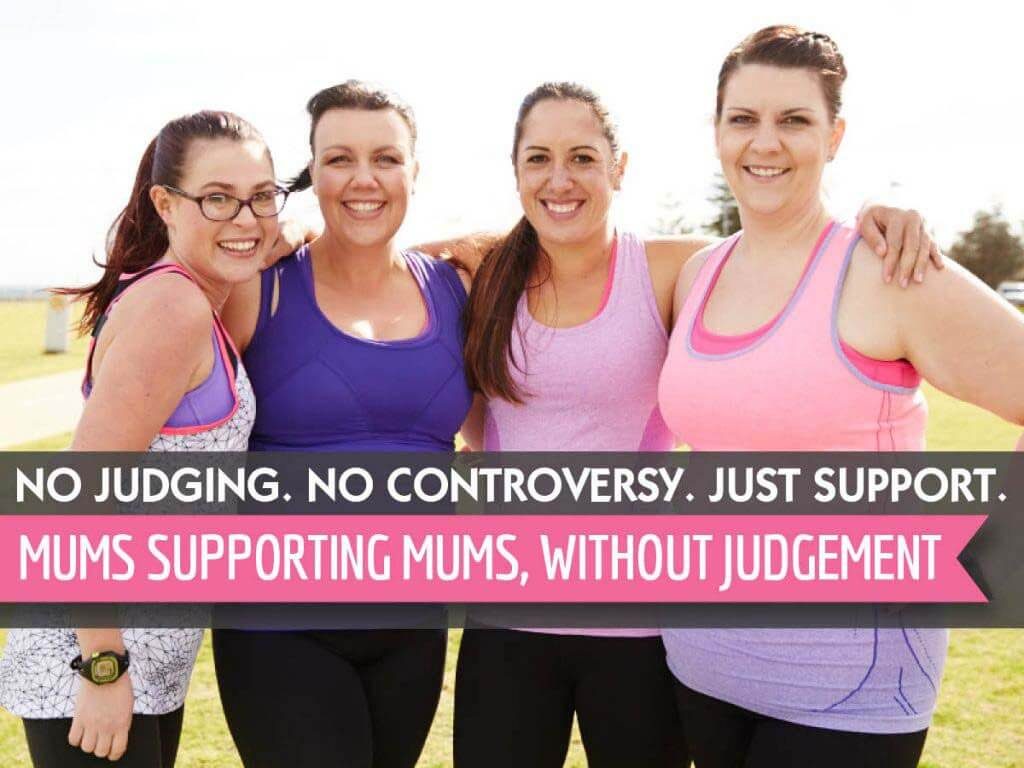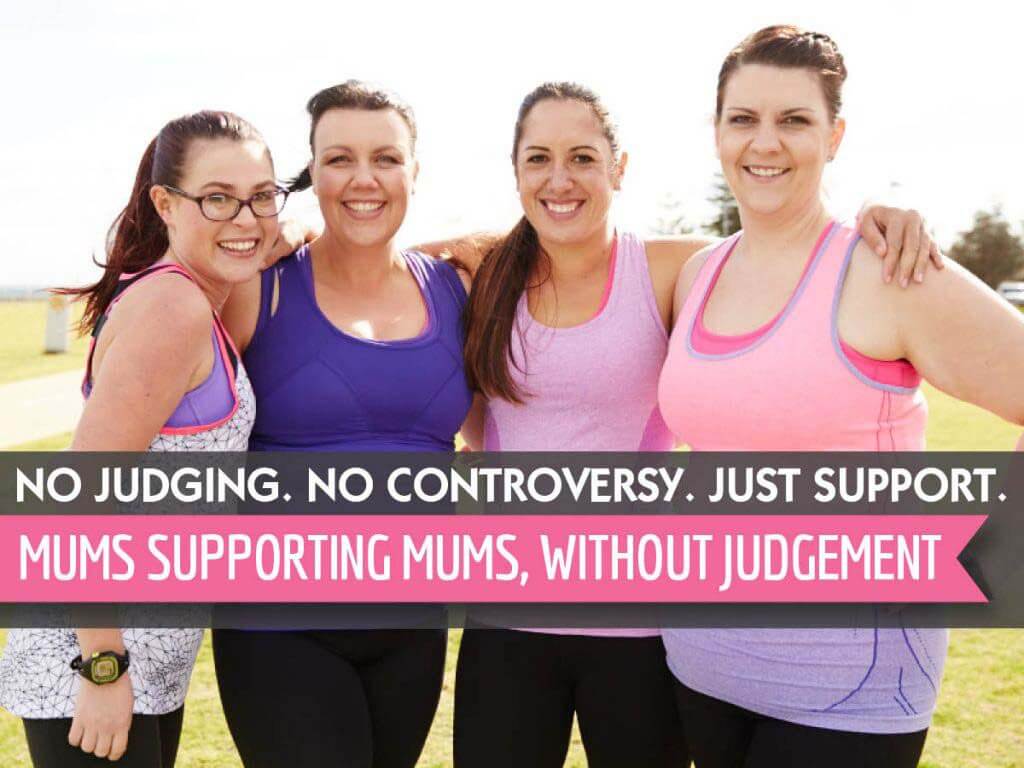 Chat with over 1.5 million mums in a friendly and supportive environment. Join us online now!