10 Of The Best High-Waisted Workout Pants for Mums
There is nothing more annoying than feeling the slow slip of your gym tights rolling down below your tummy when trying to fit in some healthy exercise.
Whether you're a gym junkie or just love rocking active wear to the shops, us mums know comfort is key when juggling errands, exercise and kids.
Our 10 picks for super comfy high waisted gym tights perfect for mums:
1. Cotton On Body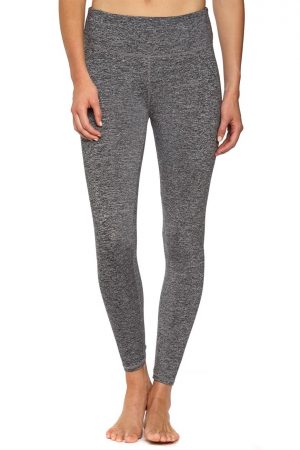 Active Core 7/8
These tights will keep you cool and dry through a sweaty workout. Their wide, flat waistband helps to slim and smooth, and also includes an interior hidden coin pocket. Available in three colour ways and all for a cheap and cheerful $29.95.
RRP $29.95
Buy HERE.
2. Bella Bodies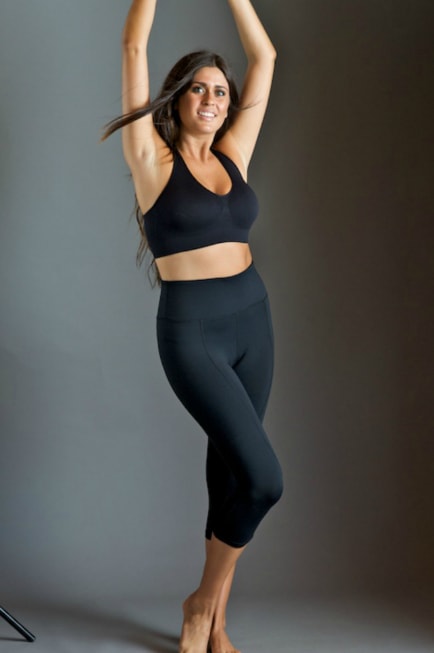 Lifestyle Thigh Taming Pants
With a label like '3/4 lifestyle thigh taming pants' they appeal to anyone wanting a comfortable pant that also slims and smooths. They're high wasted with a double layer over the mid section for a gentle tummy tuck without restriction. Thighs are slimmed with a mesh layer in the inner pant witch sits over the hips and upper thighs
RRP $89.99
Buy HERE.
3. Target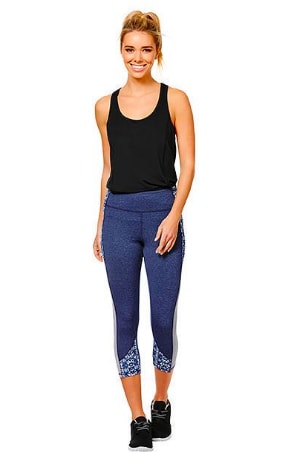 3/4 Spliced Leggings
Add a little colour and print into your workout wardrobe with Targets 3/4 spliced leggings. These beauties are budget friendly and feature a high waistband and super stretchy fabric for ultimate comfort.
RRP $25
Buy HERE.
4. Dharmabums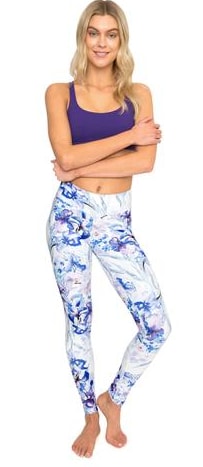 Iris Love High Waist Printed Yoga Legging
If you love a fun print and a pop of colour you will fall in love with this range of beautiful printed yoga pant designs. Offering various lengths, these super gorgeous yoga pants are not only pretty but will have you looking fabulously slim with their 4 way stretch fabric and durability
RRP $90
Buy HERE.
5. Puma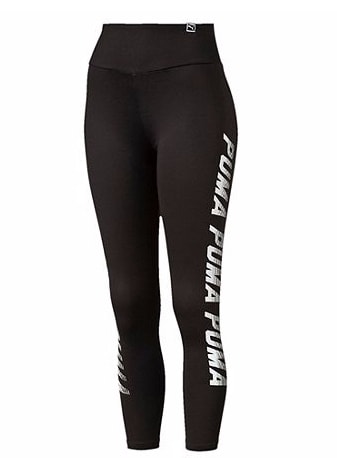 Women's Archive Speed Font High Waist Legging
Great basic leggings with a super high waist and a tight and comfortable fit right the way down.
Perfect for running and training.
RRP $60
Buy HERE.
6. Lorna Jane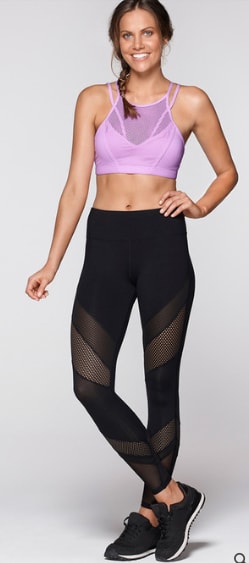 Shimmer FL Tights
Get active in the Lorna Jane Shimmer FL Tights. Sitting high on the waist, this pair features a smoothing waistband and contrasting inserts. These are a super stylish yet functional design perfect for the training, running and yoga
RRP $110.99
Buy HERE.
7. Bonds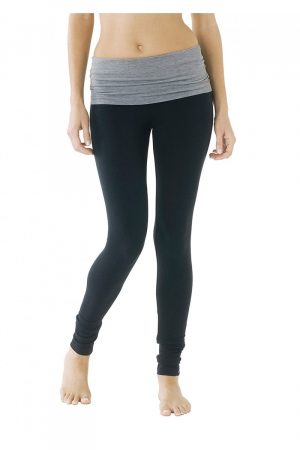 Stripe Yoga Legging
Every mum loves Bonds. From baby wear to active wear at great prices. We love the Stripe yoga Pants at just $29.95, the thick waistband provides tummy support and the assurance of no bulging out belly when moving around.
RRP $29.95
Buy HERE.
8. Shopstyle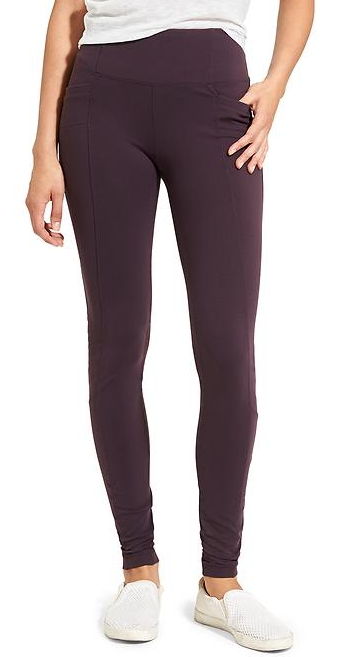 Athleta Metro High Waisted Legging
With a triple layer inner mesh construction, the 'unpinchable' tummy smoothing waistband means muffin tops are no more. These trouser inspired pants include four pockets perfect for your gym locker key. Great sizing for all shapes and various heights
RRP $79
Buy HERE.
9. Lululemon
Wunder Under Pant *High Rise
these super gorgeous printed tights are cottony soft with a four way stretch fabric and muffin top eliminating waist band. Available in five different fun prints and colours – you'll want them all!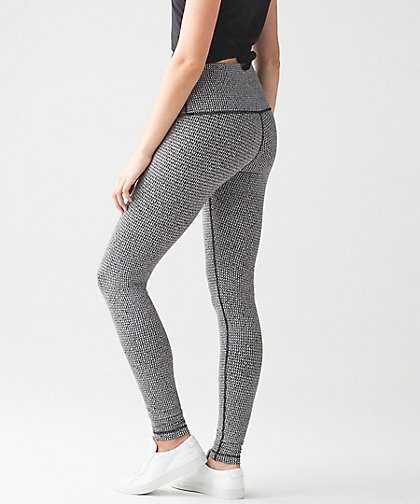 RRP $98
Buy HERE.
10. Fire and Shine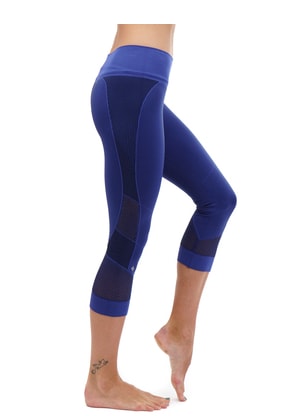 Nut Vivian Capri
With a lower-calf mesh panel on each leg to improve airflow, and a second strategically placed mesh panel on the side of each knee, you'll be sure to stay cool in these gorgeous leggings. The wide-waistband keep you feeling comfortable all class long.
LINK http://www.fireandshine.com.au/just-arrived/nux-vivian-capri-royal-blue/
RRP $124
Buy HERE.
Now that you've got your pants sorted, next is to make sure you know how to chose the right sports bra for working out.
For a bit of a laugh, check out all the different workout fashion trends over the last few decades.