How to home isolate if you have COVID-19 and how to avoid passing it onto your family
If you have been tested positive for COVID-19 during this coronavirus pandemic, the government urges you self-isolate at home for a period of 14 days. This means avoiding public places and having visitors over.
However, this can be tricky if you are living with other people – especially if you are a mum with young kids. But there are things you can do to ensure the safety of the rest of your family.
As well as being vigilant washing your hands thoroughly, covering your coughs and sneezes, here are some other measures by the Australian Government Department of Health that you can put in place to protect those you live with…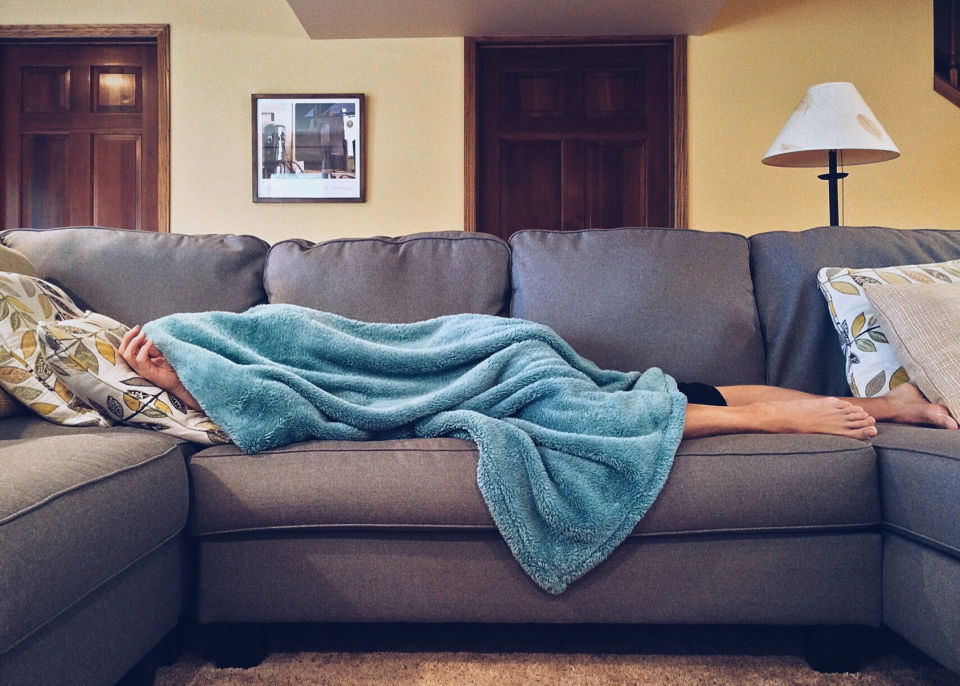 10 tips on how to self-isolate if you live with other people
1. Do not share a bed with others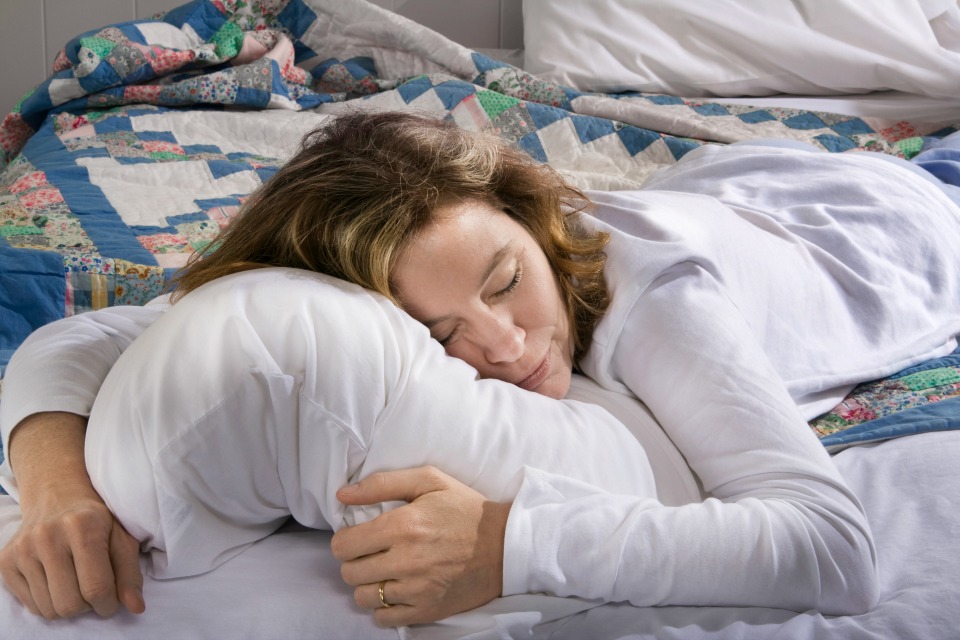 This also includes not sleeping in a common area for 14 days.
2. Minimise the time you spend in shared spaces in the house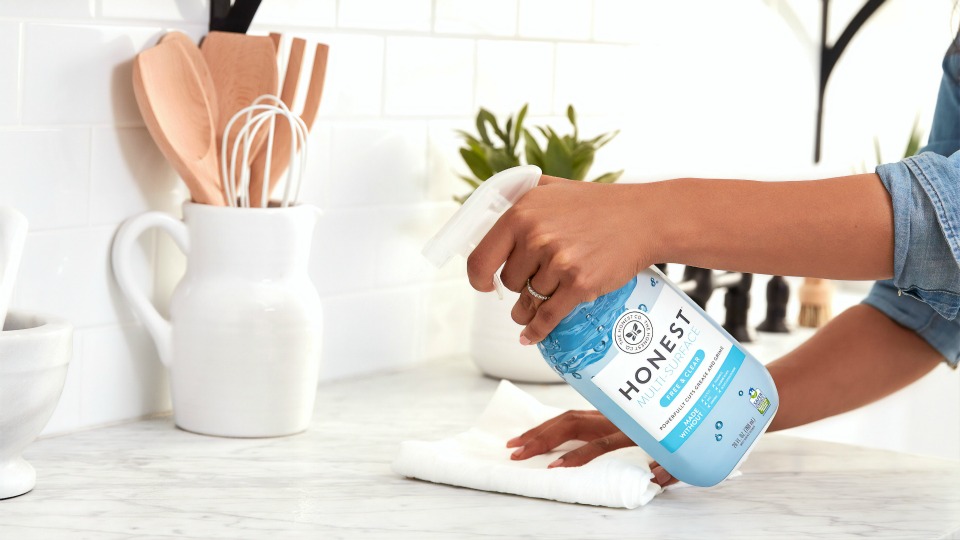 This extends to bathrooms, kitchen, living areas. Make sure surfaces are clean and try to avoid touching them after they have been cleaned.
3. Use separate towels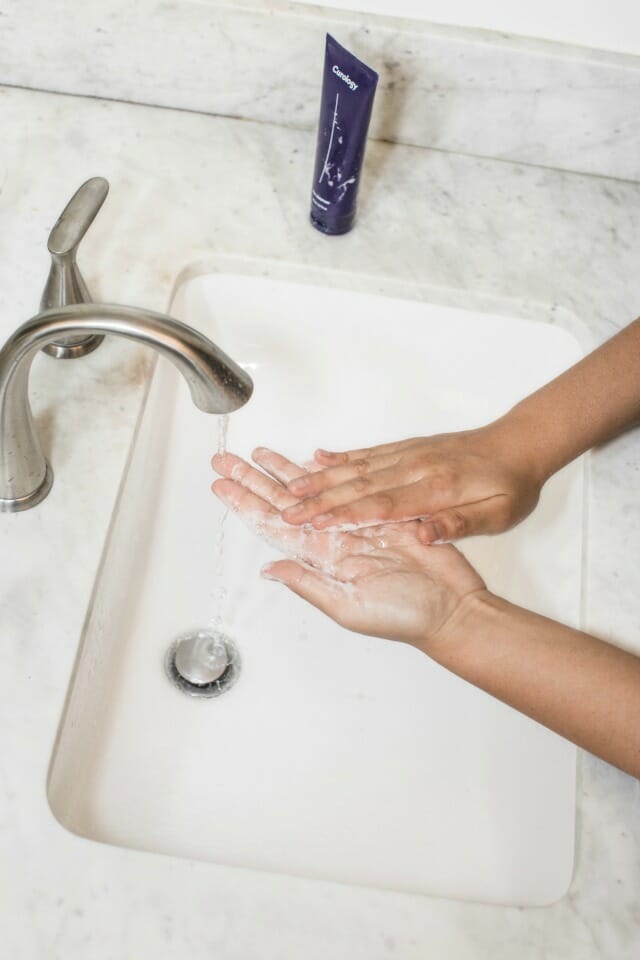 For hygiene purposes do not dry your hands on the same towel or use the same towel as others to dry yourself after you have washed.
4. Clean the toilet after use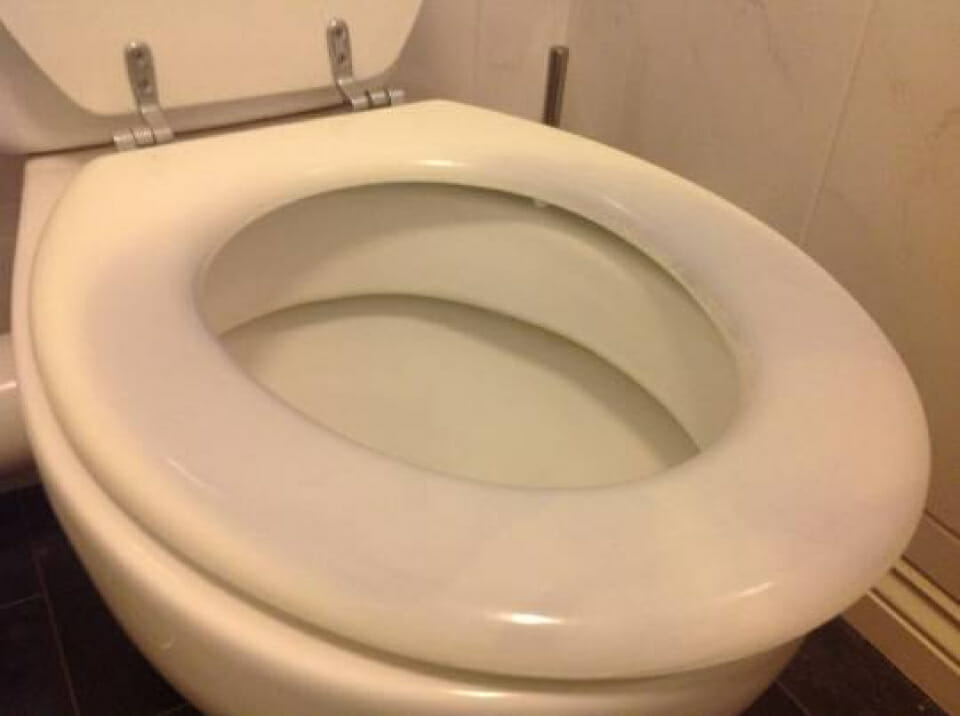 If you share a toilet and bathroom, make sure you thoroughly clean it after you have used it. You should be using your own toilet paper, hand towels and other supplies.
5. Have your meals in your isolated room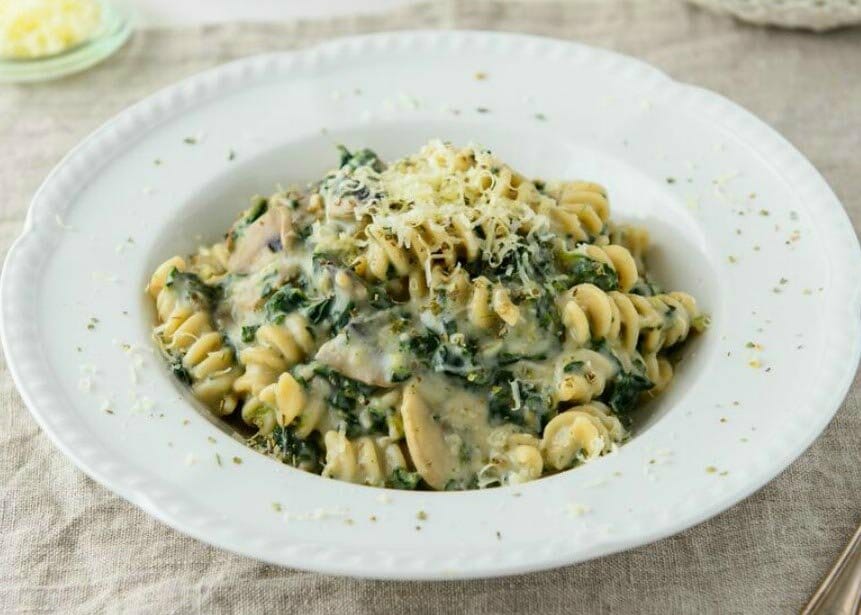 It may be worth taking your meals back to your room to eat and ask someone else in your household, such as your partner, to prepare meals for the rest of your family. This is so you can avoid the kitchen area.
6. Wash your dishes separately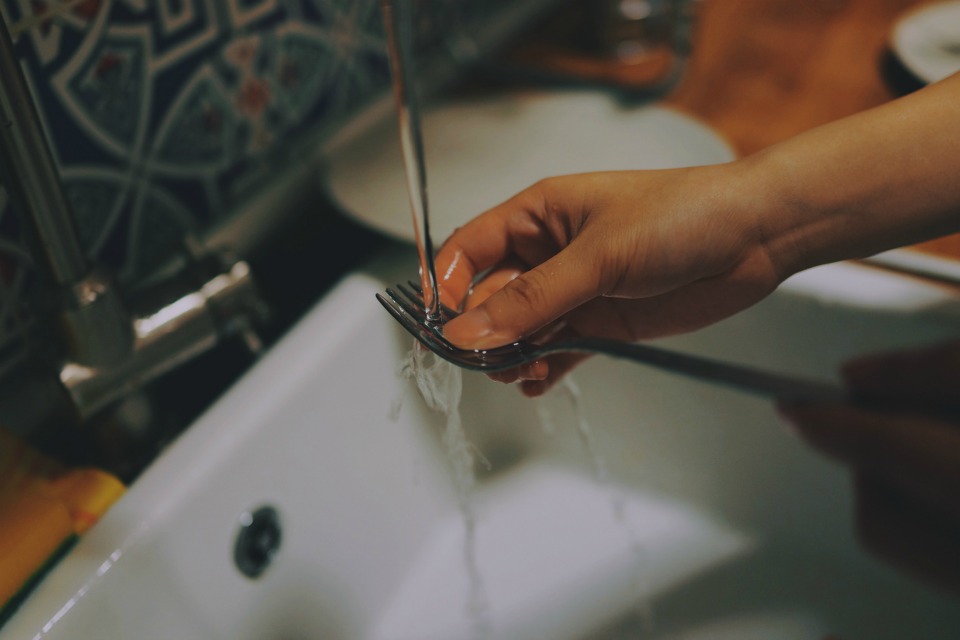 Dishes, crockery and cutlery can be cleaned in a dishwasher. For extra precaution, your items can be washed separately using washing up liquid and warm water.
7. Avoid doing other people's laundry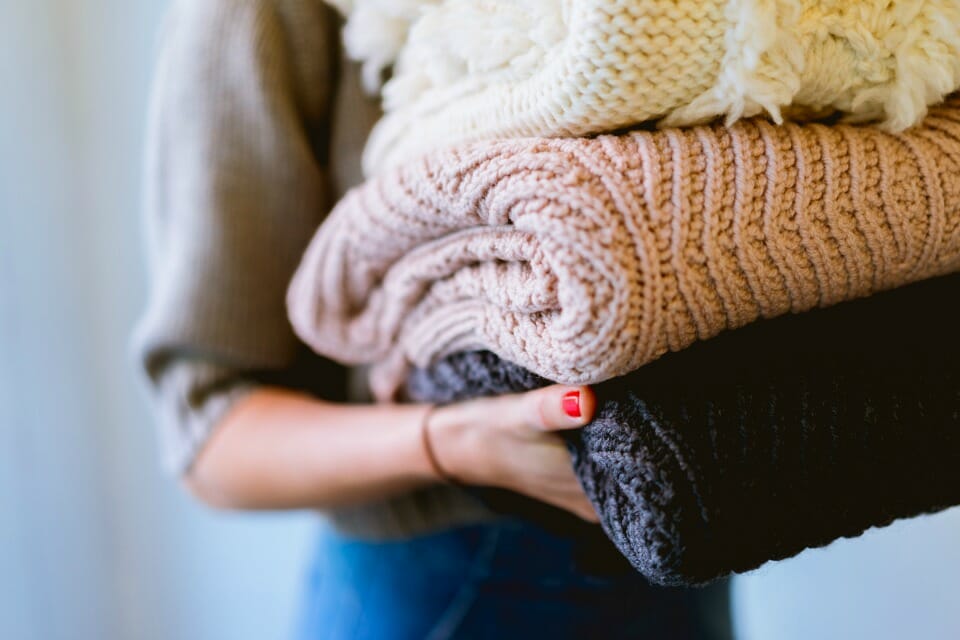 Wash and put away towels and tea towels you are using but do touch everyone else's laundry in the household or put it away.
8. Reduce close contact with your children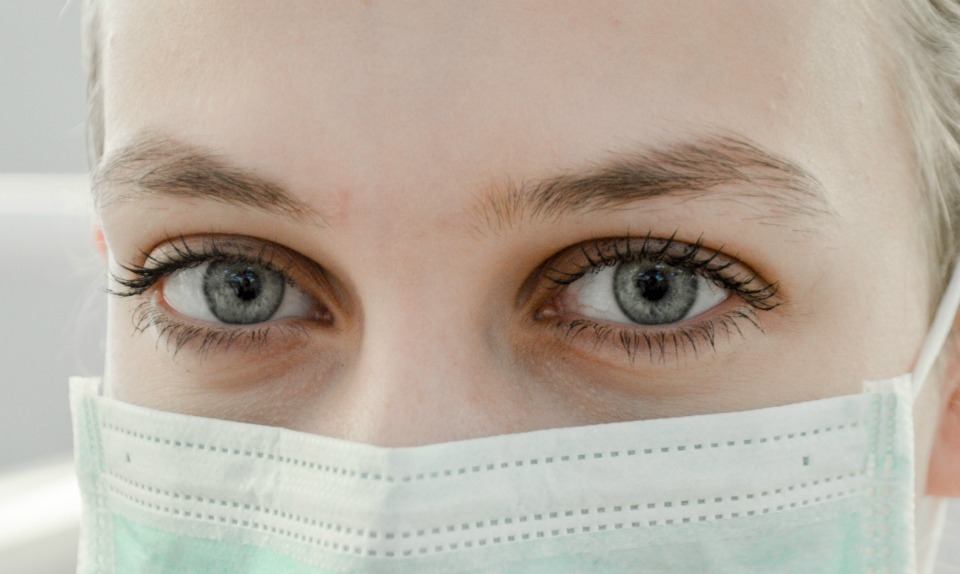 While this will be hard at times to do, try to avoid spending too much time in close proximity with your children. This may be stressful, but you can assure them that you are doing this to protect them from becoming sick.
9. Be vigilant while breastfeeding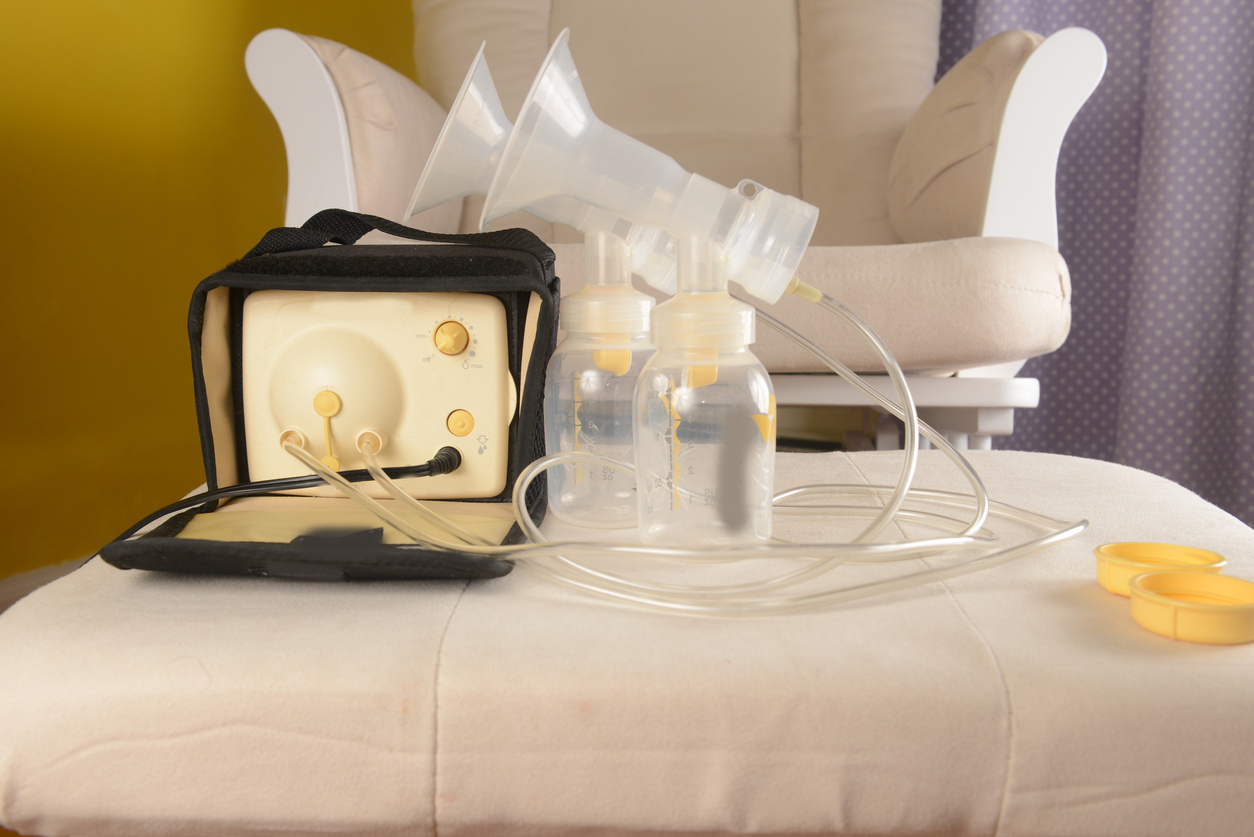 If you are breastfeeding, wash your hands before touching your baby, breast pump or bottles. Wear a face mask to avoid coughing or sneezing on baby while you are nursing. Alternatively, your partner could feed your child if you express milk.
10. Stay in a well-ventilated room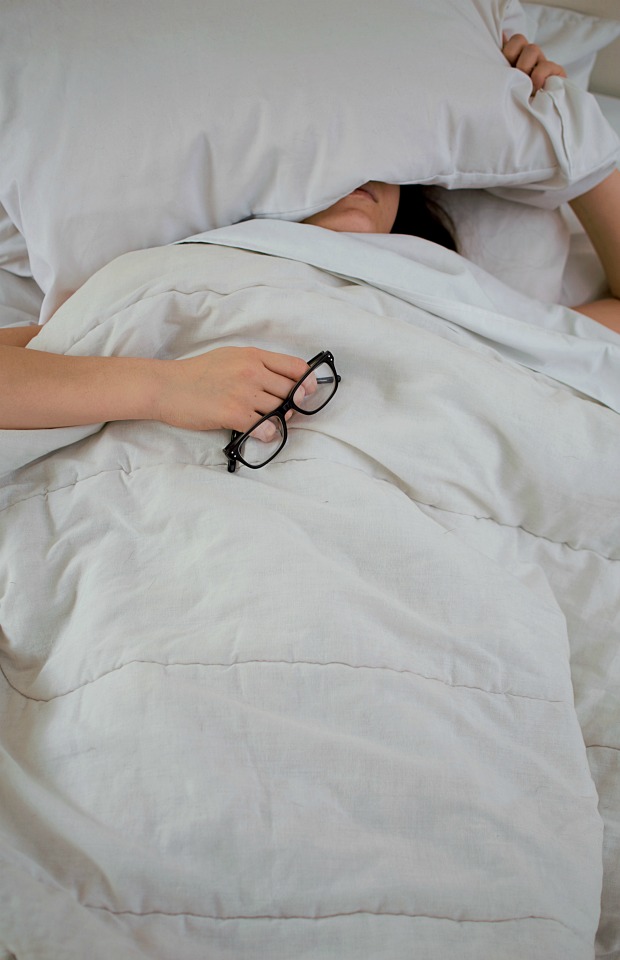 Make sure you are in a well-ventilated room with a window that can be opened, so there is clean airflow into the room. Change your bed sheets yourself, do not let anyone else come into the room during your period of self-isolation.
How the government is helping families during the Coronavirus crisis
How to build up a strong immune system to fight off coronavirus
What parents need to know about coronavirus in pregnancy, breastfeeding and kids
What else can I do to boost my immunity levels?
The Healthy Mummy Smoothie is packed with a potent combination of 24 vitamins and minerals, protein, carbohydrates, fibre and healthy fats, providing a nutrient hit for busy mums.
One serve (or shake rather) of The Healthy Mummy Smoothie mix contains 25 per cent of the recommended dietary intake of zinc. Along with 25 per cent of your recommended daily intake of Vitamin A, Vitamin D and Vitamin E.
For more information on our Smoothies download our Smoothie factsheet. If you are looking for some EASY, TASTY and HEALTHY smoothie recipes then grab a FREE copy of our Healthy Mummy Smoothie Recipe pack here.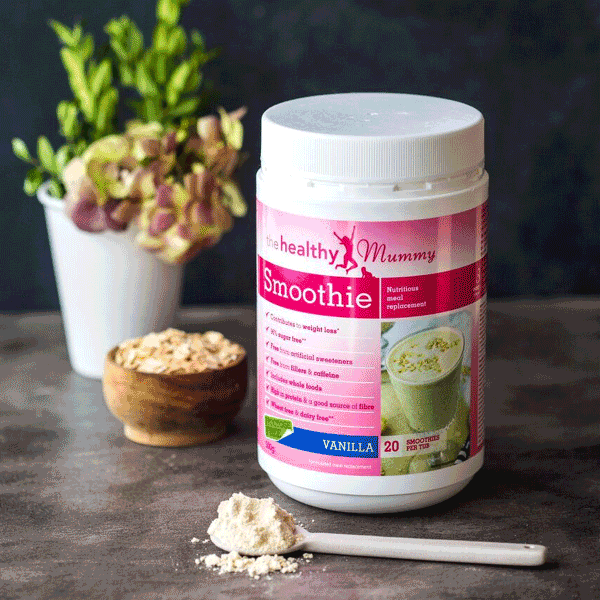 Need an extra boost? Try our Super Greens

The Healthy Mummy SUPER GREENS powder vitamin supplement to help boost your energy and support your immune system
It is designed with busy mums in mind, providing energy and nutrients to help keep you going. It is a supplement designed to support your busy life
Our Healthy Mummy Super Energy Boosting Greens contains over 37 whole food ingredients and is an easily digestible & nutritional formula, combining real foods sources to a deliver a powerful blend of nutrients to give busy mums the energy they need!
The Healthy Mummy Super Greens contain;
More IRON than 12 cups of Spinach
The Vitamin C equivalent of 1.4kilograms of Oranges!
56 x more Vitamin B12 than a beef steak!
Contains  calcium equivalent to 1litre of milk.
It is dairy and GMO Free,
It is vegan friendly
AND it TASTES delicious!
To purchase your Super Greens, click here.