This couple have lost 27kg between them in SIX months!
Wow! Check out the abs on this gorgeous couple!
Shelby Stewart and her husband Craig have lost an incredible 27kgs* between them by drinking The Healthy Mummy smoothies every morning and also following the 28 Day Weight Loss Challenge recipes.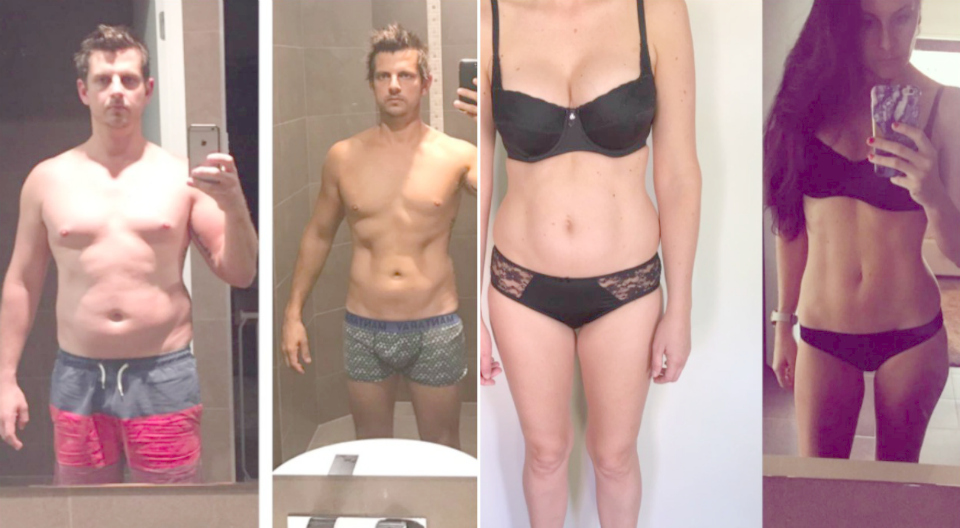 Looking abs-olutely fabulous!
The Challenge isn't just for mums – it can benefits dads too!
"I signed up to The Healthy Mummy six months ago and I will never look back," Shelby says. "I have lost 12 kilos. My husband originally agreed to do it with me for extra support, as he knew it would be easier for me to stick to if we were both eating the same meals.
"He has lost 15kg. This amazing program isn't just for us mummies."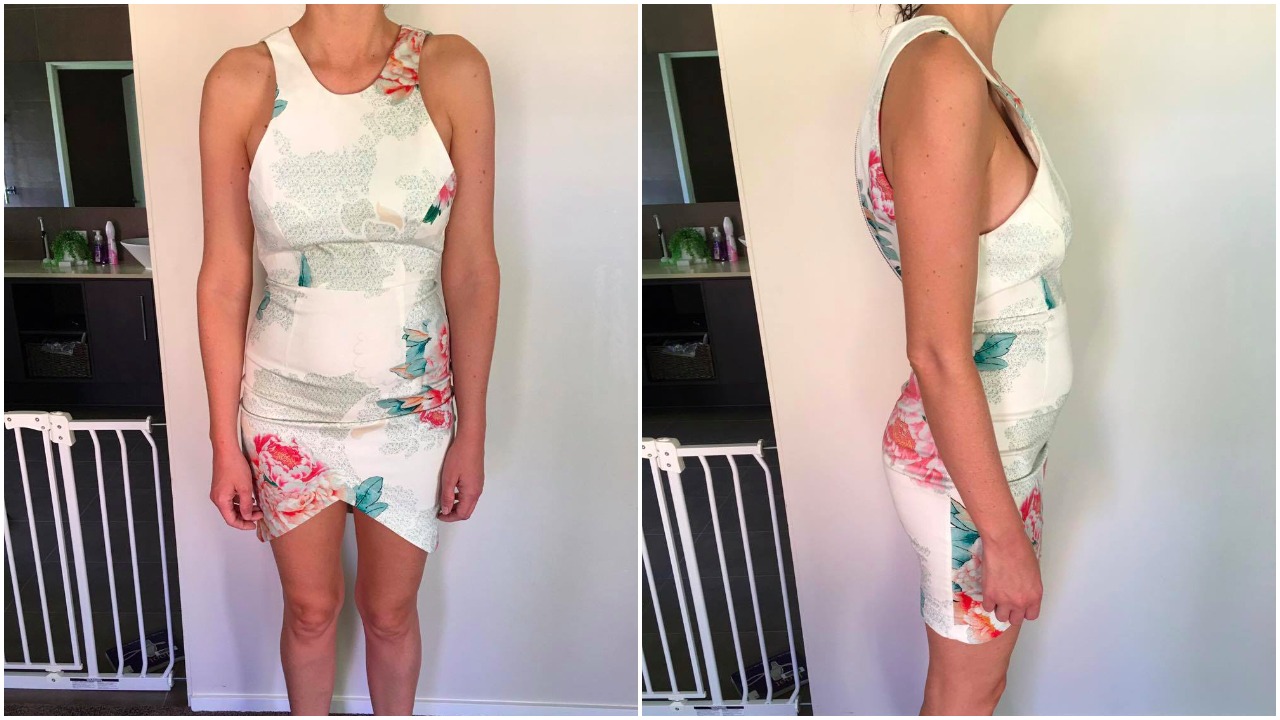 The mum-of-two reveals she couldn't seem to shift the weight after her youngest child was born, and she didn't want to take any photographs with her face in them.
"I was very self conscious, so I didn't take any before pics with my face in them. Even with all the fad diet and diet pills I was taking, I couldn't lose the weight," she reveals.
"Soon enough I slipped into postnatal depression. I knew I had to change. But I had lost all motivation.
"I started drinking The Healthy Mummy smoothies every morning and I've found it's given a new outlook on life."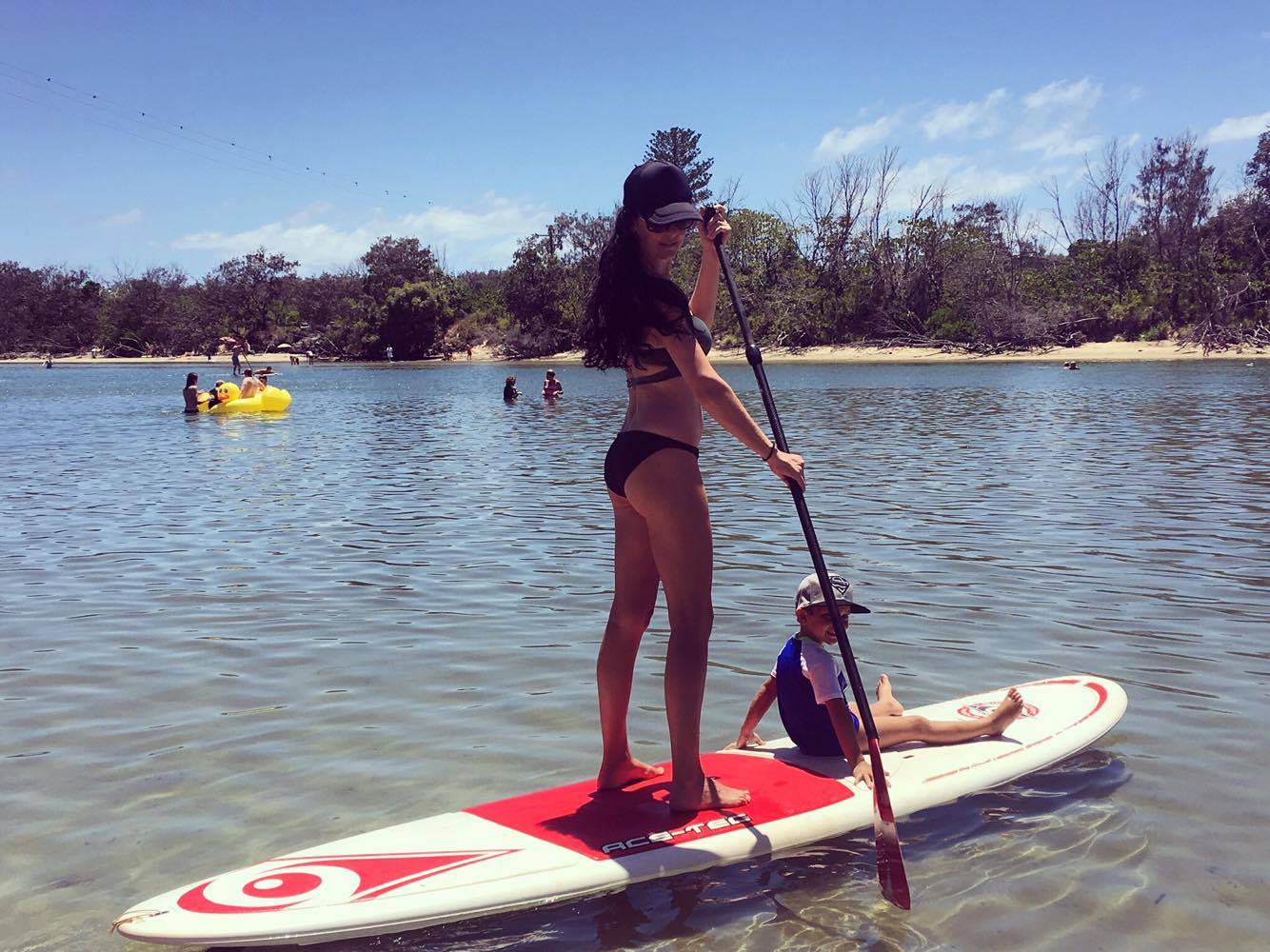 Feeling confident
Shelby says, "Not only has it given me back my confidence and happiness, but my love and drive for life. This was a lifestyle change, not only for me but also for my family."
"I will never look back."
That's amazing to hear Shelby! You're both looking AMAZING!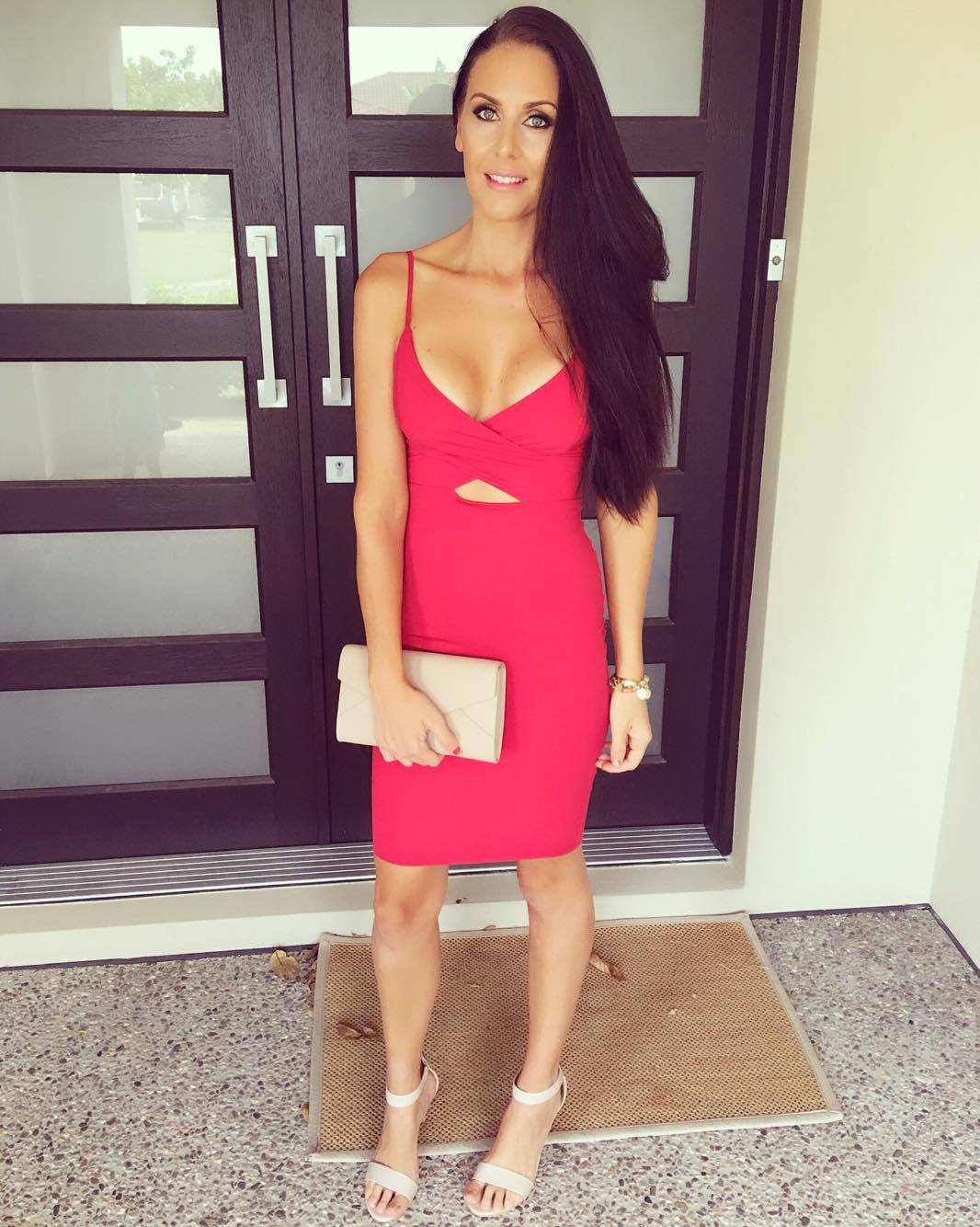 We're so pleased you have such a supportive hubby and that you are feeling happy and confident again.
Both you and Craig look fantastic. And it's great to hear that you haven't had to eat separately – the beauty of The Healthy Mummy is that there are healthy meal recipes you can make for the whole family!
Are you ready to jump on board with The Healthy Mummy?
If you are inspired by Shelby and Craig's OUTSTANDING body transformations (and who wouldn't be? Did you see their washboard abs?!!!) then sign up to our 28 Day Weight Loss Challenge….TODAY!
Our 28 Day Weight Loss Challenge is home to customisable meal plans & personalised shopping lists, 2,700 exclusive recipes and fat burning exercise tips and routines to help busy mums like you, tackle their health, fitness and weight!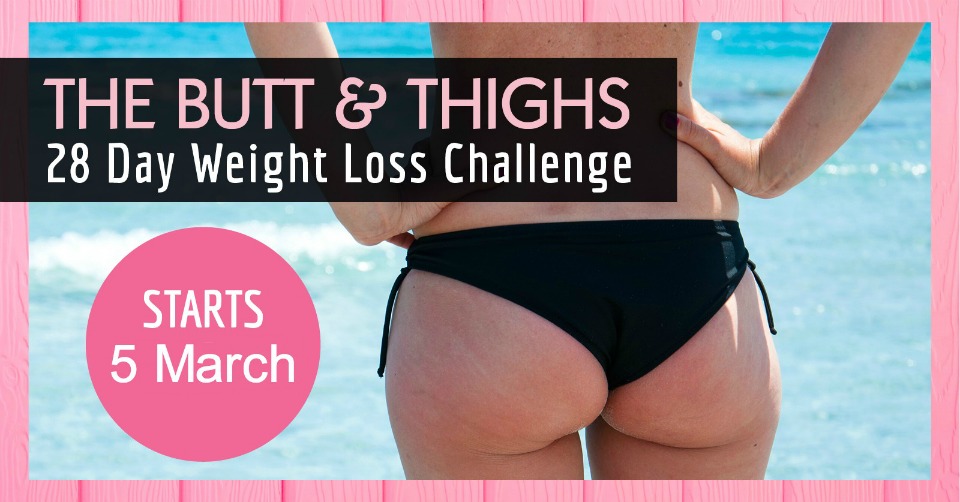 *Images and references to kilograms lost are as supplied by the individual in the story. The Healthy Mummy assumes information and photographs supplied to be true in nature and is not responsible for any false misrepresentations or claims relating to their programs or products.