Hi, I'm Caren and I am the Healthy Mummy Consultant for the Sydney Northern Hills District! For those who don't know me, I wanted to take some time today to share a little about me.
I fell pregnant with my first son in September 2012. During the course of my pregnancy, I put on 25 kg, I was miserable, lonely, depressed and hated how I looked. I hated being pregnant.
Don't get me wrong, I was over joyed to be pregnant, and was very excited to become a mum, but I was not one of those glowing, happy, gorgeous mums to be! I suffered pre-eclampsia, ligament damage and high blood pressure.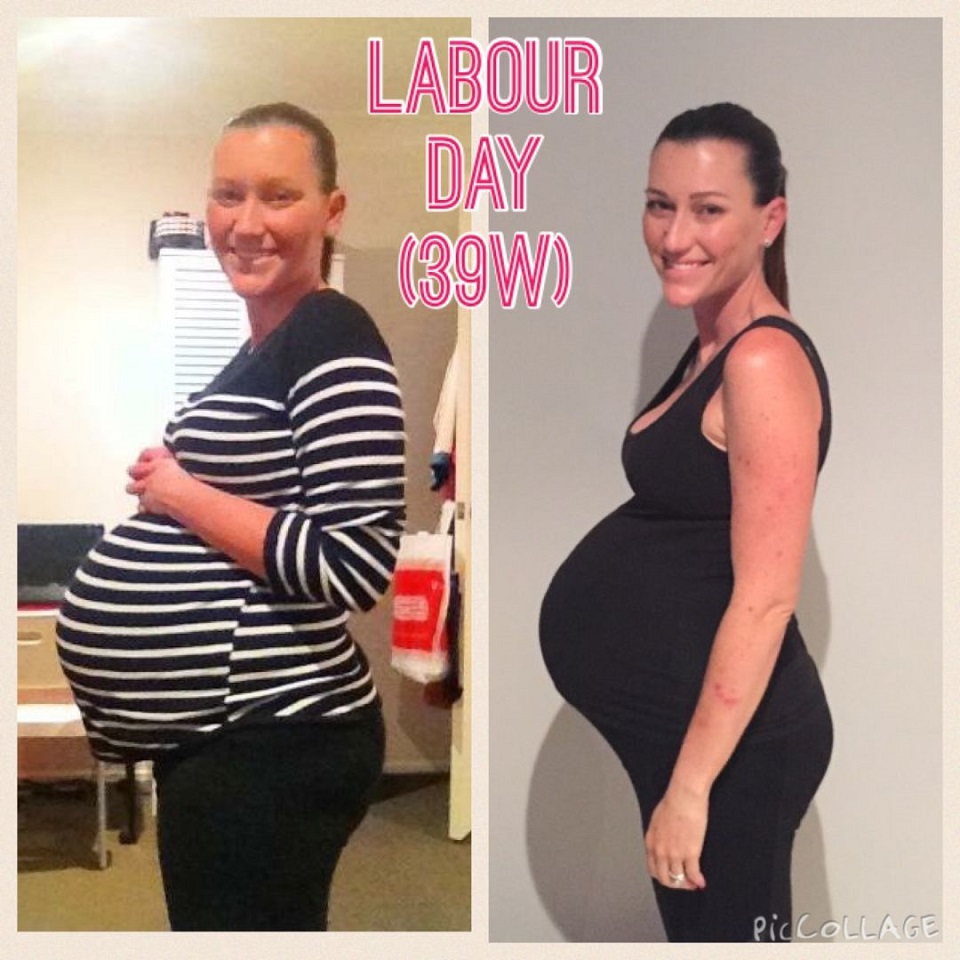 Before falling pregnant with my first son I was super fit, healthy and strong. Once I fell pregnant my GP wouldn't let me exercise for the first 12 weeks (just being over cautious!) and my fitness went out the window!
I figure skate and at the time was training 5 mornings a week with a superhero's metabolism (I could even out-eat my husband without putting on a gram)! As advised by my GP, I stopped all exercise but continued to eat as normal and put on double the recommended weight each week of my first pregnancy.
I tried to return to exercise after the initial 12 weeks but the damage to my metabolism and body was already done.
I assumed once I had my first son that the weight would just "fall off" with breast feeding, but sadly it just would not budge.
When my son was 4 months old I discovered Lose Baby Weight. It took me 12 months to lose the rest of my baby weight, but I did it the safe, healthy way (as I was breast feeding) and the Healthy Mummy taught me how.
I fell pregnant with my second son in January 2015 and was very anxious about putting on all that weight again.
Thankfully, around the same time Rhian and the Team launched the Healthy Mummy Pregnancy Range.
I was determined to use the knowledge I had learned from Lose Baby Weight and put on only the normal recommended healthy pregnancy weight.
I used the Healthy Mummy Pregnancy Smoothie, Healthy Mummy Pregnancy book and the 28 Day Challenge throughout my pregnancy.
I did Zumba twice a week (under Doctor's approval) right up until the week before I gave birth, and I used the Healthy Mummy exercise DVD and walked 3-4 km on most of the other days of the week.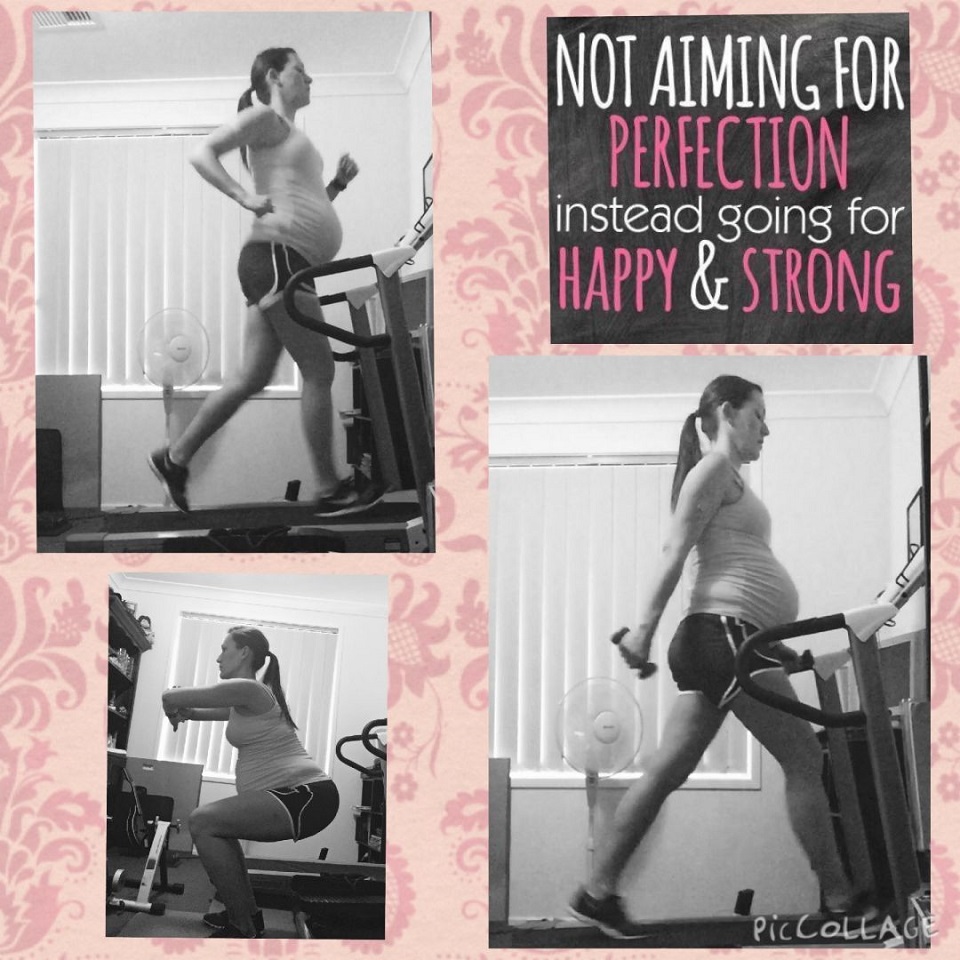 Throughout the course of my second pregnancy, I gained 10kg, had no health problems, brilliant blood pressure and my Obstetrician was amazed and so was I!
I was actually induced a week early as my baby was a little too healthy and was getting too big (must have been all the vitamins in the Healthy Mummy Pregnancy Smoothie)!
My labour was much faster the second time around. I had joked that with all the squats in the Healthy Mummy DVD I would push my son out in one go – well it was actually three pushes with no damaged caused!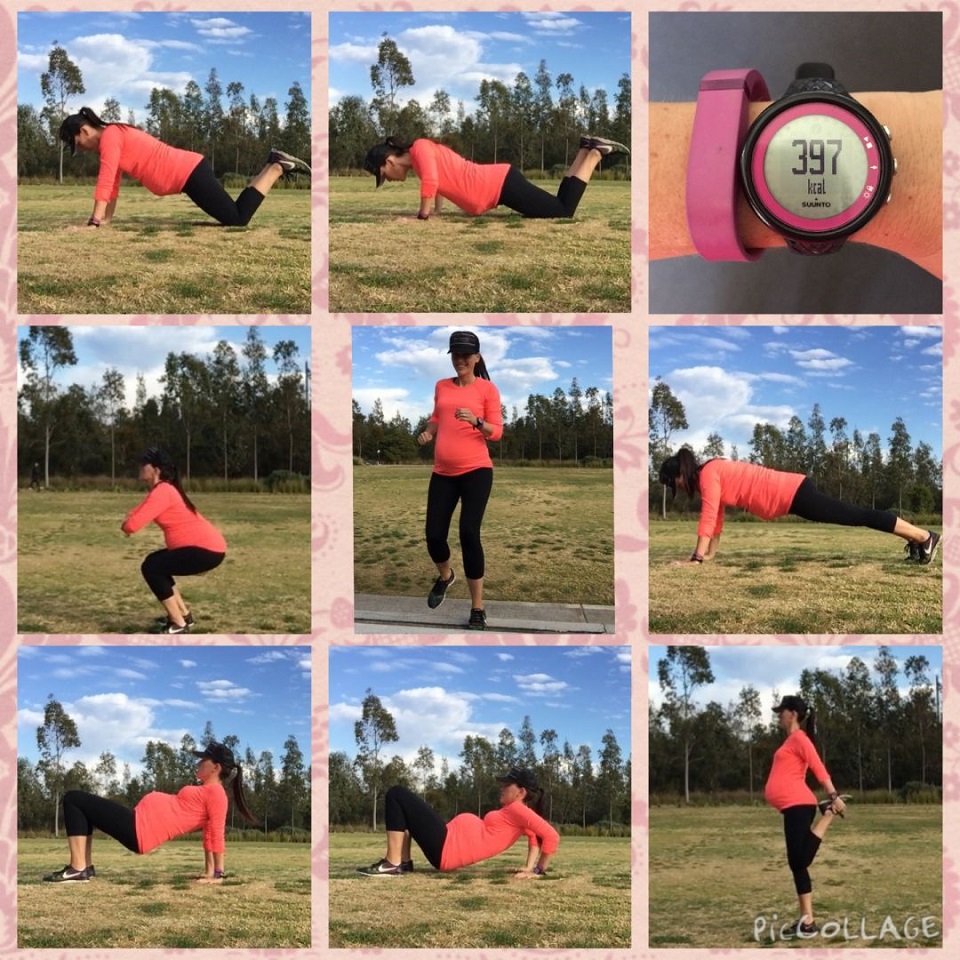 It has now been just over two weeks since I have given birth to my second son.
I am really enjoying my Healthy Mummy Weight Loss Smoothies and 28 Day Challenge, and I have been starting out slowly with the exercise, walking about 3km every couple of days and I can't wait to get back into the Healthy Mummy DVD once I'm over six weeks postpartum and have my Doctor's Approval.
I only have 2kg left to return to pre-baby weight, and I am so much happier and energetic then I was after having my first son (and that's with chasing a toddler around too)!
If you are still tossing up, take the plunge! You won't regret it!
Caren Reynolds
x
Contact Caren directly
If you are in the Northern Hills Sydney District you can contact Caren as she is a Healthy Mummy Consultant and you can chat to her directly in her Local Support Group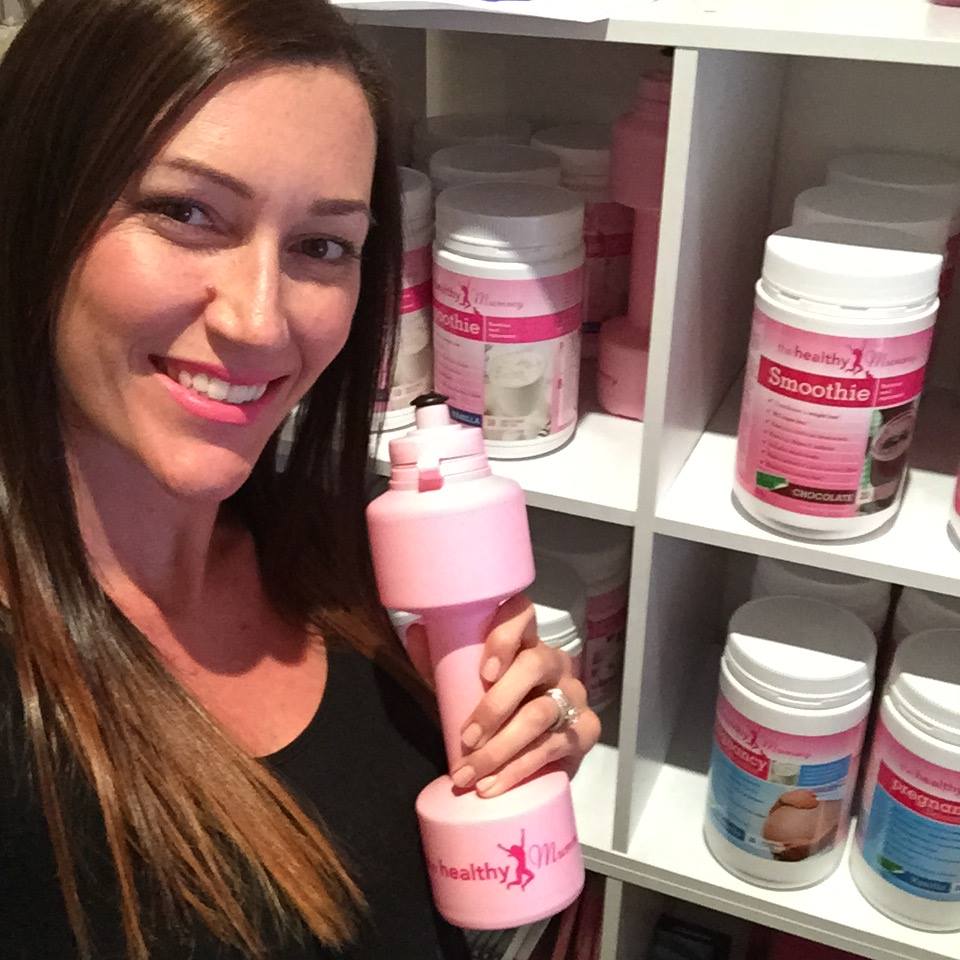 Or to purchase on our website click here