How long does it REALLY take to recover from childbirth?
Did you 'bounce back' to your pre-baby self just six weeks after giving birth? The reality is that most women don't – and it's been revealed mums believe it takes more like a year to recover from giving birth.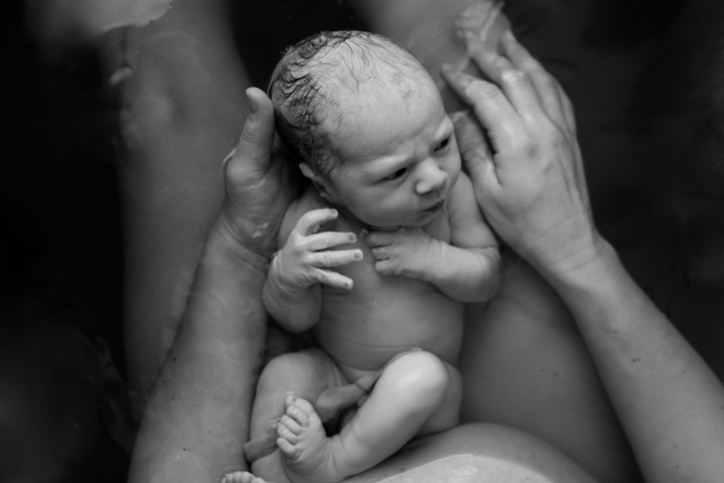 Giving birth is often likened to running a marathon, but in reality it's harder. There's very little recovery period when you have a newborn to care for – your body has to repair after labour and birth on less sleep and down time than ever before.
It's little wonder then, that research has found women may actually take a year to recover from childbirth. A British study, published in 2011, discovered that many mums believe the six week recovery period to be a 'fantasy'.
Six week check-up 'disappointing'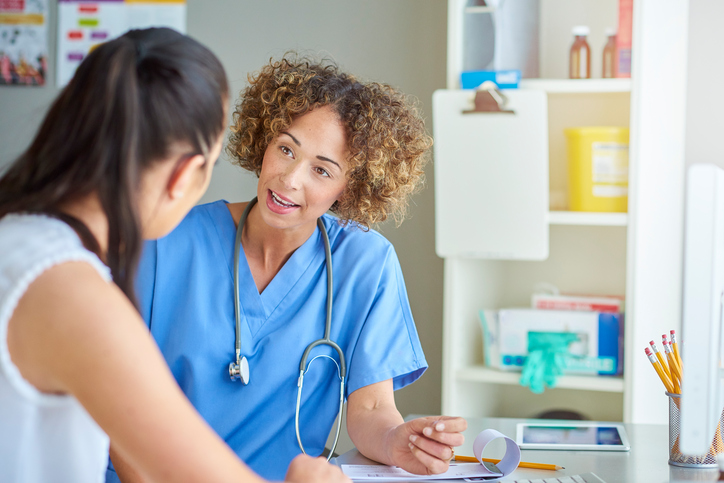 A group of mums were interview at regular intervals after giving birth – from just days post-partum to several months afterwards. What they revealed is a unique insight into just what it means to 'recover' after birth.
Academic Dr Julie Wray undertook the research as part of her PhD, and found that the women she interviewed were disappointed by their six week check-up, "because most did not receive a physical examination or it did not confirm either way whether their bodies had reverted to 'normal'".
Hospital atmosphere not helpful to recovery
Dr Wray found that the UK hospital wards the women had birthed in also hindered recovery because:
The hot, busy, noisy atmosphere and stream of visitors was not conducive to recovery.
Unfamiliar rules, regulation and routines also hindered recovery.
A lack of support in baby care and handling skills was expressed with many of the women feeling they were 'left to get on with it'.
What the research proves, says Dr Wray, is a need for post natal care beyond the six week period.
"The research shows that more realistic and woman-friendly postnatal services are needed. Women feel that it takes much longer than six weeks to recover and they should be supported beyond the current six to eight weeks after birth."
Maternal care in Australia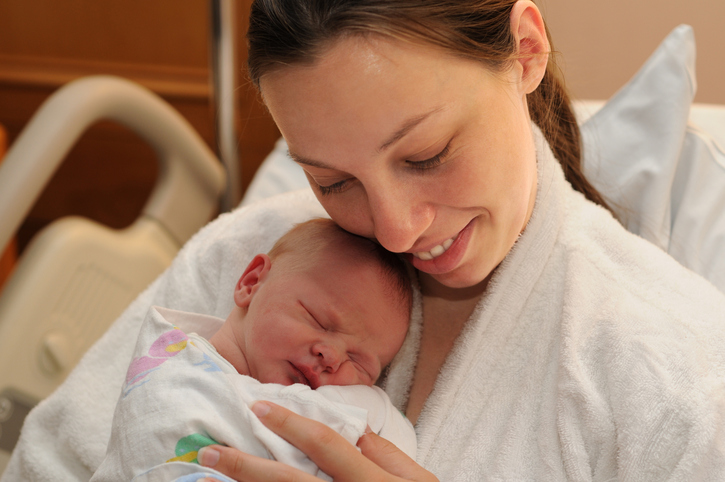 In Australia, new mums and their babies are provided with antenatal, intrapartum and postnatal care for up to six weeks after birth.
In Victoria, families also have access to the free Maternal and Child Health Service, which can be used by mums from birth until their child starts school. The ACT provides similar support: the Maternal and Child Health Nursing Service.
NSW provides support through early childhood health clinics, as does Queensland via child and baby health clinics, Tasmania through Child Health Centres and the Northern Territory's Maternal and Infant Health.
South Australian families can access a range of support services through the Women and Children's Health Network, as can Western Australian mums, via child health centres.
When you're ready, join the 28 Day Weight Loss Challenge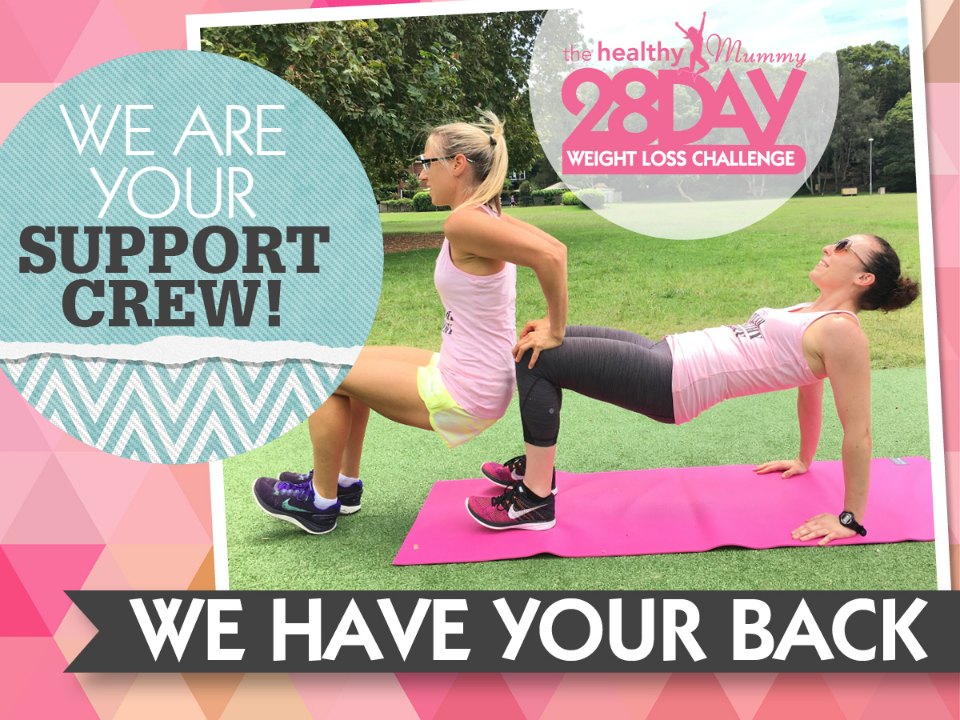 Are you ready to get your body back in shape after birth? Then join thousands of mums on the 28 Day Weight Loss Challenge!
Here's what our Challenge entails:
28 days of at home exercise routines (no gym needed) – with video instruction
Customisable and breastfeeding friendly meal plans
Time-efficient exercises for busy mums – under 30 mins
Challenge combines Pilates exercises with interval and circuit training (HIIT)
Suitable for basic to advanced fitness levels.
Home to thousands of EASY-TO-MAKE recipes.
To find out more on the 28 Day Weight Loss Challenge click here.