Kids are expensive, that's for sure.
But I bet you didn't realise that your purse is becoming lighter because of your friends' children as well as your own!
Yep, that's right. According to a recent survey, other people's kids are affecting your bank balance quite considerably.
Find out how much below…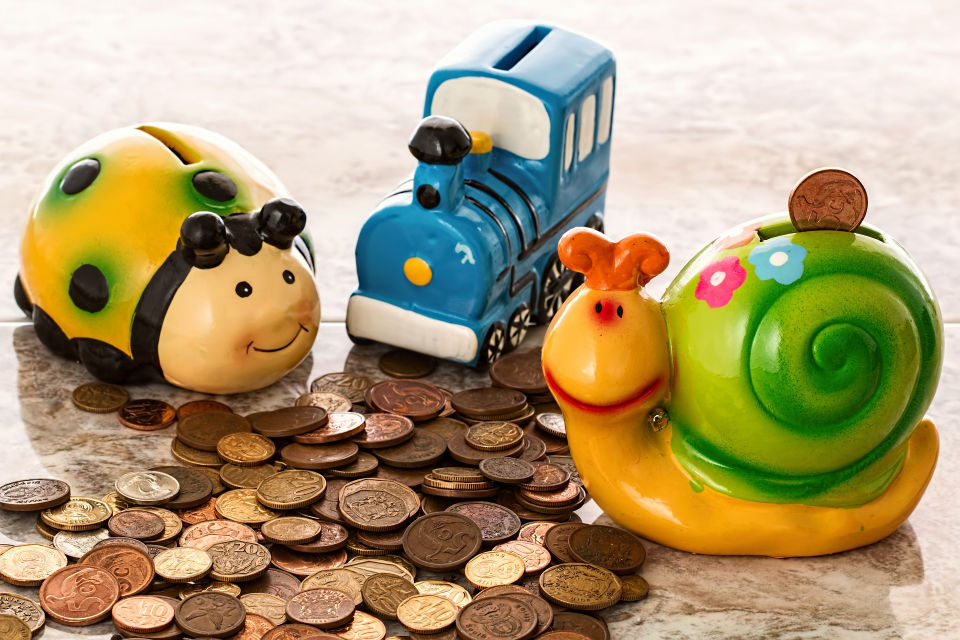 This is how much your friends' children are costing YOU
A survey of 1,000 people was conducted by UK card company Thortful and data showed that one friend's kid will set you back as much as $2213. Woswers!
This sum includes gifts for baby showers, gifts, christenings, Christmas and birthdays etc. It all adds up!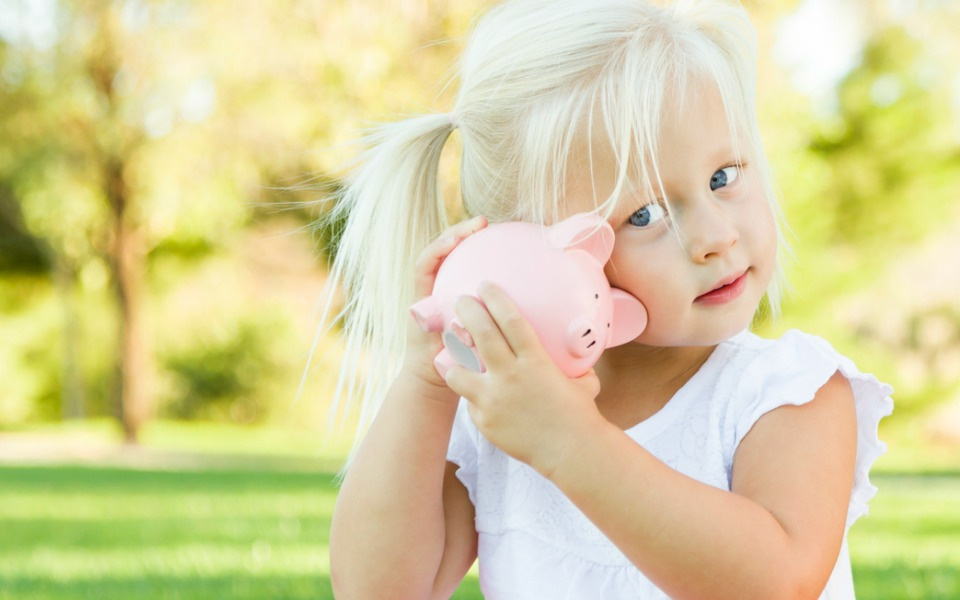 Here's the average cost you spend on your friends' kids broken down:
1st birthday pressies – $66

1st Christmas present – $71

Gifts pre-birth – $67

Presents when the child is born – $63

Gender reveal – $57

Christening – $68

Baby shower – $68

Easter present – $52
Your own kids are also costing you a lot of cash each year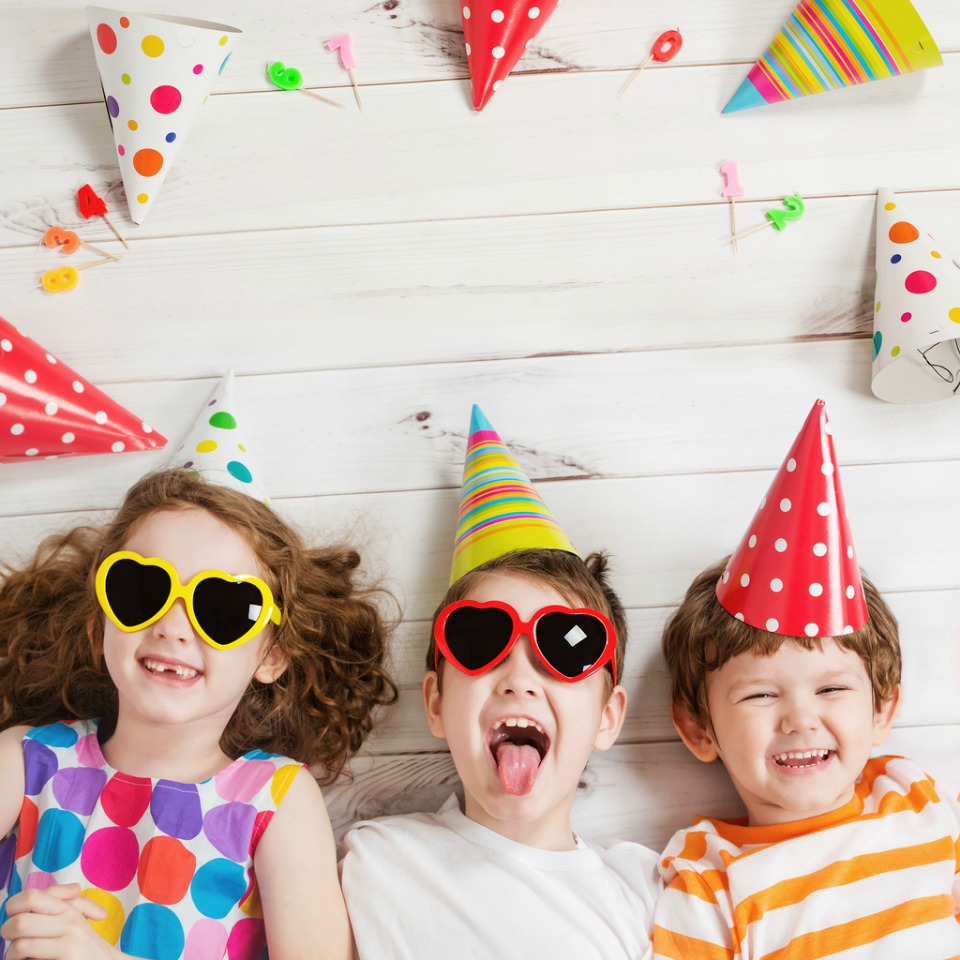 It's not just our friends' kids that are setting back our funds, we're also forking out a small fortune for our own families!
According to the USA Department of Agriculture it costs parents over $233,000 USD (the equivalent to $311,000 AUD) to raise a child from newborn to the age of 17. 
That works out to be $18,294 AUD a year ($12,944).
Moral of the story, kids are expensive! But we guess it all works around, as your friends are also splashing out on your kids too.
Good thing babies are adorable, hey?!
If you want your kids to pay you back when you're older, then here are some baby names to choose if you want your child to become rich and successful.
Also, it's good to know that children who help with the housework are more likely to be successful in life.
Save money on the 28 Day Weight Loss Challenge!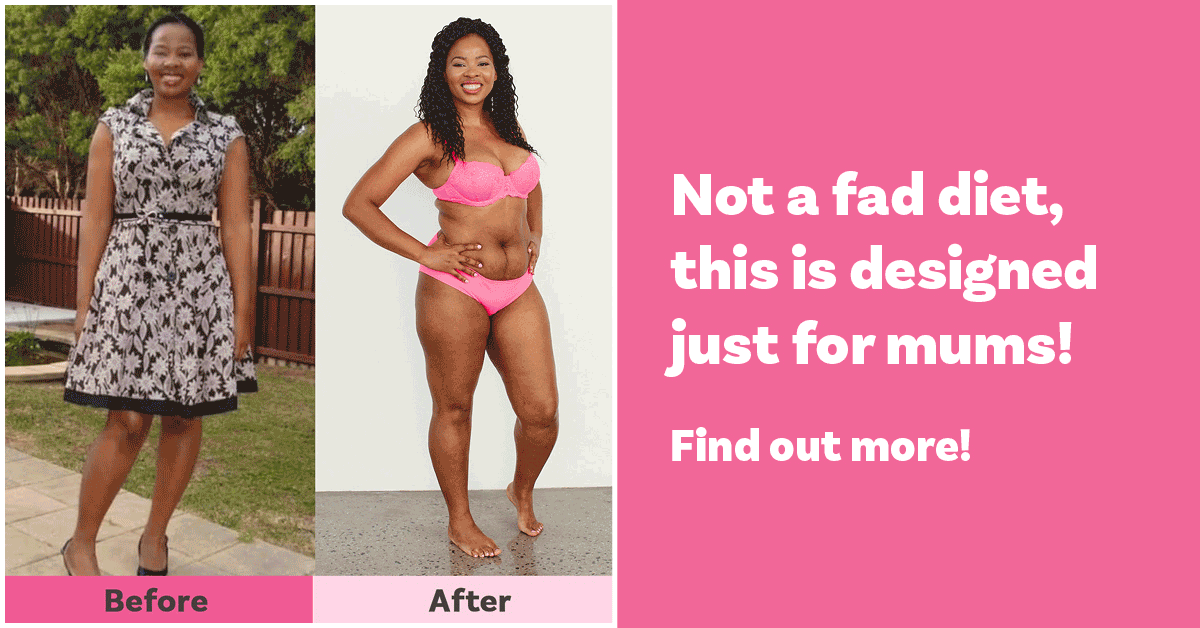 Over 4,000 delicious recipes, designed by experts in nutrition
Customisable meal plans according to dietary requirements
350+ at-home workout videos, designed and recorded for exercise experts
Daily support from 100,000s of other mums
The Healthy Mummy 28 Day Weight Loss Challenge has been able to help thousands of mums lose more than 3 million kilograms (combined).