"I'm Sweet Enough Already!": Read How This Mum Broke Up With Sugar For Good!
Samara, like many of us, has a sweet tooth. She used to depend on sugary snacks but now, that relationship is over! Read how she ditched sugar but still manages to enjoy healthy, sweet treats here!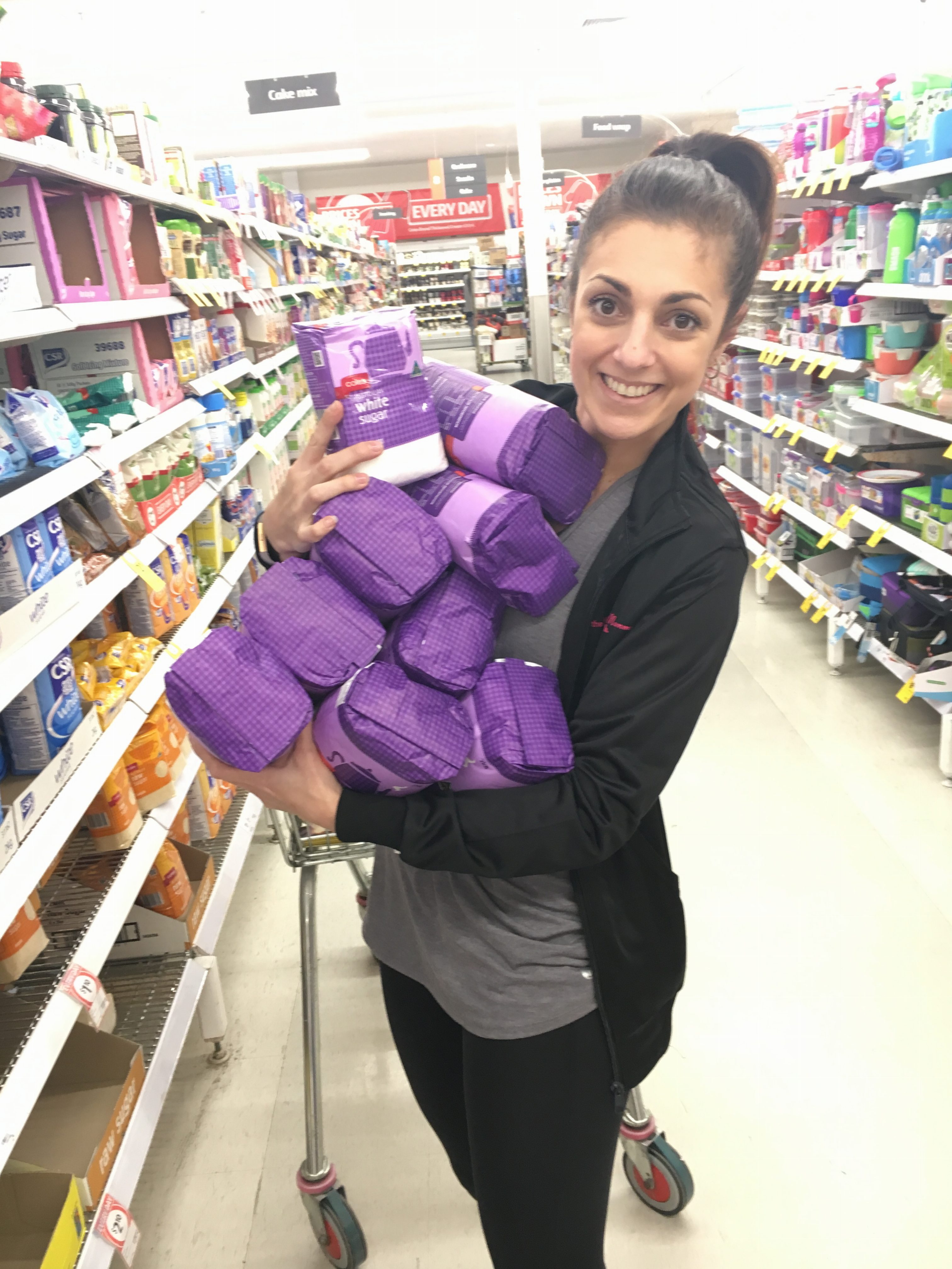 Samara's Sugary Past
Samara's relationship with sugar was one we can definitely relate to!
As someone who has always had a sweet tooth, she thought that sugary treats were always there for her in times when no one else was…but it was all fake and based on lies!
"I used to thrive off the sugar high I got from blocks of chocolate, glasses of soft drink and bags of lollies; only to feel the massive crash once the sugar had worn off. The headaches and bad skin would follow with no energy until the next hit of sugar. This was no way to live!"
A New Way Of Thinking
After the birth of her daughter Liyaana in January 2016, Samara discovered The Healthy Mummy.
"I was suddenly introduced to a completely new way of thinking! I could still have my chocolate treats AND lose weight!"
"Since finding the 28 Day Weight Loss Challenges, I have managed to lose 17kgs and keep it off! The Healthy Mummy is not about restrictive calorie counting and cutting out whole food groups. It is about finding healthier alternatives to ensure you can maintain a healthy lifestyle for yourself and your family."
"Instead of buying certain foods from the supermarkets, it is often cheaper and healthier to make it at home. By doing so, you know exactly what is going into your food and into your body. Instead of buying the sugar-filled jars of Nutella, I have opted for making my own at home. Rather than giving my girls cookies from the shops, I can get them in the kitchen with me, making delicious homemade cookies instead."
"By doing this, I am not only making sure my daughters are eating well, but I can make sure they are learning the difference between foods that fill you and foods that fuel you."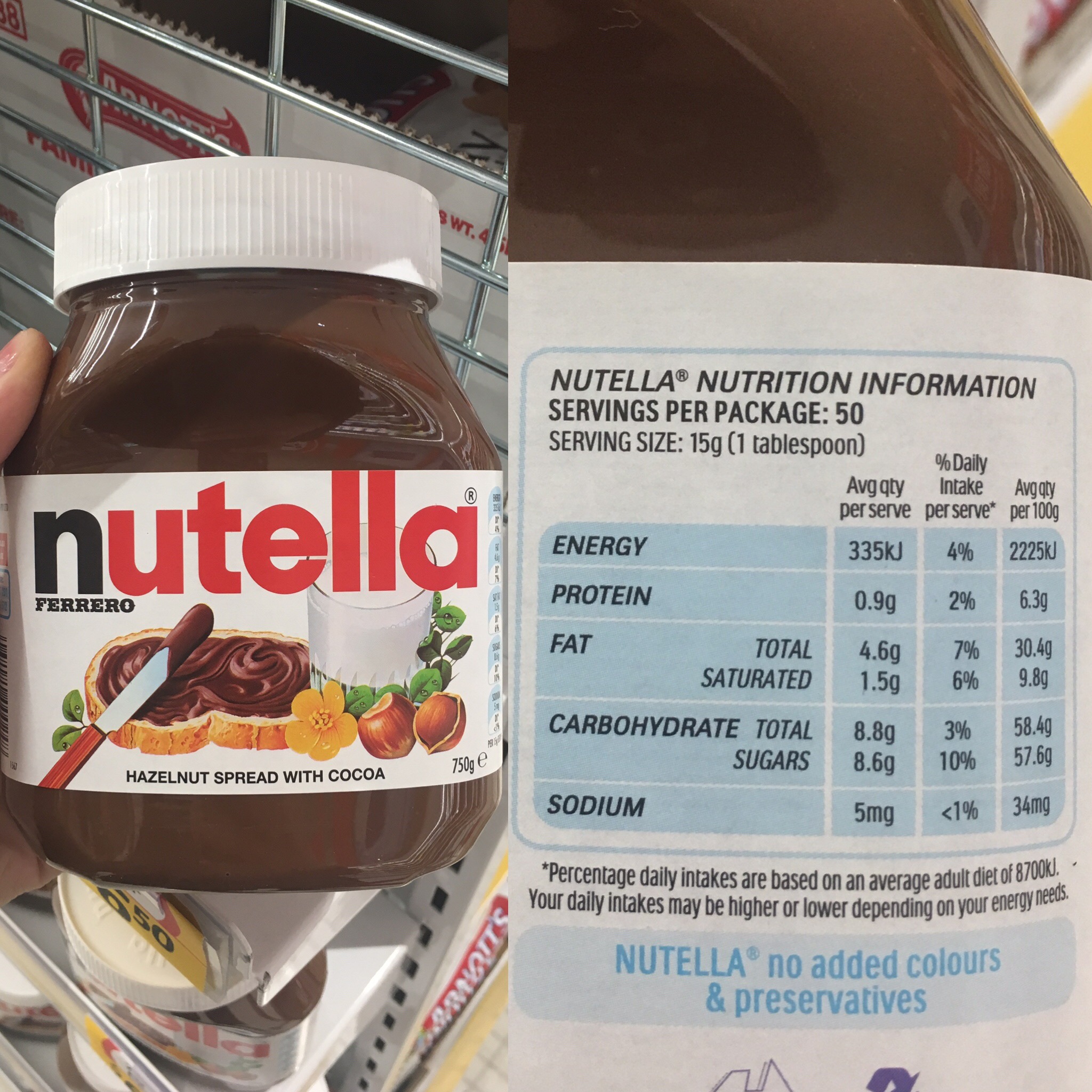 Challenge Accepted!
"My challenge for the first week of May was to see how many yummy, no added sugar, Healthy Mummy treats I could make for just $50.
I was pleasantly surprised with the results! For just $50 and a few spare hours I was able to make the following treats with plenty of leftover ingredients…"
Coconut And Vanilla Ice Cream (see this recipe in the Challenge Hub)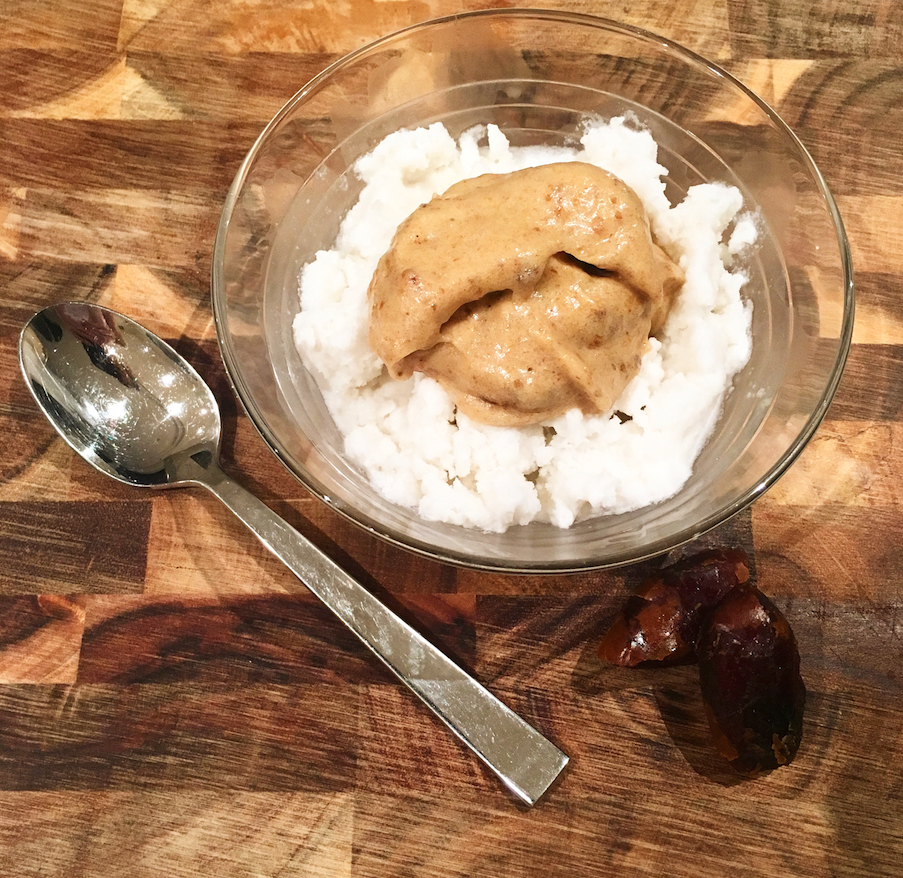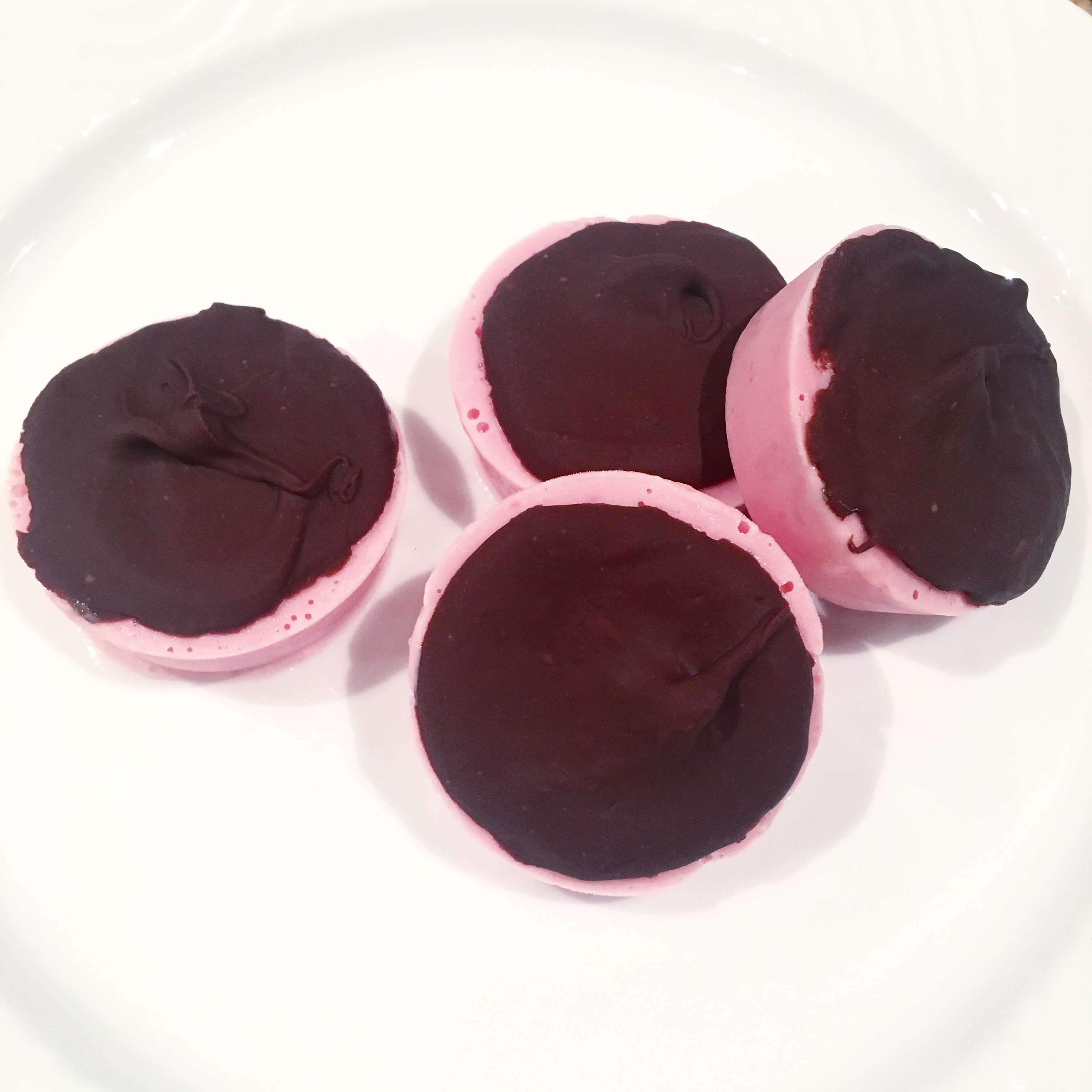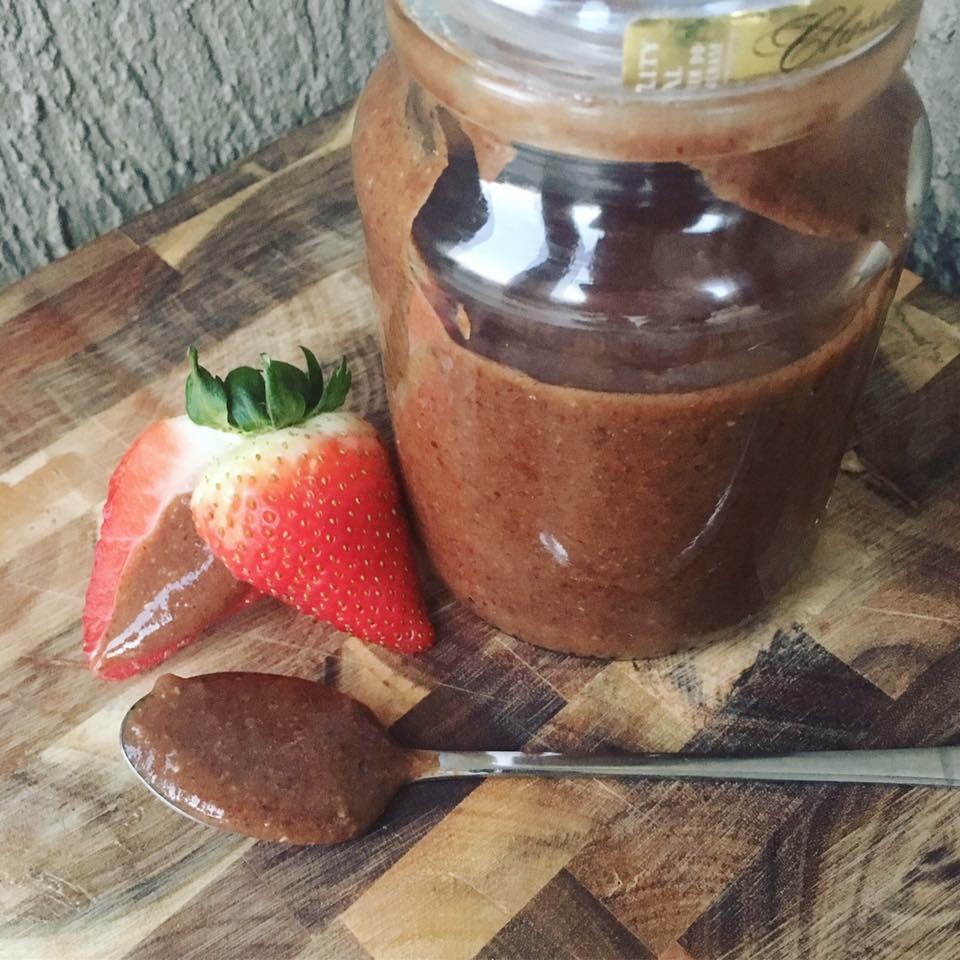 You can find most of these recipes HERE and on our 28 Day Weight Loss Challenge.
Samara now knows that cutting out sugar doesn't mean depriving yourself of sweet treats.
"None of these recipes have any added sugar. They are naturally sweetened, and by having these sweets within a well-balanced diet, I can maintain my weight loss and still keep that sweet tooth at bay."
"Dear Sugar, It's over. It's YOU, not me. I'm sweet enough already! No regrets, Samara."
Wooooo Samara! You're doing a fantastic job!
Samara On The 28 Day Weight Loss Challenge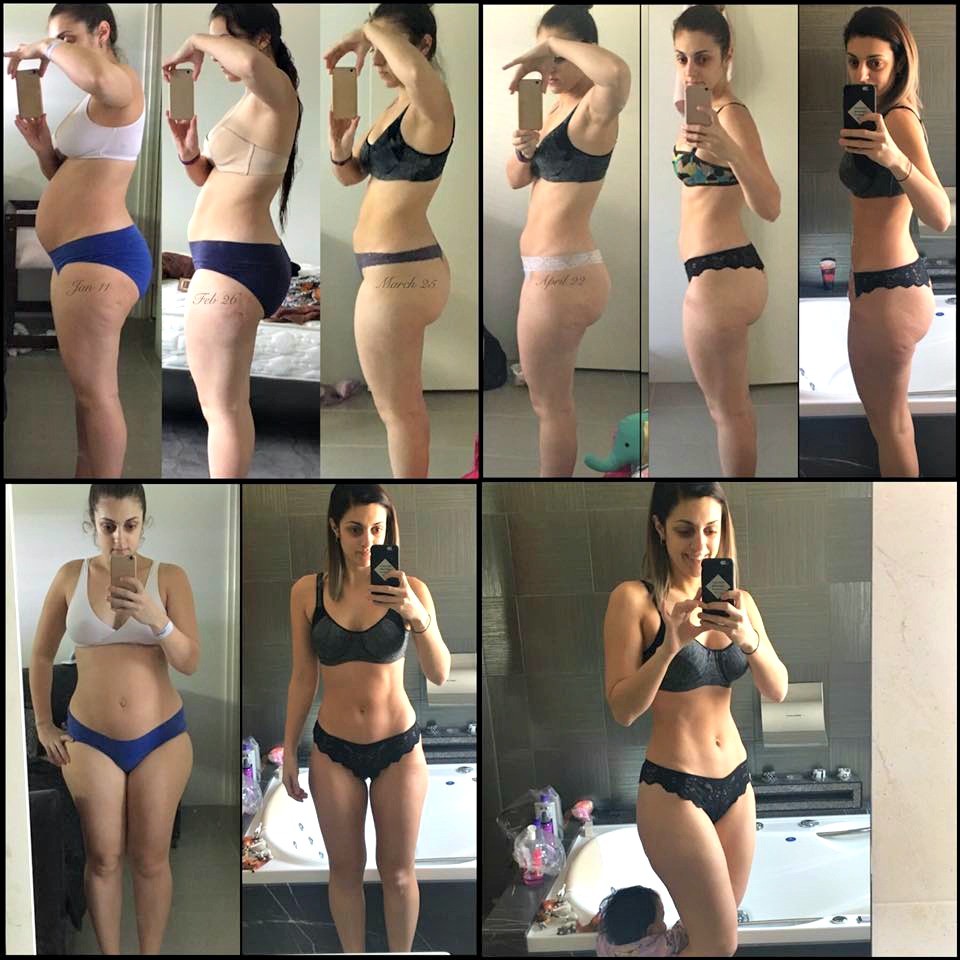 Samara says: "After trying almost every other fad diet over the years, The Healthy Mummy really stood out to me because it is based around REAL food and made for REAL mums!
"After signing up I immediately decided to try the Healthy Mummy smoothies. I was not disappointed at all!"
Join The 28 Day Weight Loss Challenge
Our 28 Day Weight Loss Challenge has helped hundreds of thousands of mums tackle their weight, improve their fitness and BOOST their confidence.
When you sign up to the Challenge – you are given access to thousands of exclusive recipes, hundreds of fat-burning exercises and 24/7 support.
Every month their is a NEW Challenge theme with new recipes, exercises and customisable meal plans to help YOU REACH YOUR GOAL WEIGHT!
Click here for more about the 28 Day Weight Loss Challenge.