If you are following the healthy mummy weight loss plans and are trying to lose weight, you have probably realised that eating junk food is not going to be on your to-do list.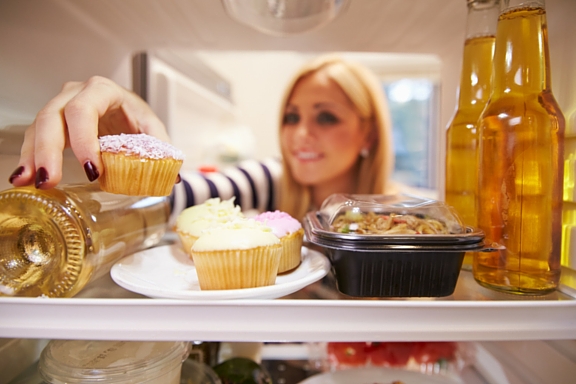 But if you're like many of us, you may have one or two vices that you find difficult to resist (hello chocolate biscuits).
Or perhaps it's not that you can't resist them, but more that once you have one or two you end up devouring the whole pack in one sitting; leading to feelings of guilt (not to mention nausea).