How to get the MOST out of your active rest day
When exercise is a part of your daily routine, there has to be rest days. Not only for your body to recover but for your sanity!
Rest days are just as important as active days, as this is when your body is working to show you the results. So really giving it that time to re-charge and recover is extremely beneficial.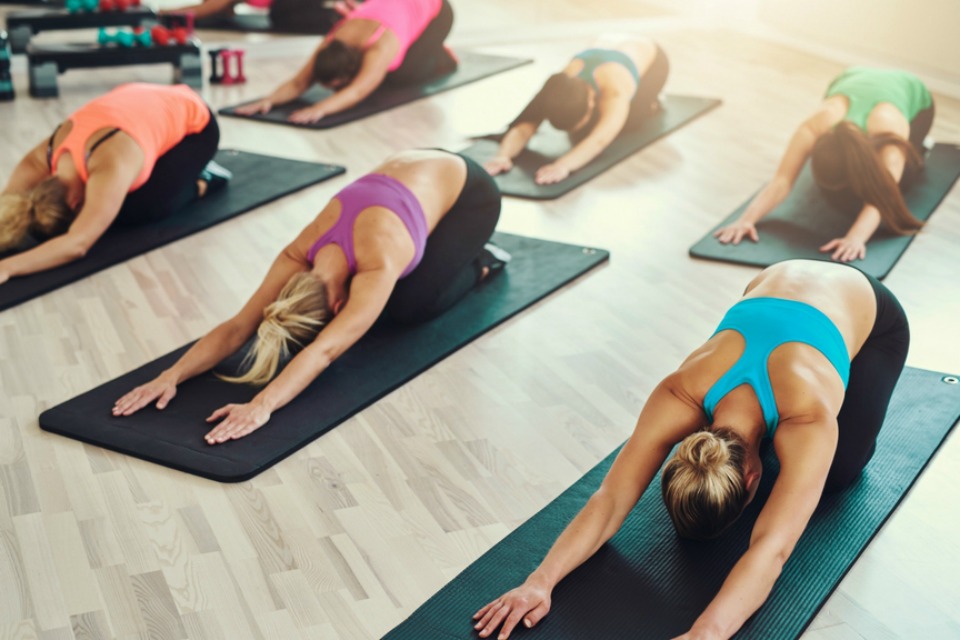 Get the most out of your rest day with these 3 ideas
The reason we need to allow our body to rest is because extended and high-intensity exercise causes a substantial breakdown of muscle protein. Therefore, during the recovery phase there's a reduction in catabolic (breakdown) processes and a gradual increase in anabolic (building) processes, which continues for at least 24 hours after exercise, Australian Institute of Sport states.
So, in a nut shell you're body is still working on your rest day! Making sure you're feeding it the right fuels may determine your results, makes plateauing less likely and shows your body some love.
Side note, these days shouldn't be a excuse to cheat as there's no such thing as 'cheating' in a healthy LIFESTYLE.
1. Literally rest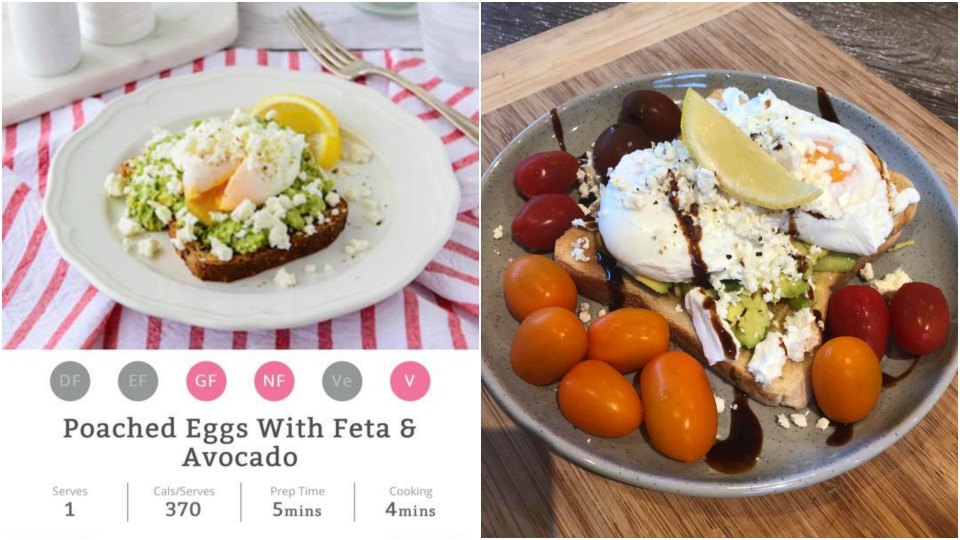 It's called a rest day because of just that, time to let yourself rest. If you need to take a nap, then you need to take a nap, there's nothing wrong with that and listening to your body is the best thing you can do on an active rest day.
Weather that be in the form of a massage (great for the joints), DIY pampering (shows self-care), a slow walk around the neighbourhood (endorphins) or simply taking your time throughout the day. Make a slow breakfast and catch up with some girlfriends.
See some of our breakfast recipes on The Healthy Mummy blog.
2. Stretch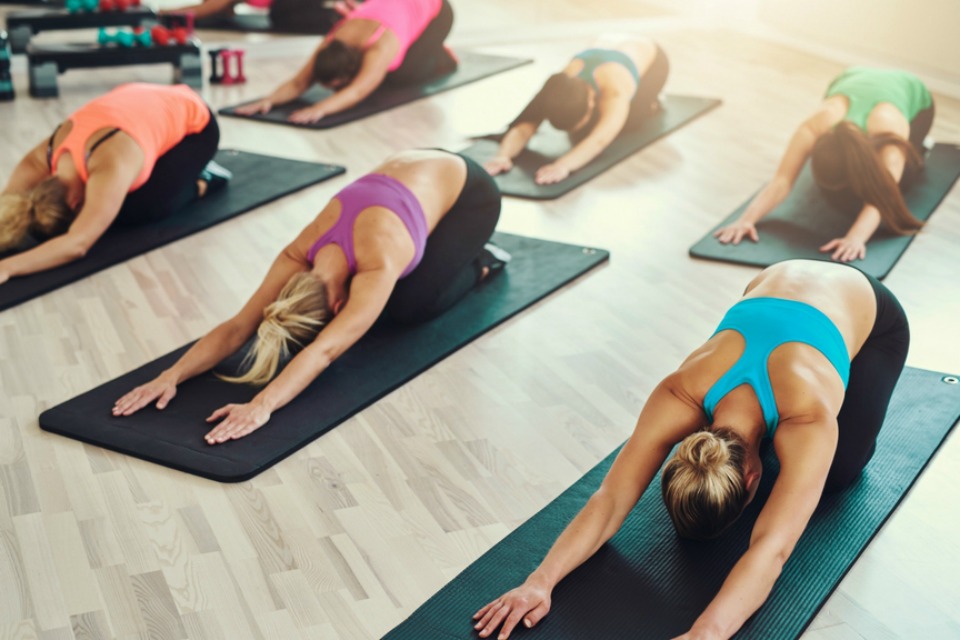 Stretching is a great way for your muscles to repair from tearing when they have been exerted. Sports Injury Clinic state that stretching's benefits can range from increased flexibiliy and range of motion, improved sports performance, injury prevention, preventing muscle soreness, improving posture, and stress relief.
Reaching to touch our toes never sounded better! Read up on why stretching is so important before AND after exercise.
Try the mind body breath section on the 28 Day Weight Loss Challenge app for an active rest day. You can do these 10-3 minute videos anywhere and they're all done whilst sitting! Think of it like a stretch for the mind.
Try our yoga mat for your next rest day.
3. Refuelling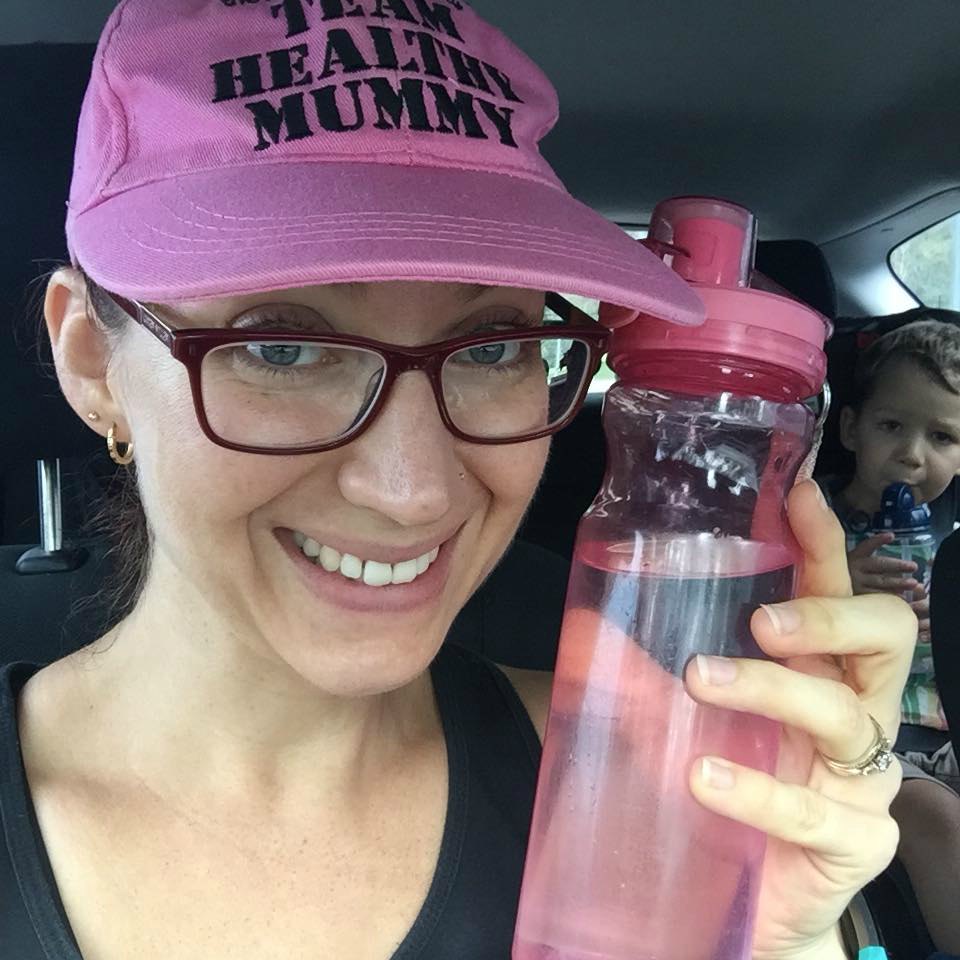 Sipping on water is the best way to stay hydrated and help your muscles along on the recovery process. Try making yourself your favourite Healthy Mummy smoothie (the smoothie flavours contain 15g protein) or a protein powder shake.
AIS says that the recommendation to consume a volume of fluid greater than that lost in sweat takes into account the continued loss of fluid from the body through sweating and obligatory urine losses.
Try this smoothie recipe for your morning rest day re-fuel.
Chocolate Peanut Butter and Jelly Smoothie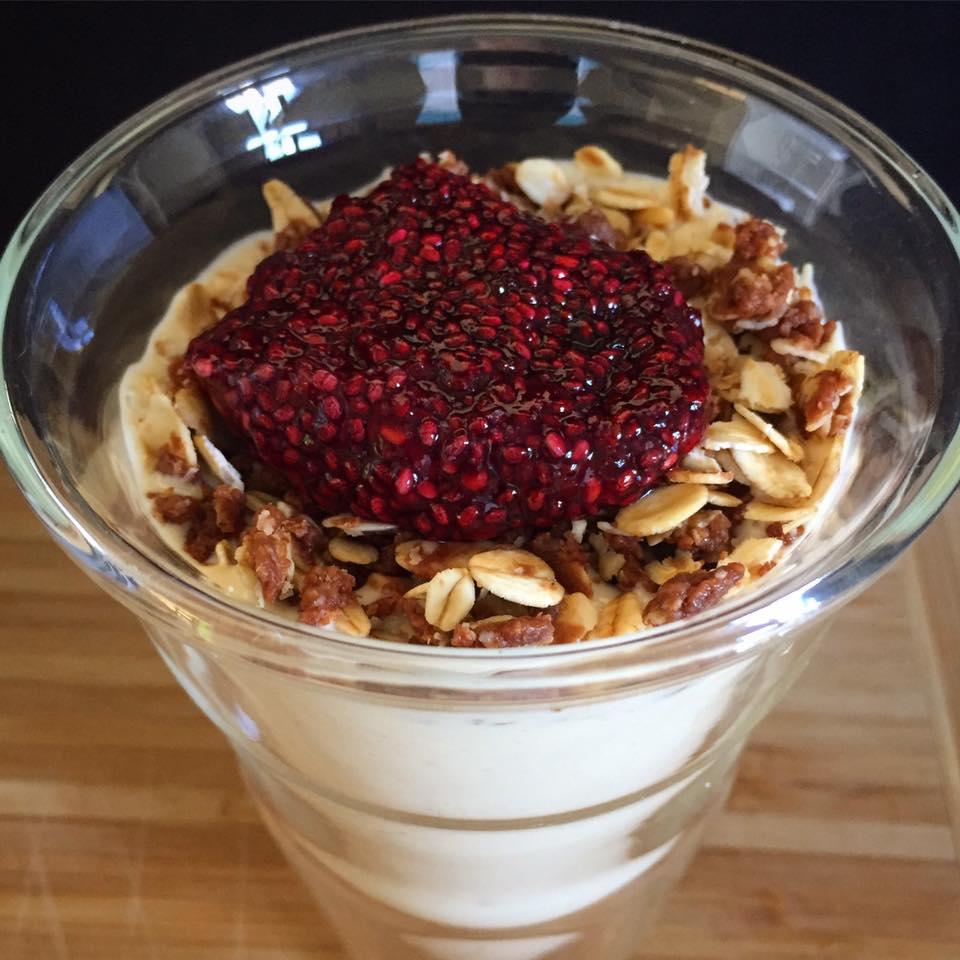 Ingredients 
1/2

banana

(can be frozen)

2

tbs

Healthy Mummy smoothie mix – vanilla

12

ice cubes

125

ml

full cream milk

1

tbs

oats

1

tbs

natural peanut butter

take 1/2 tsp out

1

tsp

Coco2 chocolate spread

1

tsp

chia jam

(heaped spoonful)
Method
Melt 1tsp peanut butter and the Coco2 in the microwave. Mix with oats and set aside.
Blend banana, milk of choice, smoothie powder and all but 1tsp of peanut butter well. Add 12 ice cubes and blend until ice is crushed.
Pour smoothie into cup, add oats and chia jam on top. (see link to Healthy Mummy chia jam recipe above)
Take a photo and then swirl it all together for ultimate enjoyment!
If you want access to our recovering exercises and more join the 28 Day Weight Loss Challenge.
With more than 4,500 delicious (and healthy) recipes, 350 exercises & 24/7 support – the 28 Day Weight Loss Challenge is designed (and proven) to help busy mums like you lose weight!
To learn more and join the Challenge, click here!