The perfect way to lose weight without even needing to cook dinner!
Rhian Allen, a busy mum-of-two, has helped hundreds of thousands of mums lose way over 3 million kilos since she launched The Healthy Mummy in 2010.
Now Rhian has launched Meals To You so busy Mums everywhere can lose weight without having to worry about spending hours in the kitchen!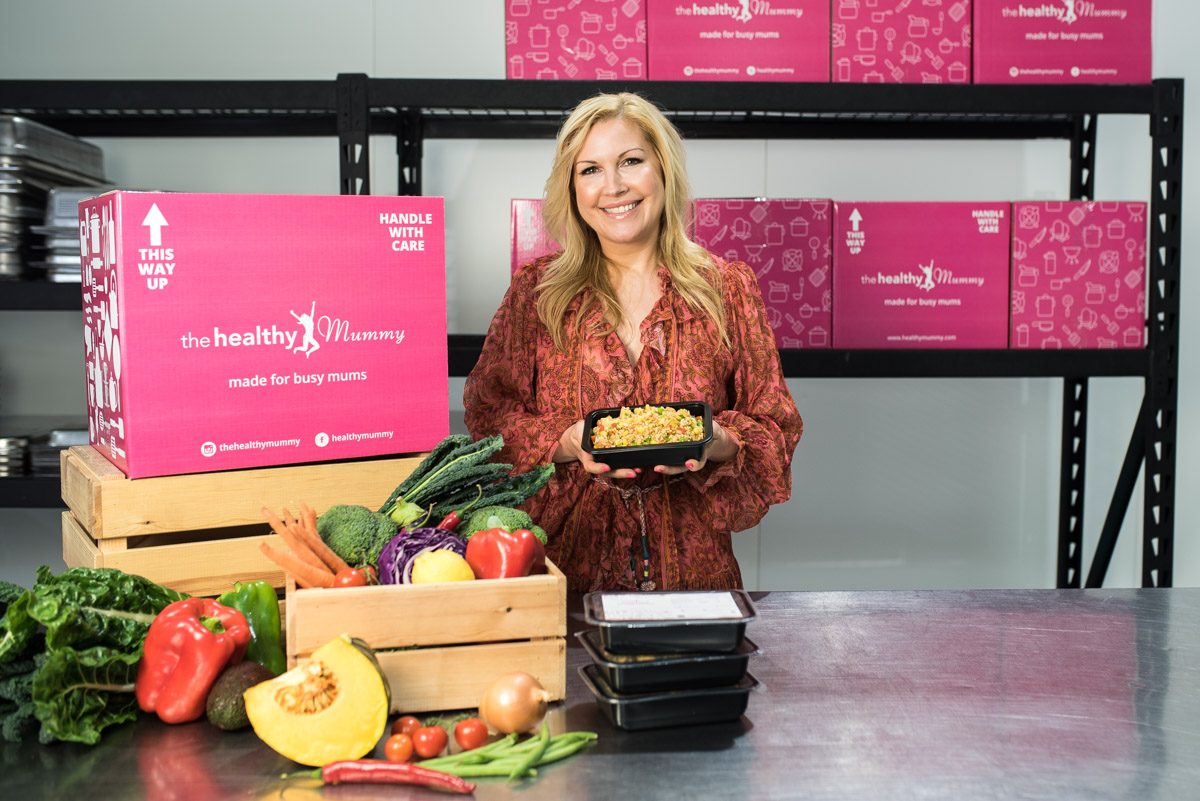 One way to lose weight without even having to cook dinner!
The Healthy Mummy is family friendly and designed especially for time-poor mums, and the best part is you don't have to give up the food you love either!
"At The Healthy Mummy, we create healthy eating plans and products to empower mums to live a healthier life," says Rhian.
"Our practical advice, healthy recipes and customised meal and exercise plans are all family and budget friendly."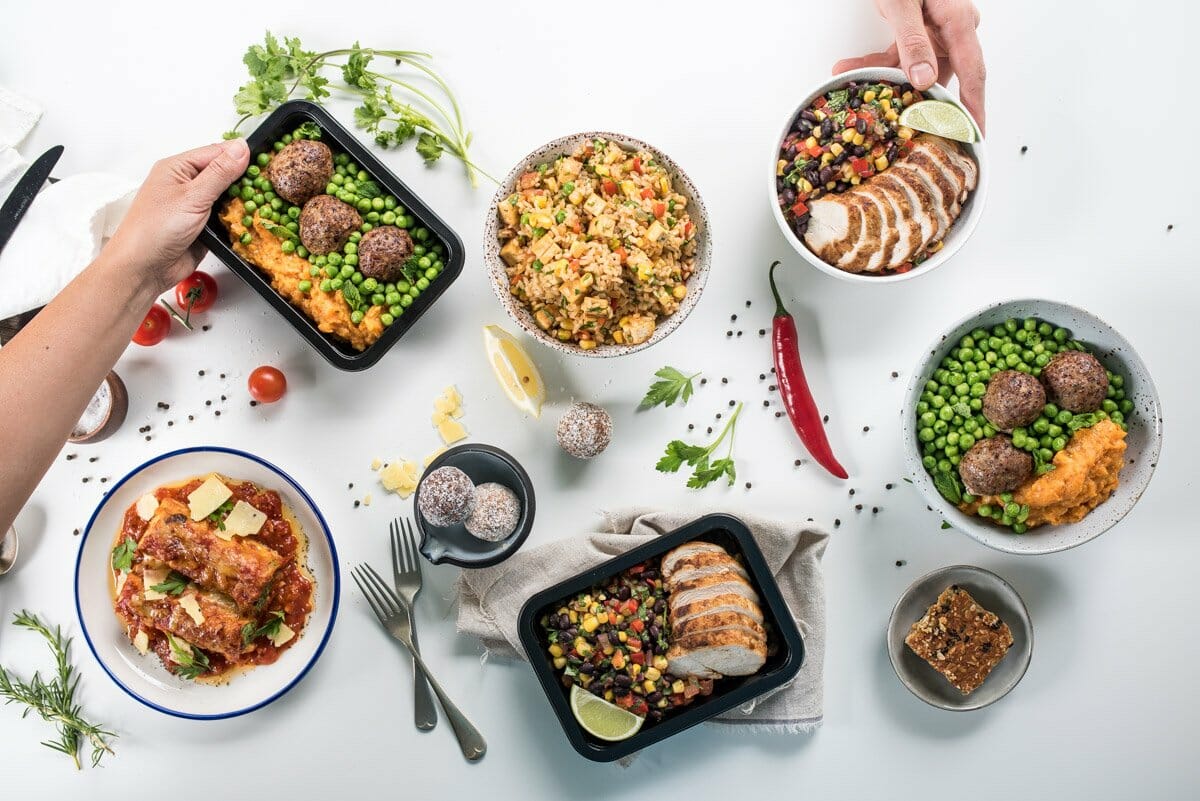 The Healthy Mummy home-delivered 'MEALS TO YOU'
The latest addition to The Healthy Mummy family is 'Meals to You'. Designed to make your life so much easier!
These healthy and delicious pre-made meals are created by our chefs and come directly from the 28 Day Weight Loss Challenge. They come in a convenient calorie-controlled single-serve portions, frozen and delivered straight to your door!
All of the meals have been designed by nutritionists, cooked by chefs and are free from artificial colours, flavours and preservatives. Unlike many ready meals, our meals contain ZERO HIDDEN SUGARS.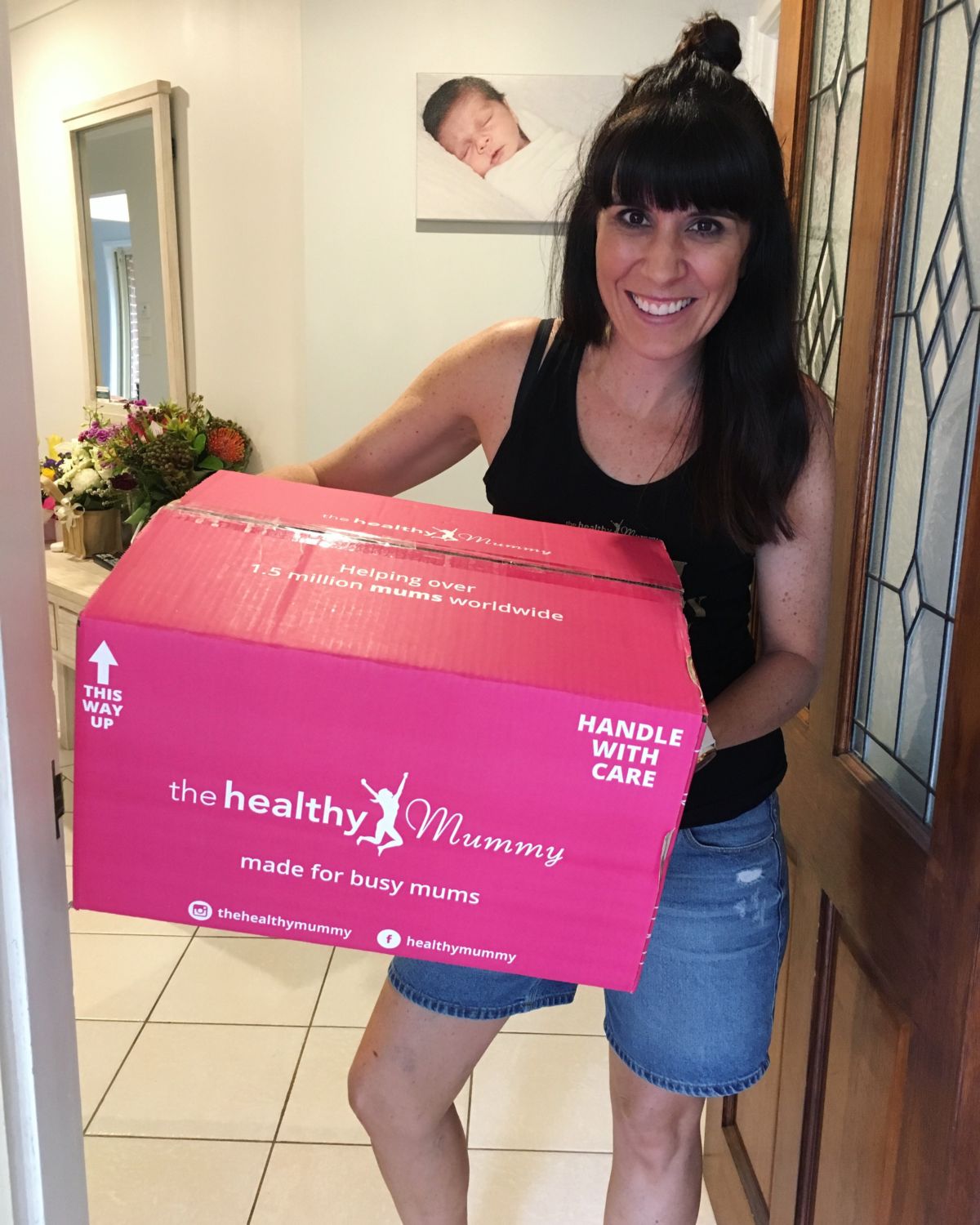 HOW DOES IT WORK?
There are 17 meals and 6 snacks to choose from.
Choose your meal flexible package subscription, you can pick from 7, 10, 14, or 20 meals
You have the option to add yummy snacks too
Order by Wednesday night for delivery Saturday, Sunday or Monday
Meals are delivered to selected metro and major regional areas
All meals are delivered frozen in an insulated box, that will stay frozen for 12 hours.
Meals can be heated in a microwave or oven.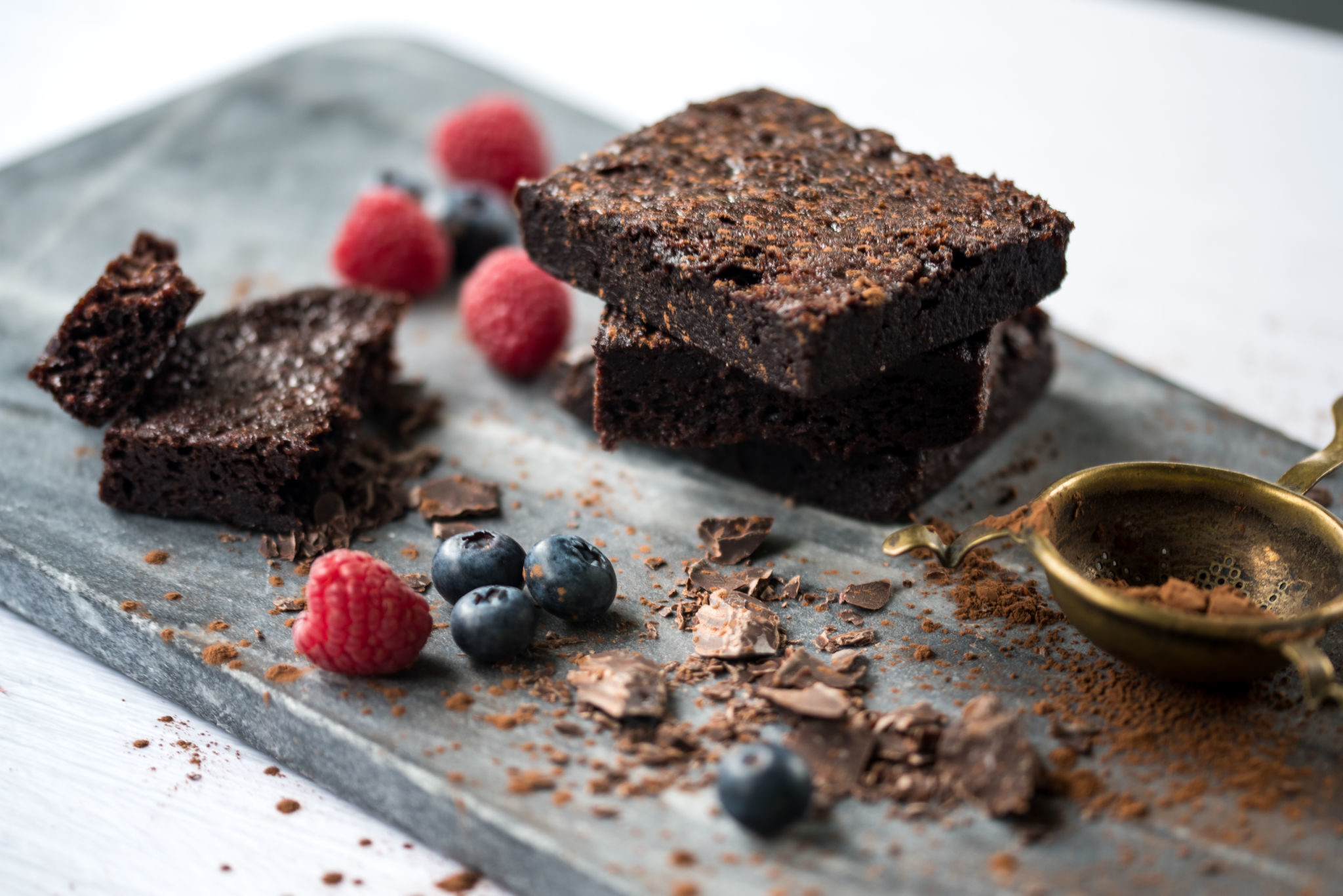 All the meals are from the 28 Day Weight Loss Challenge and will be available on the Healthy Mummy app, so if you are already on the Challenge you can simply add them to your meal plans.
"Meals to You" start from just $9.35 per meal.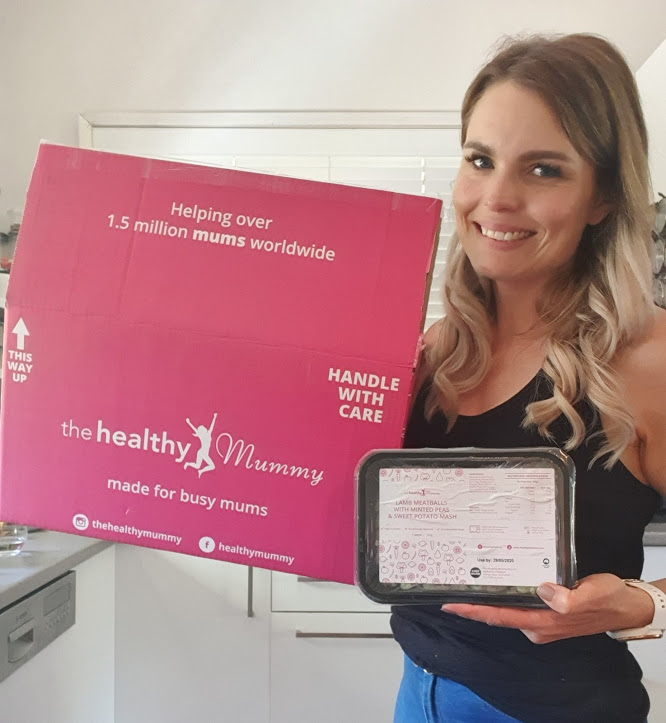 WHAT MEALS ARE ON OFFER?
Burnt Butter Gnocchi with Roasted Pumpkin & Sage (V)
Chilli Con Carne & Mexican Rice
Homemade Butter Paneer
Vegetarian Chilli Con Carne & Mexican Rice (V)
Vegetarian Spanish Rice (V)
Spinach, pea and pancetta ravioli
Slow cooked beef and veg ravioli
Coconut veg curry
SNACKS
Chocolate & Date Brownie
Seed & Grain Slice
Probiotic Apricot Ball
Probiotic Chocolate Brownie Ball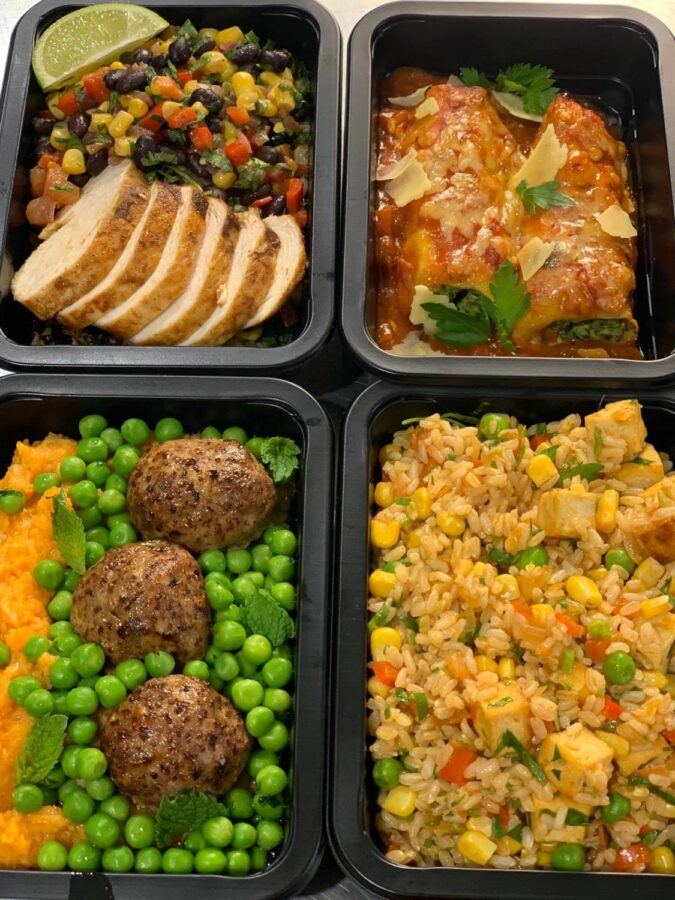 CLICK HERE to find out what our mums are saying about Meals to You
CLICK HERE to order your Meals to You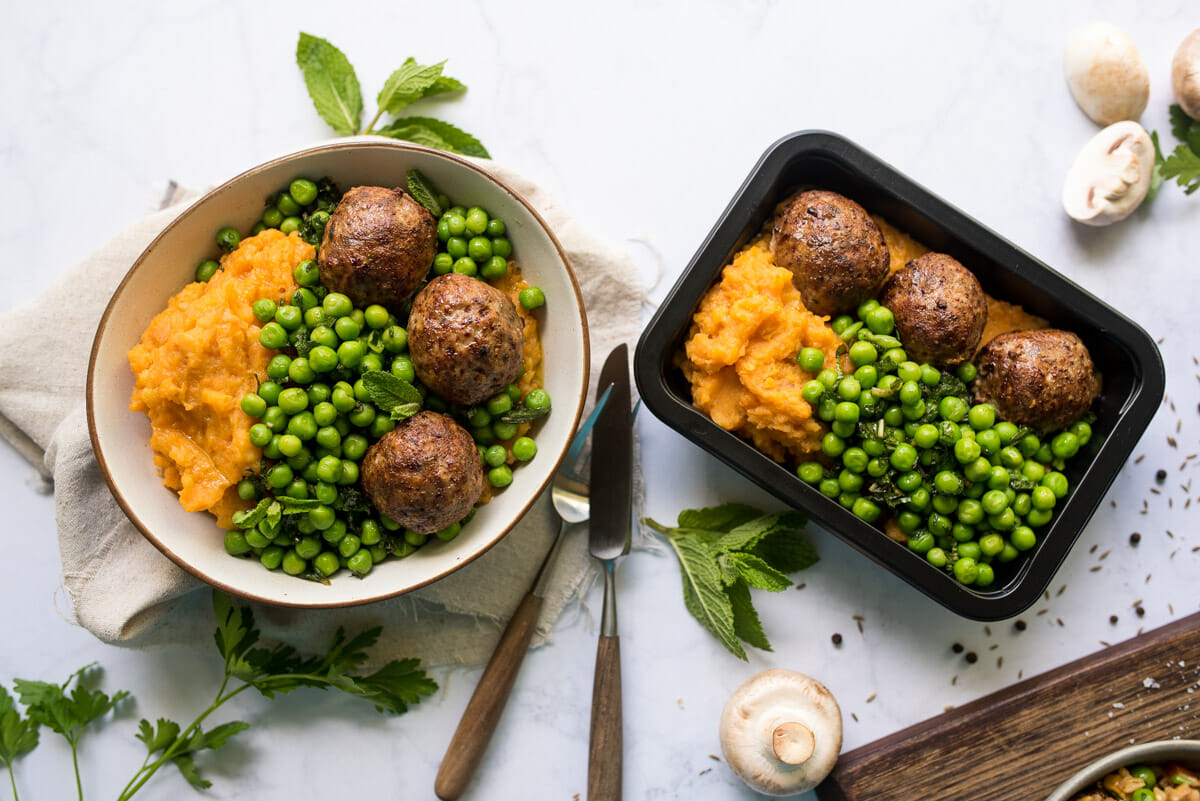 Check out these INCREDIBLE results from real mums with the 28 Day Weight Loss Challenge!
Chelsea
Chelsea from Gympie on the Gold Coast is a mum of four she has lost 50 kilos and achieved her 2019 New Years Resolution.
Chelsea shares, "It was January 2019 when I saw a picture of myself that made me realise WOW! I have let myself go. I never realised how big I was because I had never seen pictures of myself."
"I cried and searched every diet under the sun but everything was going to cost way too much or I knew deep down it wouldn't fix the problem."
"I decided I really needed to do something so I stood on the scales and that was it for me weighing in at 130 kilos I knew if I didn't start now I would end up bigger. Lucky for me the Healthy Mummy lifetime membership came out so I brought it and decided I would just give it my all."
Sarah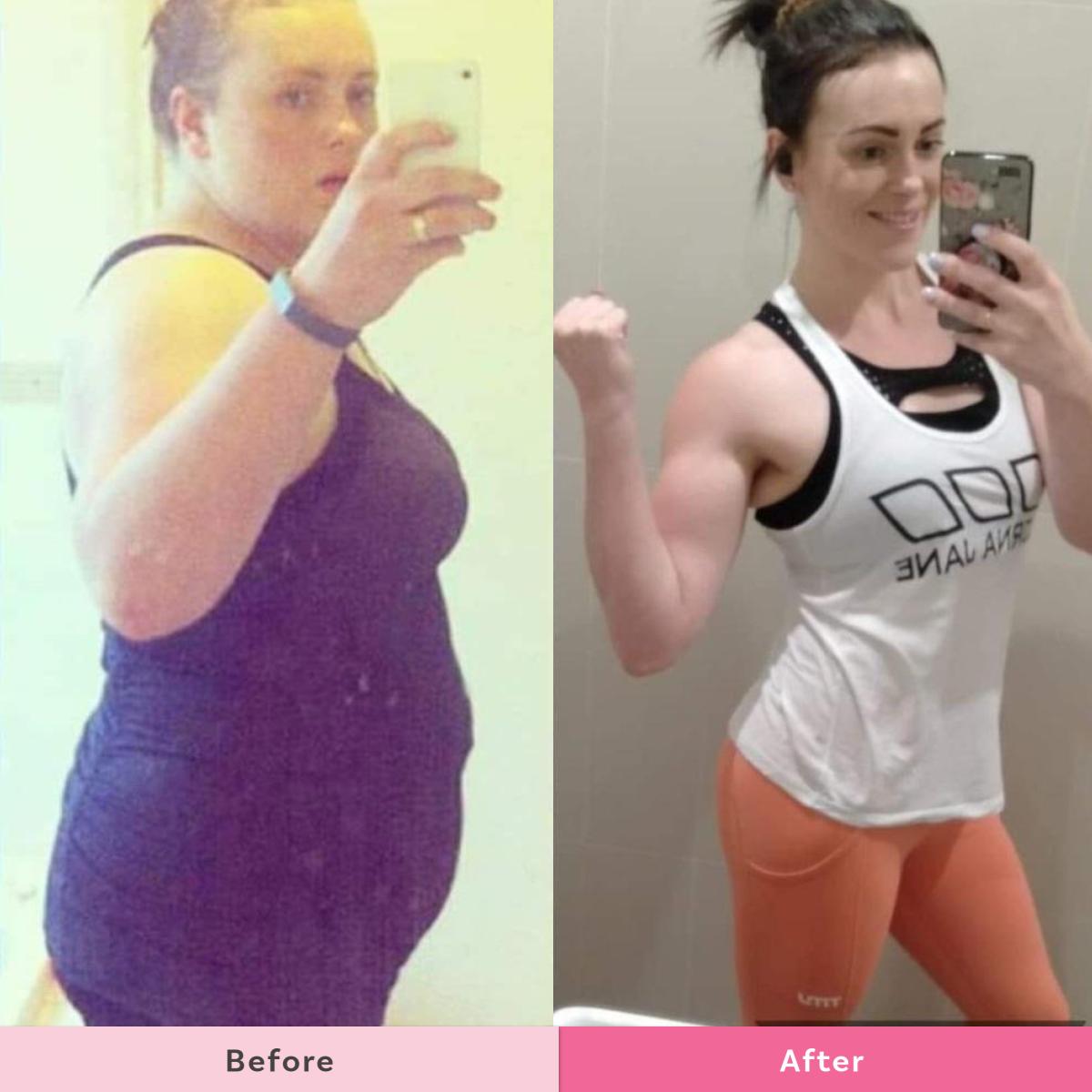 Sarah, shares her weight loss story after losing 39 kilos thanks to the 28 Day Weight Loss Challenge and The Healthy Mummy Smoothies.
Sarah has been following The Healthy Mummy since October 2015 after she had her daughter, she has lost a total of 39 kilos and feeling pretty proud of herself.
Sarah has dropped from 114 kilos down to 75 kilos. A size 20 to a size 10. That's pretty awesome!
Shivaugn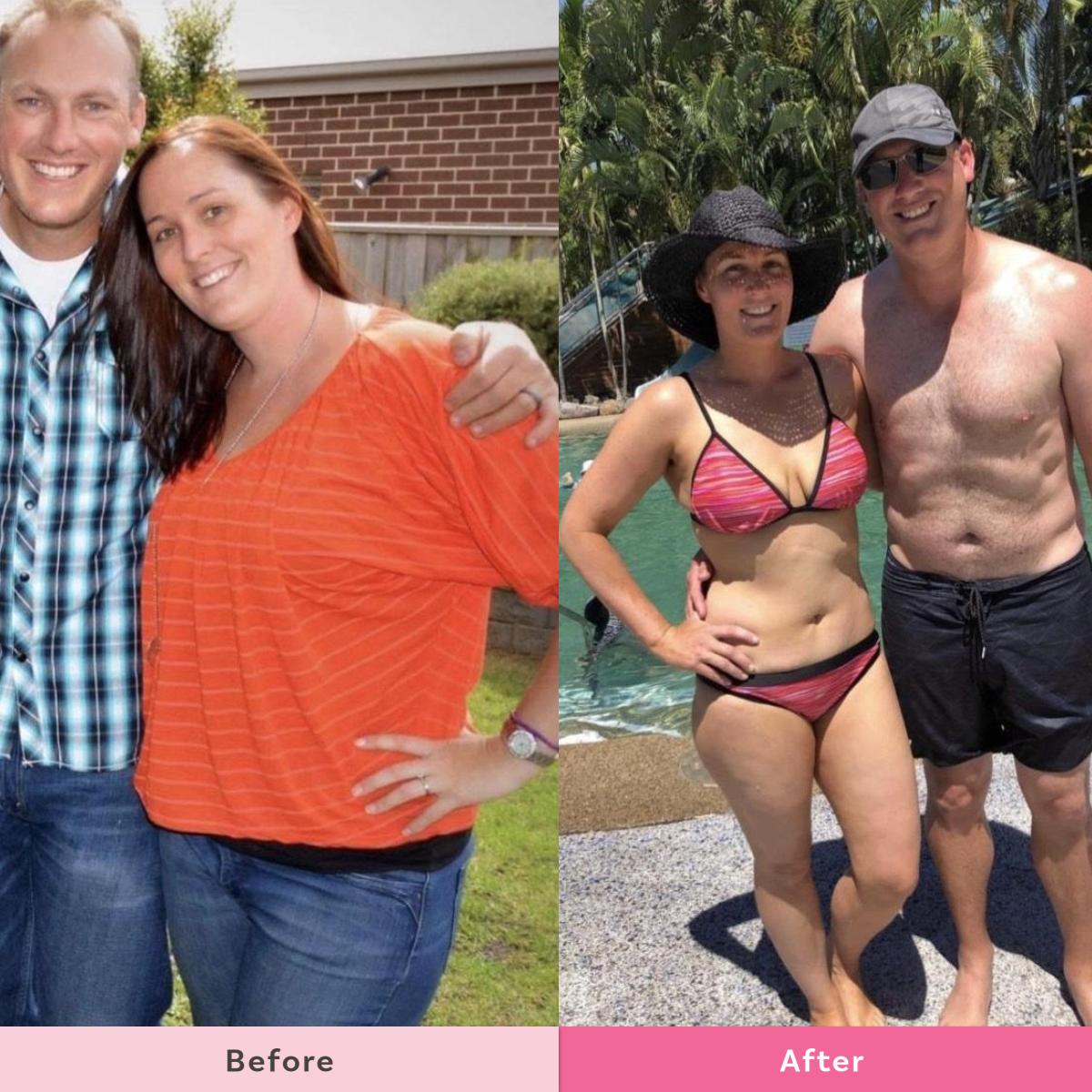 Police Officer, Shivaugn Barclay, 36, has lost 30 kilos and a total of 100+cm in 18 months on the 28 Day Weight Loss Challenge.
Shivaugn shares, "I've battled weight issues since I was in high school really. I've yo-yo dieted with everything you can imagine, from Weight Watchers to Optifast, Slim fast and every fasting/detox you can imagine. I crash dieted right before my wedding and as much as I'm thrilled with how I looked I knew I wasn't healthy and it wasn't going to stay off."
Read more on Shivaugn's story HERE
Amy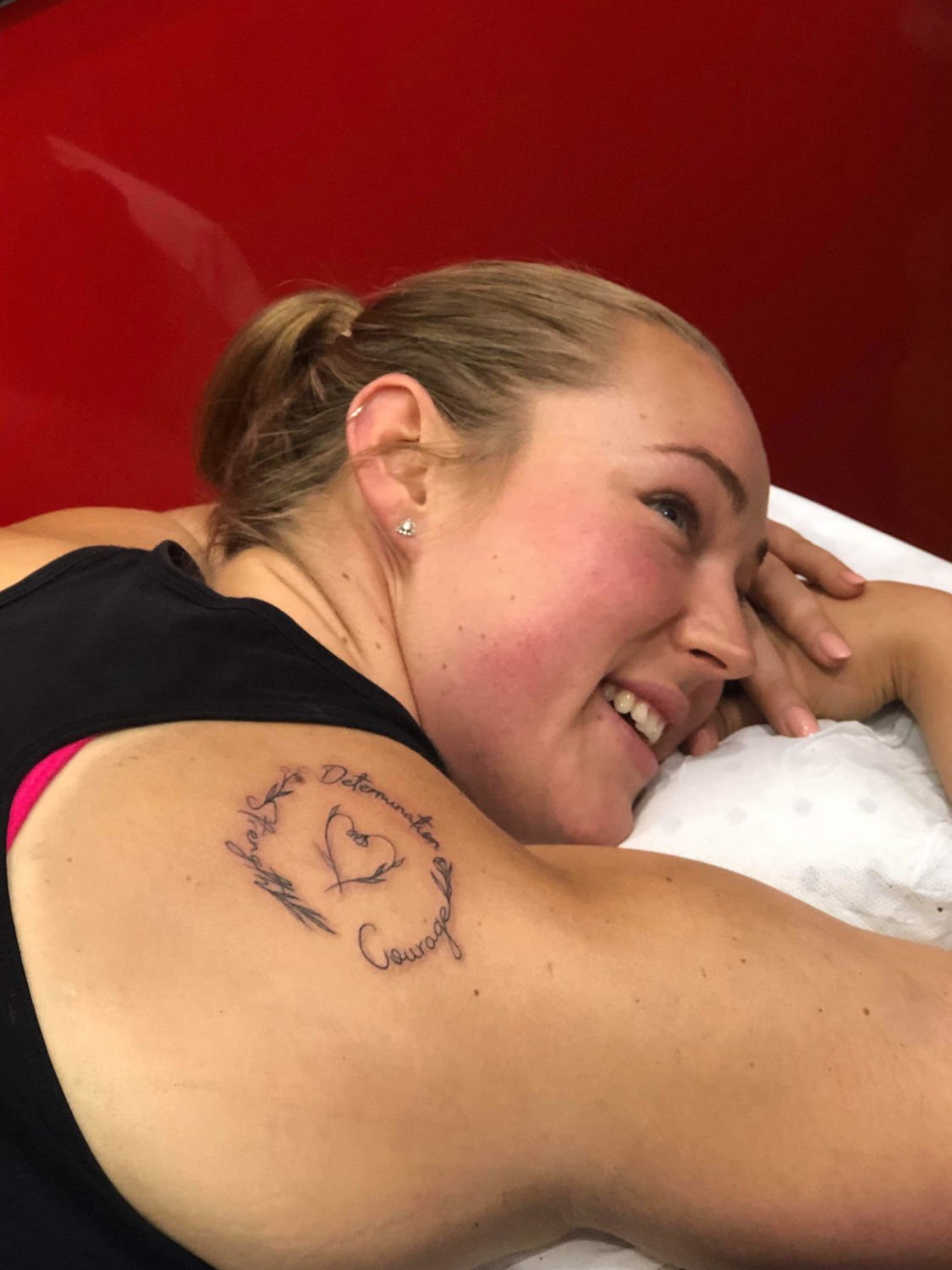 Amy celebrated her 40kg+ weight loss with a tattoo that reflects her Healthy Mummy journey.
Amy shares, "When starting out at 120 kilos, the thought of having to lose 50+ kilos was extremely daunting, so I broke it down into 5-kilo increments. At each 5-kilo loss, I have rewarded myself, with non-food-related rewards. Life got in the way with my tattoo reward, so I ended up getting it done after hitting my 40-kilo loss, and it was totally worth the wait!"
Kylie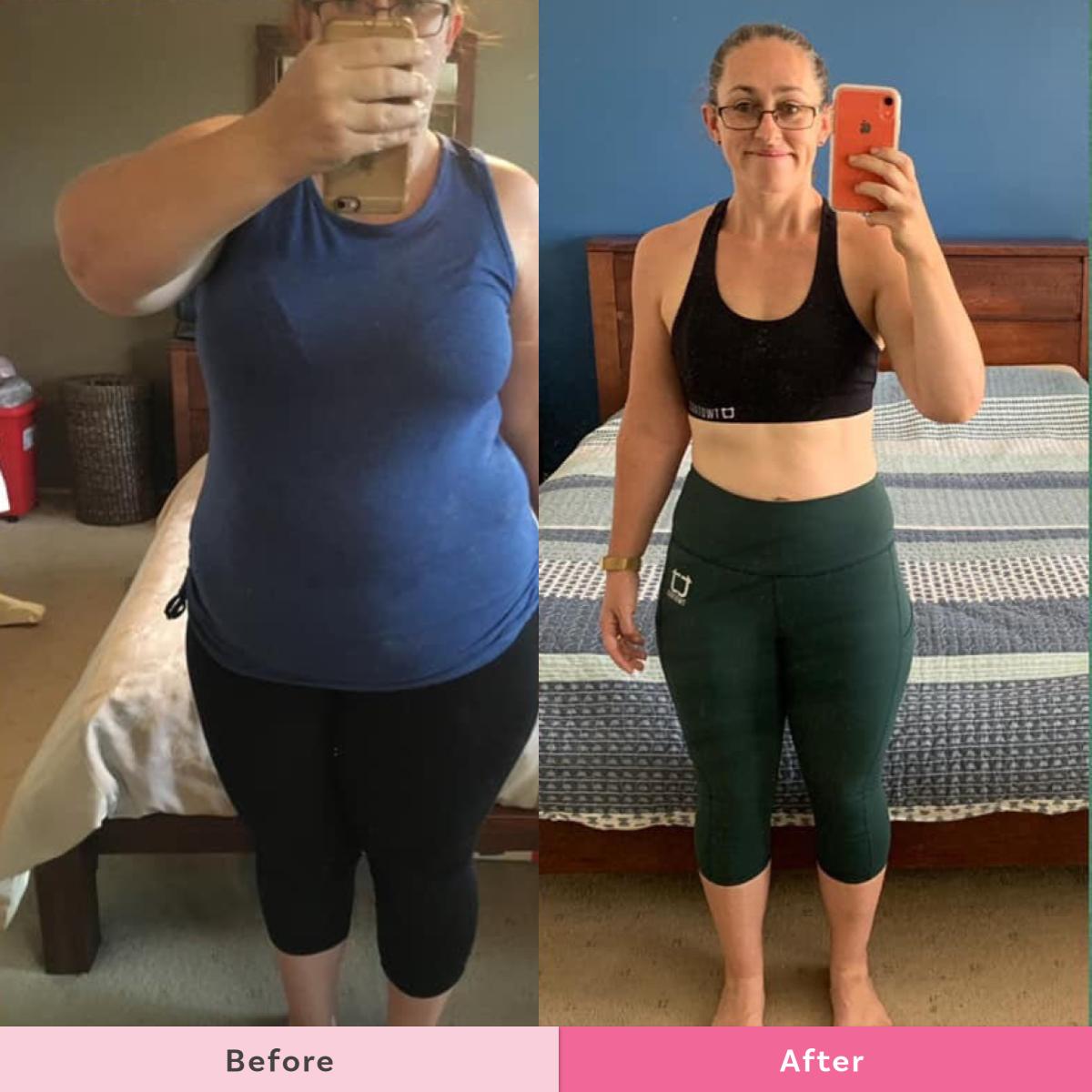 Healthy Mummy, Kylie, has lost 37 kilos and is absolutely loving wearing a size 10 in clothes now. "I feel much healthier overall. My skin is clearer, my hair is nicer, and I feel more capable and in control of my life. "
Read more on Kylie's story HERE
Bonnie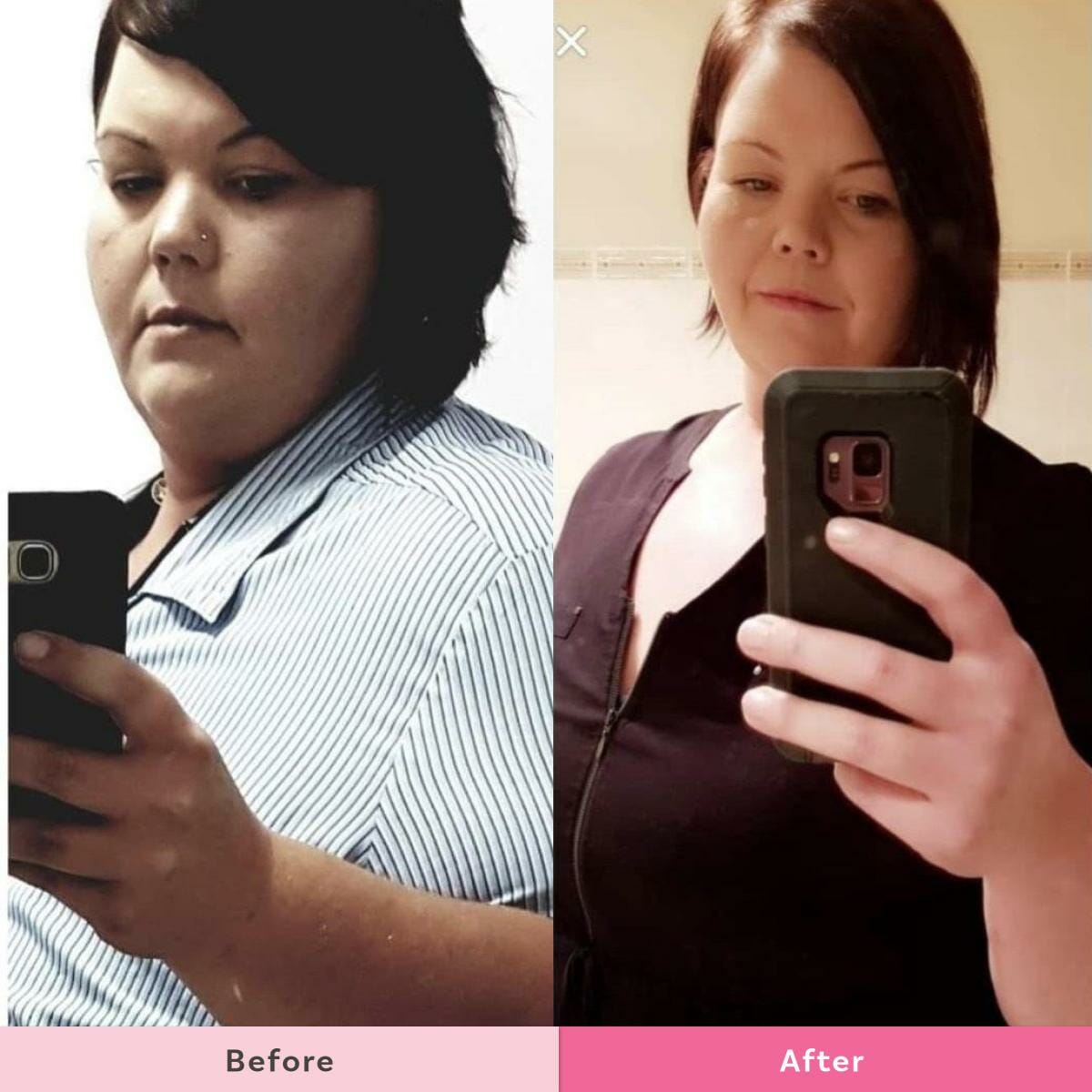 Healthy Mummy Bonnie shares her incredible 66kg weight loss.
Bonnie started her weight loss journey in January 2019. She'd been quietly following the Healthy Mummy private Facebook group for AGES but hadn't been quite ready to start the journey.
"Weighing in at a huge 211 kilos, I was devastated I'd become so big! I knew it was do or die."
"To date I've lost a total of 66 kilos, weighing in now at 145 kilos."