How We Help Mums To Lose Weight
At The Healthy Mummy we TOTALLY get how to Lose Baby Weight and how to lose weight after having kids 
Our plans have helped mums lose over 2 million kilos of baby weight loss.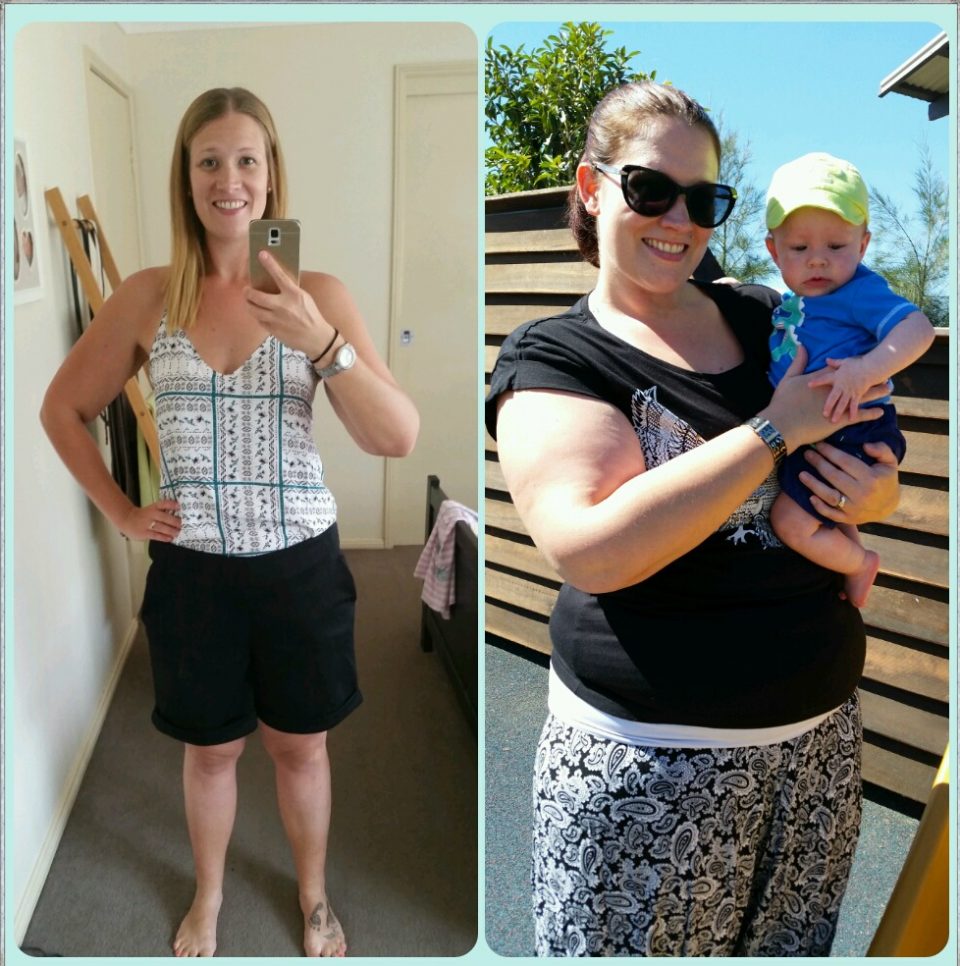 We understand what it is like to be a BUSY MUM
We understand that priorities change after you have had children
We understand that losing weight when you are tired and sleep deprived is hard
We understand that if you are breastfeeding weight loss can be hard
We understand that your budget and money is tight
We understand that your time is LIMITED
And all our products and plans are specifically created for busy mums and this is why they are so successful- and P.S this weekend is our BLACK FRIDAY weekend and we have a MASSIVE sale on!
You can get $10 cash back on the 28 Day Weight Loss Challenge that starts THIS MONDAY – see all details here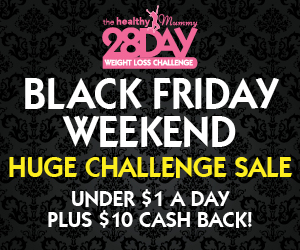 Here are some of the incredible weight loss stories from mums that that are using our plans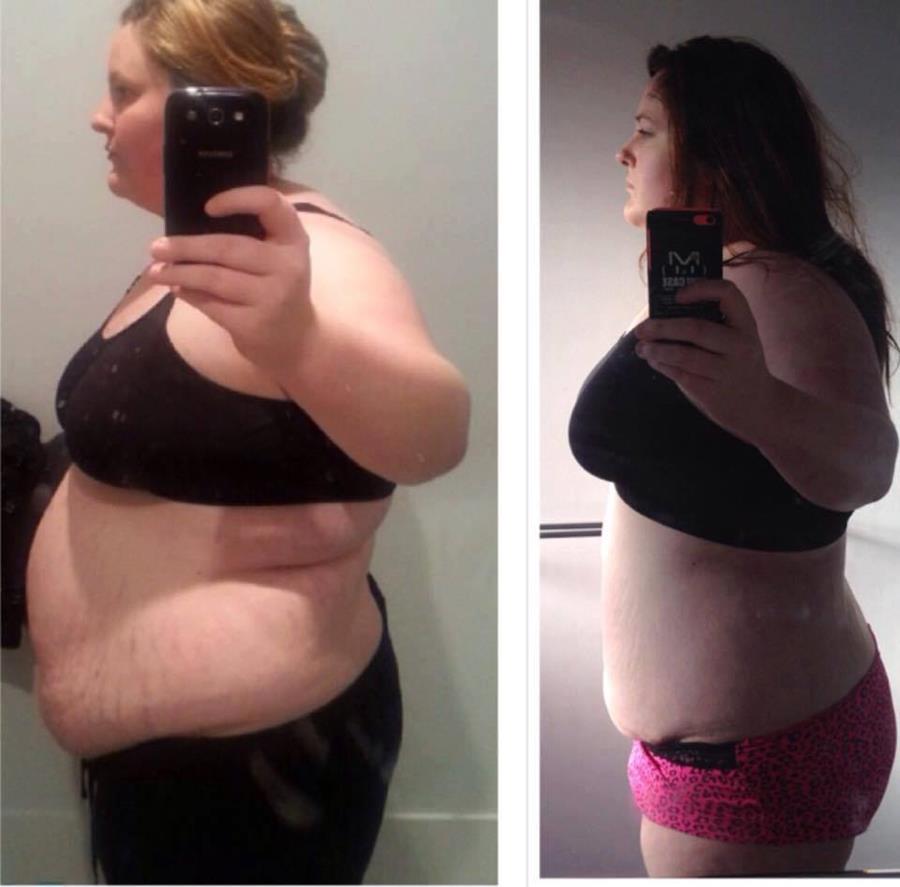 Brooke has lost 50kg on our 28 Day Weight Loss Challenges
Brooke says…
"I have been on my journey for 15 months and have enjoyed The Healthy Mummy so much!
50kg I have lost and I just don't look back. Signing up to the 28 Day Weight Loss Challenge was the best thing I have ever done for myself.  At first I was skeptical and thought no way we could eat so much and still lose weight.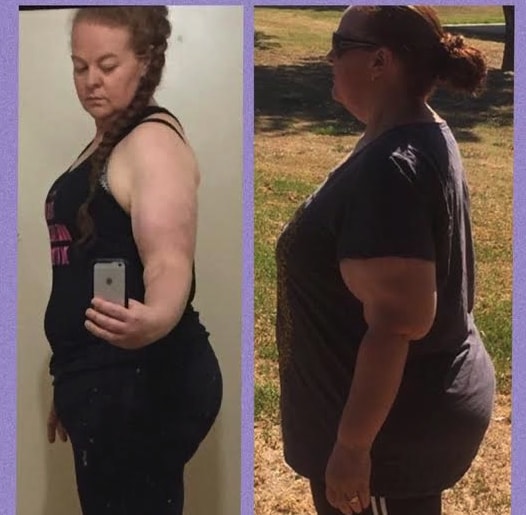 Monique has lost 70kg on our 28 Day Weight Loss Challenges
 Monique says…
 "Over 70kgs difference between these pics – that old me smoked, drank and ate anything I could get my hands on desperately unhappy after years of being morbidly obese and not even able to find a pair of jeans to fit. It's been years in the making but I am now the fittest, healthiest and smallest I've ever been during my adult life and am certain I will never go back – if I can you can" ?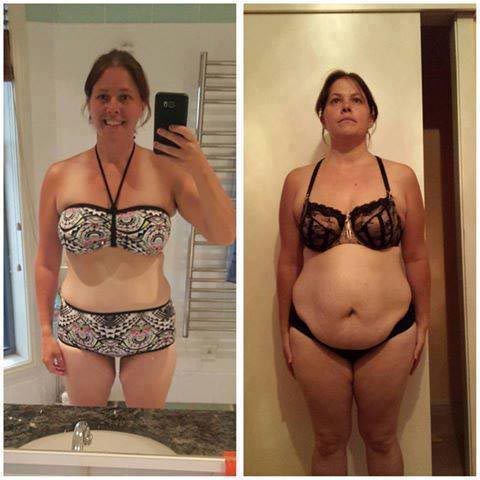 Em Nicholson has lost 40kg
Em says
"Maybe you are sitting on the couch thinking I need to get my act together I need to get healthy for myself but also my kids and family.
What is stopping you from starting your journey?
I started my Healthy Mummy weight loss journey after I had Piper 2 years ago nearly.
I weighed 115kgs after having her and really had no idea how to start or even realise how unhealthy I was. Since having my Diva I have lost over 40kgs with the Healthy Mummy Smoothies & 28 Day Challenges
I am super proud of myself and what I have learnt, achieved and am going to do for the future. Stop making excuses and even if you have a bad day keep going. It takes weeks to start a new routine. So let's start tomorrow…."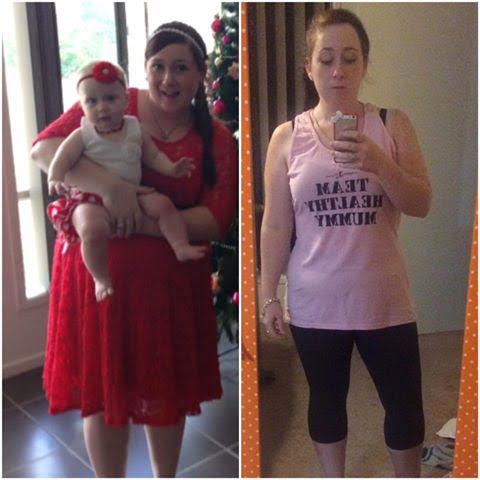 Megan has lost 15kg on our 28 Day Weight Loss Challenges
Megan says:
"While I was going through photos last night I found this picture of my daughter and I on her first Christmas. The difference to now is massive! About 15kg and I have a completely different lifestyle
I think the biggest change in the fact that I really enjoy exercising now, I owe this to my local Healthy Mummy group who are great role models and push me to be the best I can be"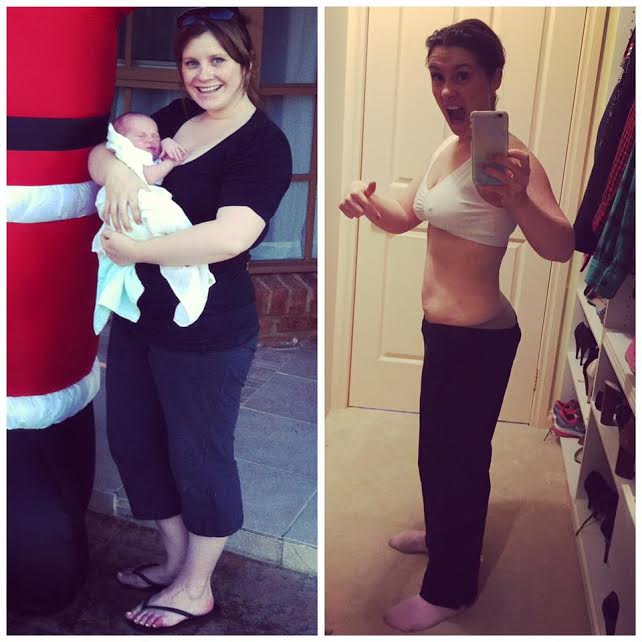 Rae has had such amazing results
Rae says
"Who knew that you could feel and look better by having more kids and ageing! This lifestyle is game changing, confidence boosting, family suitingly good. I can't even!
I am feeling super proud of myself today. Come at me summer!!" X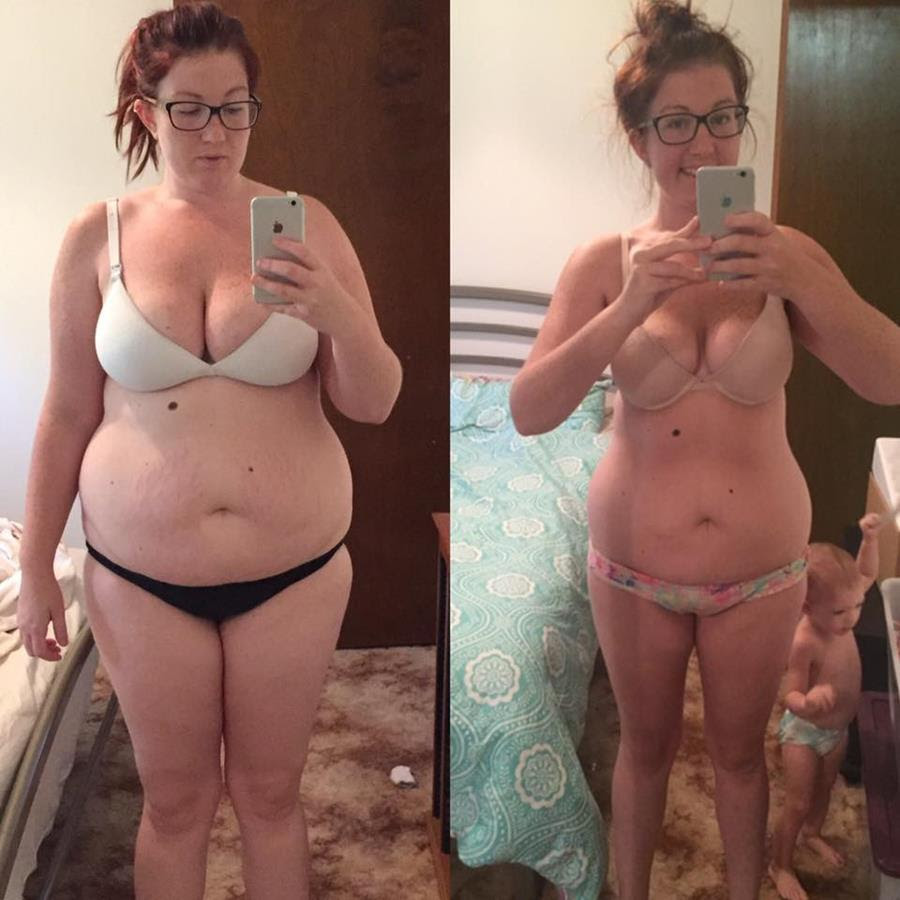 Jayde says…
"So happy I could scream/cry!!!!!
24 kg lost means 1 more kg to go until I hit my major weight loss goal!!! Thanks for all the motivation mummas!!!"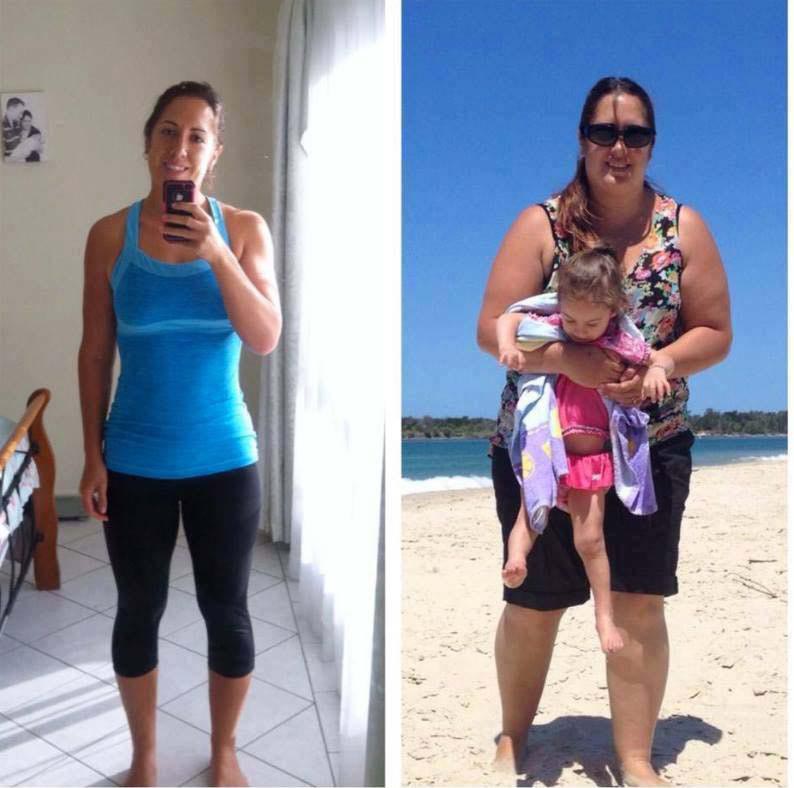 Tawhai has lost 52kg
Tawhai says:
'When I found The Healthy Mummy in August 2014 I was desperate to lose weight for my wedding but was so overwhelmed with the amount I needed to lose. After years of losing and gaining weight I needed something I could easily follow, adapt for my family and be able to maintain. As soon as I looked at the 28 Day Weight Loss Challenges I signed up and ordered some Healthy Mummy Smoothie tubs, it has been one of the best decisions for myself and my family. I lost 52kgs in 15months and gained more energy, confidence and fitness. I've had some extremely hard days and weeks we all do, but what's important is to never give up."
If they can do it, so can you.  We are here to support you every step of the way.
If you're not sure where you start, then CLICK HERE and let us help you.