How well do you know your mum? A new survey has found some pretty surprising things…
How well do you know your mum? It turns out not so well!
A new survey conducted by WorldRemit, a global payments company, found that most Aussies only send their mothers gifts for Mother's Day and not the rest of the year!
In fact, while 90% of Australians speak to their mum at least monthly, people may not know as much about their maternal figures as they think…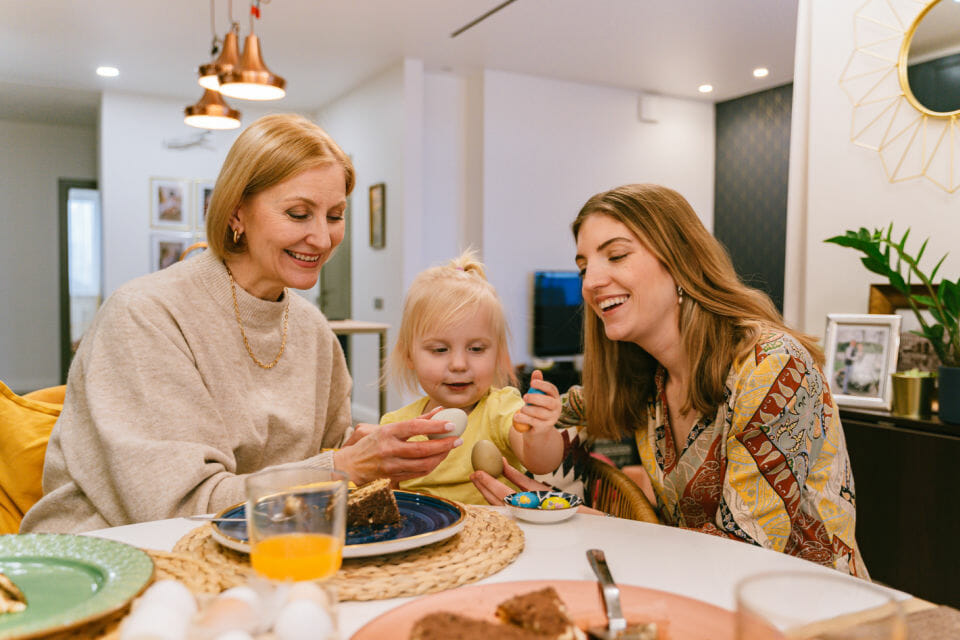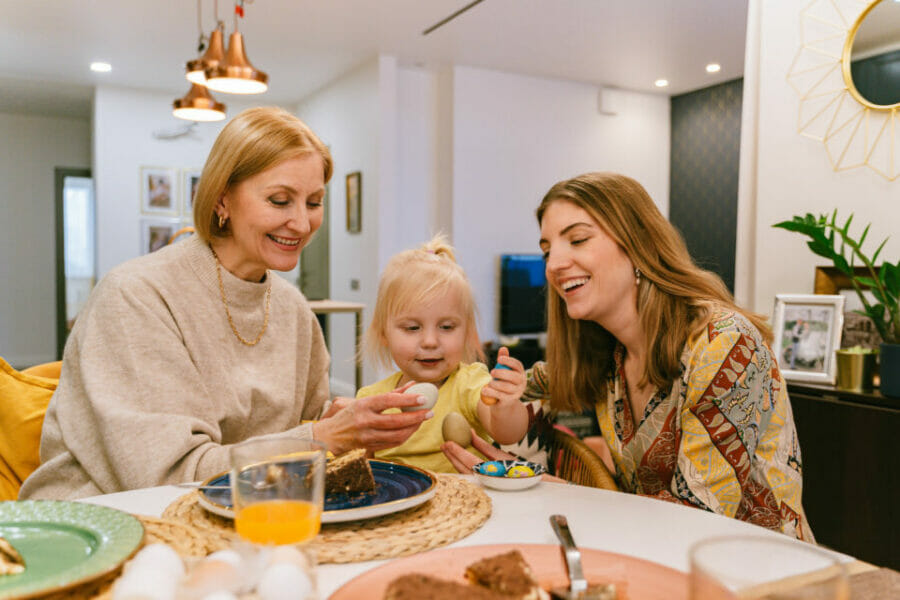 44% of Aussies know their mum's favourite movie!
Interestingly, 1,000 people in Australia took part in the study, which was conducted to understand the relationships they have with their mother figures.
The data found that majority of Australians see their mothers (71%) on a monthly basis and as such, reported knowing their mum quite well, including her favourite way to treat herself (81%), hobby (80%), singer (70%) and flower (66%).
However, only one in eight Australians haven't sent their mum a gift in more than a year, new study reveals. While 66% of Aussies know their mother's favourite flower and 70% said they haven't sent flowers to her in the past year or longer.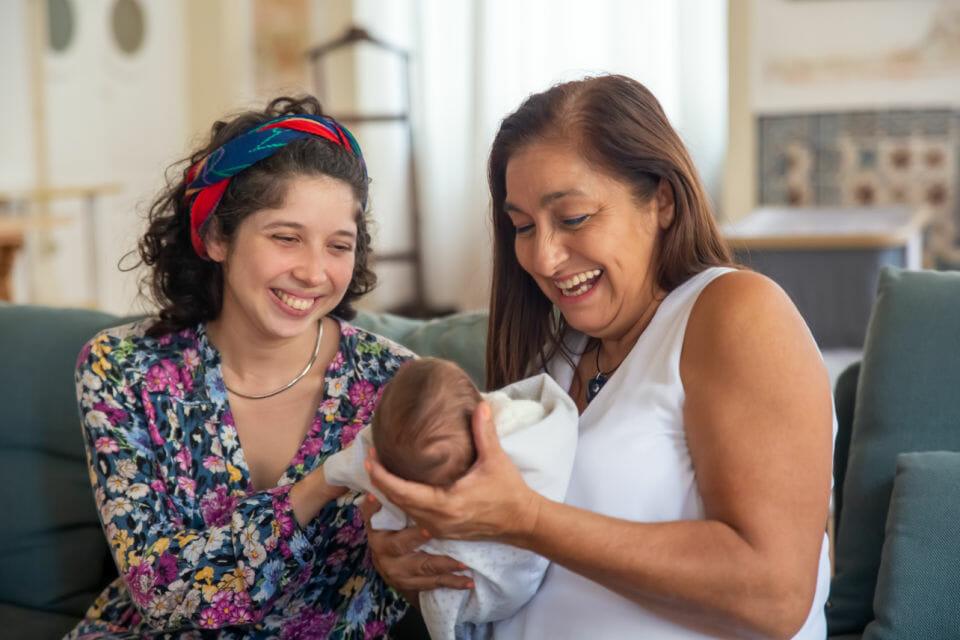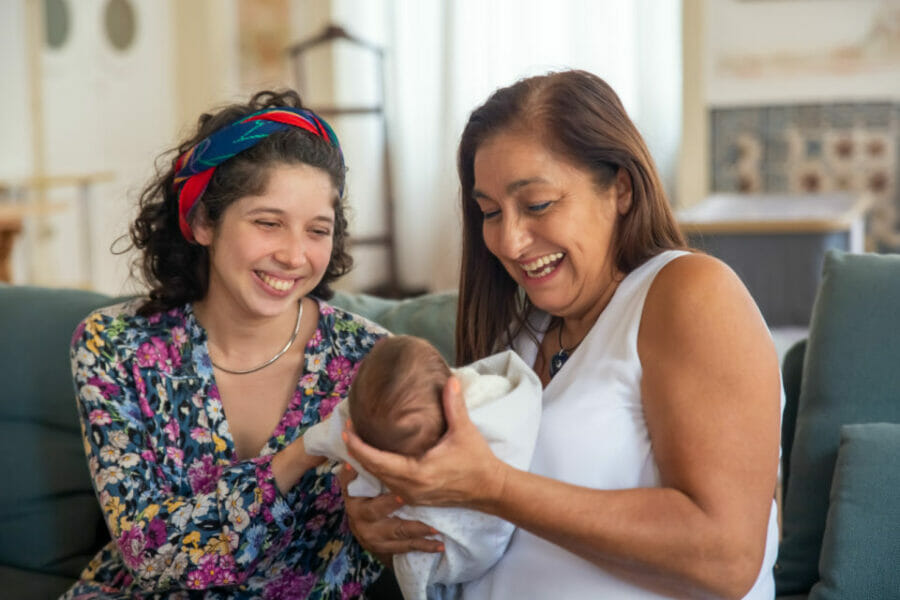 Worse still, only 44% reported knowing their mum's favourite movie, and only 40% had either never watched a movie with their mom or noted it had been more than a year since they watched a movie together!

"In Australia, Mother's Day is an easy way to show appreciation for the love, dedication and care mums constantly provide," said Scott Eddington, Managing Director of Asia-Pacific.
"At WorldRemit, we know people can't always be in the same place as their loved ones, and we work to make it easy for those living overseas to return the care and safely send money back home with ease.

"Mothers work tirelessly to provide a healthy, happy upbringing to their children – no matter what age they are. They know all the favourites, the fears, and more.
"While we'd never be able to return the care to mum in a way that truly shows how much we appreciate what they do for us, [we] encourage everyone to make sure mum is taken care of this holiday season."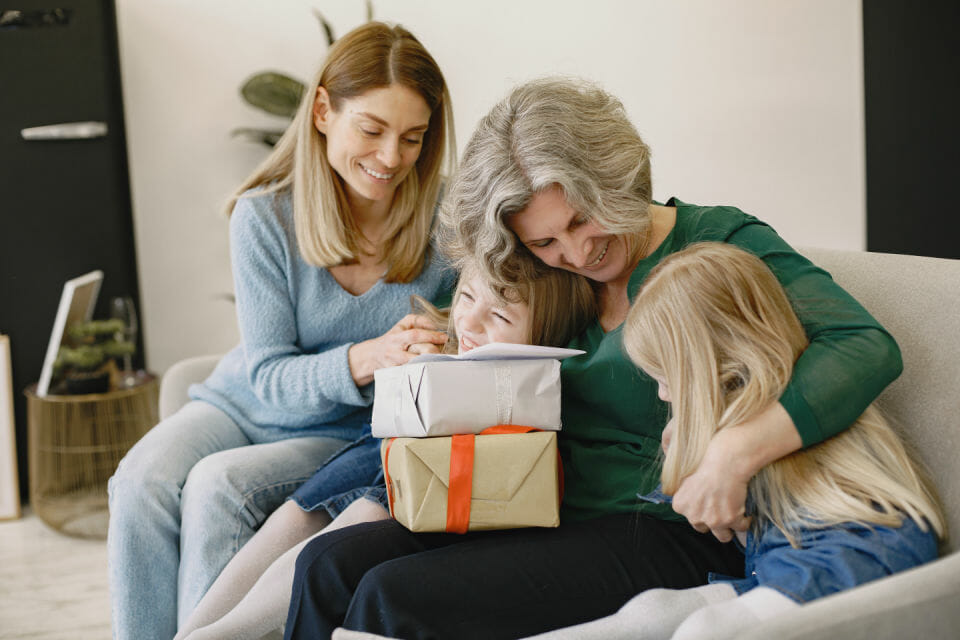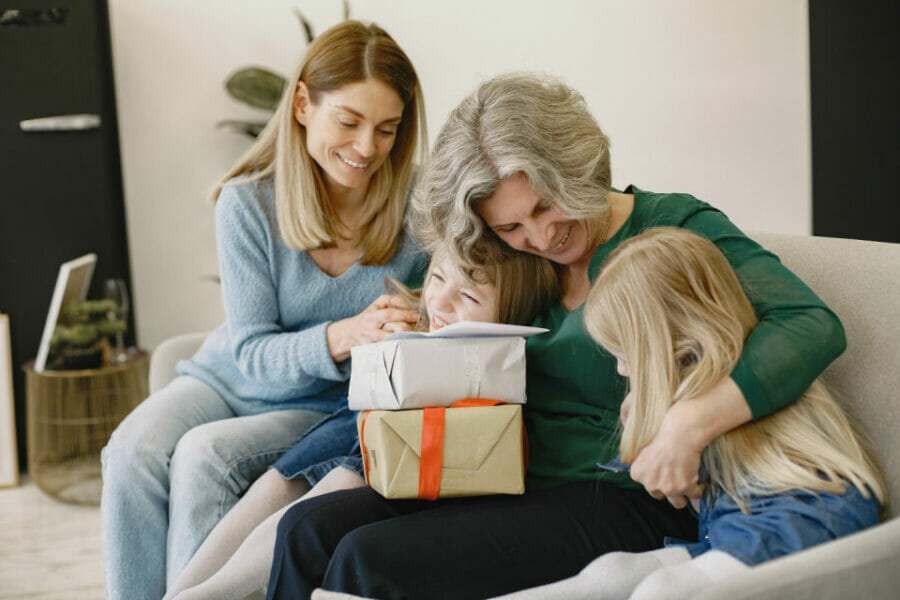 Mums reveal that what they REALLY want for Mother's Day – it doesn't cost a cent!!
Skip the over-the-top flower bouquets, expensive spa days and bottles of perfume. Mums actually want REALLY SIMPLE things for Mother's Day, most of which are completely FREE! Yep, you heard that right!
The Healthy Mummy surveyed over 1,400 mums in our 28 Day Weight Loss Challenge community to find out what women ACTUALLY want on their special day.
The results will really surprise you!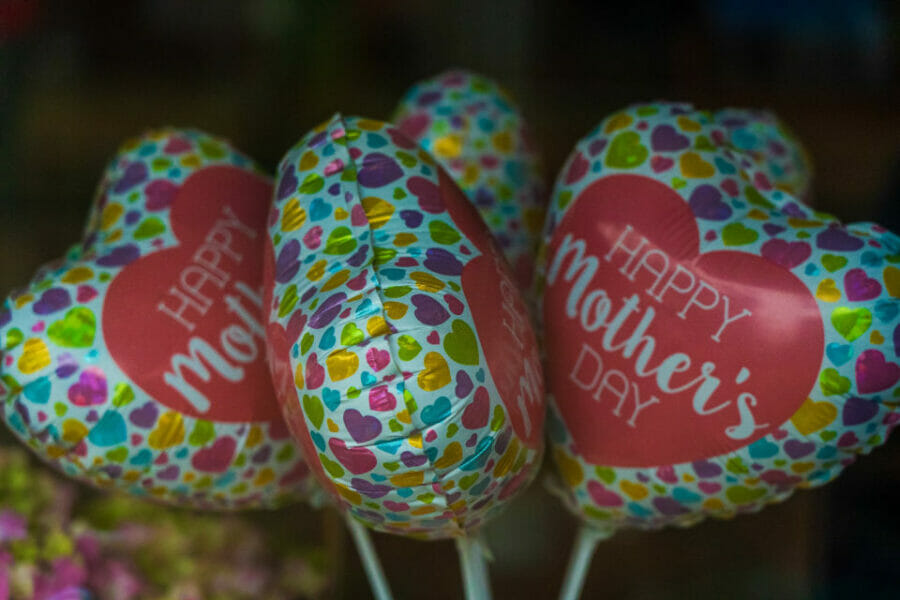 Listen up, kids (and husbands)! Mums have spoken and they don't want you to break the bank when it comes to gifts this Mother's Day. You can still make your mother feel super special by doing some very simple cost-free things.
72% of the mums surveyed picked things they wanted for Mothers Day that didn't actually cost any money! We're talking breakfast in bed, quiet all day and the kids not fighting! It really is the simple things!
The top three things that most mums want (29%) were:
A sleep-in
All the housework done
And the overwhelming top request for mums this year……. A day out with the kids!
We're talking picnics, long walks, a bike ride or a day at the beach. It's obvious that the thing mums want the most is to just spend quality time with their kids outside of the house!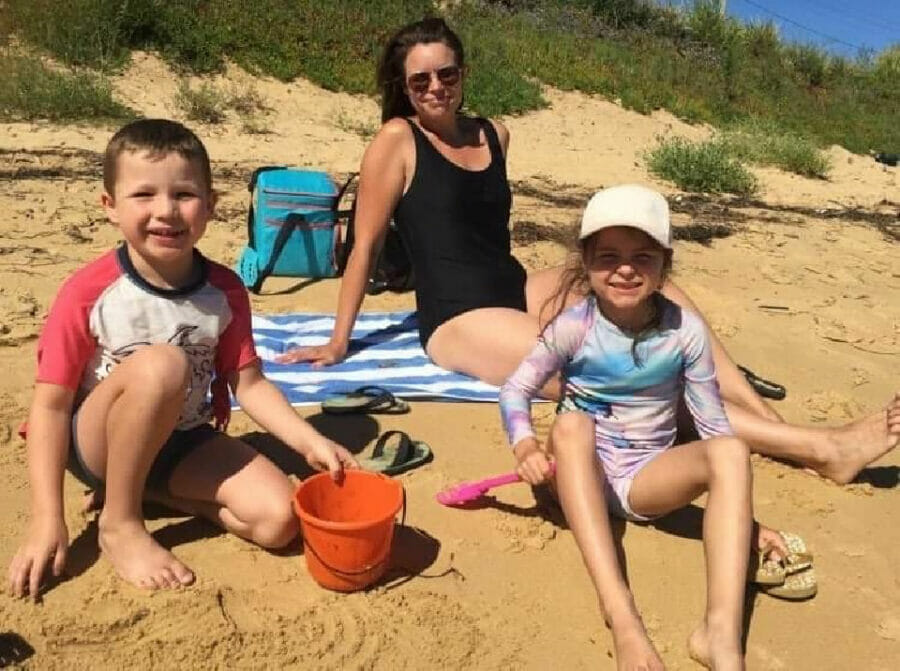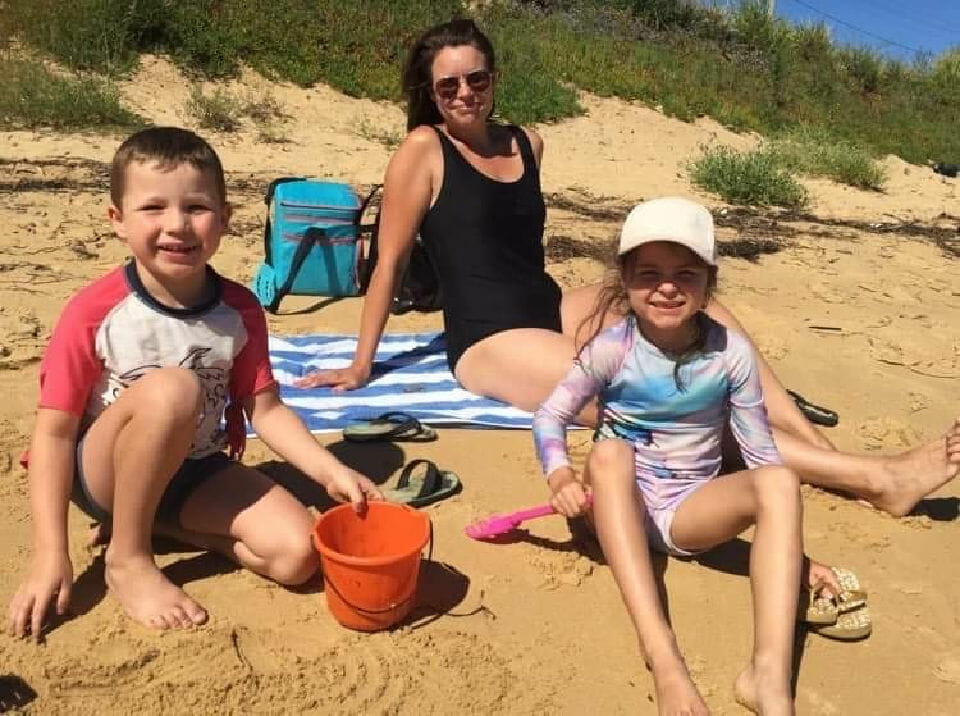 Talking of the house, doing domestic chores can seem never-ending for most mums so it's no surprise that for 17% of mums surveyed say their number one choice for a Mothers Day gift was to get all the housework, laundry and cooking done for the day!
What's more, mums in our survey said they'd take some peace and quiet with the kids not fighting  (9%) over a new wardrobe and a night out (5%).
And when it comes to gifts, 9% of our mums say they'd much prefer homemade ones over expensive ones and spa days.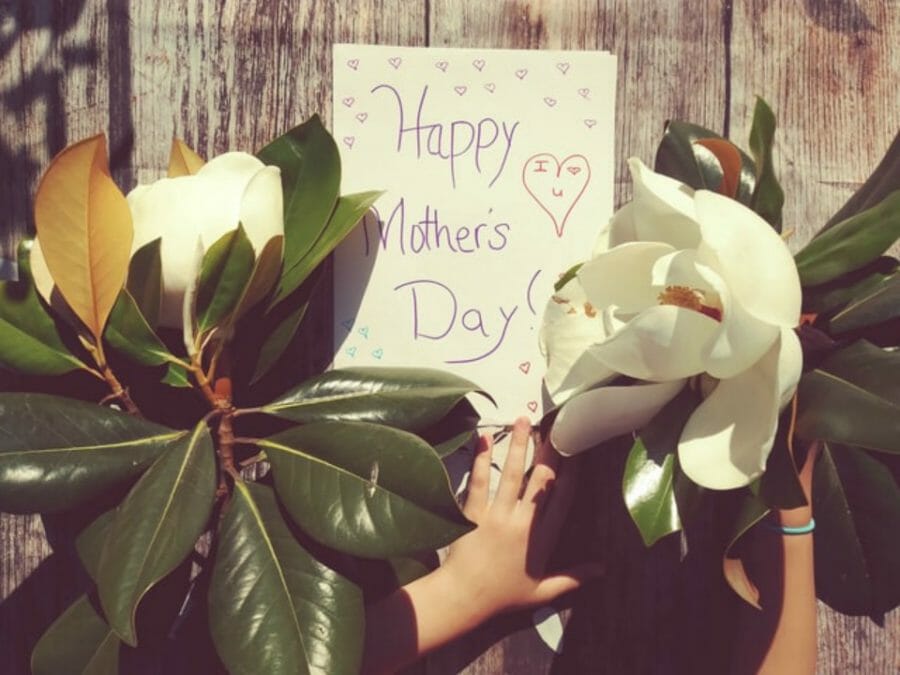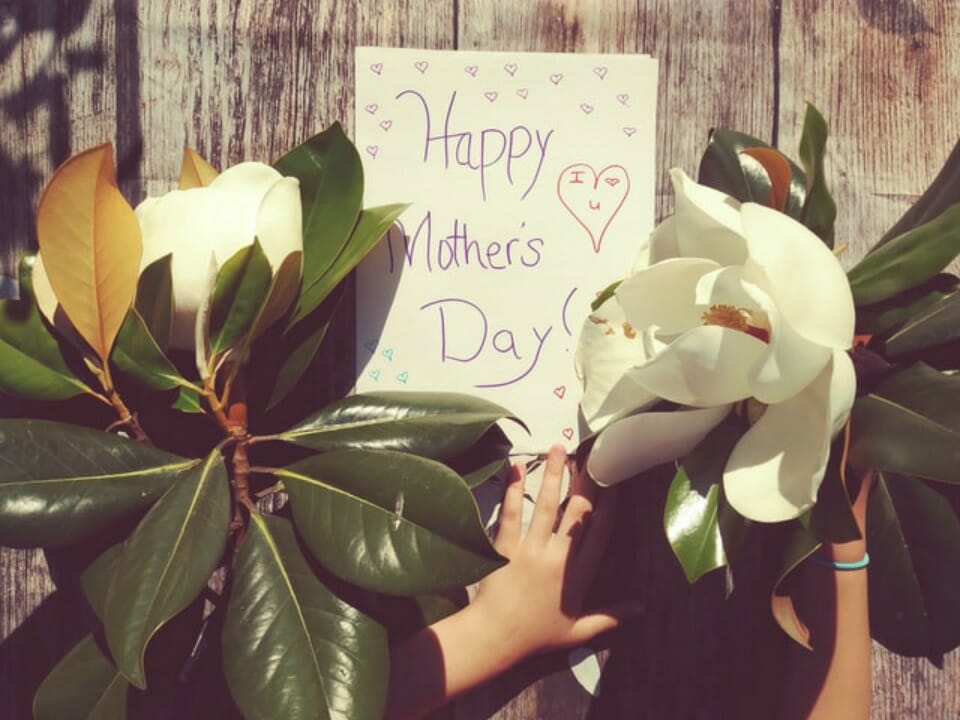 Interestingly, the majority of our mums opted for cost-free things like a surprise, breakfast in bed, and being able to eat chocolate all day but with no calorie count rather than a day out shopping or a family holiday!
So there you have it! The results have spoken – mums just want a quiet, relaxing day over expensive presents!
10 fun things to do for mum that are completely free!!
1. A lie in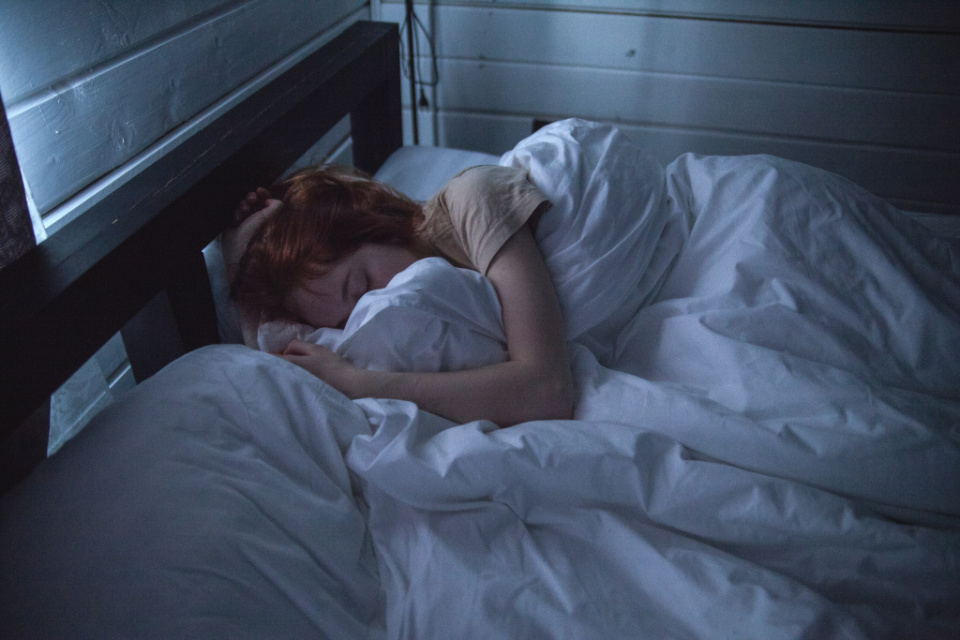 Being a mum is exhausting! It's probably been a lonnnng time since she was able to lie in bed for a few hours.
Mums are often sleep-deprived so any extra time in bed is always appreciated! Rather than jumping on her bed in the early hours of Sunday morning, give it a couple of hours and let her wake up naturally.
2. Breakfast in bed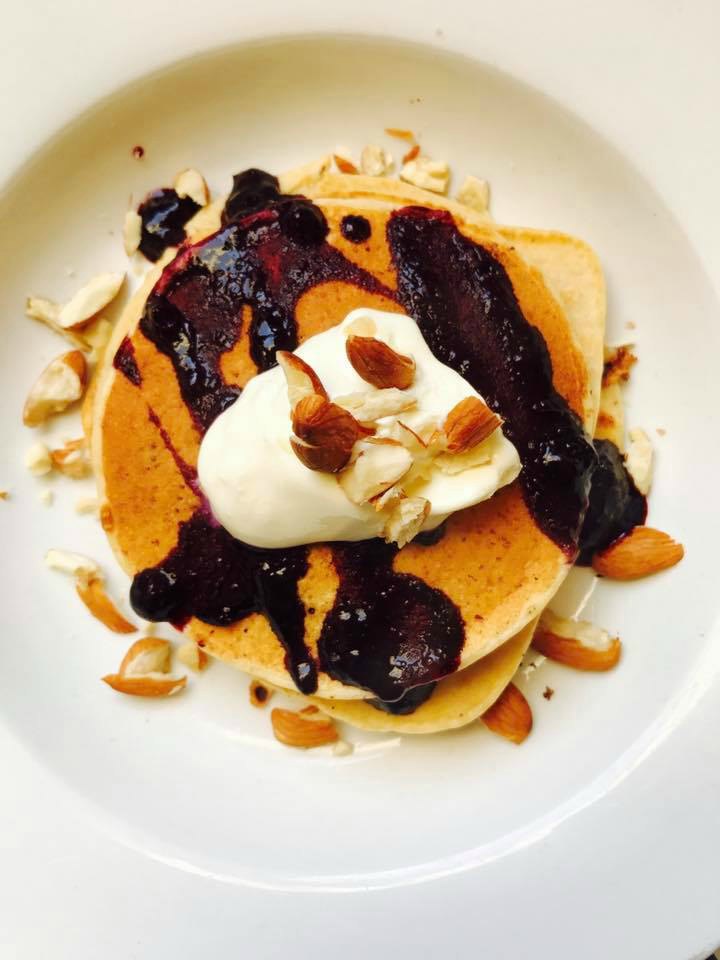 Who doesn't love breakfast in bed? While she's having a lie in, why not make her her favourite breakfast.
We have HEAPS of yummy and healthy breakfast recipes on our website from blueberry and vanilla pancakes to our easy peasy breakfast frittata!
3. Run her a bath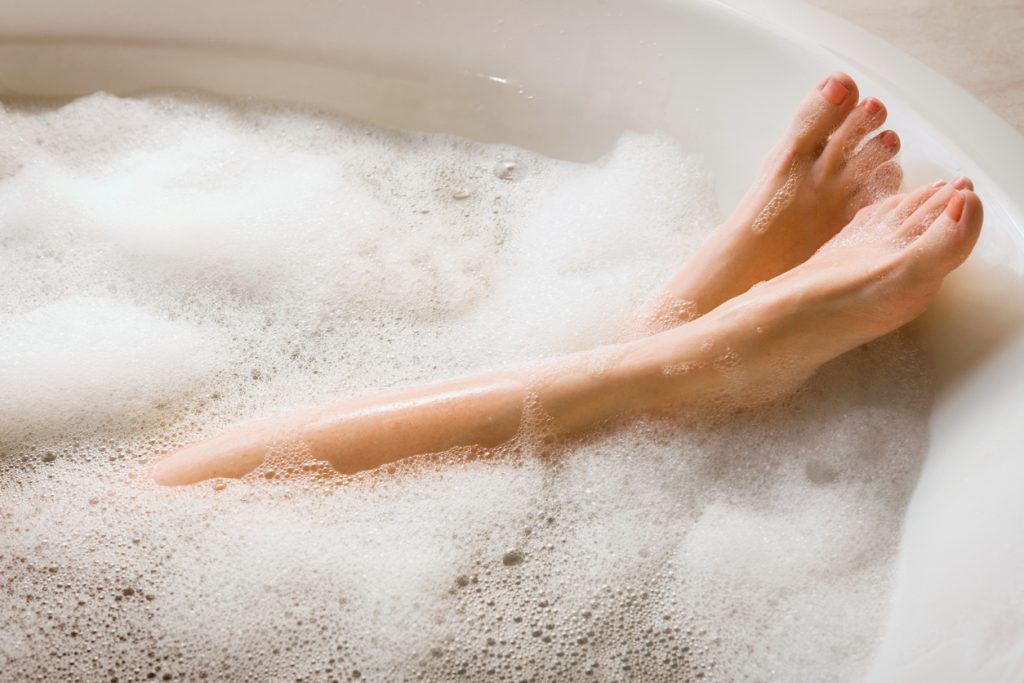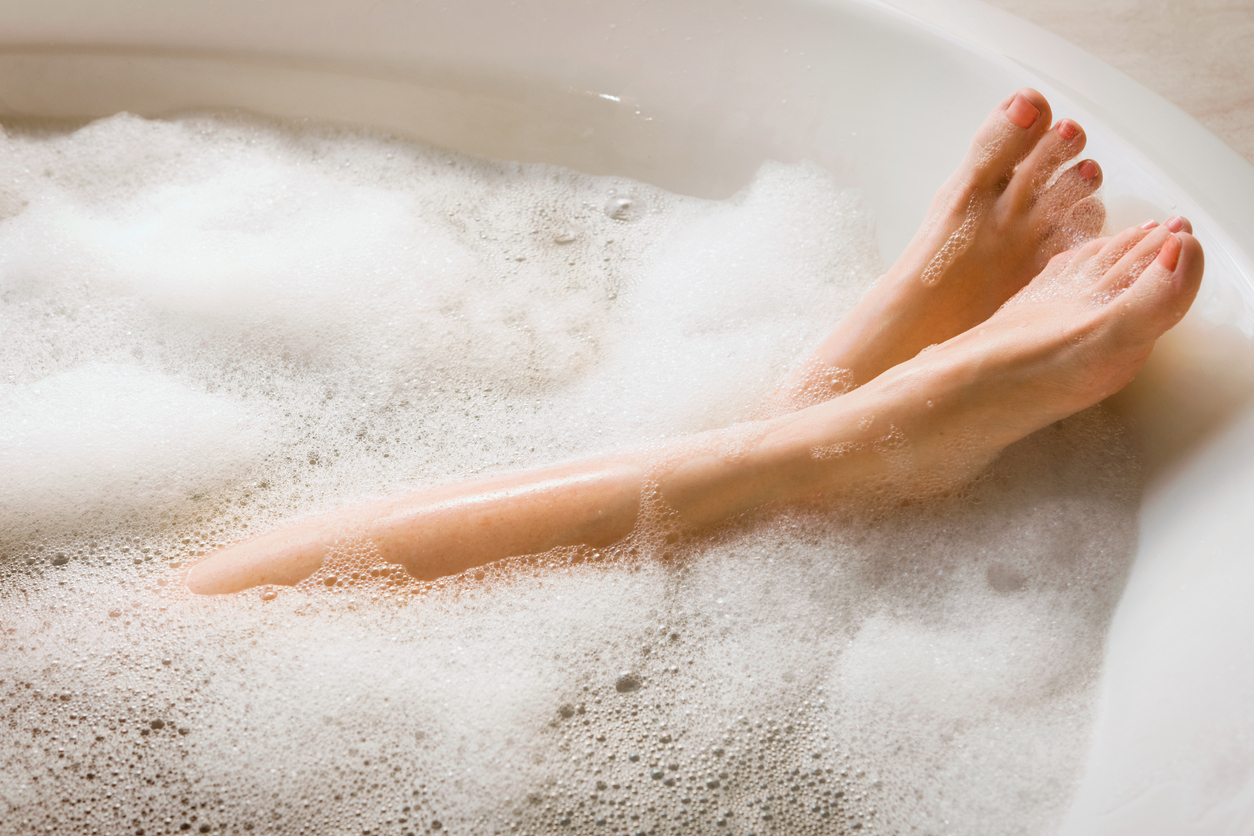 Forget the spa day, you can still pamper mum without splashing out on hundreds of dollars. Run her a bath.
You could even light some candles in the bathroom and buy a few bath bombs and scented oils.
4. Do the housework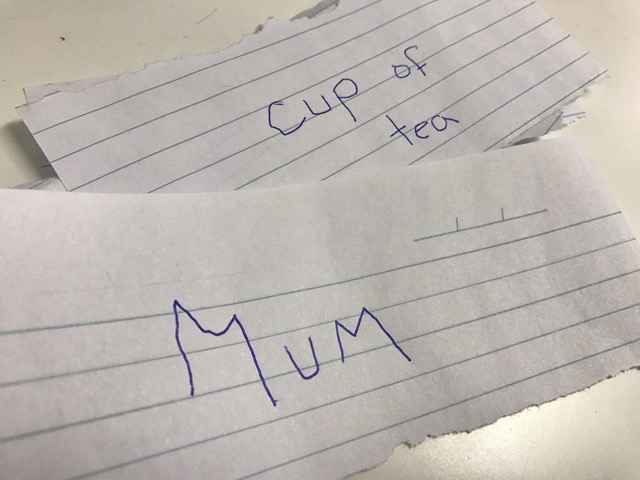 Why not make some vouchers up with the promise of doing nice things for mum? These could be for "one cup of tea" or "folding the laundry."
5. Handmade gifts
The best gifts are often the ones that are homemade. Pair it with a homemade card and mum will melt!
6. Some peace and quiet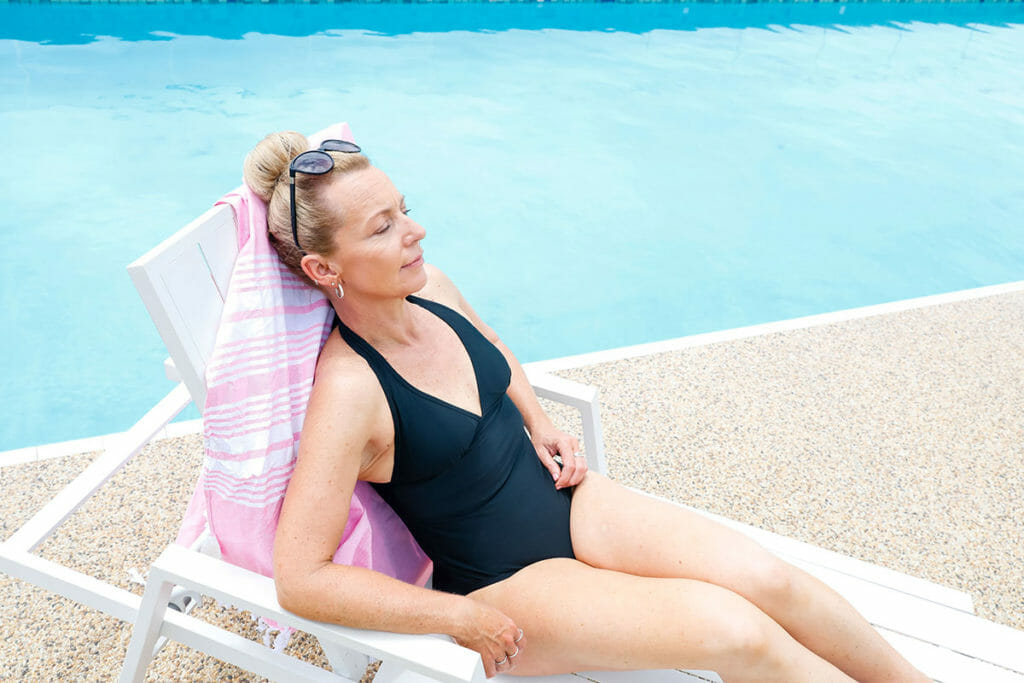 Many mums just want a day of peace and quiet. So make sure there are no arguments in the house for just one day!
7. Time to herself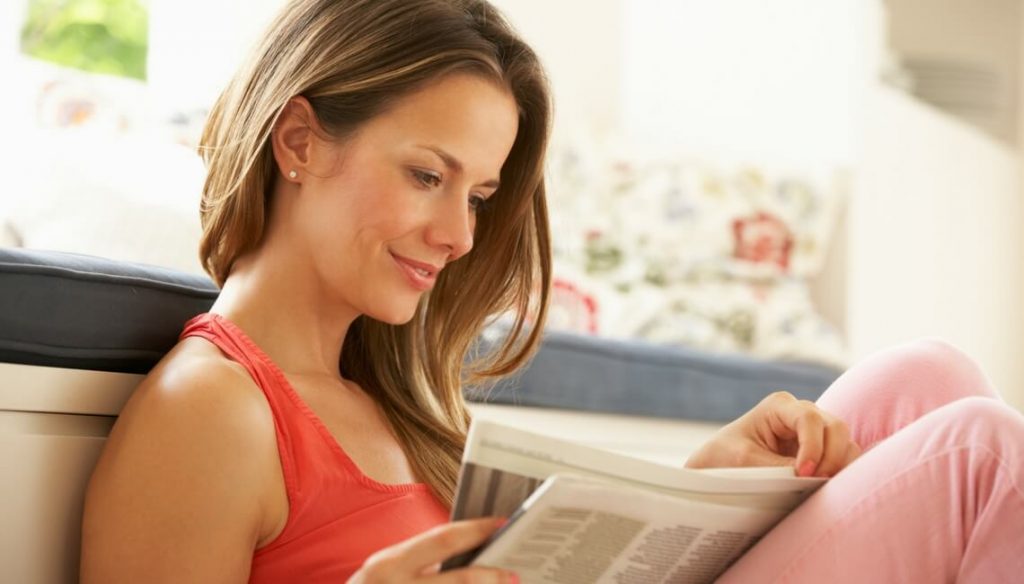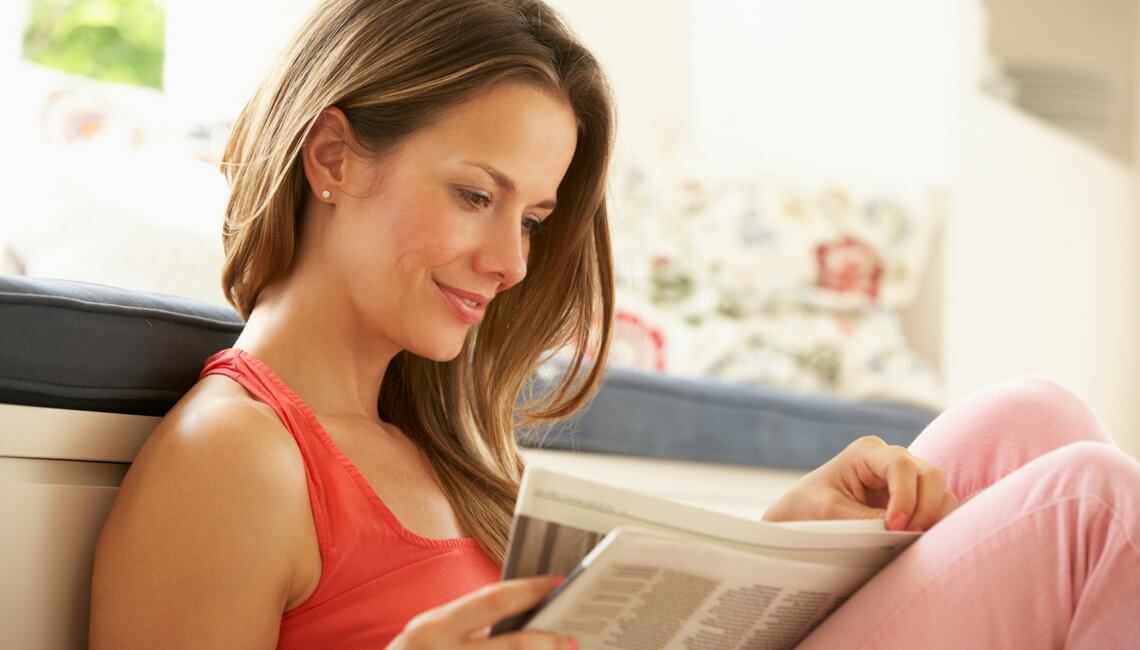 There are probably heaps of books and Netflix shows that your mum needs to catch up on! By giving her some time to herself she may be able to finish her book!
Treat mum to a copy of our latest Healthy Mummy magazine!
8. An early night
Something that's just as precious as a lie in – an early night! Your mum will feel super refreshed with all the rest she's getting.
9. A nice homemade dinner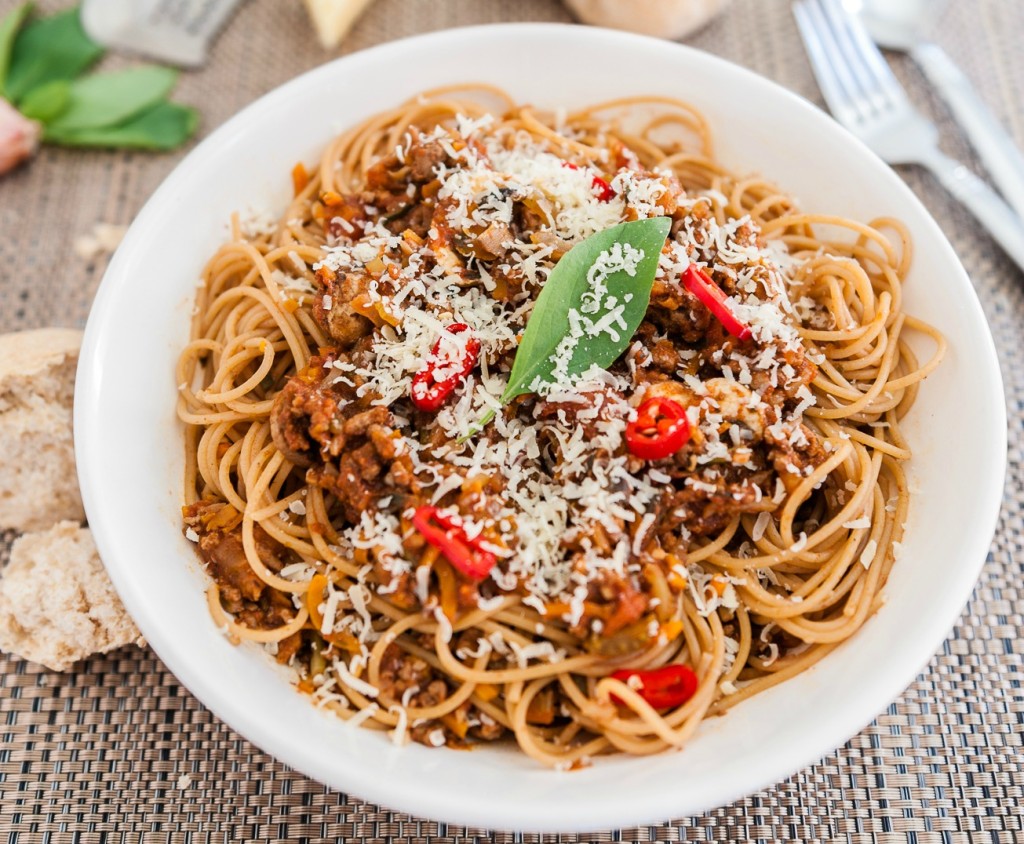 We have thousands of delicious and healthy dinner recipes on our 28 Day Weight Loss Challenge! Our One Pot Spaghetti Bolognese is so easy to make – and there won't be much washing up either!
10. Lots of cuddles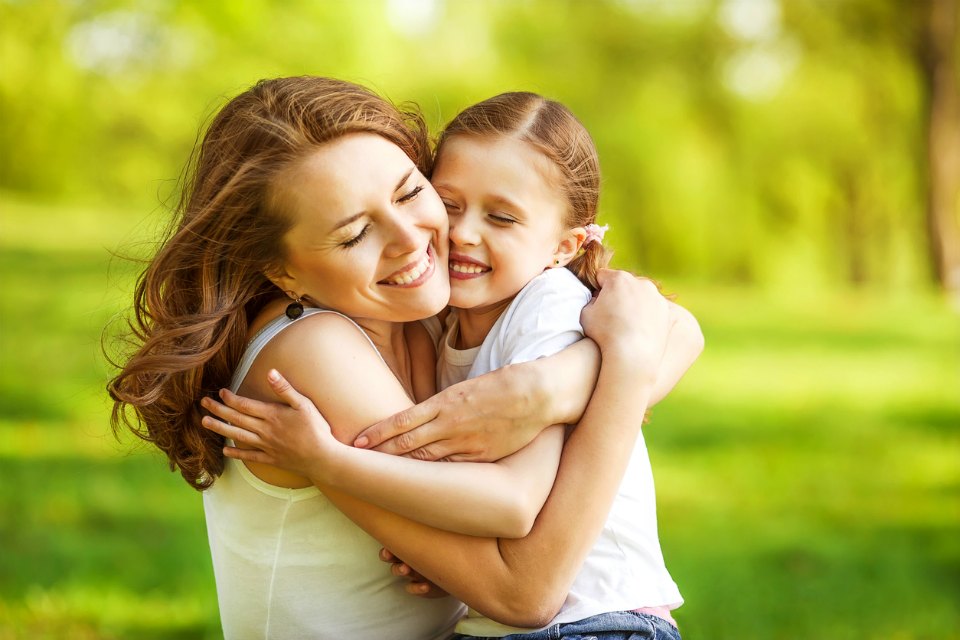 At the end of the day, us mums love and dote on our families. If there's one thing mums want a lot of, it's cuddles with their kiddies. Give your mum lots of hugs and tell her just how special she is to you – it'll be the best present she could ask for!
Treat your mum with the 28 Day Weight Loss Challenge!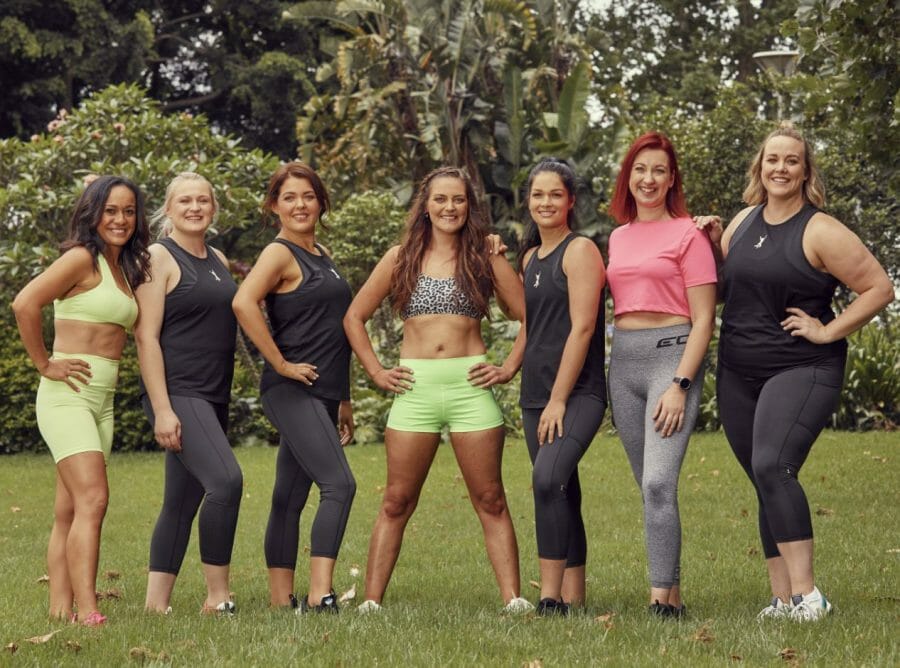 Think of the 28 Day Weight Loss Challenge as the best value personal trainer, dietitian, meal planner, chef and motivational coach with DAILY support – that you have access to every day – without the high cost and all created JUST FOR MUMS.

Each month is DIFFERENT on the 28 Day Weight Loss Challenge. EVERY MONTH you receive NEW 28 Days of FAMILY FRIENDLY customisable meal plans, daily exercise plans with videos and daily support. It's also breastfeeding friendly.

Join the 28 Day Weight Loss Challenge today!