What Is Hypnobirthing And Why Are So Many Mums Doing It?
You'd be well aware that hypnosis is used to help people quit smoking and overcome fears, but now labouring women are hypnobirthing to stay calm and empowered.
However, did you know that Australia is leading the way with a world-first hypnobirthing program that's being used by women having c-sections?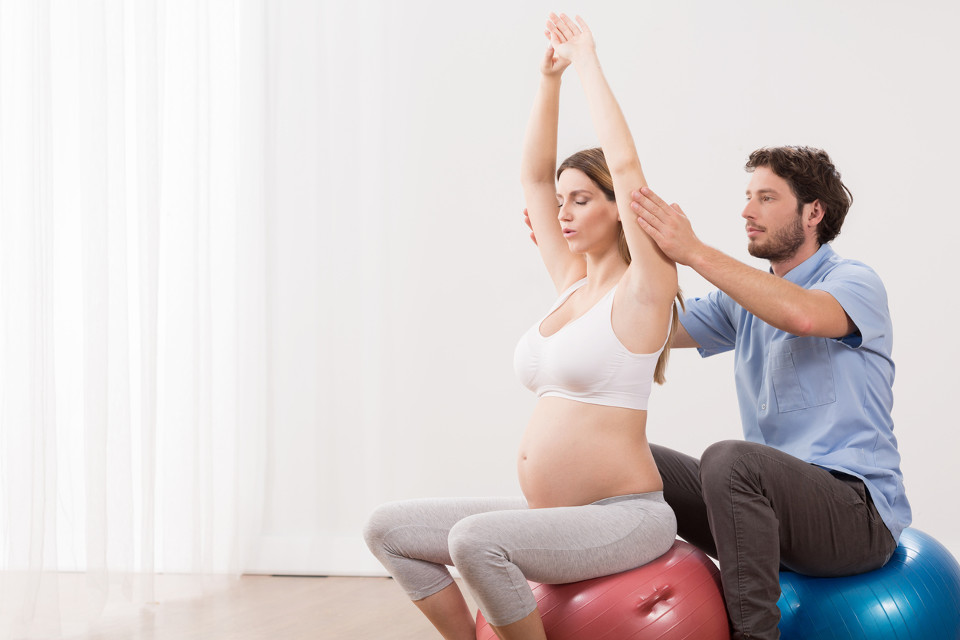 The Healthy Mummy had a chat to Hypnobirthing Australia director Melissa Spilsted about her program. She told us how it's helping women around the nation to have empowered and positive births.
What Is Hypnobirthing?
Melissa says she describes it as a fancy word for 'positive birth'. The program she's developed has been designed for Aussie mums and their partners and it gives them the tools needed to tackle birth with confidence.
"The great thing is, the content that we cover in the Hypnobirthing Australia course can be of use through pregnancy, labour, birth and beyond," she says.
"Many parents comment, after having their babies using hypnobirthing, that the techniques they learned in class are extremely helpful afterwards as well!"
The Hypnobirthing Australia Course Includes:
Breathing techniques
Relaxation
Movement
Yoga positions
Diet
Positions for birthing
Mindset (including the use of self-hypnosis)
What to expect during birth
Possible changes to circumstances
Tips for partner support
"The Hypnobirthing Australia program is designed for both natural and caesarean birth, which is why it is revolutionising birthing in Australia," she says.
"Basically we promote POSITIVE birth and are well prepared for whatever turns our birth may or may not take.
"Chances are our birth will be natural, but all throughout the course is it emphasised that the techniques serve us well in either scenario."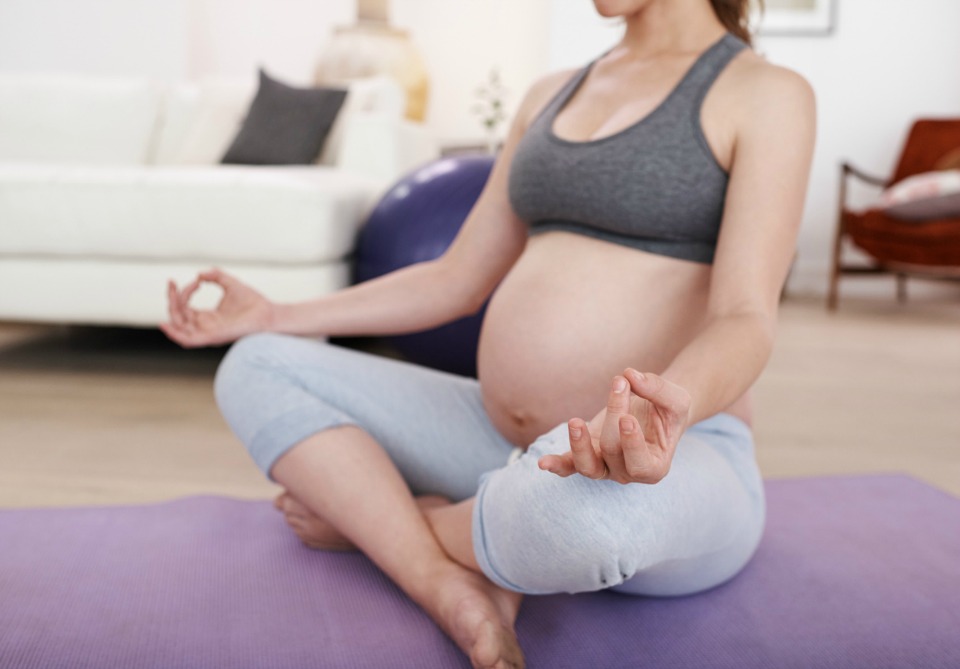 When Can You Start Hypnobirthing Classes?
"Anytime. In fact, I learnt hypnobirthing at 37 weeks for my own first birth," she says.
"However, I suggest the optimal time to start is between 20-33 weeks, giving mothers lots of time to practice the techniques in the lead up to birth.
"It also ensures that they receive the benefit of the relaxation practice throughout their pregnancy."
Can Partners Be Involved?
These days partners play more of a role in the labouring process, so it makes since they get involved in hypnobirthing classes also.
Melissa says that birth partners are encouraged to attend. In saying that, if mums want to go solo that's fine too.
What Is The Point Of Hypnobirthing?
"When we have a positive birth experience, regardless of how our baby comes into the world, we give ourselves the best launching pad for a great start to positive parenting," Melissa says.
"The techniques used in hypnobirthing have been shown to also improve comfort levels during birth, reduce the length of labour and have helped reduce the rate of interventions (including epidural use and caesareans) by close to half."
If you'd like more information, head to Hypnobirthing Australia.
And don't forget to check out our post about things doctors don't tell you about childbirth.