It's the unimaginable decision that no mum should ever be faced with – whether to continue with a pregnancy after being told your baby is very sick.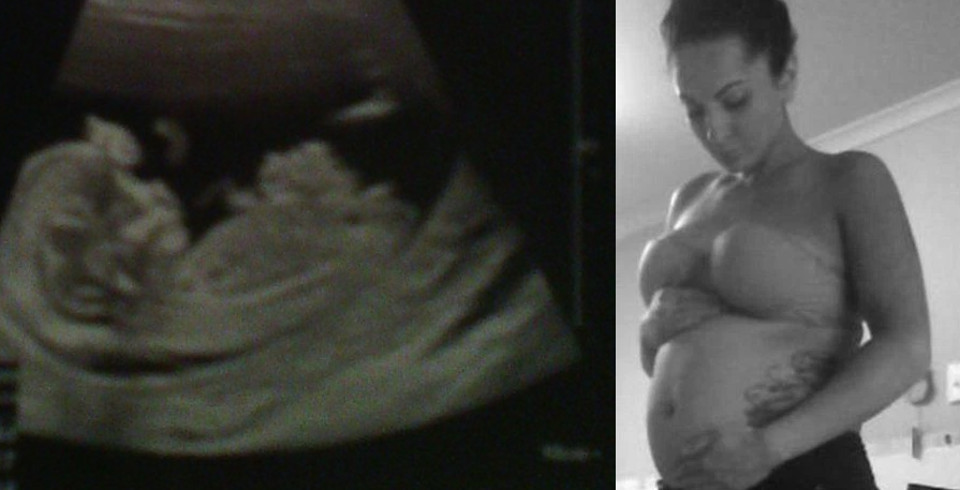 But Victorian mum Kristella Marios says she will never give up on her unborn daughter, after discovering her organs are growing outside of her body.
'Every Mother Looks Forward To That First Cuddle'
Kristella and her partner William were thrilled when they found out they were expecting their second child together, but the 12 week scan would shatter their dreams.
"The ultrasound person had picked up that something wasn't right and said it needed to be looked into further," Kristella told The Healthy Mummy.
"My GP referred us to the Royal Women's Hospital that following week where they confirmed that our baby had gastroschisis, an abdominal wall defect causing the intestine and bowel to be outside of the babies body through a hole next to the belly button."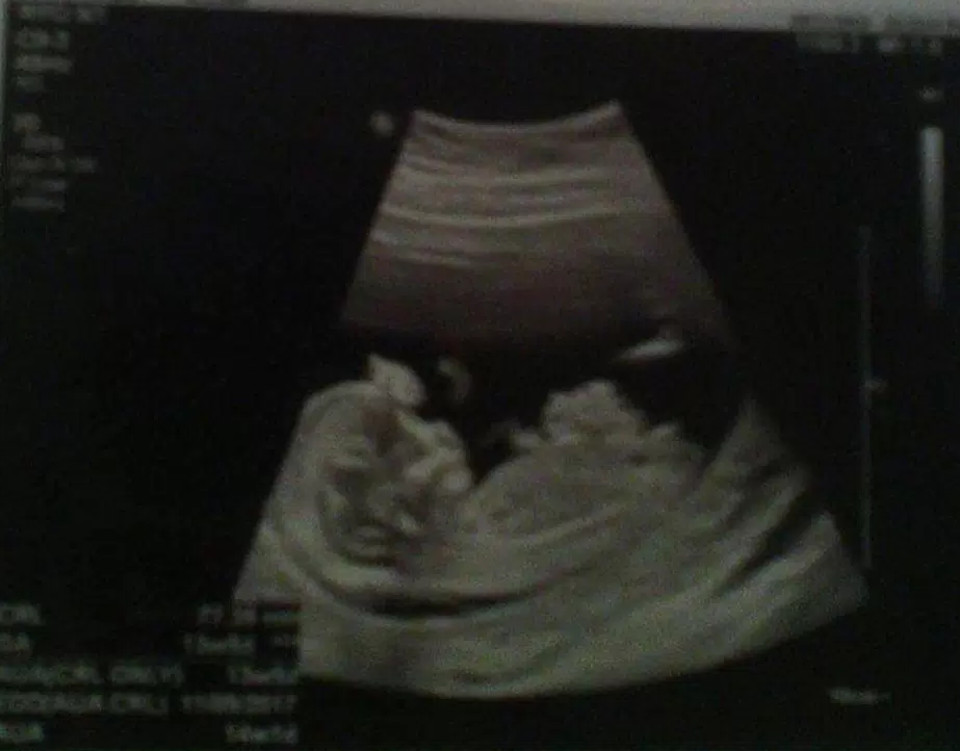 The couple was left trying to process the devastating news, and come to terms with how they would juggle their family life in Ballarat, more than an hour and a half from Melbourne.
"I felt worried because I hadn't heard of this kind of thing before, let alone think that a child of mine would face such troubles at the very beginning of its development.
"Hearing that your baby will require surgery not long after it is born…Also means that I would have my child at the Royal Women's Hospital (in Melbourne) and she will be taken to the children's hospital which is over three blocks away. Every mother looks forward to that first cuddle after your child is born, but because of the situation I may get a brief cuddle then she will be transported straight to the Royal Children's Hospital."
Family's Financial Struggle
Kristella says her family will also face a huge financial strain once their baby girl arrives.
"I would have liked to have been able to have a break from work before having the baby, but unfortunately we cannot financially afford for me to do that. All money we have tried to put aside has been going towards buying a reliable car to take on trips and also after our child is born, to be able to bring our son up as much as possible, as I do believe he will not cope with such a change, especially without me being there for him whenever he needs it, my son and I are very close."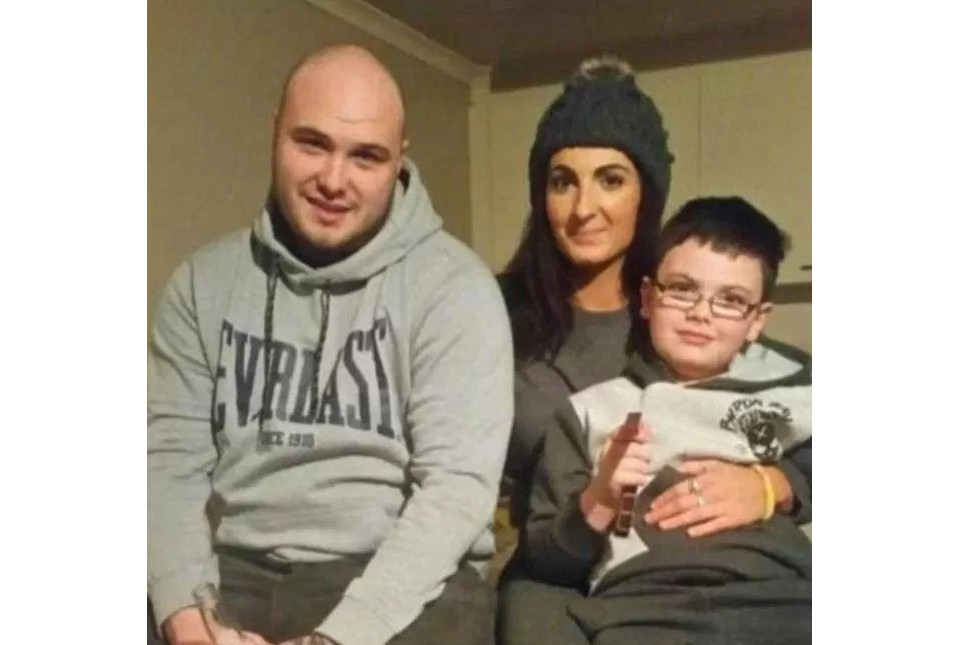 Doctors offered Kristella the option of ending her pregnancy, but she says it was never an option.
"Once you feel your baby moving around inside you and see through ultrasound just how blessed you are to have been given such a miracle you could never dream of ending the pregnancy or just giving up because it was too hard for you. Our baby's only hope is to have all of the support and love we can give her, and that is more powerful than anything money can buy."
The couple has created a gofundme page to try and raise enough funds to buy a reliable family car, and Kristella, who is now 29 weeks pregnant, says she's been overwhelmed by the support.
"The kindest people are those who have not much at all, (but) give their best wishes and put you in their prayers which is something special."
Our thoughts are with this incredible family!