Identical twins gave birth to sons on the same day at the same hospital
Taking twinning to new levels!
Identical twins Jalynne Crawford and Janelle Leopoldo not only were pregnant at the same time but they also gave birth to sons on the same day at the same hospital!
The sisters, who are from San Francisco, also both had c-sections performed by the same doctor just hours apart.
Cousins born on the same day at the same hospital
Jalynne gave birth to baby Bryson, her fourth child following two miscarriages, while baby Jace is Janelle's second son and he was conceived by IVF.
The girls reveal they found out they were pregnant just four days after each other.
"When we approached the doctor about having the babies on the same day, he said it was fine, they were the same gestational age and due within a week of one another," Jalynne told Good Morning America.
"Everyone always asks how we decided who got to go first. Since my husband [professional baseball player Brandon Crawford of the San Francisco Giants] only had a few days of paternity leave, Janelle offered me to go first so we would have a few extra hours with him.
"Also, I'm two minutes older and I found out I was pregnant four days earlier, so it made sense."
These twin sisters went into labour on the same day
Woman who went through menopause at 23 is now a mum thanks to her twin sister
Mum gives birth to the heaviest twin boys after being told one was too small to survive
Twins say: 'Our kids already feel our bond'
The girls say they are "extremely close" and that they want their sons to have the same bond they share. What's more, like Jalynne and Janelle, their sons will have birthday parties on the same day.
"Our family is extremely close and spend a lot of time together, but there is a difference with Jalynne and me," Janelle added.
"Our husband's joke, 'If you marry one, you marry the other' in the sense that we love being together so much and talking so much. We feel when we are apart, there is a piece of us missing. Our kids already feel this bond as well."
The back-to-back deliveries were performed on June 18, and it was an especially happy time for the family following a tough year. Janelle and Jalynne's older sister Jennifer died of an asthma attack the year before.
"We said Jennifer was in heaven and would pick our two babies for us," added Jalynne.
What a lovely story, thanks for giving us permission to share it!
Join our New Mums Facebook Support Group
If you recently gave birth and or a new mum who would LOVE to connect with other new mums about all things baby health, losing the baby weight, becoming active after baby and staying on top of your health – be sure to check out our NEW MUMS FACEBOOK SUPPORT GROUP.
The Healthy Mummy has multiple private and JUDGEMENT-FREE groups you can access (for free) and exchange tips, tricks and experiences with other new mums.
It's also a great place to get access to (and share) family-friendly recipes and Healthy Mummy Smoothie creations (which are known to help boost breast milk supply and compliment healthy nutritional intake while breastfeeding).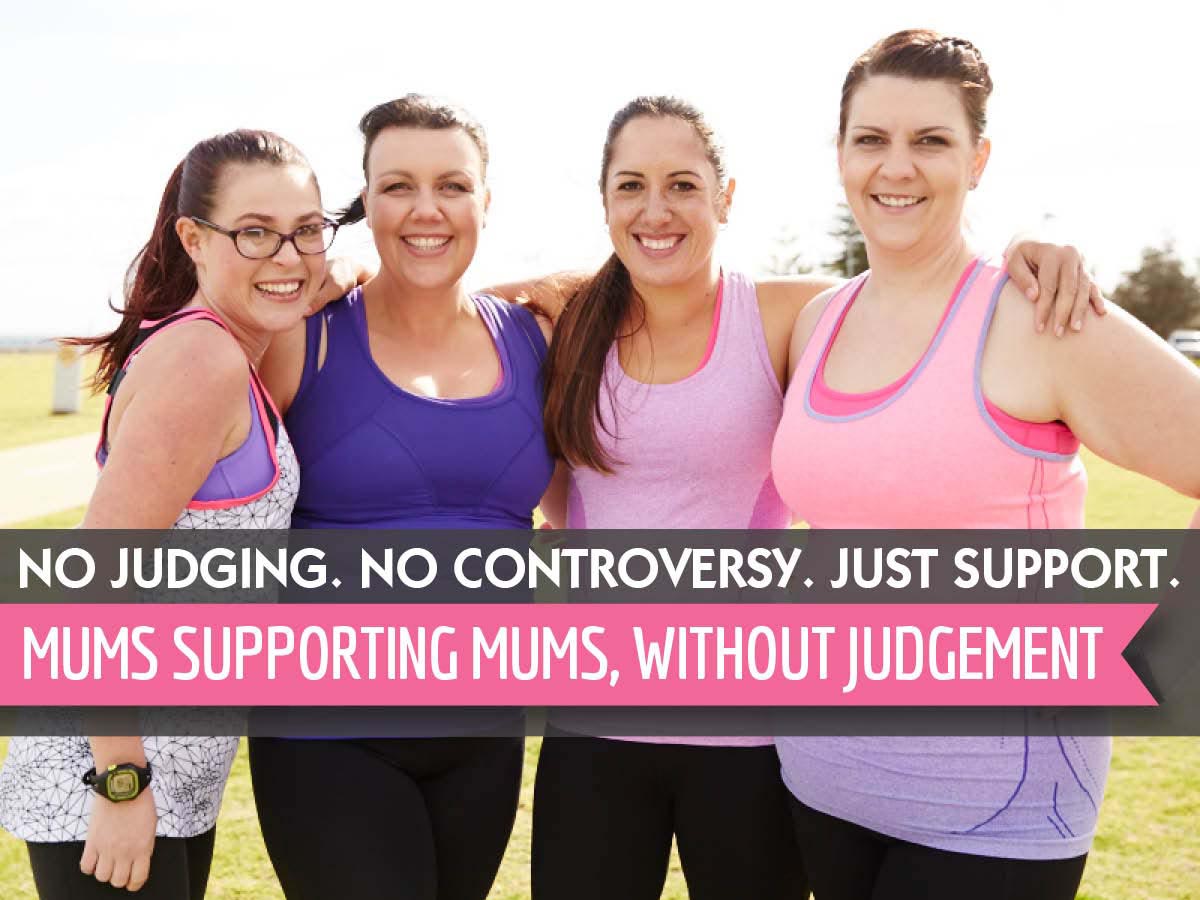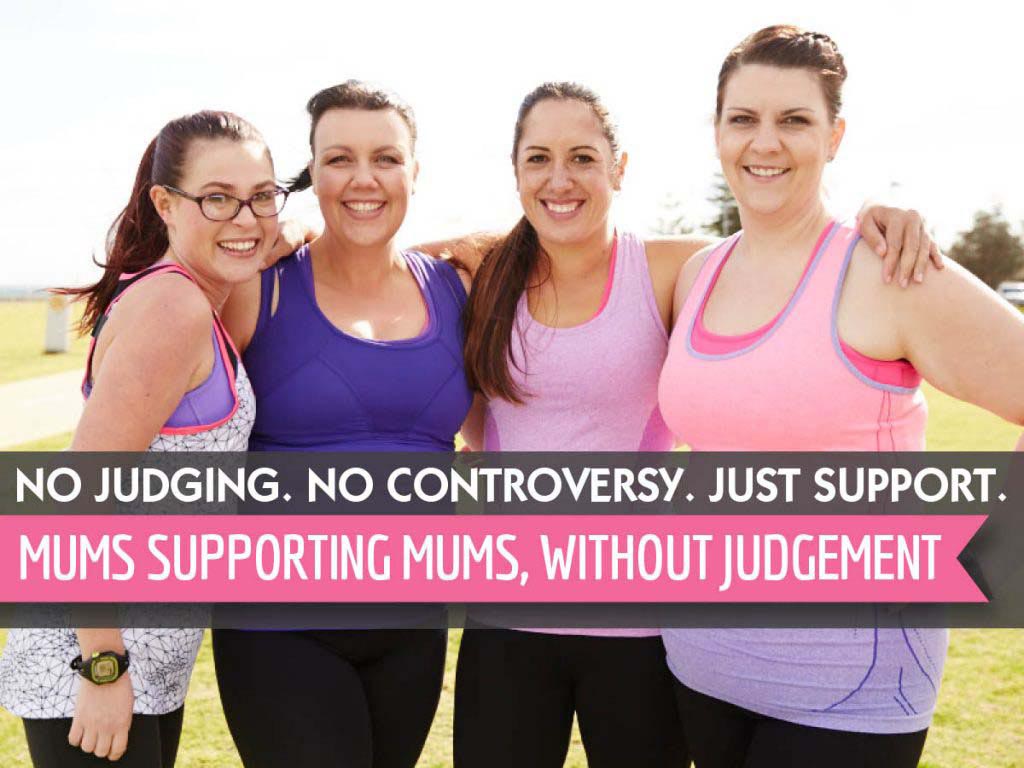 You can learn more about our other Private Facebook Support Groups and Facebook Pages to follow HERE.