Ignore the body image pressure
The body image pressure put on women is incredible.
Every day we are hit with media and social media images of the so called perfect look.
We see fitness programs, celeb trainers and celebrities with weight loss programs promising that you can get their 6 pack look in a matter of weeks – when we should be focusing on being healthy and giving ourselves a high five on juggling motherhood!
We also have peer pressure to look a certain way – which compounds the already DEAFENING noise around us to look a certain way.
I am often asked if I, as The Healthy Mummy Founder, feel pressure to look a certain way.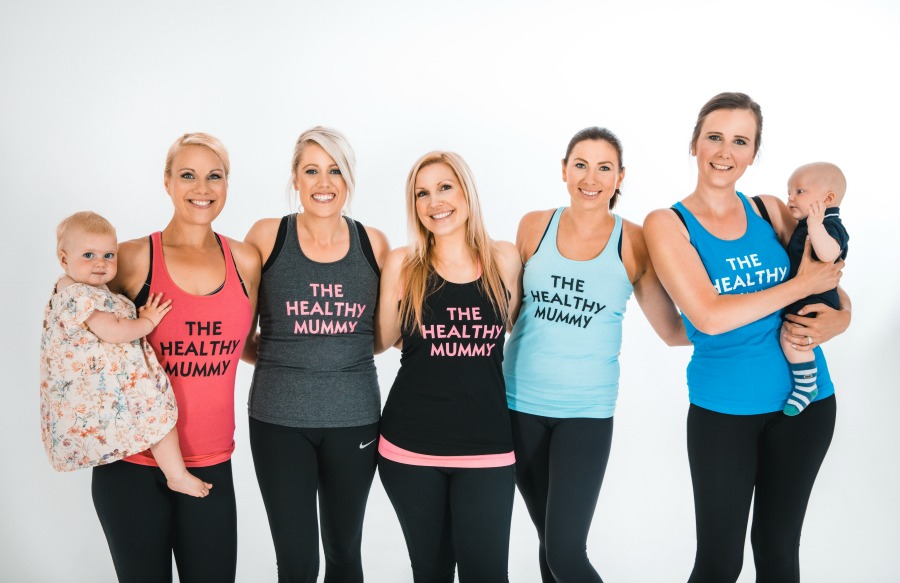 And you know – I don't feel a pressure to look a certain size or weight – instead I feel a very very deep responsibility to act responsibly and to show mums and all women that healthy doesn't need to be extreme and healthy doesn't need to be a size 8.
I feel very strongly that we should focus on health and energy versus a look.
I am aware that a lot of mums and women follow me and the business and I am very conscious of this and I am always wanting to put out the correct balanced healthy living and healthy weight loss message which I hope will positively impact women – as well as their wider family.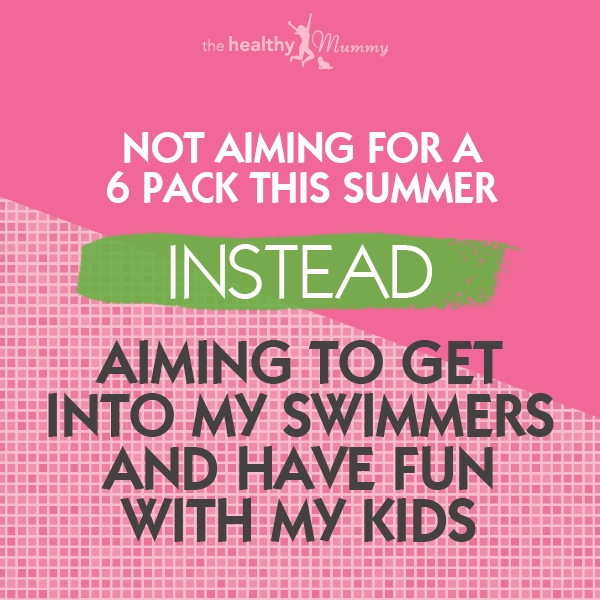 It worries me greatly how women see all the perfect body images – either from celebrities or fitness models or from females who are naturally slender or who work very very hard at their look or who restrict their diet – and then see that body as the norm and want to either achieve that body or feel bad because their body doesn't look like that.
I see this all the time and I think one of the most powerful things we can do as a community is to normalise the female body. Normalise the different body shapes. Normalise cellulite. Normalise lumps and bumps. Normalise stretchmarks and celebrate all the different forms of the female body. Normalise off days. Normalise off weeks. Normalise failures. Celebrate getting back on track and taking AWAY the pressure.
I am by no way the definition of a perfect physical form in the sense of a fitness model or celebrity body but I am healthy and happy and I am good with that.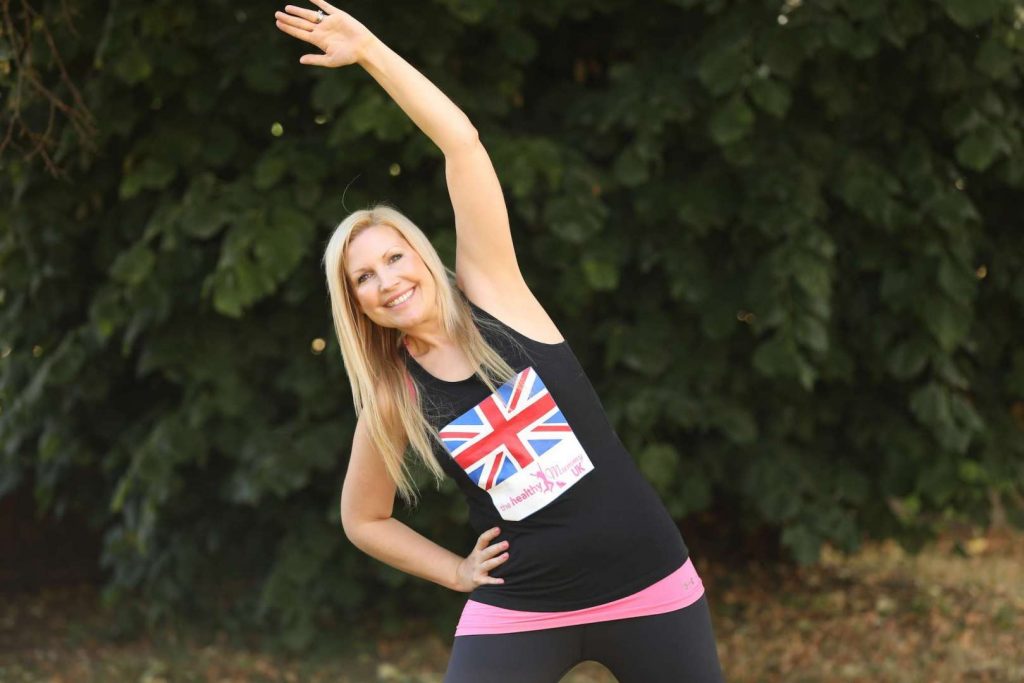 I eat healthily – I give myself treats, I exercise regularly and I enjoy life. I am not an extremist by any form and I 100% believe in balance.
I believe we are all on this earth for a very short period of time and I believe we should enjoy our time here. I believe we should aim for a healthy life and longevity but we should do this with a balanced approached and always enjoy the journey – as otherwise what is the point.
So many weight loss programs and trainers demonise certain foods. Many tell you to eat very low calories. They tell you to exercise every day – even if you are having a bad day. They shout at you if you miss a work out and they make the process of getting healthy and getting into shape very painful – and it is little wonder that so many of us have a bad opinion of healthy living and losing weight.
This was one of my main motivators with creating the balanced approached with The Healthy Mummy.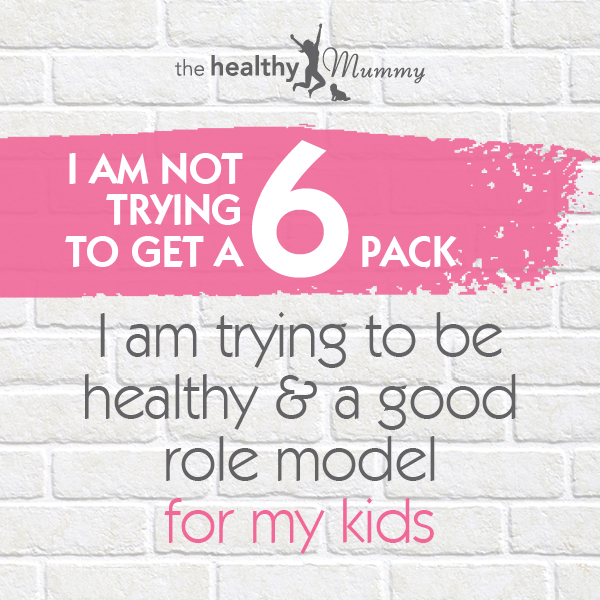 I wanted to create something real (not a celeb trainer telling you what to do) and something that was realistic, something that actually WORKED for other busy mums and that could actually fit into your life and not be something you dreaded doing – and thankfully – I think we have succeeded.
Plus I hope we have a hugely positively impact on a woman's body image and stopping the idea that to be healthy and look gorgeous a woman has to be a size 8 with a six pack – which is 100% not true!!
In my 8 years of running The Healthy Mummy, most mums just want more energy and body confidence from losing weight and the size soon becomes irrelevant!
The scales DOES NOT define you and ALWAYS remember that and ALWAYS show yourself and others LOVE as we need to support each other at all times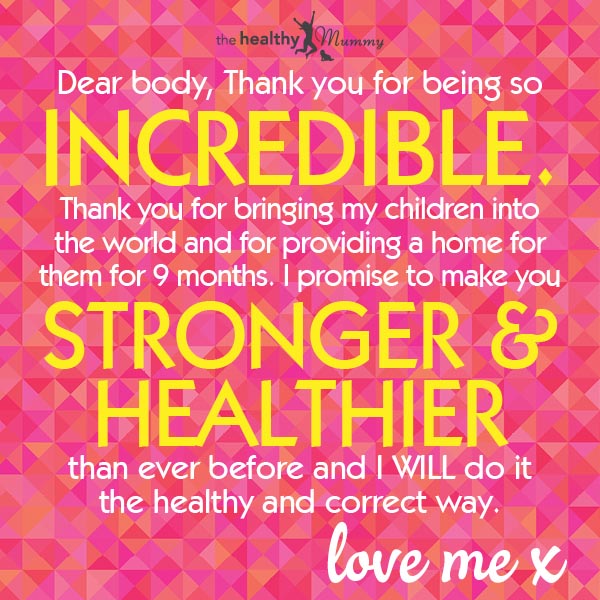 And if someone or something is making you feel unhappy or just gives you bad feelings when you see it pop up in your newsfeed then my advice is to stop following them and only have positive vibes in your life as life in genuinely too short.
Follow me on insta at @Rhianbusyallen
Check out some of the 100,000's of results from REAL mums on our programs below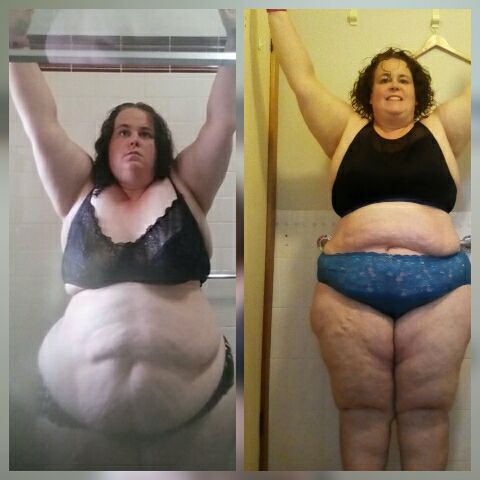 Justine Has Lost 34kg in 5 months
After five months and five 28 Day Weight Loss Challenges Justine says, "I continue walking, having my Healthy Mummy smoothies, water and Metabolism support tablets all with added determination and positivity. I feel amazing physically and mentally, it's amazing what some change in habits and thinking can do."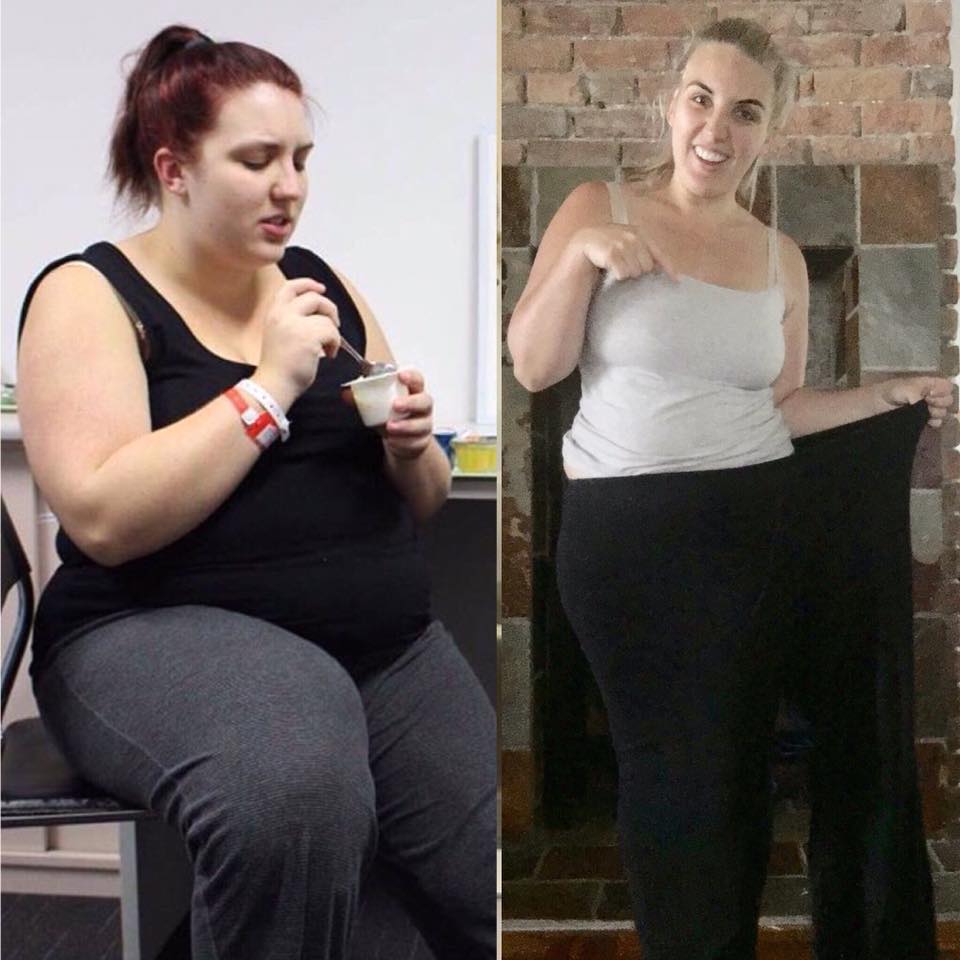 Chloe Has Lost 40kgs!!
Chloe credits the Healthy Mummy for helping her lose weight while breastfeeding and dealing with bothersome food intolerances.
Chloe says, ""I didn't like what I saw. Not only was I bigger than I thought I was, I just looked so unhappy and uncomfortable."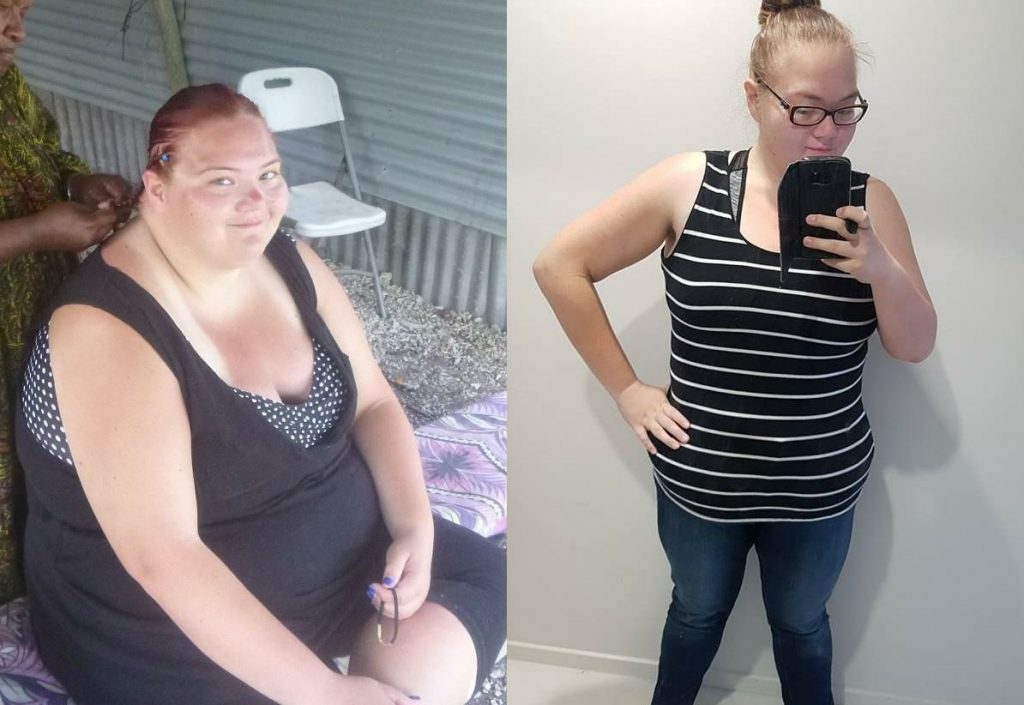 Stephanie Has Lost 34.9kgs
Stephanie says, "I discovered a new lease on life with the weight I lost and I can't believe how much better I feel.  I'm in no rush, and happy to take it at whatever speed my body can manage.  It's about my journey to health and fitness.  It's a lifestyle now."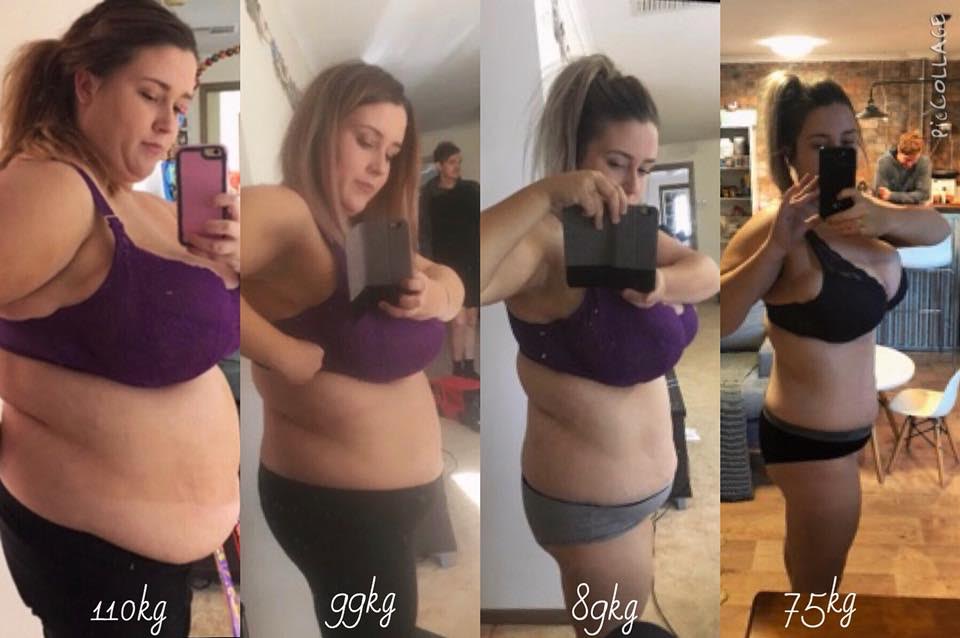 Congrats Shantelle – 44kgs Gone!!
Shantelle says, "My self confidence has improved dramatically and getting support from so many beautiful ladies and being able to be someone to support and encourage others in their own journey has really built my self esteem."