Inspiration Alert: These Mums Have Lost 86 kgs and Counting
The mums in our Healthy Mummy community inspire us every day with their amazing commitment and successful weight loss results.  We love hearing all about their achievements on the healthy eating and weight loss plans and how they reached their goals.
These 5 mums have already lost an incredible 86kg and are sharing their inspirational life changing stories with us.
Weight Loss INSPIRATION
1. Virginia Middleton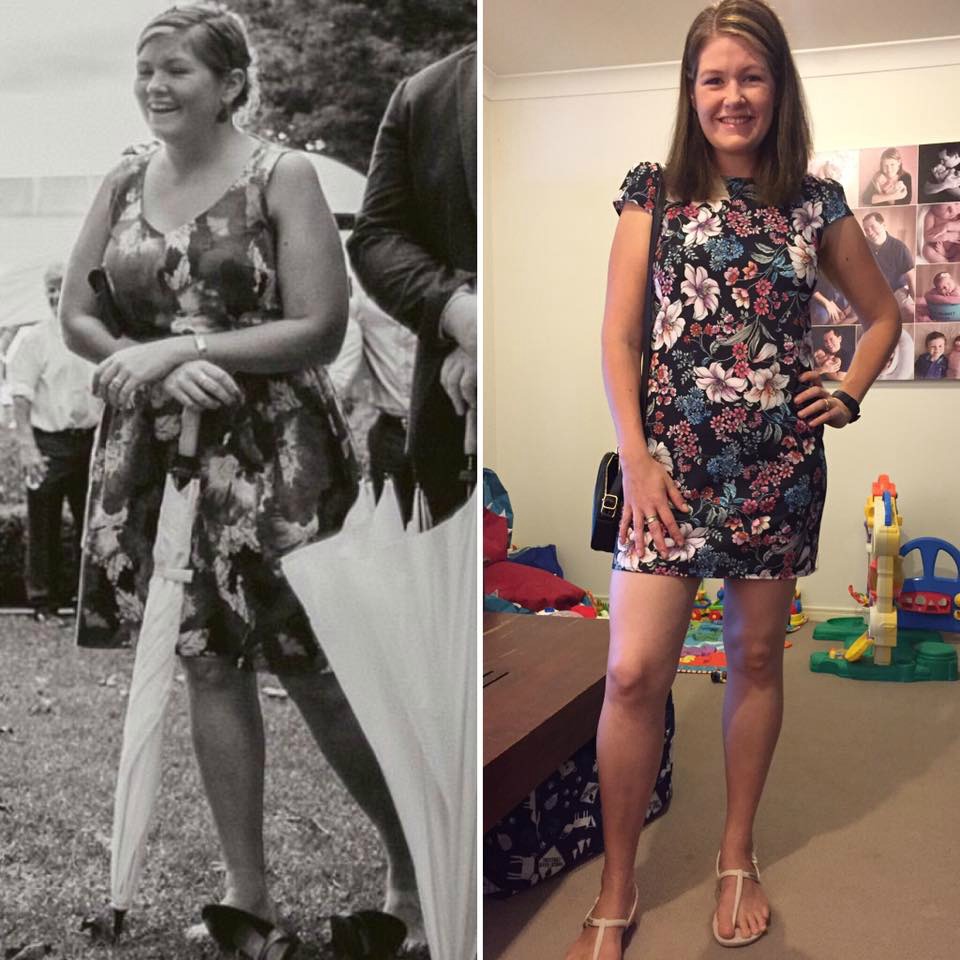 Virginia says: "2 floral spring dresses and 14kg difference! I love everything about the 28 day weight loss challenge and am SO glad I found it in January this year! My life has completely changed and I have more strength, confidence, fitness and zest for life than I've ever had!  I'm loving clothes shopping and still in disbelief when I walk around wearing size 10/12 for the first time ever! I'm also totally dominating my type 2 diabetes (which was my main reason for starting my weight loss journey!).
2. Danielle Martyn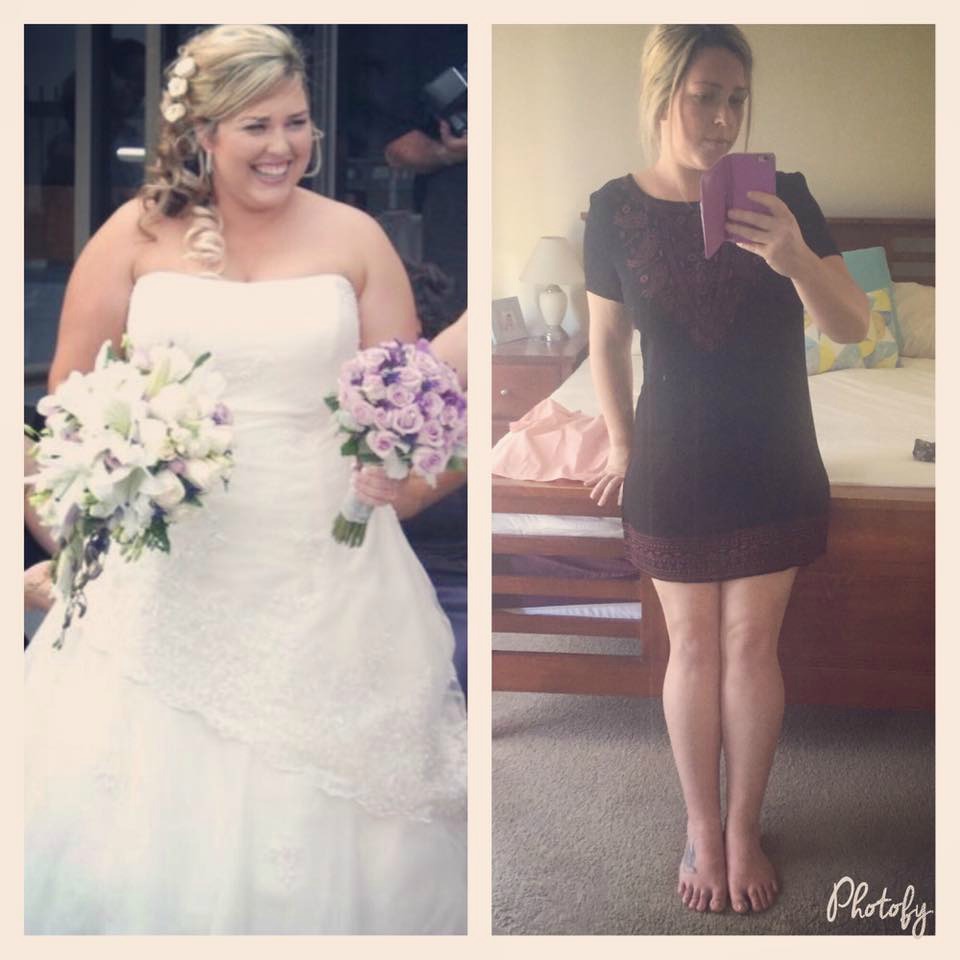 Danielle says: "I lost over 25kg in the first 6 months of the Healthy Mummy program. I've now been maintaining it for the last 2-3 months. I'm not at my goal weight yet but I'm so much happier, healthier, motivated & have way more energy. On my wedding day I was most definitely not my heaviest, but I was roughly the same weight then as I was when my journey began, January this year.  I'm loving all the recipes & still enjoy a smoothie for breaky or lunch"
3. 
Meghann Koopman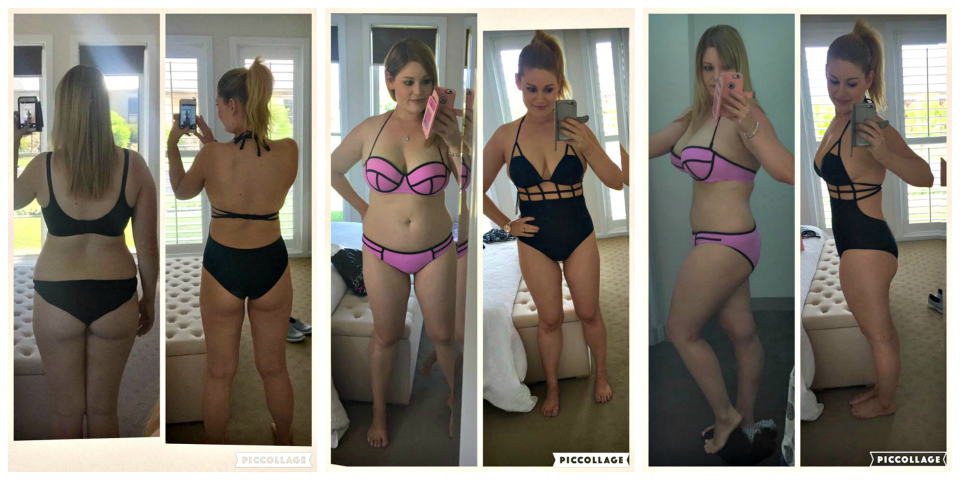 Meghann says: "I have been using The Healthy Mummy 28 Day Weight Loss Challenge and products for almost 6 months now and in that time I have lost 10kg and gone from a snug size 14 to a size 8-10.
I can not thank The Healthy Mummy team enough for all their support in helping me gain my life back. I am not about using quick fixes and do not want to be skinny 'I've been there and done that before and was not happy'. I'm in it for the long run and wanted a healthy life style change.
I am a busy mum of two and I feel the best I have ever felt even in my 30's I look and feel better than I did in my 20's. I am not perfect I have a cesarean scar, multiple abdominal surgery scars, cellulite and stretch marks but I am healthy, fit and HAPPY! These products really do work and I think my progress photos speak for them self "
4. Kaitie Purssell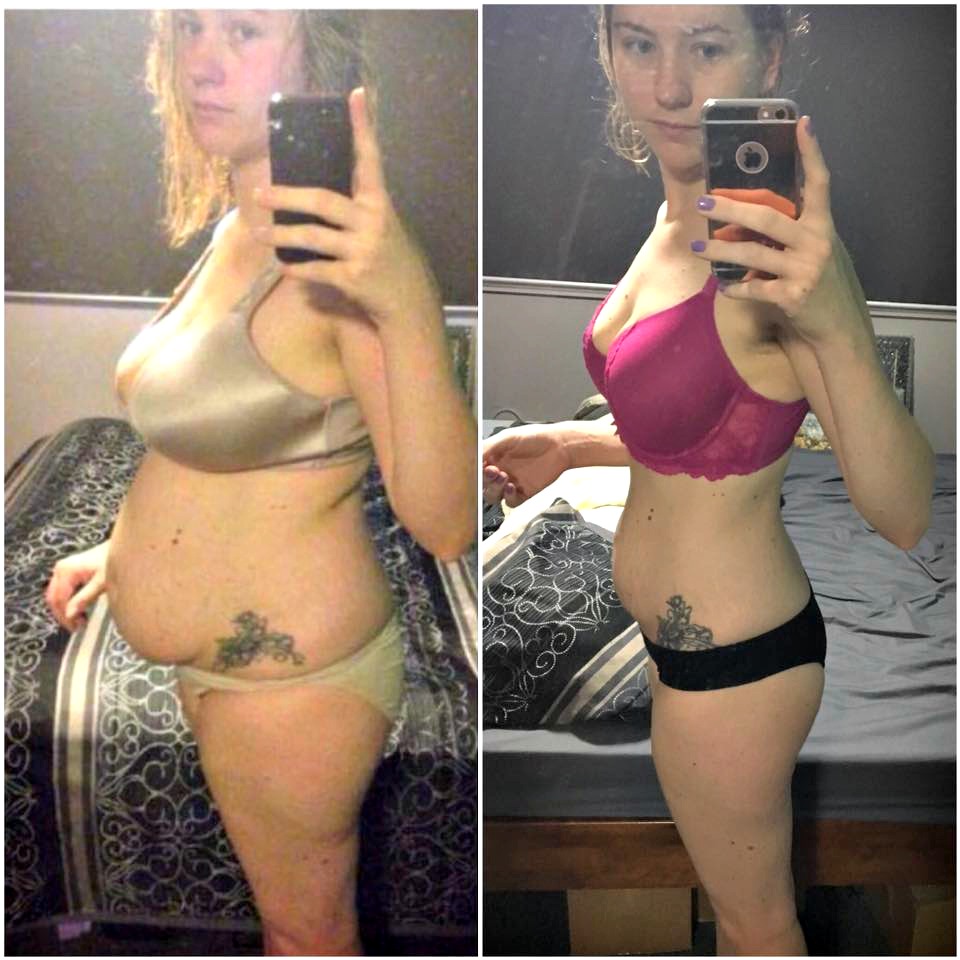 Kaitie says: "The photos say it all, 21 kilos gone.  Healthy food, yummy smoothies and no going hungry! You will not regret joining the 28 Day Weight Loss Challenge!"
5. Nikola Green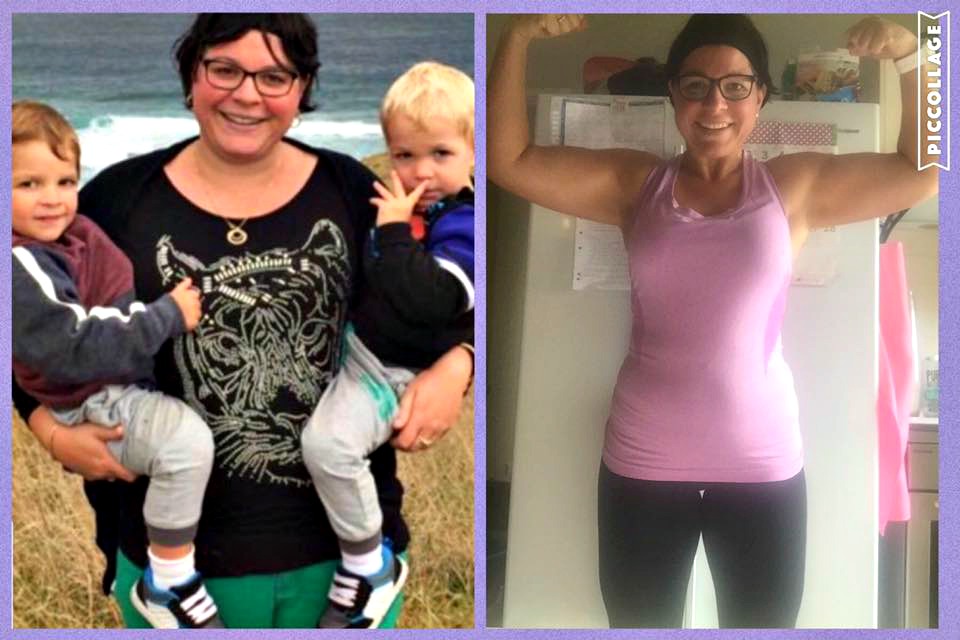 Nikola says:  "I'm a single mum of 3.5 year old twins and I've lost 16kg since August 2015 following the 28 Day Weight Loss Challenges and Healthy Mummy smoothies!
I love the challenges as they are so easy to follow, quick to cook, fully customisable and provide me with a shopping list. It's takes all the guess work out of what to cook. I don't have to cut out any food groups I'm still eating pasta and chocolate, yep you read that right, chocolate!
I've lost weight but what I've gained is far more important and that's my health, fitness, happiness and confidence! So why not sign up and join me and thousands of other women on the challenges. You won't regret it you'll just wish you signed up sooner!"
Congratulations to all these incredible and inspiring mums.  If you'd like to see even more incredible results from real mums click HERE, and if you'd like to join the 28 day weight loss challenge then click HERE.