Introducing Our New Inspirational Mum To Be Rhiannan
Hi all, my name is Rhiannan and I am so excited to be coming on board this month as an Inspirational Mum To Be.
I will be turning 22 this month and I am a Mum to a 3 year old boy, a 2 year old girl and I am currently 19 weeks pregnant with my third little miracle.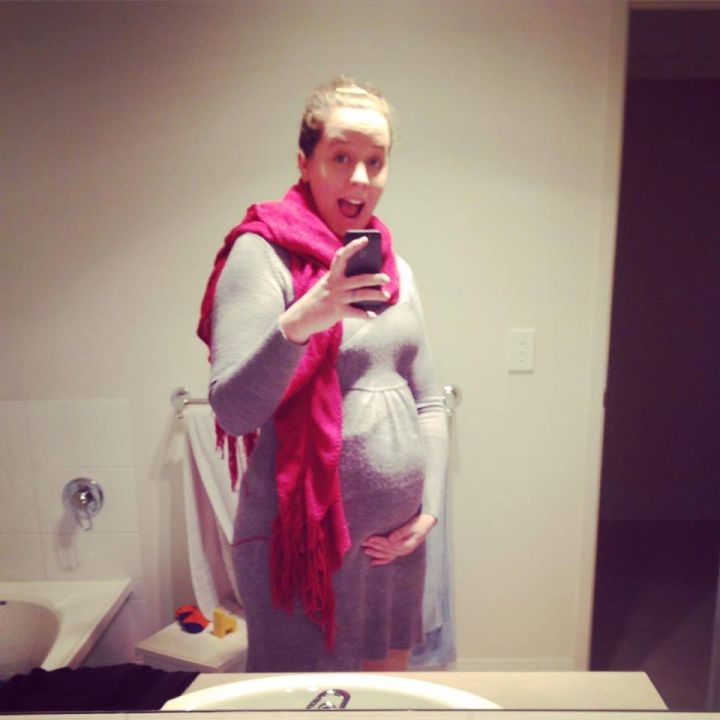 As well as this I currently study full time and work part time, so life is a little hectic at the moment!
I discovered Healthy Mummy two months after the birth of my daughter and managed to lose 28kg.
The knowledge I gained through being a part of the 28 Day Challenges has allowed me to kick off this pregnancy in the healthiest way possible.
My first two babies were born prematurely after horrible pregnancies, so the look on people's faces when I announced that I am pregnant with my third was priceless.
What they didn't know was that during those pregnancies I made awful food choices and was not at all active.
The result of this was that my body wasn't able to cope with all of the added pressure of a pregnancy as well as the significant weight gain.
This time however, I am out to prove that I can do better.
Whilst I have had my challenges this pregnancy for sure (I suffered from Hyperemesis Gravidarum for the first 14 weeks and am still occasionally affected by it), I can proudly say that it has still been one of the most active and healthiest periods of my life.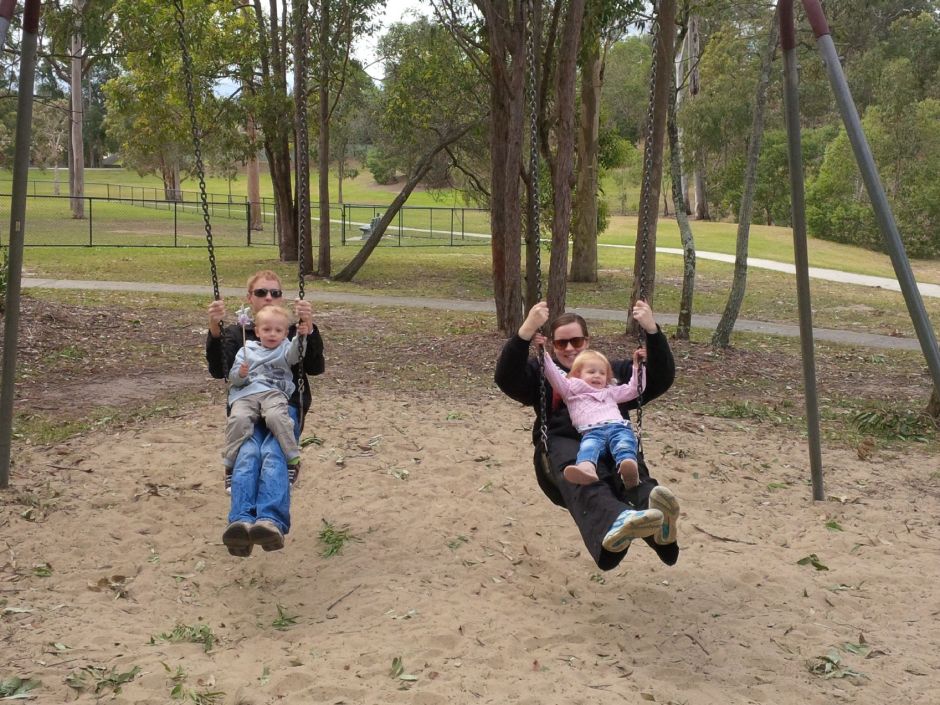 Hubby is constantly telling me how physically and emotionally different I am this pregnancy compared to the others, and it is so wonderful to know how proud of me he is.
Anyone who has suffered from HG before will know that staying active and healthy is probably going to be the last thing on their priority list.
However thanks to the knowledge that was already a constant going through my head, I was able to make the best food choices possible.
Anything other than stretching during the early weeks of this pregnancy had me so ill that I would end up in hospital on fluids.
The stretches from The Healthy Pregnancy Eating and Exercise Plan were a perfect compromise and allowed me to feel like I wasn't going back to my old ways of doing nothing.
Now that my symptoms have dramatically improved I am able to get back to power walking and doing the Healthy Mummy Post Pregnancy Exercise DVD (which is safe to do during pregnancy).
Food wise, during my bad HG period I was lucky if I could keep down anything. My life saver during the less severe times of sickness was the Healthy Mummy Pregnancy Smoothie. I cannot recommend this highly enough!
The fact that they were made to help with morning sickness meant that my body could tolerate the smoothies in small amounts and that made me feel so much more confident that my baby was getting some form of nutrients.
I now have them daily as an energy boosting snack – it is truly amazing the boost that they give you!
Now that I am past what I hope is the worst of my HG, I am excited to be exercising as a family most days and eating food that is mostly found in either the Lose Baby Weight 28 Day Challenge recipe hub or from the The Healthy Pregnancy Eating and Exercise Plan.
The food is all so amazing and I have finally converted my husband when it comes to eating well.
Knowing that my entire family is having nourishing food is one less thing that I need to stress about during this hectic time. I also love seeing what other fabulous ladies have been cooking on the Healthy Mummy Pregnancy Support Group for inspiration!
It is amazing the things that others find that I somehow miss and it's great seeing other people's ideas and favourite meals.
My goals for this pregnancy are to exercise at least 30 minutes every day until my ObGyn tells me to stop (history of premature labour means I am unlikely to be able to do this until the end), to be consistent with my healthy eating and to gain a healthy amount of pregnancy weight and not beat myself about up about it.
I know that I will have good and bad days, but I also know that I have a fantastic group of ladies with me in the support group with the same goal and going through the same thing.
I look forward to sharing the next month with you all and can't wait to see what we get up to!
– Rhiannan x
Click here to visit our pregnancy products shop.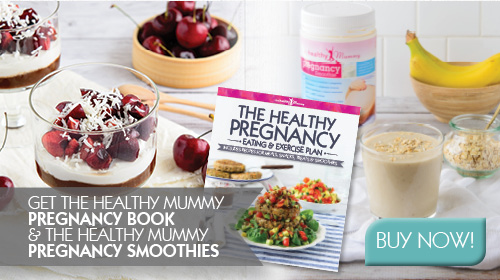 Disclaimer: Always speak to your doctor before changing your diet,taking any supplements or undertaking any exercise program in pregnancy. The information on this site is for reference only and is not medical advice and should not be treated as such, and is not intended in any way as a substitute for professional medical advice..
Our plans promote a health weight gain in pregnancy to benefit the mother & baby and you can read more on this here 
The owners of The Healthy Mummy do not make any representations or warranties, express or implied and shall have no liability or responsibility to any person or entity with respect to any loss or damage caused or alleged to be caused directly or indirectly by the information contained herein and nothing in this disclaimer will limit or exclude any liability for death or personal injury resulting from negligence, limit or exclude any liability for fraud or fraudulent misrepresentation, limit any liabilities in any way that is not permitted under applicable law or exclude any liabilities that may not be excluded under applicable law.