Introducing New Inspirational Mum To Be Christine
Hi! I'm Christine Botha and I'm one of your Inspirational Mums To Be for the month of October!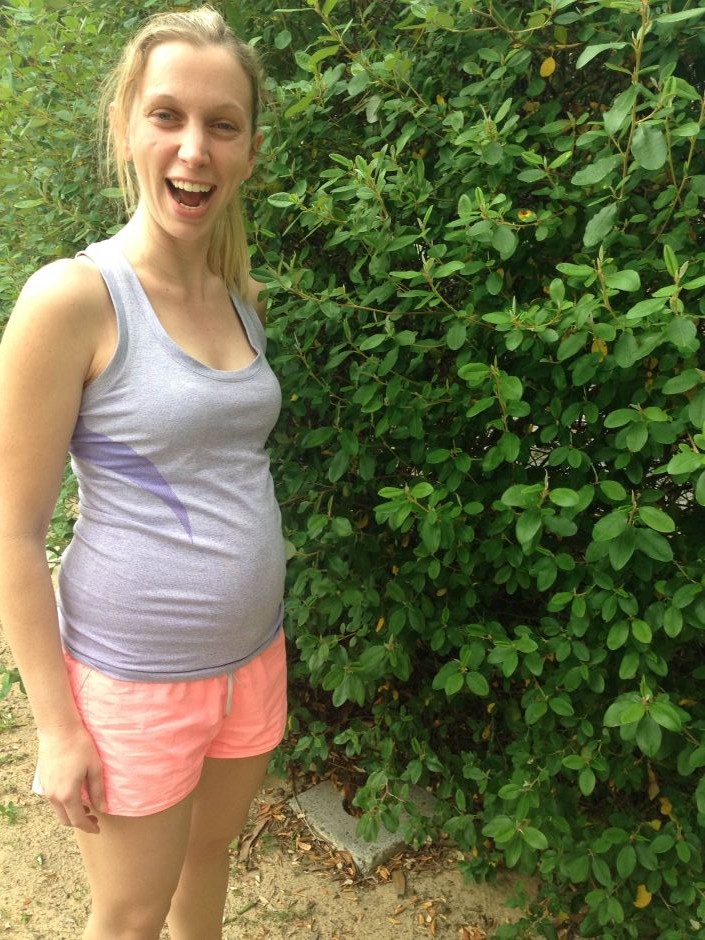 I'm currently 23 weeks pregnant with our second gorgeous baby! My first, Samson was stillborn, born three years ago.
This pregnancy has been a huge mess of emotion, fear, excitement but most of all it so far has been an amazing journey! I have been so thankful to all of you girls on the Healthy Mummy Pregnancy Support Group on Facebook and look forward to learning from you all this month!
My biggest challenge in pregnancy has to been to nourish my body. When I left school I was significantly overweight and used exercise to combat my weight issues – I lost 25 kilos and kept it off!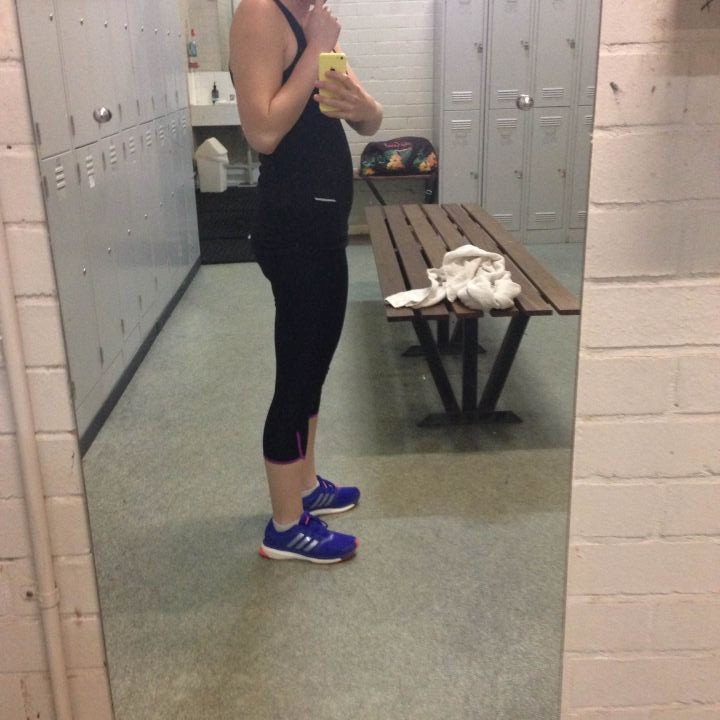 Unfortunately the legacy of my sweet tooth remained and I out-exercised my way to an average weight. Working as an Intensive Care Nurse there is ALWAYS temptation around such as chocolate or baked goods; and it's easy to end up eating on the run.
But I have learned to plan, to avoid the middle aisles of the grocery store, to have healthy snacks on hand and to ensure my main meals are nourishing. I am by no means perfect but I am trying and my husband has been a wonderful support to me on this journey!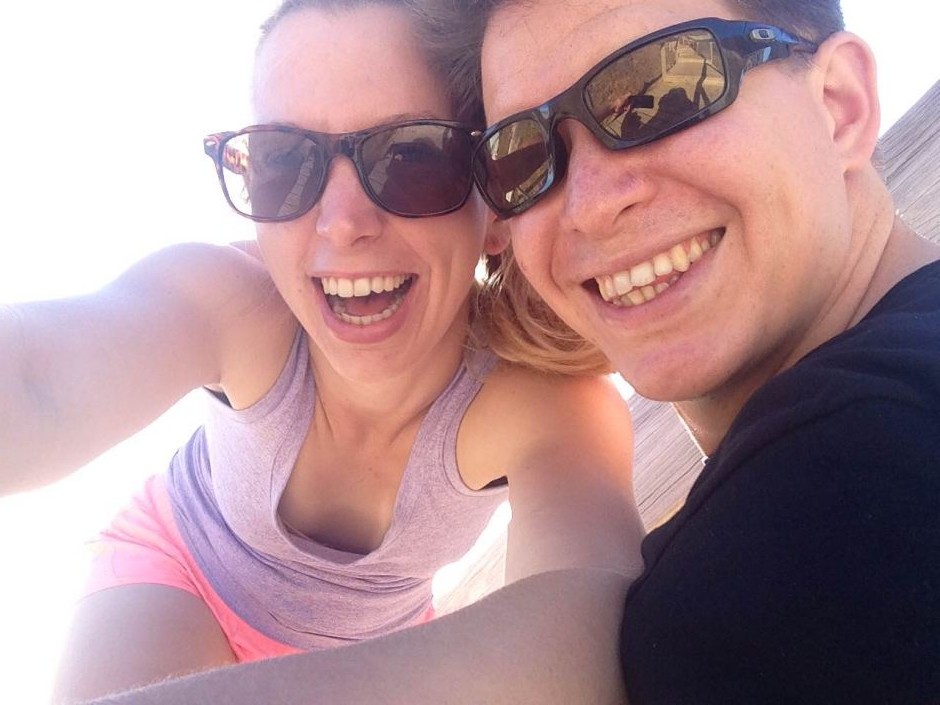 This month I am motivated to share with you all my planning using recipes from the Healthy Pregnancy Eating & Exercise Plan.
Both my husband and I are Coeliac so will be suggesting some alternative options for any of those who may be in the same Gluten Free boat!
I want to stay accountable to you and share with you how I have toned down my exercise (to more gentle but fun forms) and turned up my nutrition to make my pregnancy the healthiest one yet!
Christine xx
Click here to visit our pregnancy products shop.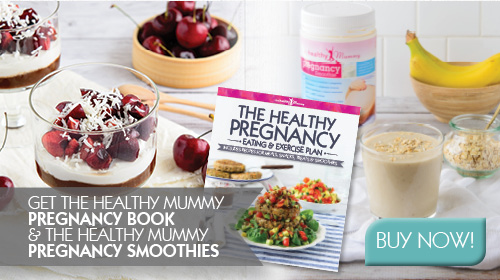 Disclaimer: Always speak to your doctor before changing your diet,taking any supplements or undertaking any exercise program in pregnancy. The information on this site is for reference only and is not medical advice and should not be treated as such, and is not intended in any way as a substitute for professional medical advice..
Our plans promote a health weight gain in pregnancy to benefit the mother & baby and you can read more on this here 
The owners of The Healthy Mummy do not make any representations or warranties, express or implied and shall have no liability or responsibility to any person or entity with respect to any loss or damage caused or alleged to be caused directly or indirectly by the information contained herein and nothing in this disclaimer will limit or exclude any liability for death or personal injury resulting from negligence, limit or exclude any liability for fraud or fraudulent misrepresentation, limit any liabilities in any way that is not permitted under applicable law or exclude any liabilities that may not be excluded under applicable law.