I am so excited to be coming on board as one of the July Inspirational Mums To Be!
Thank you Rhian and The Healthy Mummy Team for this wonderful opportunity.
Now, a little introduction – my name is Julie and after giving birth to my first daughter in 2012 I discovered Lose Baby Weight and Healthy Mummy and fell in love with their products and was able to lose all my "baby weight" and then some!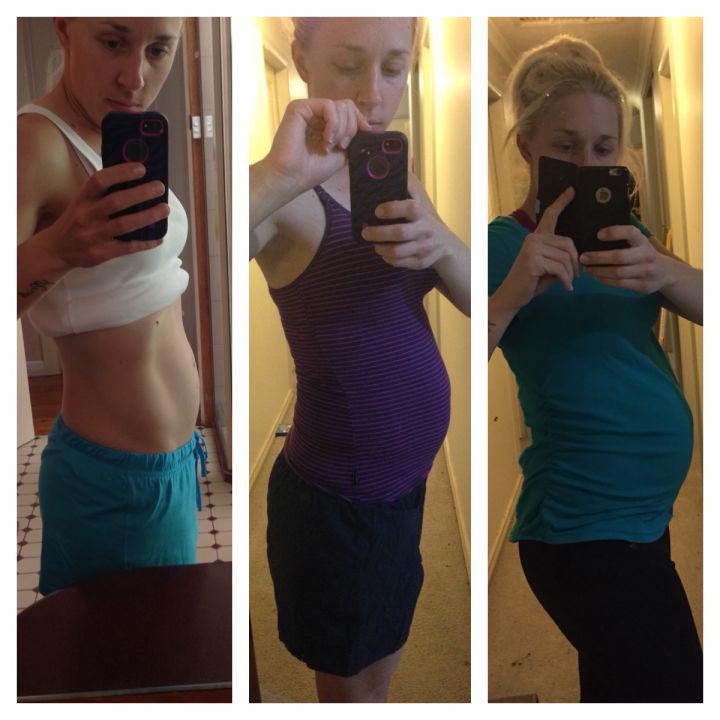 Prior to falling pregnant with baby #2 I was the fittest, healthiest and happiest I'd ever been and Lose Baby Weight helped me achieve that.
Now I am moving into the next chapter and am currently 23 weeks pregnant with baby #2 and I am using all of the knowledge I have learnt from Lose Baby Weight and The Healthy Mummy to stay as fit and healthy as possible this time around.
During my last pregnancy I used it as an excuse to put my feet up and relax and fell victim to the whole "eating for two" mindset. With my new found love for eating healthy and nourishing food, as well as being very active, and all the tools and knowledge I have gained from Lose Baby Weight post pregnancy #1 I will make pregnancy #2 so much better.
I look forward to sharing my journey with you all through the month of July and I hope my story can help others.
I have been focused on being healthy this time around and not relying on the scales.
I've learnt from my weight loss journey that scales can mess with your head, so I have taken all focus off "weight gain" as that is inevitable during pregnancy and putting all my focus into staying as active as I can and eating as well as I can.
I have noticed the differences between my pregnancies not only physically but mentally as well.
Have a great month!
– Julie
Click here to visit our pregnancy products shop.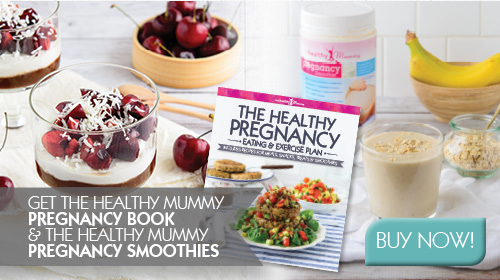 Disclaimer: Always speak to your doctor before changing your diet,taking any supplements or undertaking any exercise program in pregnancy. The information on this site is for reference only and is not medical advice and should not be treated as such, and is not intended in any way as a substitute for professional medical advice..
Our plans promote a health weight gain in pregnancy to benefit the mother & baby and you can read more on this here 
The owners of The Healthy Mummy do not make any representations or warranties, express or implied and shall have no liability or responsibility to any person or entity with respect to any loss or damage caused or alleged to be caused directly or indirectly by the information contained herein and nothing in this disclaimer will limit or exclude any liability for death or personal injury resulting from negligence, limit or exclude any liability for fraud or fraudulent misrepresentation, limit any liabilities in any way that is not permitted under applicable law or exclude any liabilities that may not be excluded under applicable law.