Julia's 14kg Healthy Mummy Weight Loss Journey
I have been using The Healthy Mummy weight loss plans and healthy mummy smoothies since late 2012 and have had amazing health and weight loss results losing 14kg! I have found a love for the healthy and nutritious food and the delicious smoothies as well as becoming fitter and stronger than ever before.
I have always been a reasonably active person but never really worried too much about my diet but after giving birth to my daughter in July 2012 I decided that I needed to improve my overall health in order to be a good role model for my daughter.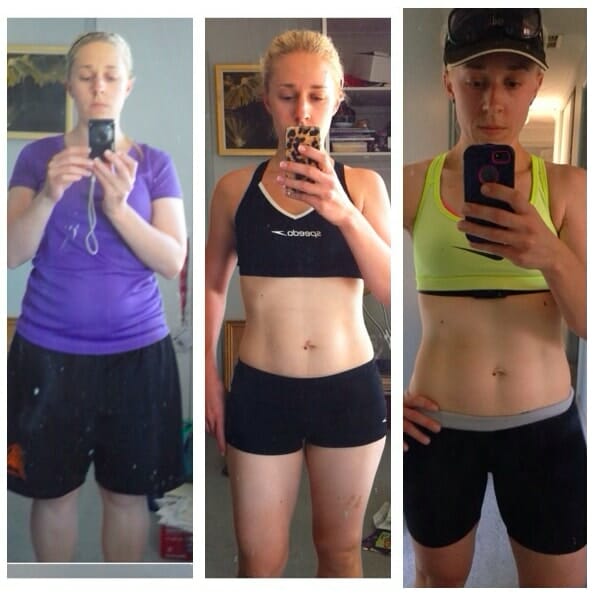 I had previously tried other diets in the past but I have NEVER achieved results anywhere near what I have by following The healthy mummy I just love how all of the food doesn't really feel like you are actually on a diet, it has taught me that preparing healthy meals is actually quite simple and possible being a busy mother – I no longer turn to the convenience of pre-packaged, processed foods because I now know I can just as easily make it myself and I know exactly what I am putting in my body.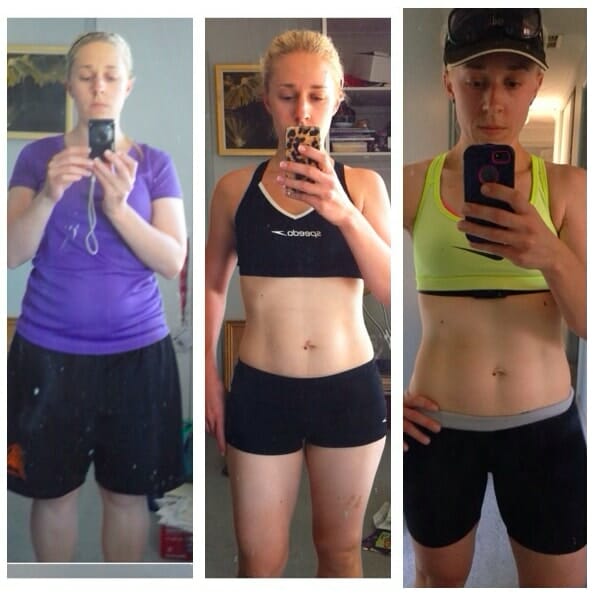 I always start my day with a Healthy Mummy Smoothie as I just love the convenience of them! I was never much of a breakfast eater but I now look forward to my morning smoothie as I find it gives me the energy to kick-start my day and I regularly cook meals found in The 28 Day Diet & Exercise Plan cookbook as well as The Healthy Spring and Summer cookbook and my little family are absolutely loving the food we eat.
Since beginning my journey to lose my baby weight I have lost 14kg and gained so much confidence in myself and I have found a new found love for exercise, despite always being a reasonably active person I had previously only really participated in team sports but I can now honestly say I am the fittest I have ever been, I have a new found love for running and have pushed myself to lengths I never really thought possible! I have completed several 10km running events and now have my sights set on completing a Half Marathon!
Julie Durbhakula
Need to stock up on Healthy Mummy Smoothies? Then see our shop here
And join our 28 Day Weight Loss Challenges here