Since using the Healthy Mummy weight loss plans I have lost 15kg!
I have do my cardio every other day and I've had to change my goal weight from 65kgs to 60kgs as I know I can afford to lose a bit more.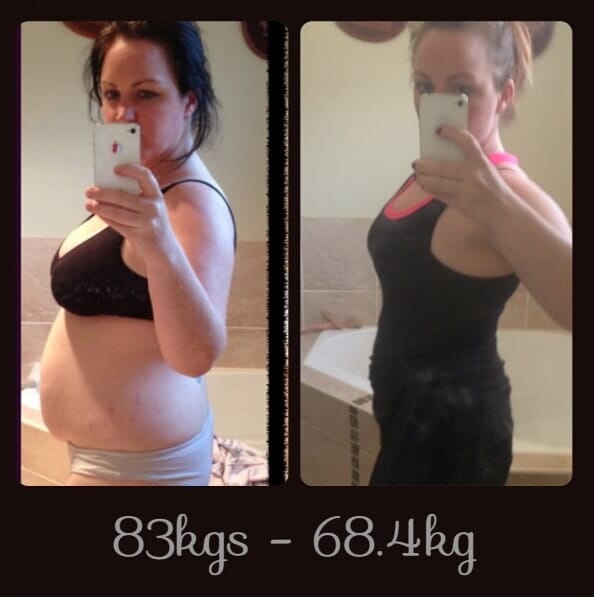 I'm still loving my 2 healthy mummy smoothies everyday and using my pink bible for almost everything I eat, it's great when I eat out too.
I feel like a new person and I'm finally feeling like my old self again, I know my body will never be the same after having 2 kids but I don't care, I couldn't have done this if it wasn't for the Healthy Mummy plans and the daily email are a great motivator.
I plan to be at my goal weight by march and I know I'll get there, I'm 100% determined!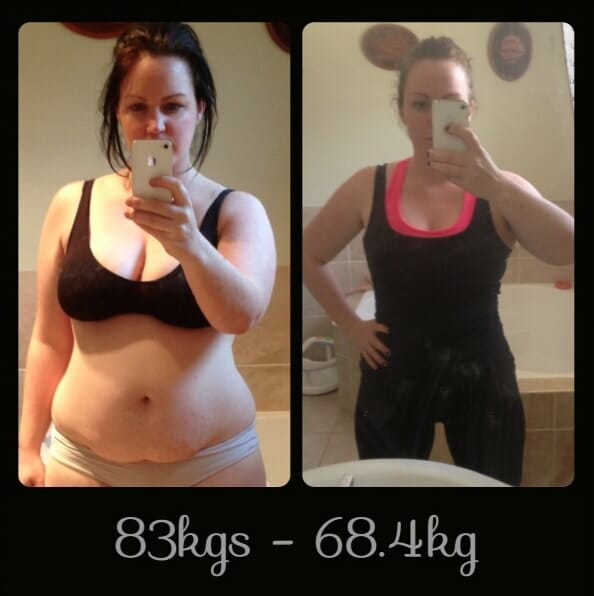 I'm so happy that I found the Healthy Mummy website and weight loss plans, it has really taught me how to be a healthier mum. Even my husband loves the recipes.
Kahli Innes
And to see how our weight loss plans work click here
Plus you can see our shop here