Kat Reviews The Chocolate Recipe Book
I have eagerly been awaiting the release of the guilt free dessert cookbook and it definitely does not disappoint!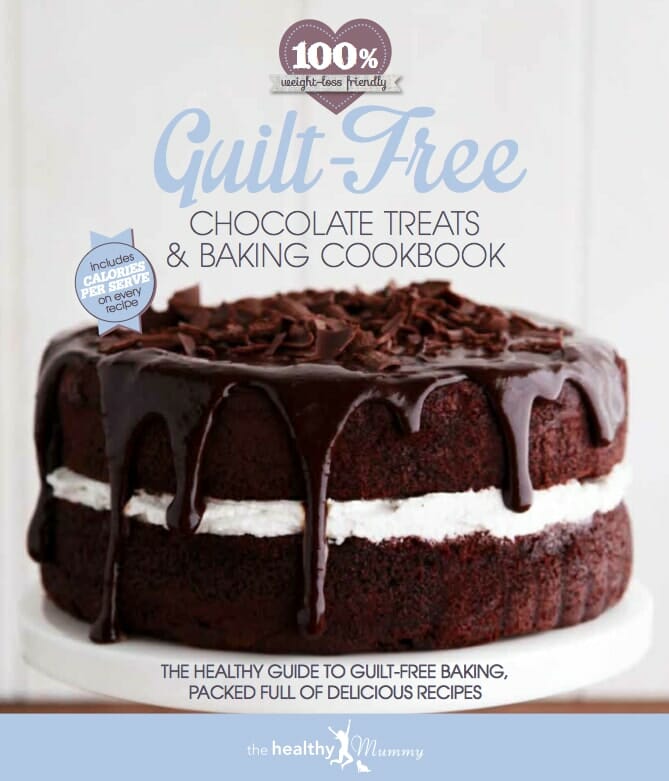 Amazing layout and photography and more important delicious AND easy recipes!
For a self confessed chocoholic like me the smoothie section of the book is my favourite part 🙂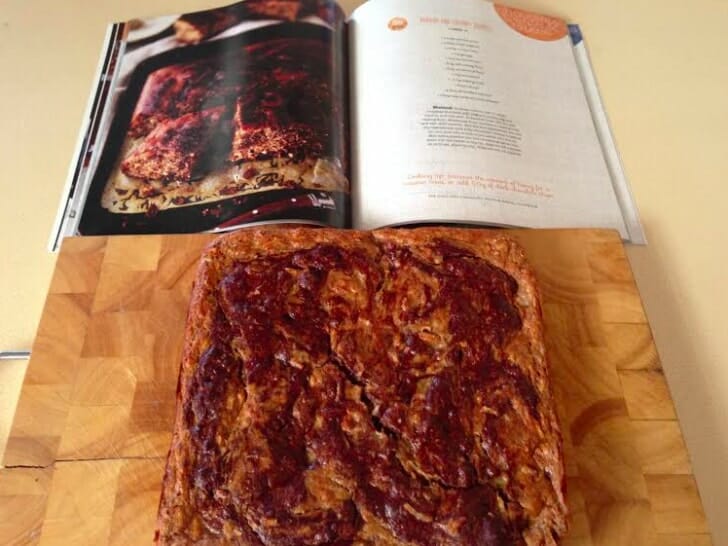 I know this book will never get put away in the cupboard as our family love their baked goods and I am SO happy to be able to bake them the healthiest possible version 🙂
Thank you again Healthy Mummy for another amazingly informative product!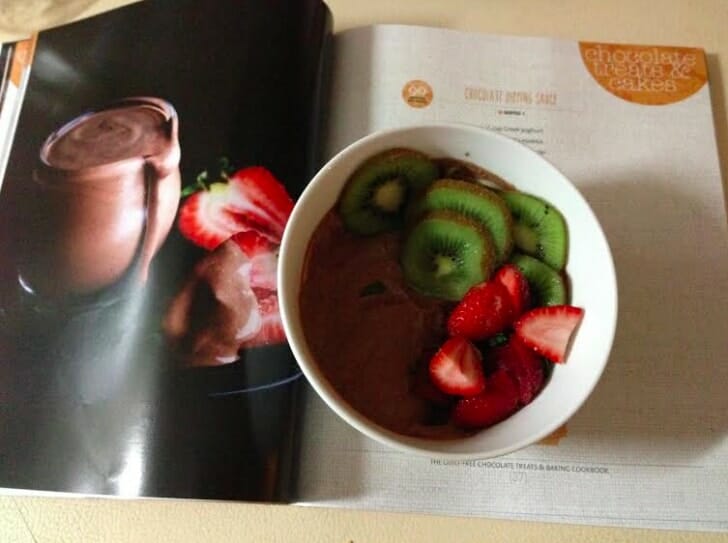 Kat Brown x
To preview the Chocolate Cookbook or purchase it, click here