Losing weight can do amazing things for a person's confidence. And for Kellie who has lost 20kgs, her confidence has skyrocketed and she feels like a totally new person!
Way to go Kellie.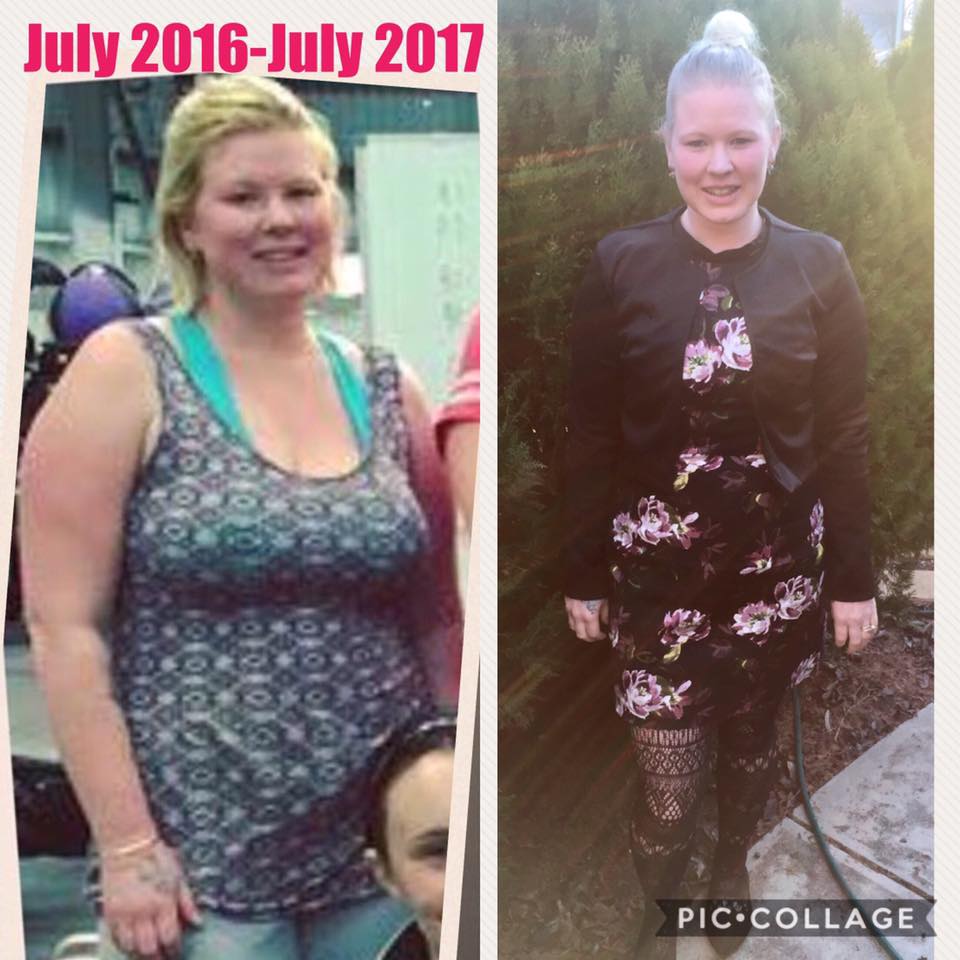 "I know this is what losing 20kgs looks like but I never imagined what it could feel like!"
Kellie says she struggles to think of an occasion when she was able to simply get dressed and feel amazing. But check out this fashionista mum now.
"My husband and I went out to celebrate our wedding anniversary over the weekend and I was able to order clothes online AND feel fabulous in them," says Kellie.
"I know this is what losing 20kg looks like but I never imagined what it could feel like."
It's only been a year, but with the help of the 28 Day Weight Loss Challenges and The Healthy Mummy Smoothies, Kellie feels completely different.
"I have become a whole new person. A person I don't recognise, a person I only dreamed of becoming." 
What Kellie loves about The Healthy Mummy is its convenience and how easy it is for a busy mum like her to fit it into her lifestyle. And for someone who hasn't stuck to anything longer than two weeks, staying with us for a year is an awesome achievement!
Kellie says, "I can't thank you enough for creating something for busy mums not only to lose weight but for creating an amazing support group where anyone can always turn to when needed. I know this is something that helped me along my journey." 
"I'm still not at my goal but I know that I CAN get there and I can still be proud of how far I've already come."
We definitely believe in you Kellie, we bet you'll be there in no time!
Join Kellie on the 28 Day Weight Loss Challenge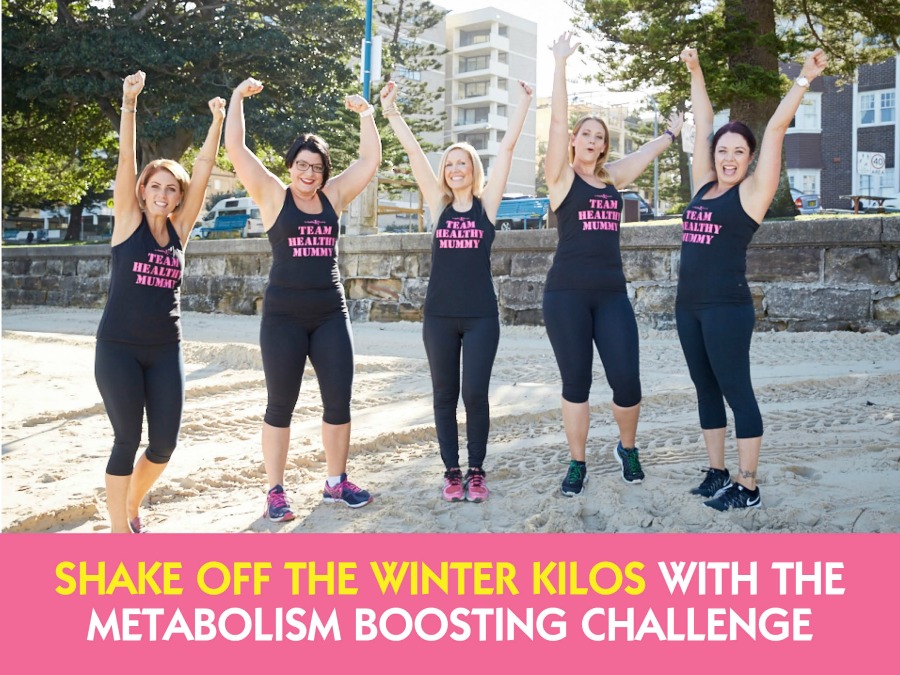 If you are inspired by Kellie's before and after pics and want to take charge of your own health and weight – then join our 28 Day Weight Loss Challenge TODAY.
Our August Challenge is the Metabolism Boosting Challenge and it starts on July 31st- WOOHOO!
With more than 3,000 delicious (and healthy) recipes, 350 exercises & 24/7 support – the 28 Day Weight Loss Challenge  is designed (and proven) to help busy mums like you lose weight!
To learn more about our challenge OR to join – click here.