Never in a million years did 48-year-old mum Kerrie O'Brien imagine she would appear in a swimsuit on national TV with the word 'confidence' emblazoned across her chest.
But that's exactly what happened!
She reflects on her life changing experiences since losing 18kgs with The Healthy Mummy 28 Day Weight Loss Challenges and Smoothies.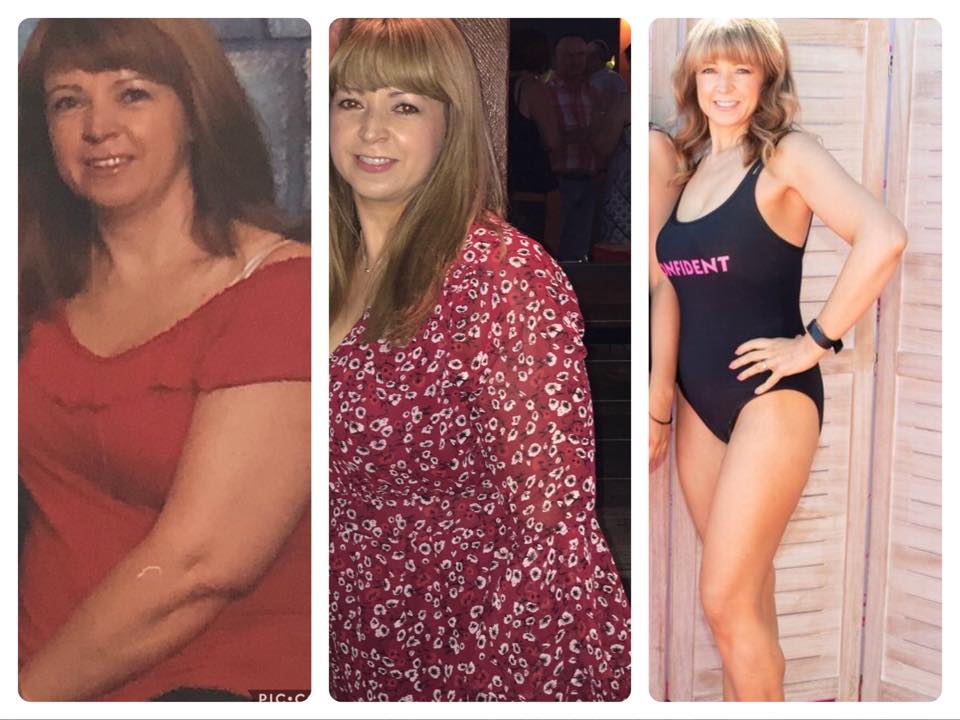 Kerrie O'Brien is one of nine mums who was chosen to participate in The Healthy Mummy EPIC body confident swimsuit shoot following her weight loss success with 28 Day Weight Loss Challenges and Smoothies.
The Healthy Mummy's 8th birthday, body confident swimsuit shoot was a celebration of the diversity of women's bodies and aimed at empowering women to live their healthiest life.
Kerrie's weight loss success
By following The Healthy Mummy 28 Day Weight Loss Challenges, app exercises, and enjoying an average of one smoothie a day for 18 months Kerrie has:
lost 18kgs*
gone down from 77kgs to 59kgs
and from size 14-16/XL to size 8/XS
and is now lighter, smaller, healthier and fitter than she was in her 20's and 30's.
You can read more about Kerrie's weight loss journey here.
Total life transformation
Kerrie reflects on her weight loss journey to date and her recent media exposure in a recent post in The Healthy Mummy Private Support Group.
She says "I've been trying to write this post all day but it's just hard to put into words all I want to say.
How do you explain a total transformation of your life in a couple of photos and in just a few sentences? It's not easy. But I'll try.
The irony of this Transformation Tuesday is that this morning I saw myself on TV and as my family and I watched it, it sunk in that I really have transformed, not just in outward appearance but on the inside". 
The 'old me' vs the 'new me'
"The old me would NEVER have had the courage to stand in a swimsuit emblazoned with the word " confidence" and talk to a reporter posing for the camera like I did it every day. Nope!"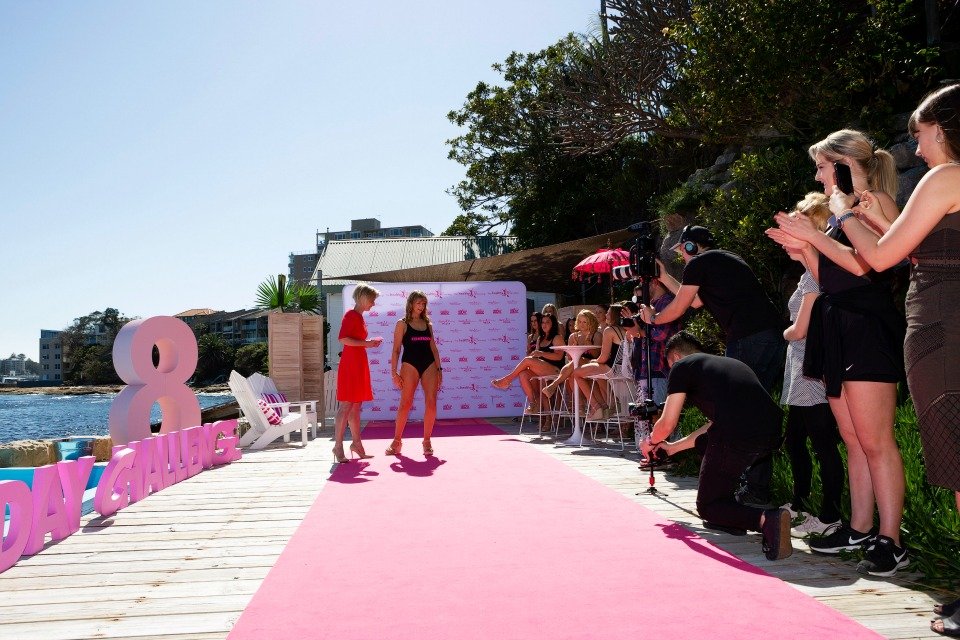 "The old me would have avoided the camera at all costs, because I didn't like the pictures afterwards and would pick them apart.
I would have stressed too much about failing or worry about what others thought to put myself out there like that…. the old me wouldn't have had the courage as I just didn't believe in myself enough.
But thanks to The Healthy Mummy I am not the old me anymore."
Change of mindset
"I've changed my mindset as well as my body and health. I feel more confident, I'm happy to put myself out there not just for my own sake but to help others if I can too, and I can accept my body now imperfections and all."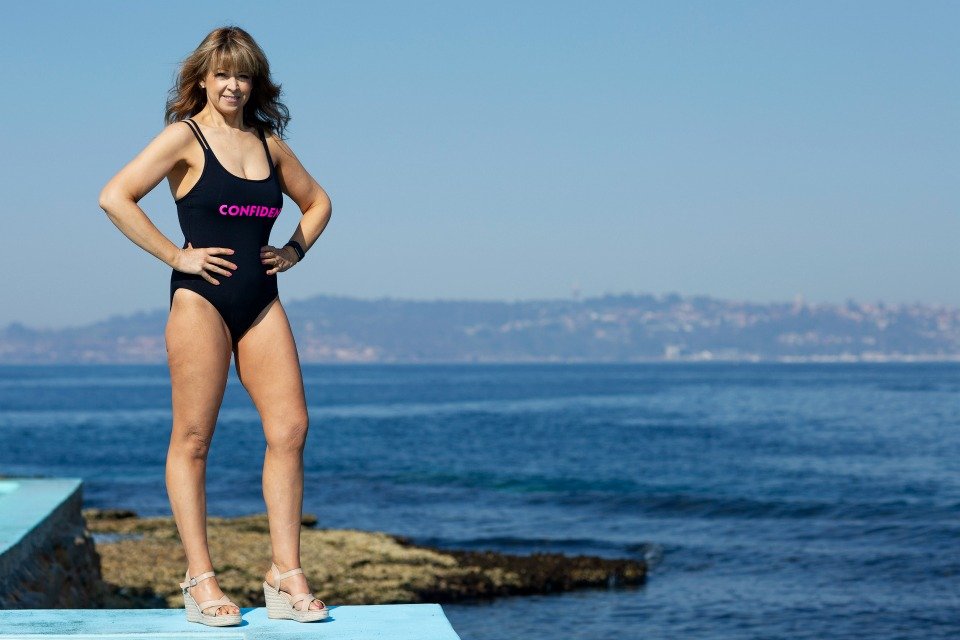 "The Healthy Mummy has given me back my health and fitness and also given me the gifts of an inner strength, a sense of belonging to an amazing community of women and a new belief in myself.
The weight loss has been fabulous but the other gifts are just as special too.
18kgs lost but a whole new lease on life gained".
Kerrie's goal moving forward
"To keep feeling fabulous as I hit my 50's and thanks to The Healthy Mummy, I feel I will be able to do it!"
The Healthy Mummy team would like to thank Kerrie to sharing her life-changing journey with us and encouraging mums to live their healthiest lives and embrace their perfectly, imperfect bodies.
Are you ready to become a Healthy Mummy?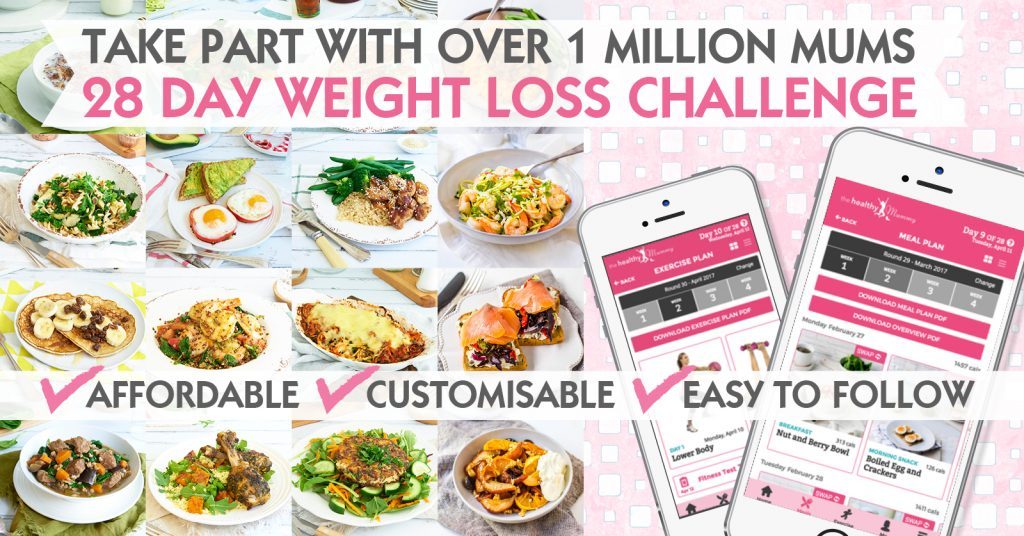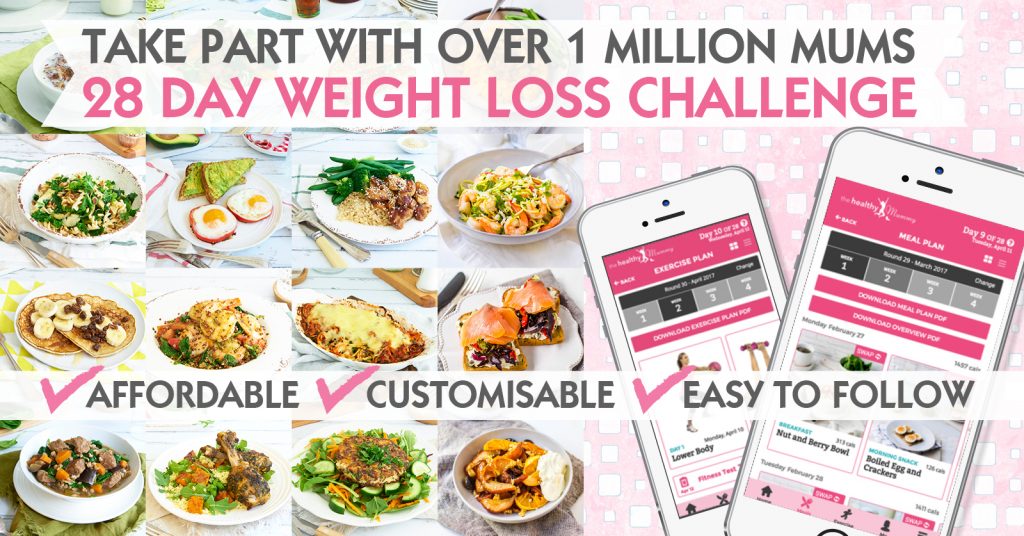 Whether you have 5 kilograms to lose or 35 kilograms to lose – The Healthy Mummy is here to SUPPORT YOU and your PERSONAL WEIGHT LOSS JOURNEY.
To find out more on the 28 Day Weight Loss Challenge click here.