A absolutely huge congratulations goes to Kiara Randall who has sent in her 12.2kg weight loss result from following the Healthy Mummy plans and has completely transformed her health, weight and energy levels.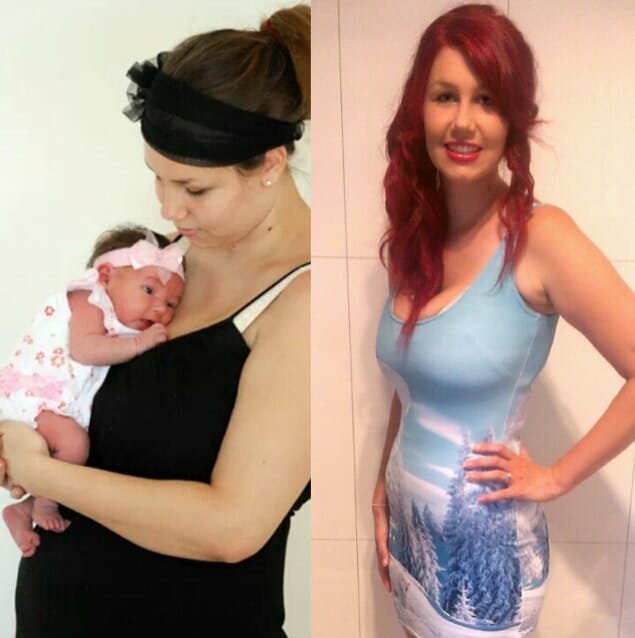 Kiara says:
"When I was pregnant the scales got up to 88kg, and around 12 weeks after having my daughter I still weighed 80.4kg.
I didn't like my post pregnancy body and because I was unable lose my pregnancy weight gain I become depressed.
I then began the healthy mummy plan and weight loss program in September and have lost a total of 12.2kg and 52.5cms.
I currently weigh 68.2kg only 200 grams from my goal weight!
Thank you so much!"
Kiara Randall
If you are ready to lose weight then The Healthy Mummy plans offer a healthy and safe exercise and diet routine that are safe if you are breastfeeding and you can use code LOYALTY for a 10% DISCOUNT at the checkout