Video Recipe: Kid Friendly Salted Honey Popcorn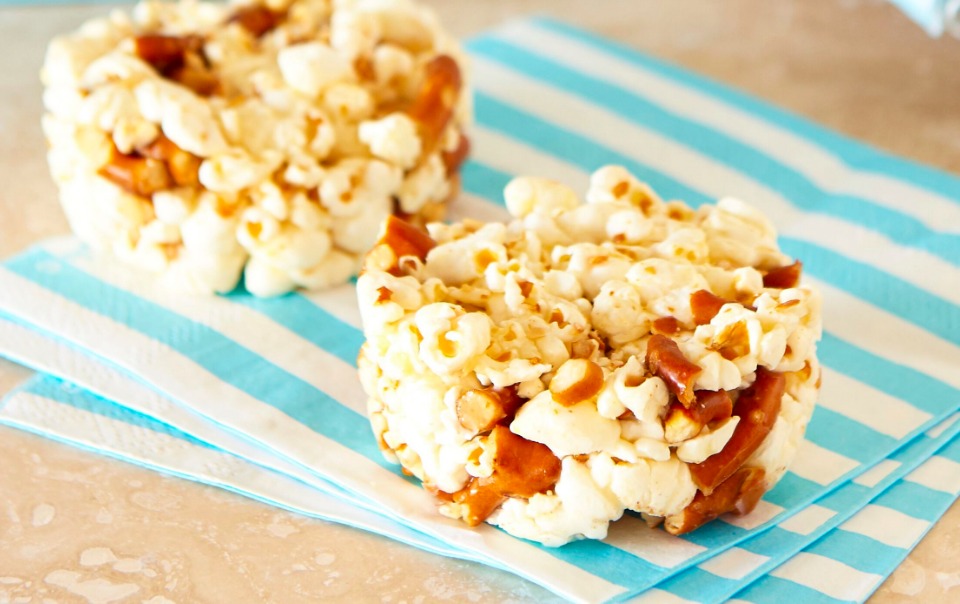 These YUMMY salted honey popcorn snacks are a massive winner, the perfect combination for salty and sweet to curb every craving.
They are so quick and easy to make, and the kids will love them! Book them in for movie night or even kids birthday parties.
Make these TODAY and see if they last until the weekend! The kids will love them so you might need to make two batches!
These are part of the 28 day weight loss challenge, and they partner up perfectly with over 2,000 other delights.