Is your child badgering you for a pet?
Not sure you want something else to be cleaning up after  – along with your kids and hubby?
According to experts, there are HEAPS of benefits for your kids growing up with an animal in the house…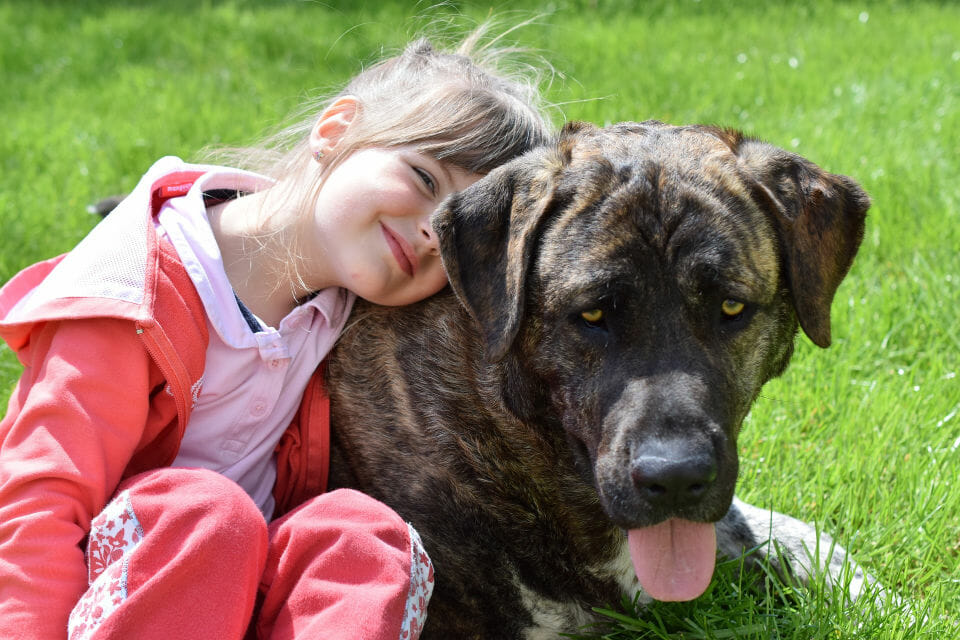 Study reveals kids who grow up with pets are more emotionally intelligent as adults
Many studies reveal children learn how to take care of something else, initially by observing their parents, when they have an animal.
Kids with pets feel more empathy towards other people and animals
In fact, experts claim they are more likely to feel more empathy towards other people and other animals if they have a family pet.
Kids with pets are more emotionally intelligent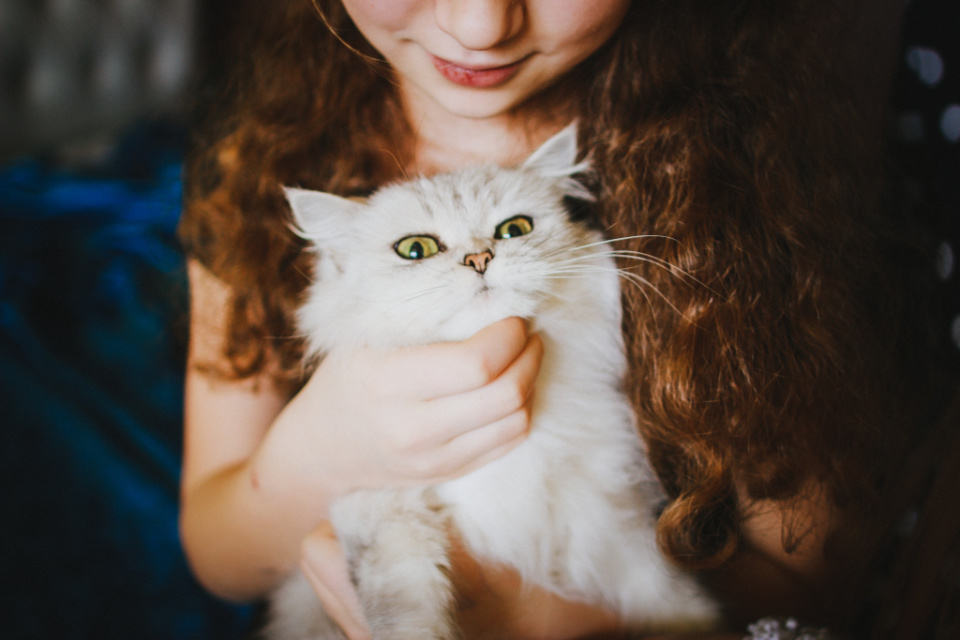 Some studies have even found that children who have pets as kids are more emotionally intelligent, and this has also been been linked to academic success.
Kids with pets have higher self-esteem
Researchers Nienke Endenburg and Ben Baarda, authors of the book The Waltham Book of Human–Animal Interaction, found that children had a boost in their self-esteem when they had responsibilities taking care of animals.
Research has found that children with low self-esteem showed great progress after they spent nine months taking care of a classroom pet.
Kids with pets have a better understanding of the cycle of life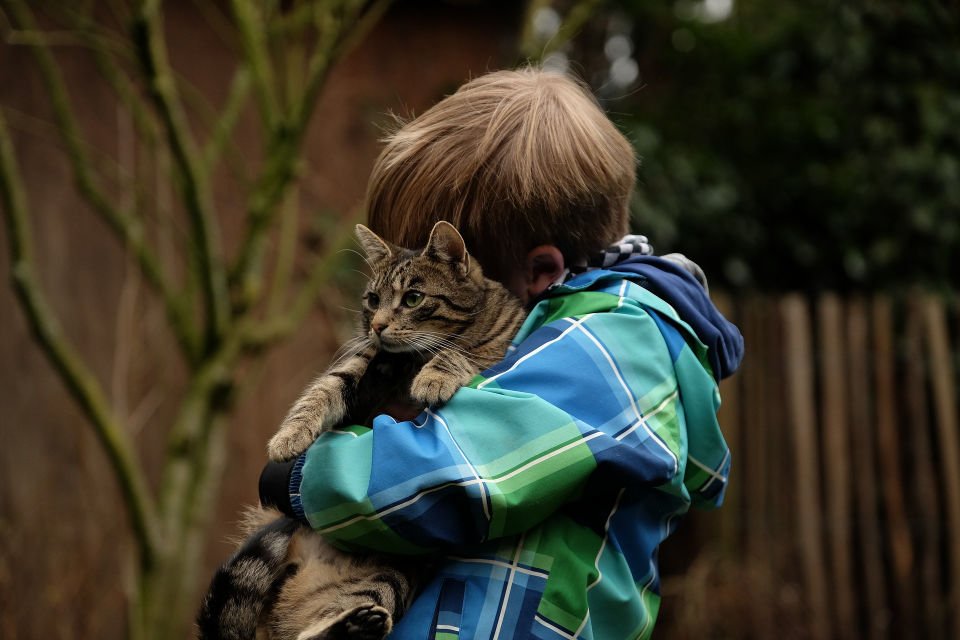 What's more, children with pets are said to have a better understanding of the cycle of life, dealing with loss when their pet dies. Death can be a painful process, but it's also a learning experience.
"The way in which their parents and others near to them deal with the situation will have an influence on how children cope with death in general throughout their lives," write Endemburg and Baarda.
"At the other end of an animal's life is birth. For most children the birth of animals is an exciting moment that can give parents the opportunity to explain how life begins and can form part of sex education."
Kids with pets are less stressed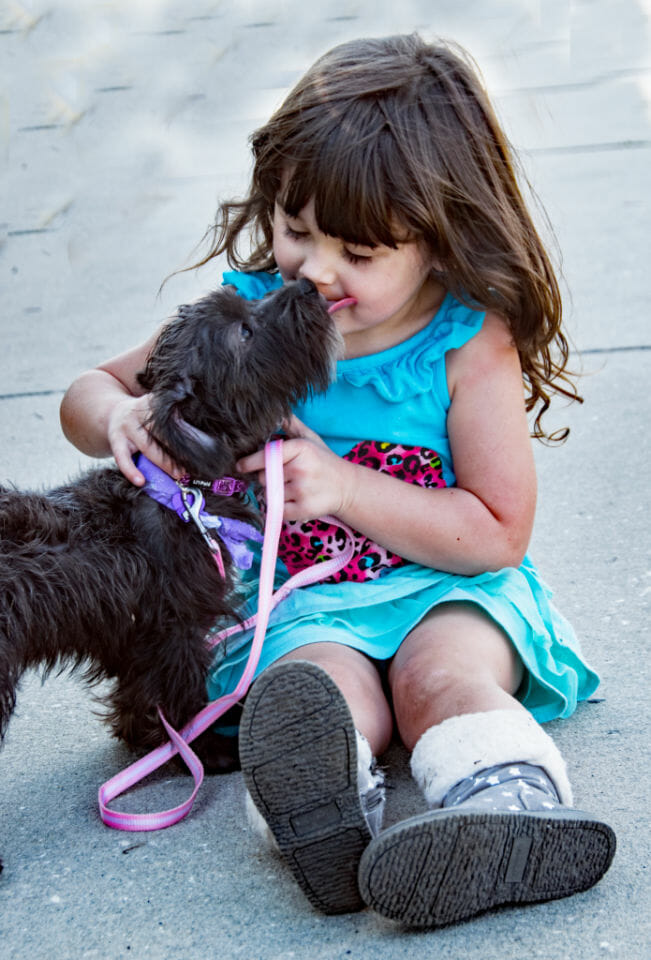 Pets also help a child's cognitive development, as they may read to them or talk to them. This will also help reduce stress.
"Pet ownership might facilitate language acquisition and enhance verbal skills in children," say Endemburg and Baarda.
"This would occur as a result of the pet functioning both as a patient recipient of the young child's babble and as an attractive verbal stimulus, eliciting communication from the child in the form of praise, orders, encouragement and punishment."
Kids with pets are more active, less moody and have less obedience problems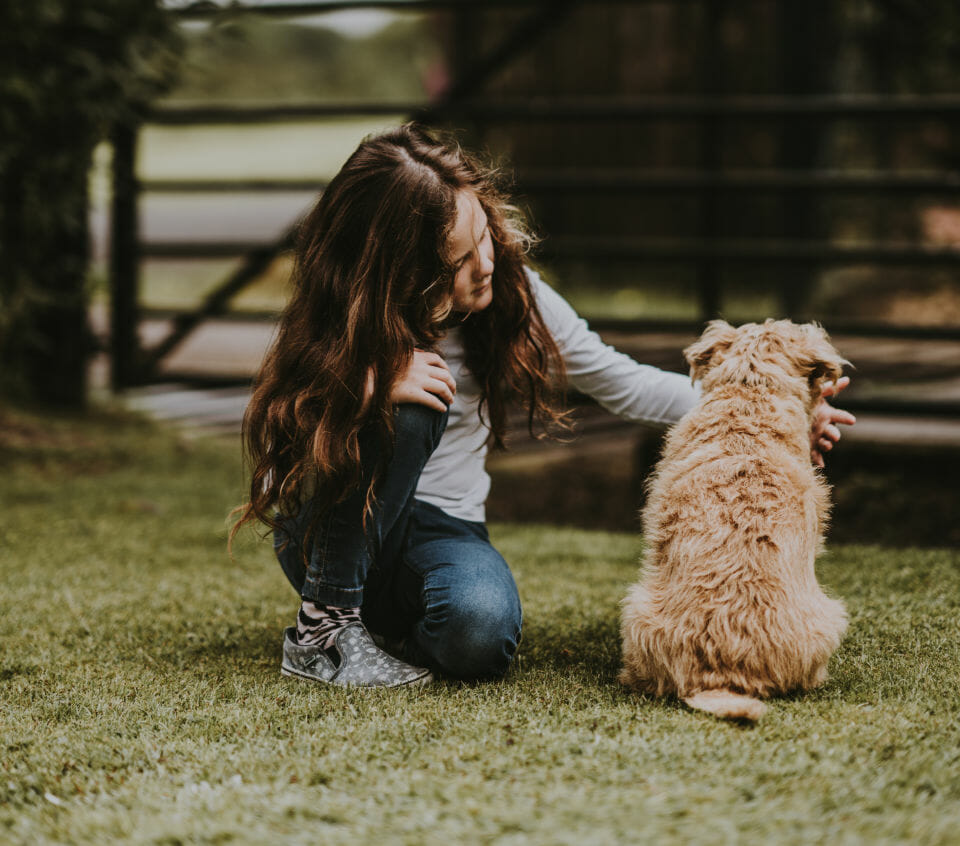 Another study taken by statisticians from the RAND Corporation looked at data from 5,191 children. 2,236 had a family dog or cat, while 2,955 lived in homes with no animals.
Researchers found that kids with pets were generally better off than those who did not have a pet.
They were said to have better general health, were more physically active, less moody, had less behavioural problems, great learning capabilities and were more obedient.
Interesting stuff!
Our Healthy Kids Smoothie
The Healthy Kids Smoothies have been specially made as a healthy snack for kids and are ideal if you have fussy eaters or want to ensure your children have a nutritious and healthy smoothie snack. It also has a 4.5 Health Star Rating when made with skim milk. It contains NO added sugars.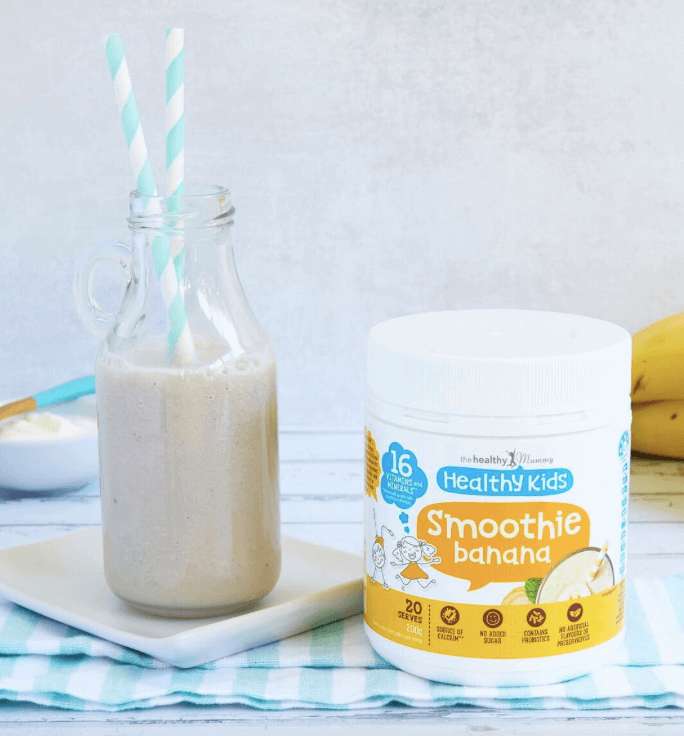 The sugar content in The Healthy Kids Smoothie is from NATURAL sugars from the lactose in the milk and is FREE from added sugars. WHO recommend aiming for 5% added sugars in the diet and this product provides NO added sugar.
The Healthy Mummy Kids Smoothie is rich in carbohydrates and protein and is a natural energy packed smoothie made for kids.

It contains 16 essential vitamins and minerals and when combined with milk, provides children with 50% of their Calcium RDI. 

It also contains probiotics needed for healthy guts.
What do you need to know about The Healthy Kids Smoothie
It is a nutritious snack made for kids

It contains probiotics

It contains 16 Vitamins and minerals

It contains NO artificial colours, sweeteners, flavours, preservatives or MSG in the product

It is rich in protein

It contains NO added sugar

It contains 16 Vitamins and minerals – when combined with milk
Allergy information
The product contains dairy (the base of the smoothie) and a small amount of soy (within d-alpha-tocopherol).
The product does not contain any ingredients derived from gluten, fish, eggs, nuts or sulphites. However, the factory in which the product is made does store and manufacture these products but they are not produced on the same line.
For more info on the Kids Smoothies and our products, click here.