It seems there are a few good people in the world who would go above and beyond to help a complete stranger, like this remarkable kind samaritan did before catching a flight one day…
An incredible story was posted on the Love What Matters Facebook page about a dad and his daughter who went to check-in for a flight.
"A gentleman was checking in for his flight when the agent asked how old his daughter was," the post's author reveals. "He said she had recently turned two. The agent then asked if she had a ticket. The man was confused."
It turns out, the dad was under the impression his daughter could ride for free, as he'd made the booking when she was one; but unfortunately the check-in-assistant was unable to let them onto the flight.
"He mentioned he couldn't afford to re-book this flight or get her the ticket with such short notice. He stepped aside and tried to make a few calls. Hugging his daughter and grabbing his head, you could tell he was heartbroken," the post continues.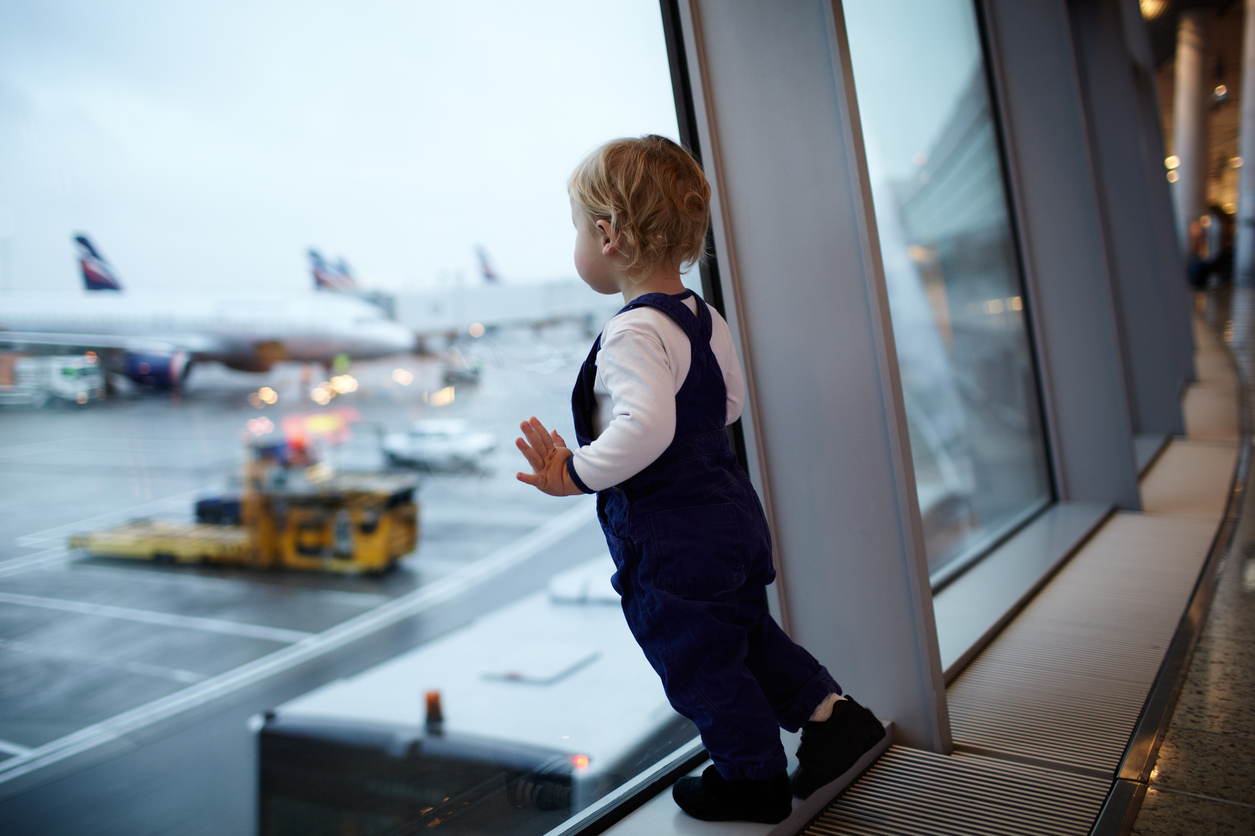 But luckily, a stranger came to the rescue of the distraught dad.
"This woman next to him at the front counter heard the whole thing. She walked over to him and asked what was wrong. After they talked for a bit, they walked up to the counter together," the author reveals.
"She pointed back at his daughter and said, 'I wanna buy her a ticket.' The agent said 'You know how much this ticket costs, right?' The woman responded '$700 something?' '$749,' the agent said. The woman said 'that's fine' and pulled out her credit card.
"I was right there and I just said to her, 'God Bless You!' and they printed out the ticket. The agent kept talking about her goosebumps while the man hugged the woman and asked for her name to repay her. The woman just kept saying, 'Don't worry about it.' She knew she wanted to help that man and his daughter no matter what the cost. Please share this story because people like this need to be recognized (sic)."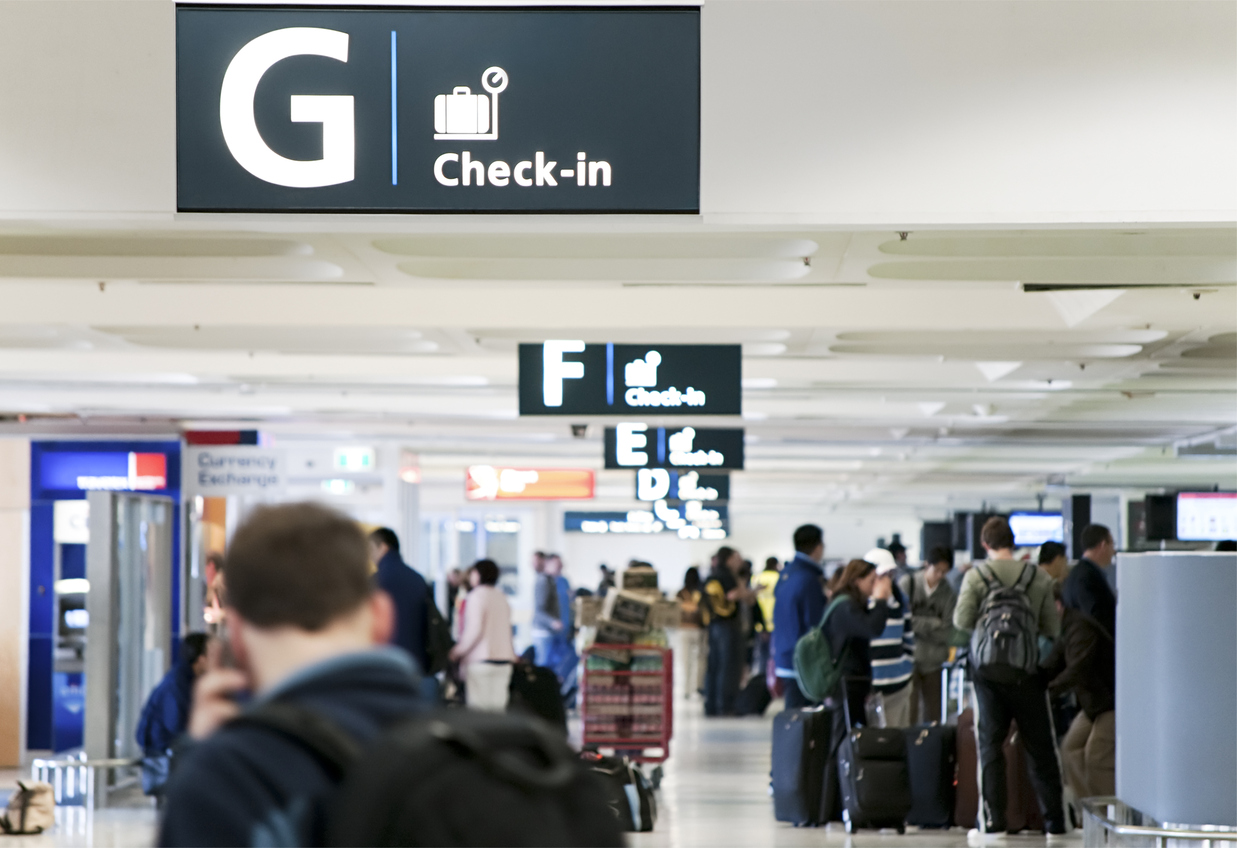 This story has since been shared over 25,000 times – and one person even recognised the woman in the story!
"I won't share who this lady is. But I do know her. I asked her once what I could do each day to be successful," a woman commented on the post. "Her response surprised me. She said each day have reflection time, make a list and don't leave your desk before the 10 most important things are done and always give gratitude daily. She is so full of love for everyone and does what is needed without being asked."
Wow. We've got goosebumps after reading this too! What a remarkable and also humbling story. It's good to know there are decent people out there.
For more incredible real life stories, click here.