Krystal Baker has lost an amazing 14.6kgs with The Healthy Mummy Plans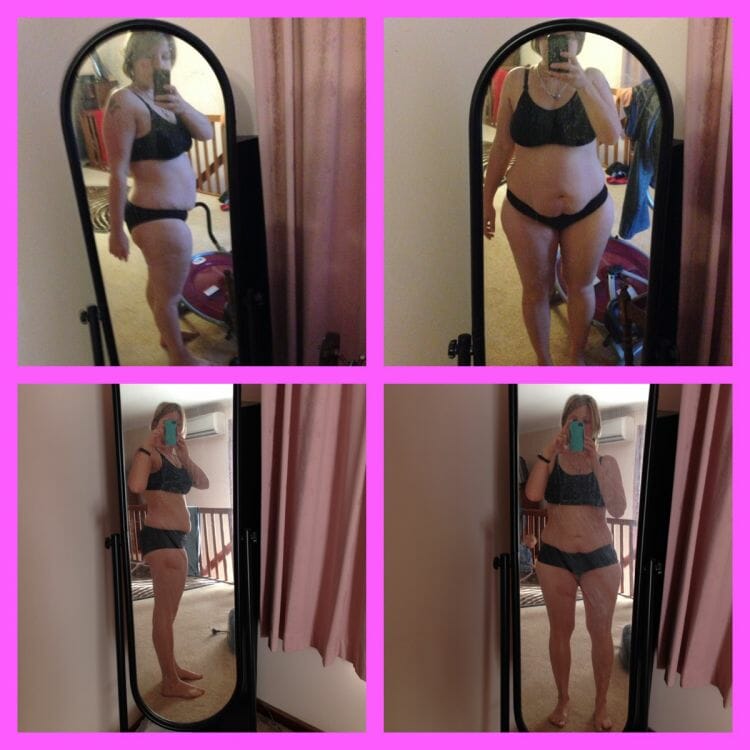 Hi my name is Krystal and I've been following The Healthy Mummy Plans since June 2014 and I have lost a total of 14.6kg.
I began using recipes from the website and then went on to complete the July and September 28 Day Challenges.
My activity levels have increased so much and continue to with daily exercise which I'm loving more and more everyday as it is now just part of my daily routine.
I am breastfeeding and find the Healthy Mummy Smoothies fantastic, yummy, quick and easy meals for when I'm short on time, also I have noticed it has helped with my milk supply.
This is just the beginning of my life long lifestyle change.
My confidence has grown and I feel I can now walk with my head held a little higher.
You too can change your life for the better, just get on board.
Believe in your self because you're worth it.
Thanks
Krystal Baker
Need to stock up on Healthy Mummy Smoothies? Then see our shop here
And join our 28 Day Weight Loss Challenges here