The amazing Lauren Smith has been using the healthy mummy weight loss plans and has lost 8kg on our plans – and is feeling and looking fantastic!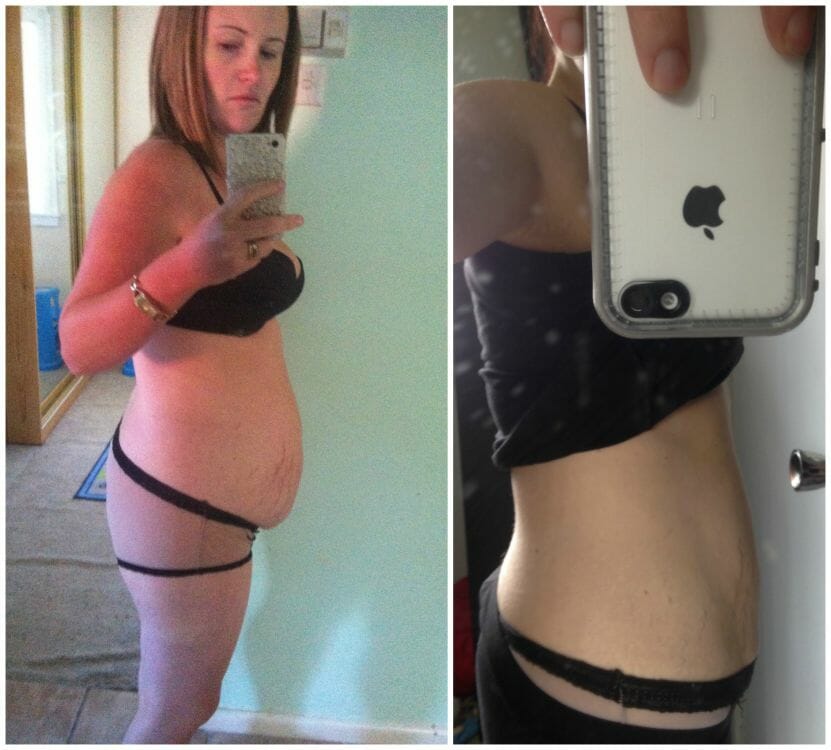 I started my weight loss journey on the 1st May 2014. I had had two babies only 16 months apart and was the heaviest I had ever been. I had seen the Facebook posts of other mummies just like me making a change, so I decided to give it a go
I have always tried to lose weight with fads, or pills, but none of that stuff works. The Healthy Mummy programmes and Smoothies aren't about a quick fix. They are a sustainable, nutritious healthy way to lose the weight and keep it off.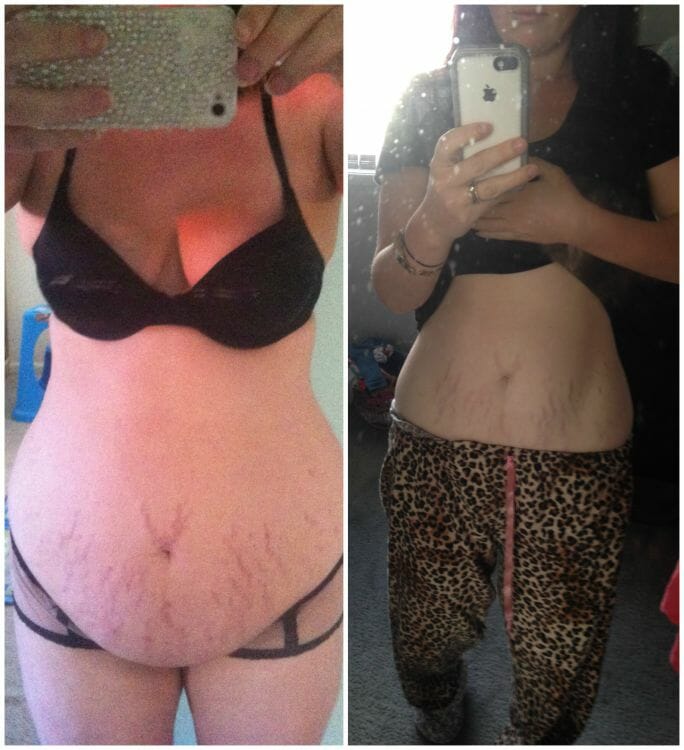 The way I now describe it to anyone who will listen, is that it is a lifestyle change. I have learnt so much and am loving the way I am feeling and looking now with 8kgs down and 6 to go!
Couldn't be happier.
Lauren Smith
Need to stock up on Healthy Mummy Smoothies? Then see our shop here
And join our 28 Day Weight Loss Challenges here