Lena Dunham And Jemima Kirke, Positively Perfect Role Models For The Children Of Today
These girls are pushing boundaries of the fashion world and allowing absolutely NO photoshop on their pictures.
Lena says 'I don't even recognise my own body anymore'. And she's right. Nowadays, it's easy to spot Photoshop everywhere because of social media, allowing us to see celebrities in their own skin.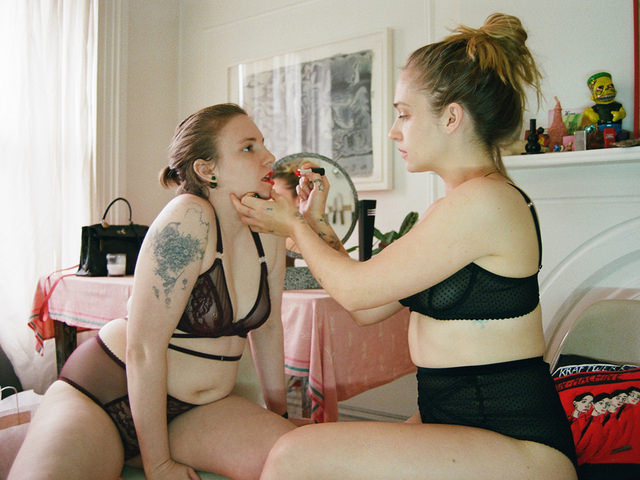 Body positive brand Lonely, a New Zealand based lingerie, have Lena and Jemima modelling the undergarments in un-retouched photos. 
According to their website, the brand 'celebrates the strength and individuality of women and creates lingerie, swimwear and clothing that embraces and empowers them.'
These photos are part of the Lonely Girls Campaign, a series of photographs, free from photoshop, pushing the boundaries on the 'normal' lingerie ad campaigns. Which in fact, are not normal at all. 
Finally, a brand that embraces us ladies for who we truly are.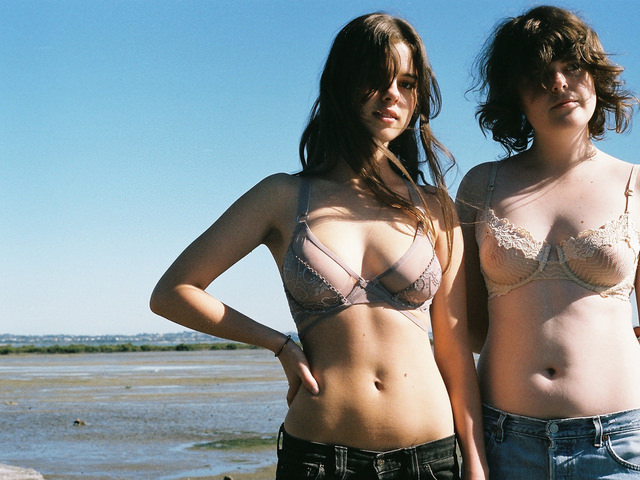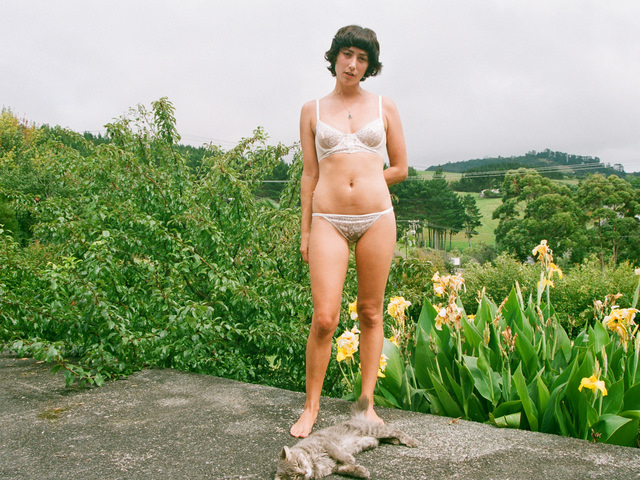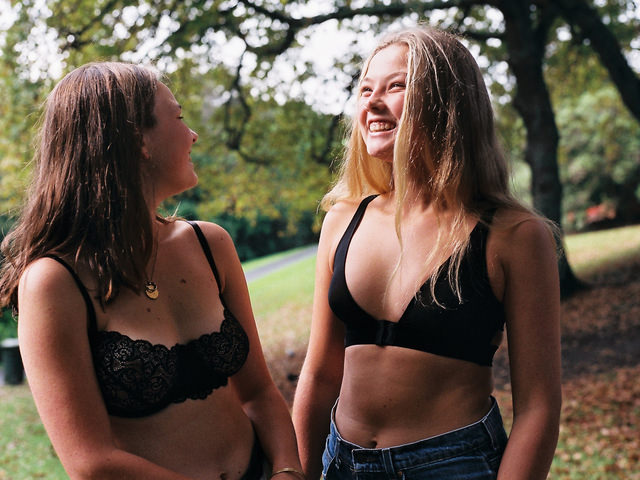 Image source: Lonely