6 Ways To Combat The Loneliness Of Motherhood
The day you see those two pink lines is possibly one of the most overwhelmingly emotional days a woman could ever experience. With mixed emotions, equal parts stupefying joy and a daunting fear, you begin to prepare for the inevitable life changes. But, the last thing we think to prepare for is the accompanying loneliness that motherhood can bring.
When Loneliness Becomes Taboo
We can't be blamed for missing this step in preparation for motherhood, as feeling lonely as a mother just isn't spoken about. Now I don't know why, whether it be because we move through the stages of parenting and forget just how hard that first year can be, or do we avoid sharing this emotion as we don't want to be seen as an incompetent mother?
Whatever the case, I still vividly remember how extremely isolating that first year with my first born was. In fact, it was in this year that I created a blog and began to connect with an online community. I built myself friends, a community, a village because I couldn't build one in the real world.
Why Is Motherhood So Isolating?
I found being a first-time mum particularly isolating and difficult. As we are trying to navigate this new role, bond with our child and adjust to our new lifestyles we are simply stumbling through. We place so much pressure on ourselves to portray an image of the perfect mum. On days when we feel we are coming undone, we stitch ourselves together to keep all the emotional stuffing from falling out.
We very rarely reach out and ask for help.
How Do I Stop Feeling So Alone?
It's a strange and unusual feeling: that complete aloneness while being completely tethered to another human being. That desperate desire to be alone for just a few moments, even though you've spent the day feeling so isolated. How contradictory, and how truly hard to understand, even for ourselves.
But, this is a feeling we need to own and face head on. If you are finding yourself feeling as isolated and as lonely as I did, then here are some ways to combat these emotions:
1. Shower
A physical and visual reminder to yourself that you actually care. The earlier you get out of your pyjamas and into the shower, the better you will feel and the more likely you are to leave the house.
Just a reminder, your baby will be okay if you take a shower.
2. Take A Walk
Fresh air can cure more mental ailments than any other natural remedy (in my humble opinion). Take the time to leave the house, even if just for a walk up and down the street. Inhale the beauty and exhale the frustrations.
Once you're out, you may just find that you have the motivation for more.
3. Make A Call
You spend all your day speaking with a human that cannot physically respond to you. Make a phone call and exchange some real life, adult words. You'll feel all the more better for having heard someone you love acknowledge and respond to you.
4. Have A Conversation
My coffee man has become a daily part of our lives. He knows all my children's names, ages and what they do for sport. The past year, when life had climbed atop of me and sat its entire weight upon my shoulders, the thought of having to pretend to the world that I was strong was too much.
So my daily conversation was with my barista. It allowed me some social interaction, with a time limit. Find someone to have a physical conversation with.
5. Use Your Words
Whether it be writing in a journal, starting a blog, or just recording your day in lists. Use your words. Write down your emotions. Acknowledge what you are feeling.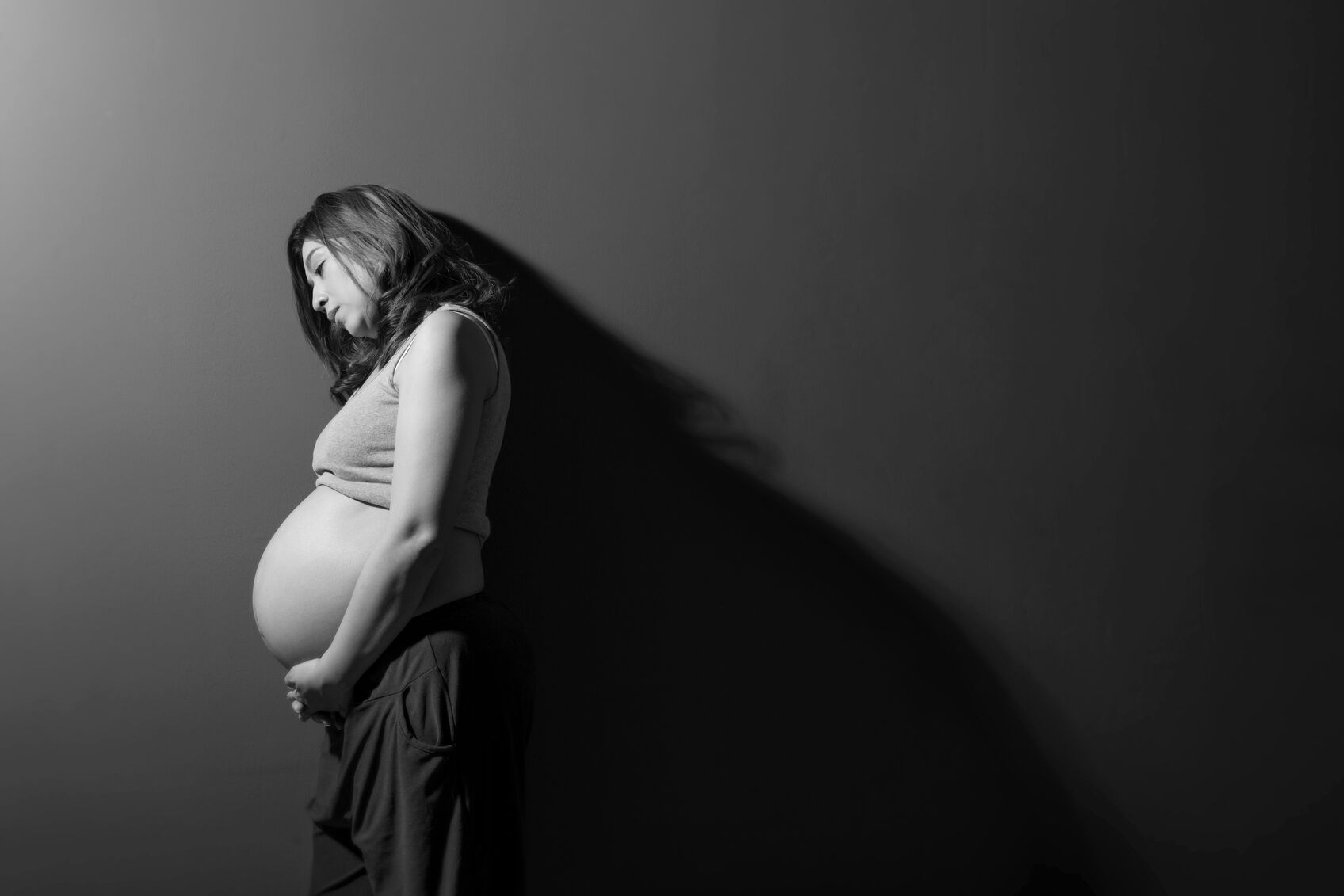 6. Join A Group
There are playgroups and mothers' groups. There is Gymbaroo class or baby massage class. You've got swimming lessons or the gym. Or better yet, join our challenge and become a member of our amazing community.
Find a group to join where you can surround yourself with like-minded mothers. People who are riding the same rollercoaster as you. You will find strength in numbers!
For more on loneliness of being a mother, watch this video.