Feeling overwhelmed right now? You're not alone…
The coronavirus crisis has impacted many people in various ways, and it's perfectly normal to be feeling afraid, worried and anxious in the ever changing environment we find ourselves living in.
While it's important to stay informed with the media and government updates, psychologists and medical experts are urging those who feel stressed by what's happening to take some time out to focus on their mental health and wellbeing.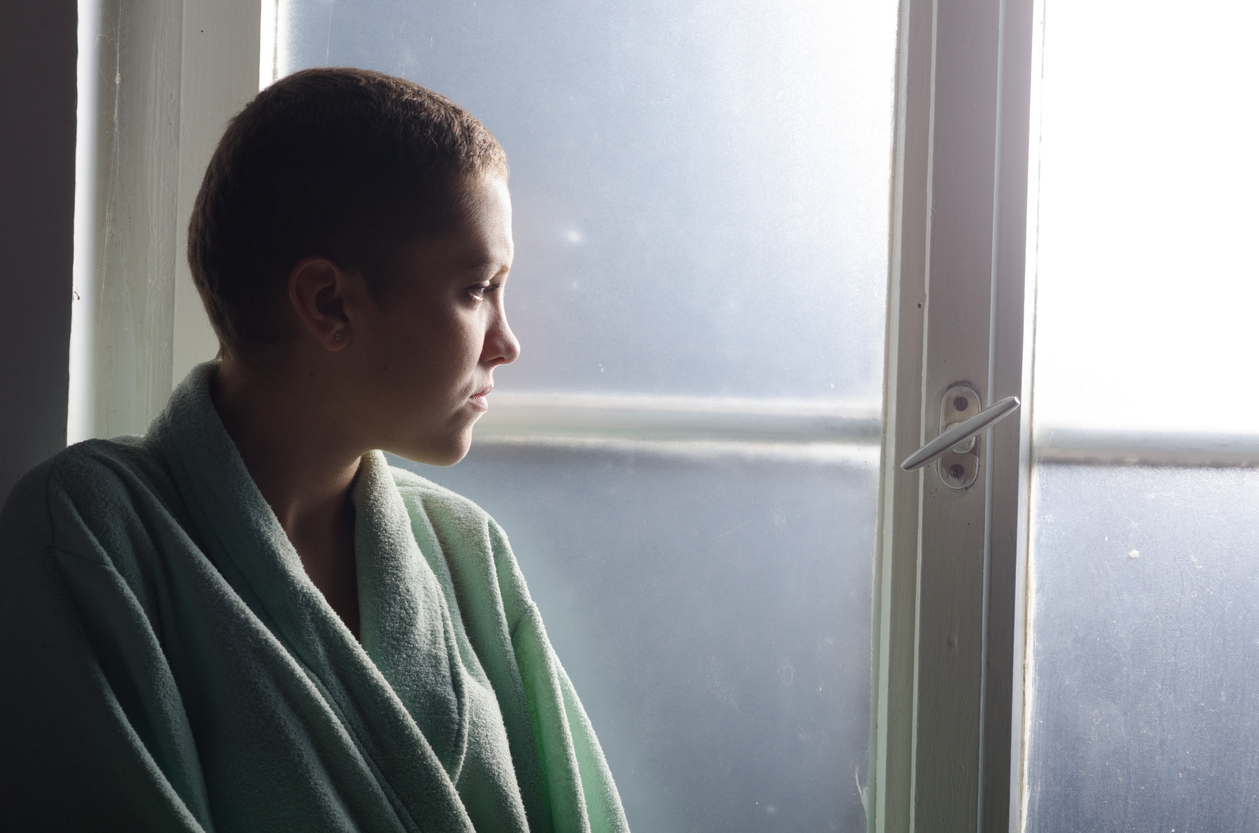 How coronavirus is fuelling feelings of anxiety
It's hard not to feel lonely as we are being constantly encouraged to self-isolate, social distance or work from home.
As humans, we thrive on contact with others and social activity is an important part of boosting your morale. But it's important you do stay away from others – especially those who are at risk. As tough as it may be.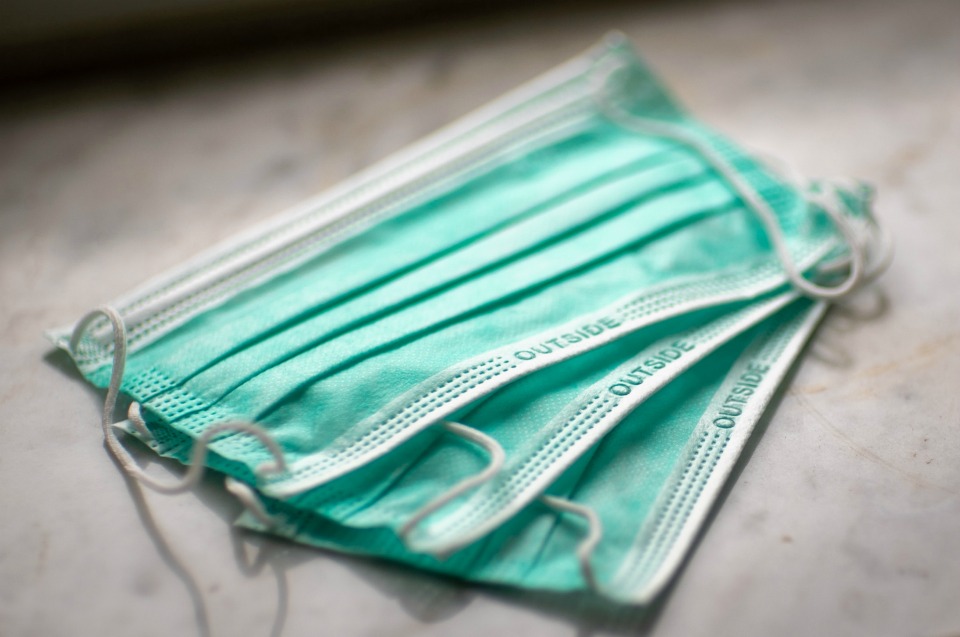 In fact, the sight of empty grocery stores, overflowing emergency rooms are constant reminders to avoid people who could potentially be carriers of COVID-19.
In a time when there is widespread media reporting, ever changing daily announcements and an unknown future, it's no wonder many people are feeling heightened feelings of depression and anxiety.
"This is understandable as these are unprecedented and uncertain times," John Allan, president of the Royal Australian and New Zealand College of Psychiatrists, tells ABC News.
"There are the psychological impacts of public health measures to contain the virus which can exacerbate pre-existing anxiety and other mental health conditions, and can lead to increases in distress, symptoms and relapse into mental health."
What's more, we are being put into situations where we spend more time than normal with our children and partners.
While many are relishing in the extra bonding time, these extreme measures of self-isolating 24/7 in a small space are also a catalyst for creating tensions rising at home.
Stay in contact with friends and family as much as possible
Fortunately, this pandemic is occurring at a time when social media is part of our everyday lives. We can speak to and see our loved ones at the click of a button.
Reach out to people and use the time you're feeling bored to connect or reconnect with friends and family.
"We are social creatures, we need each other. The creativity we have used to connect virtually is cause for hope, but at the end of the day, virtual meetings are still synthetic connection," says Dr. Armando Gonzalez.
Try and make a new routine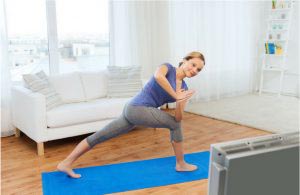 Many of us are also creatures of habit, we follow a loose routine. So at this time of crisis, it may be imperative that we find a 'new normal' and new routine to stick to.
This may help ease a lot of anxiety.
It's normal to feel how you feel
It's important to not berate yourself for feeling so helpless. Yes, there may be people going through worse situations than you find yourself in. But stress, anxiety and depression are normal feelings – and expected feelings – to have in the midst of a pandemic.
"This is a new challenge and the most worrying aspect is the uncertainty," Dr. Alexander Sanchez, a psychiatrist working in New York City, told ABC News.
"In addition to panic around catching the virus or passing it on, the financial impact has become a cause for panic too."
Contact a counsellor if you're feeling overwhelmed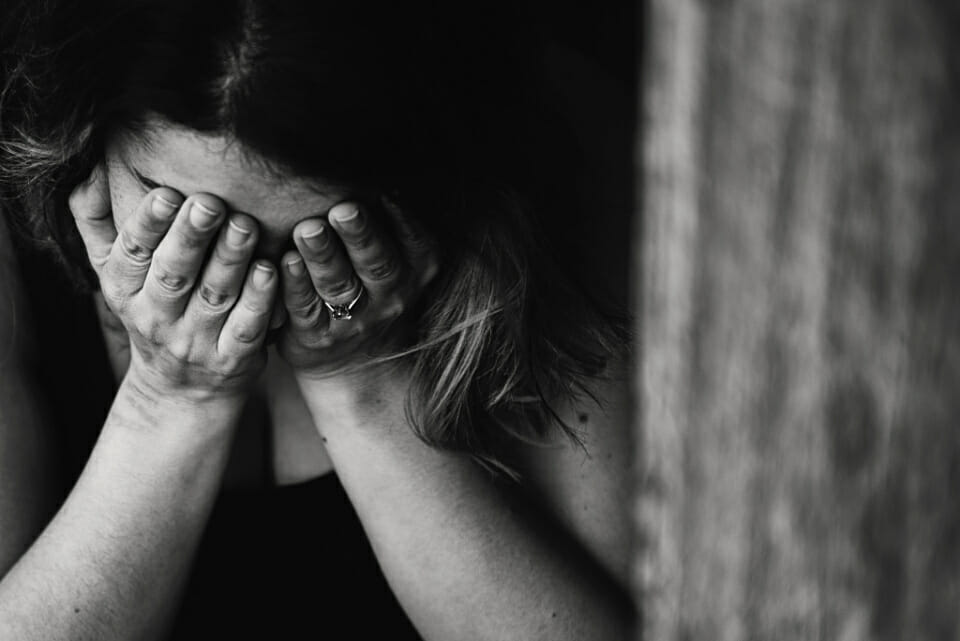 Most health care providers, psychologists and counsellors are still operating but are working online or over the telephone.
If you do feel like you need to speak to someone then reach out and find someone you can speak to about how you're feeling.
One of the best ways to deal with the pandemic is to remember that this is temporary. Vaccines are being worked on as we speak and governments are doing all they can to contain the spread.
We've been challenged as a society before and come out the other end of it. We can and will do it again.
If you feel depressed or are suffering from stress and or anxiety, we advise you to seek help from your GP or call Lifeline 13 11 14 or Beyond Blue 1300 22 46 36.
How to deal with your own anxiety and talk to your kids about the coronavirus crisis
How to build up a strong immune system to fight off coronavirus
The 28 Day Weight Loss Challenge has MIND, BODY & BREATH sessions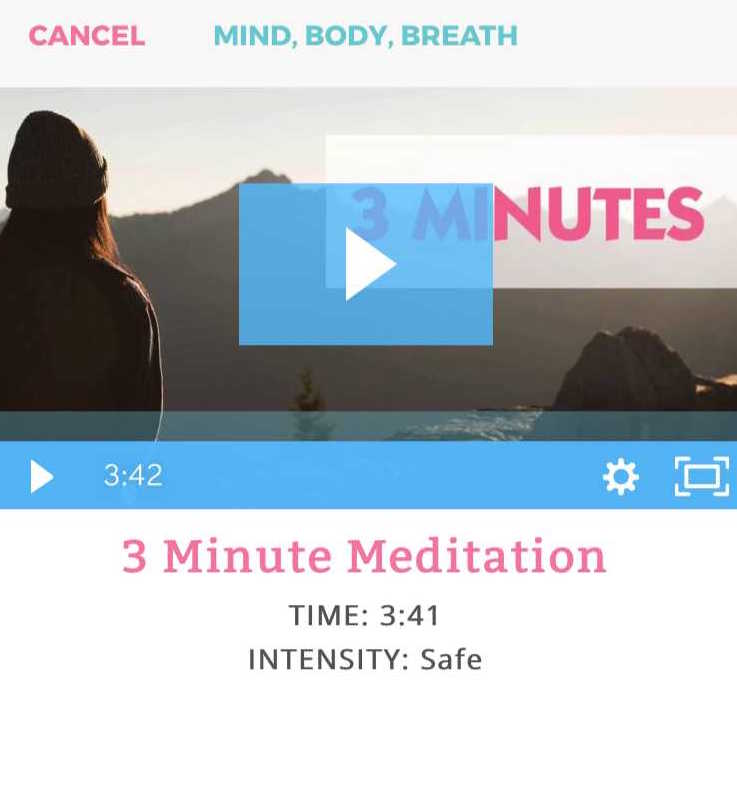 The Healthy Mummy MIND, BODY & BREATH sessions are designed to support mindful motherhood (and compliment your exercise program while following the 28 Day Weight Loss Challenge).
It is designed to help reduce stress and improve mood among pregnant women and early mums, enhance your connection with self-care practices and really thrive through the transformation of motherhood.
About The Healthy Mummy MIND, BODY & BREATH sessions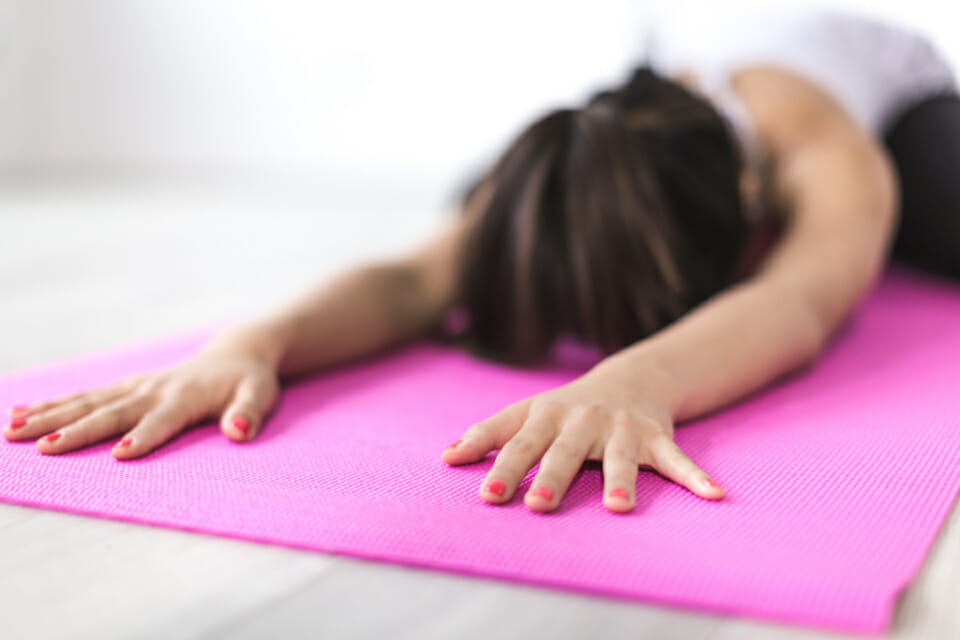 There is three Healthy Mummy MIND.BODY.BREATH sessions for you to choose from:
3 minute
5 minute
10 minute
All Healthy sessions begin with a MIND.BODY.BREATH warm-up, to get you settled and prepared.
We recommend you begin your Healthy Mummy guided MIND.BODY.BREATH practice by doing it twice a week.
Start slow and gradually grow your practice so that it becomes a habit. Your aim is to be able to do it daily. Set a reminder for yourself as a morning or bedtime ritual. Find a time that works for you.
Find your inner peace and relax with the awesome meditation section we now have on the 28 Day Weight Loss Challenge.