Some of these inspirational mums' tips for saving money are so creative!
Nikola Green,who is a Healthy Mummy consultant, is a single mum to four year-old twins and she says she knows all about budgeting and how to make her money stretch further!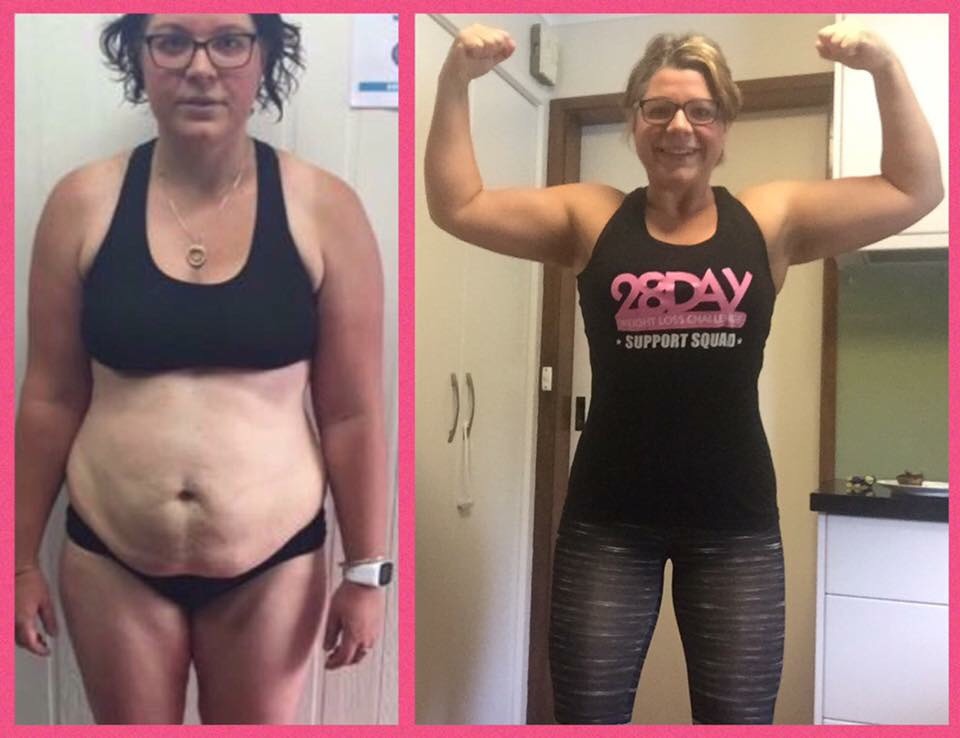 "Since I signed up to the 28 Day Weight Loss Challenges I have actually saved money because I'm not wasting food and buying things I don't need or throwing away things that don't get used," she says.
"I only buy for what I know I will cook. I save money making food as I can cook in bulk too."
Nikola's Top

 

10 Tips For Shopping On A Budget
1. Utilise what you have in the pantry/fridge first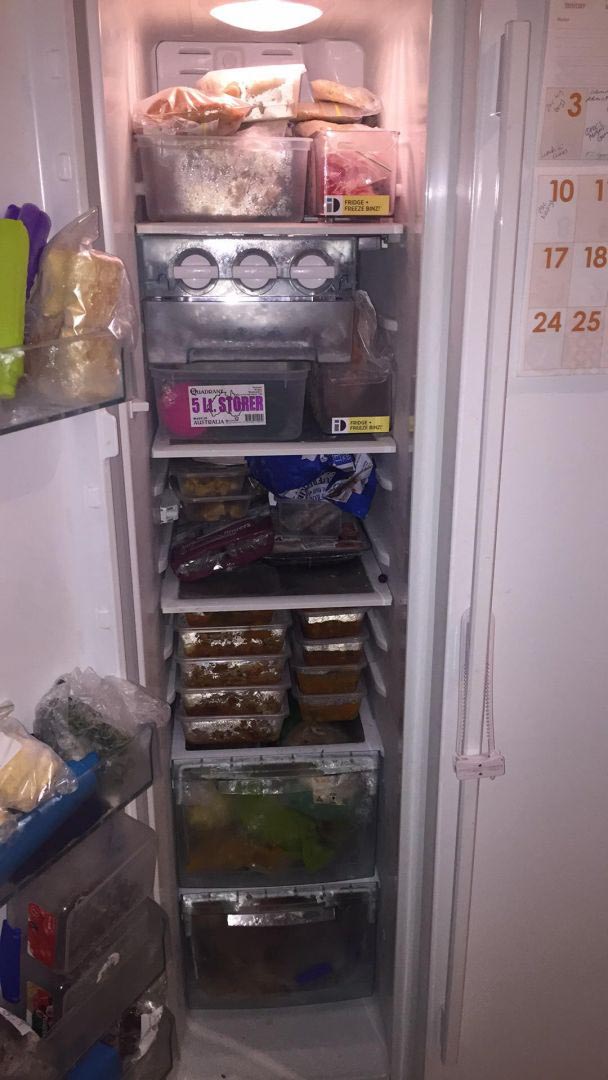 "The Healthy Mummy app is great for searching for a particular ingredient. For example you might have mushrooms to use up, you just have to search mushrooms and boom, 20 or more recipes to choose from and you're rid of that ingredient that needs using up."
2. Meal plan: it's so important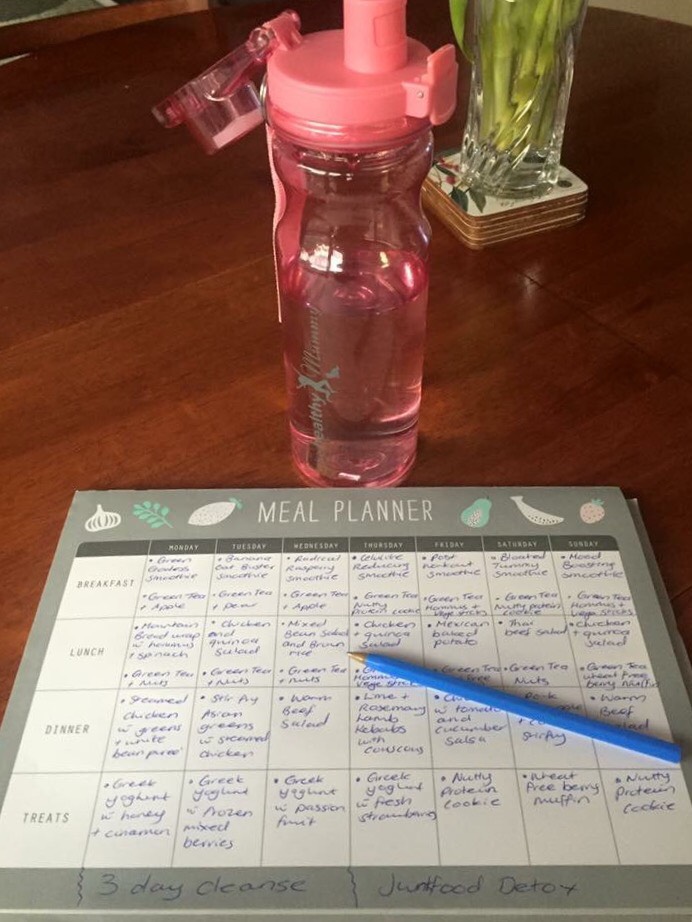 "Plan out what you are making for the week. That way when it comes to shopping you are only buying food that you actually need and will use. And you aren't overspending and you keep costs down."
3. Do your research
"Really research and shop around where you are going to shop. See who has better deals. I lay out all the junk mail and write a list for who has what cheaper. It might seem time consuming but sometimes you can save $15 a week thats $60 a month. $60 more better in my pocket! I'm also not afraid to buy all home brand to cut costs. I stock up on things I know I use regularly if on sale too."
4. Buy in bulk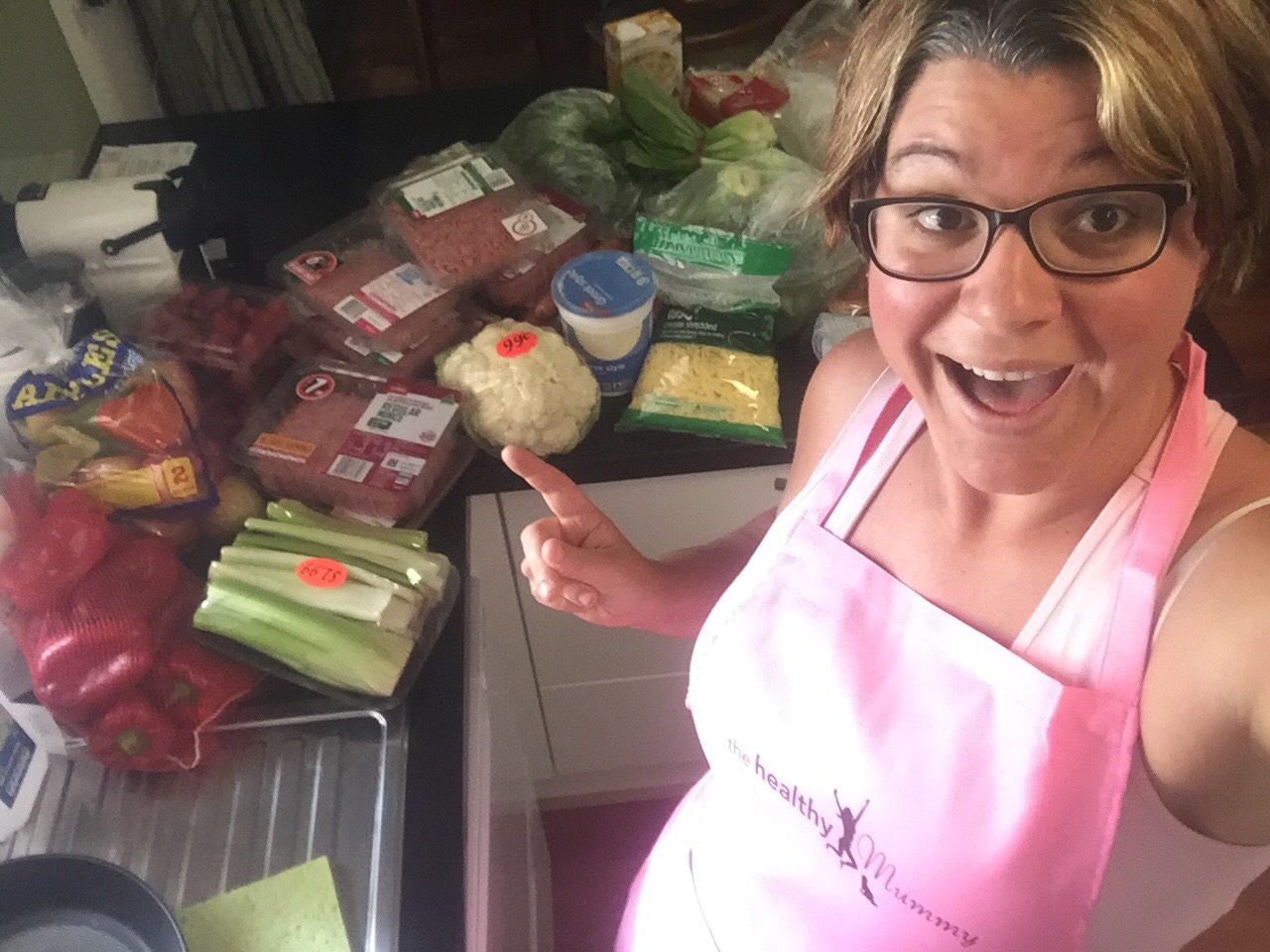 "By buying in bulk, you really do save money. Buying meat in bulk is great and works out cheaper. Some butchers allow you to buy half a cow and they portion it all up for you. You can save up to $100 doing this!"
5. Buy your fresh fruit and veggie produce from greengrocers
"It usually is a lot cheaper I find than say Coles or Woolies. I also find they have bags of cheap fruit thats getting close to use by. I buy these and cut up and freeze into ziplock bags to use in my smoothies."
6. Write a shopping list
"If you write a list and ONLY buy what's on it, not only will it save you money but it will stop you being tempted to sneak that bag of chips into the trolley you really don't need."
7. Never go shopping on an empty stomach or when hungry
"If you are hungry, you think about food and buy more. Have a snack like a bliss ball before shopping and a glass of water, even better take a bottle of water with you to the shops."
8. Customise your meal plan
"Use chicken breast instead of expensive seafood. Use muffins that are self raising flour instead of pricey almond meal. You just need to be smart about it. Cottage cheese instead of ricotta just make simple cheaper swaps. Also repeat meals as that means buying and cooking in bulk which is cheaper."
9. Avoid takeaway and pre-packaged snacks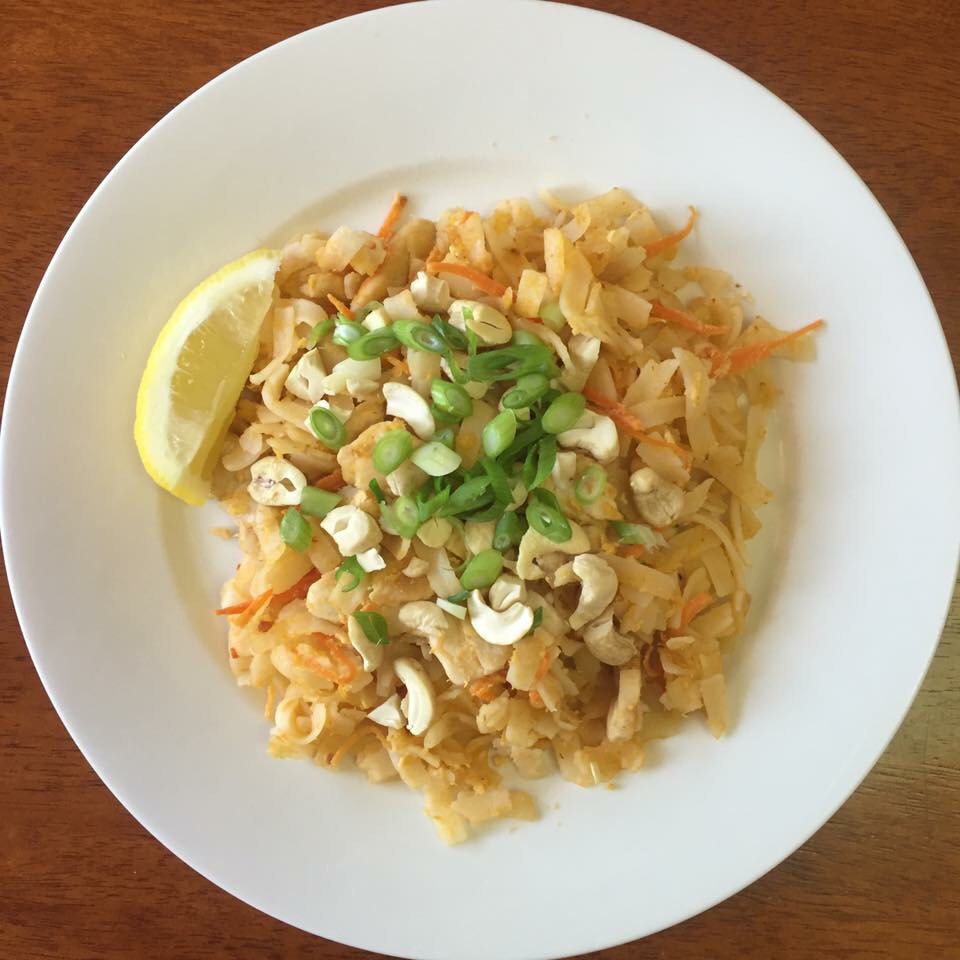 "There are plenty of pizza recipes in the Challenge hub, as well as curries and stir fries. Not only will making your own be cheaper but it will take less time to cook it yourself then ordering and waiting for delivery.
"Make your own pre packaged snacks cheaper for you and better for you too. The ease wins us over I know, but a multi pack of pre popped popcorn can be $4 for eight packets. Buy your own bag of popcorn seeds for $1.50 and you'd probably pop 2-3 times the amount. Why not portion it yourself and put in snack size ziplock bags a much cheaper way?!"
10. Incorporate no meat meals into your weekly menu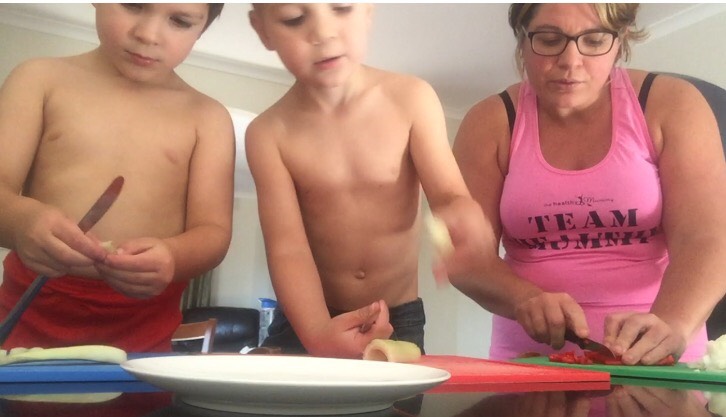 "We do meatless Monday. Things like quiche, pizzas, rice paper rolls are fun things for the kids to help with too. My four year-old twins love helping in the kitchen and what better way to get them involved with than vegetable based meals. If you aren't wanting to cut out meat completely try using 250g mince instead of 500g in a spaghetti bolognese. Grate lots of veggies into it and bulk out with cheap things like lentils and beans in it too."
"Be smart about it and just take the time to think about it," Nikola adds. "Trust me you'll be surprised just how much you can save when you are budget conscious."
Check Out Nikola's Incredible 16kg* Transformation 
Nikola has lost 16kgs* using the Healthy Mummy's 28 Day Weight Loss Challengesand Smoothies.
"I'm a single mum to 4 year old twins and they are a huge support of mine and one of my biggest motivators," says Nikola.
"I'm changing my lifestyle for myself, but also so that I can be a better mum to them. I want to join in with them, not sit on the sidelines and watch."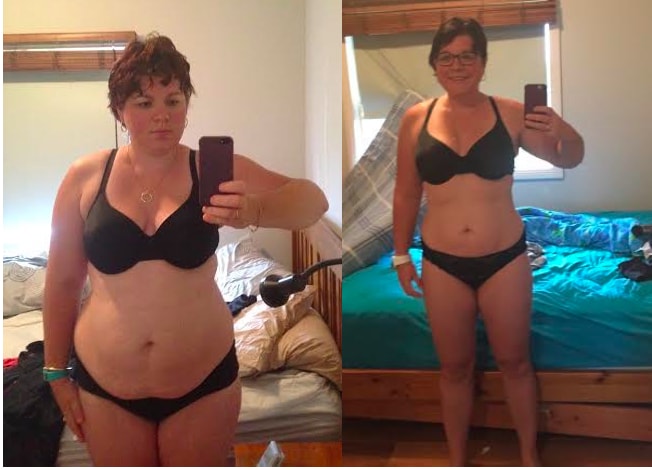 Doing It Like A Pro
Nikola is about to complete her 23rd 28 Day Weight Loss Challenge!
"I lost 4kgs* during my very first time on the 28 Day Weight Loss Challenge and was shocked (and delighted)! I was eating yummy food that you wouldn't expect to be healthy (because it tasted so good!) and I was dropping weight," says Nikola.
"I especially loved how easy the recipes were to follow, that my weekly menu was planned, my shopping list provided and all I had to do was shop and cook."