Some of these inspirational mums' tips for saving money are so creative!
Nikola Green,who is a Healthy Mummy consultant, is a single mum to four year-old twins and she says she knows all about budgeting and how to make her money stretch further!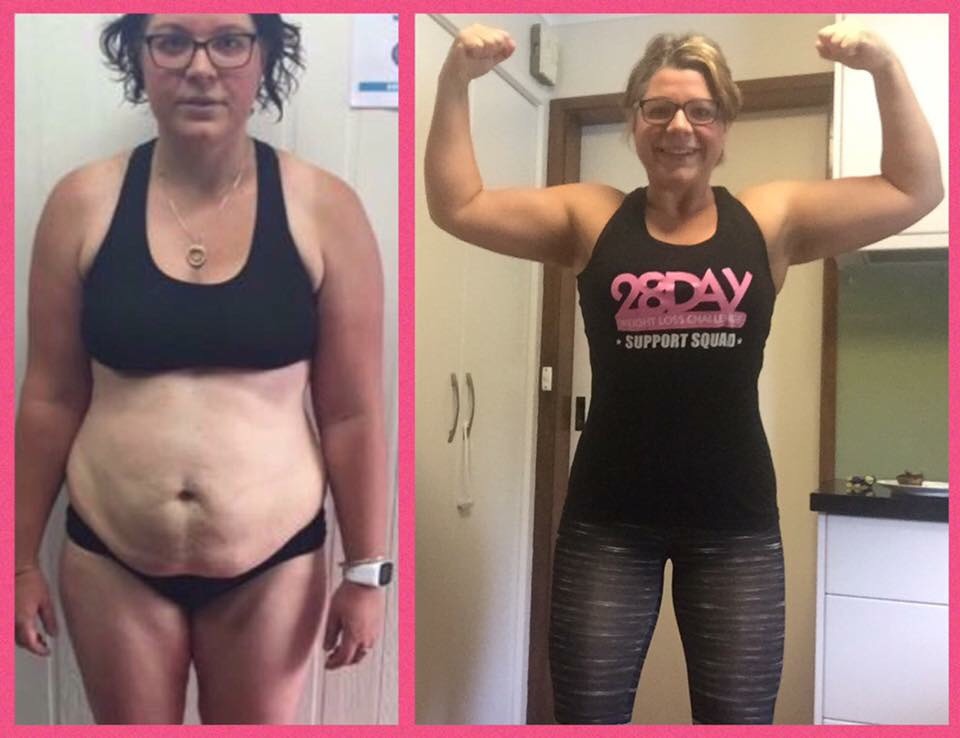 "Since I signed up to the 28 Day Weight Loss Challenges I have actually saved money because I'm not wasting food and buying things I don't need or throwing away things that don't get used," she says.