Healthy meals around the holidays – treats with (surprise!) low sugar
Don't stop eating healthy meals just because Christmas is coming! Get tips to enjoy parties and events without derailing your healthy eating plan, along with our 10 better-for-you Christmas recipes.
Heading to a family get-together, work potluck, or another holiday party? If you're worried about sticking to your healthy meal plan and/or weight loss goals, offering to bring a dish is the easiest way to take control.
In this article, we'll share tips for choosing treats and desserts that are relatively healthy so you can stay on track with your healthy eating even when you go out. We'll even include some of our favourite Healthy Mummy recipes you can add to your list of holiday recipes.
Jump ahead to read more: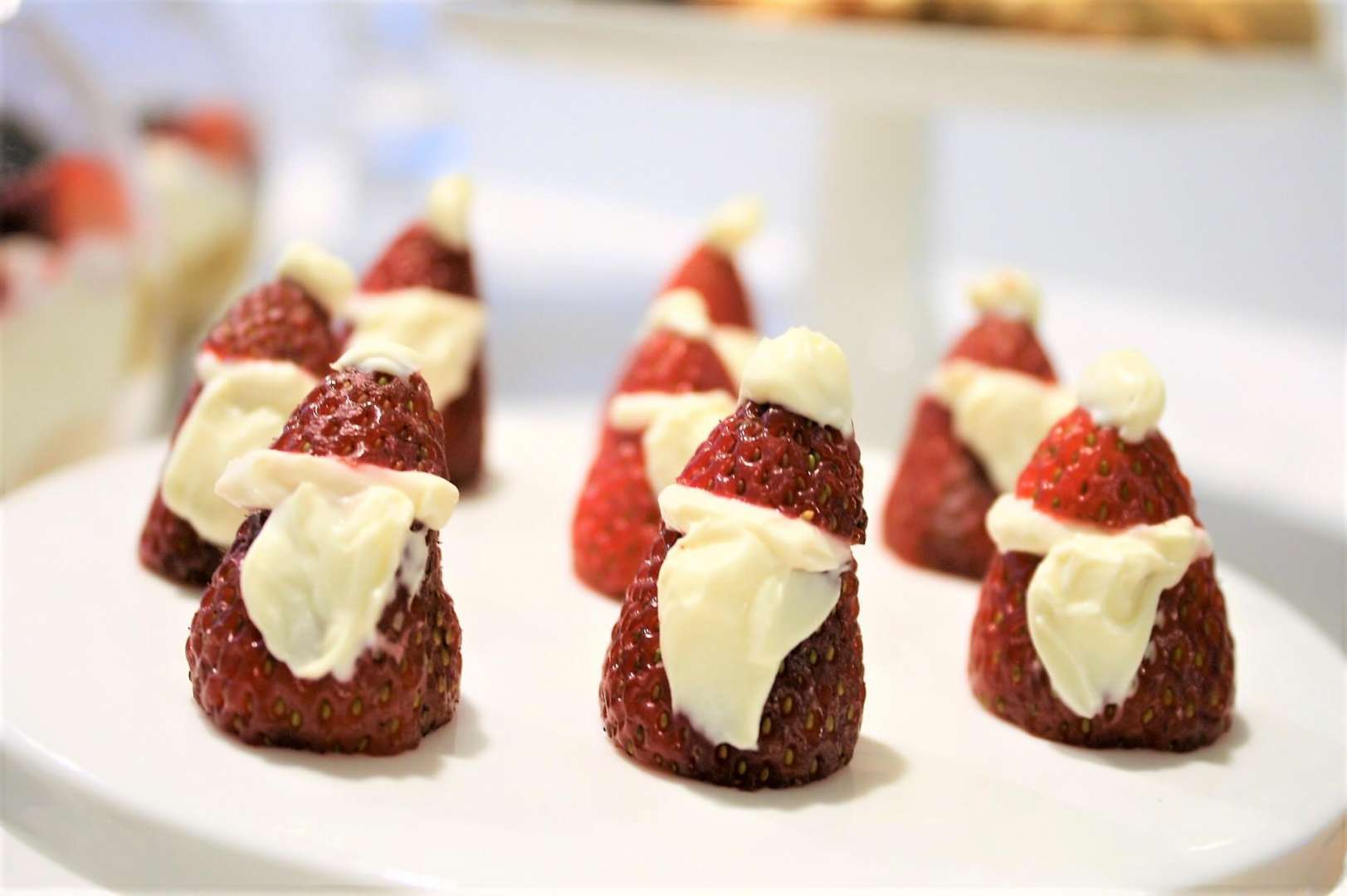 Why it's important to stay on track with your healthy eating
Here at the Healthy Mummy, we're advocates for making long-term lifestyle changes, not following diets. So while it can be so tempting to eat all those sugar holiday foods, sticking to healthy meals over Christmas is super important.
And even though we believe it's totally okay to treat yourself occasionally, it's also important to stick to the changes you've decided on. Because your body deserves to feel healthy and amazing – even over the holidays when so many people let their health slide.
Why it's so hard to stay on track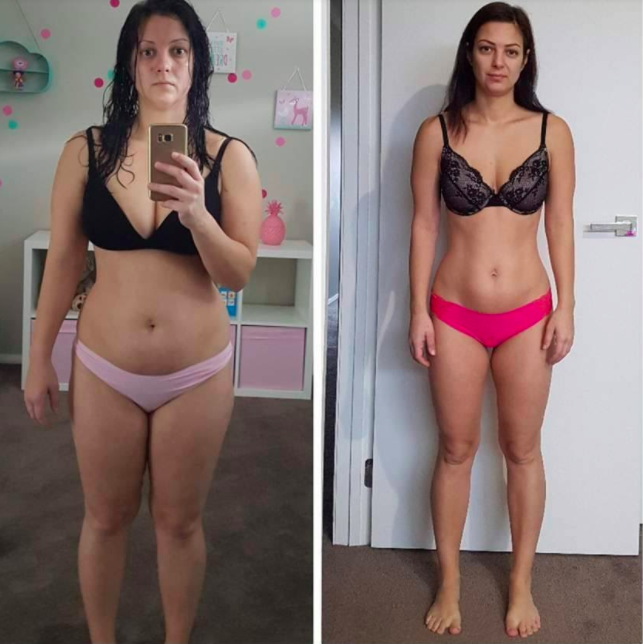 So, why is it such a test of willpower to keep eating healthy during the holiday period? It's not just about the temptations all around you. We've all experienced this peer pressure and the need to eat (and drink) socially.
Here's a scenario you've probably dealt with before…
You want to try the decadent brownies Sue brought along to the work party… she's insisting… but what do you say? You don't want to make others feel like their choices are somehow not good enough for you (awkward!) and you don't want to eat the brownies because you're trying to be good.
What do you do?
How to stay on track at events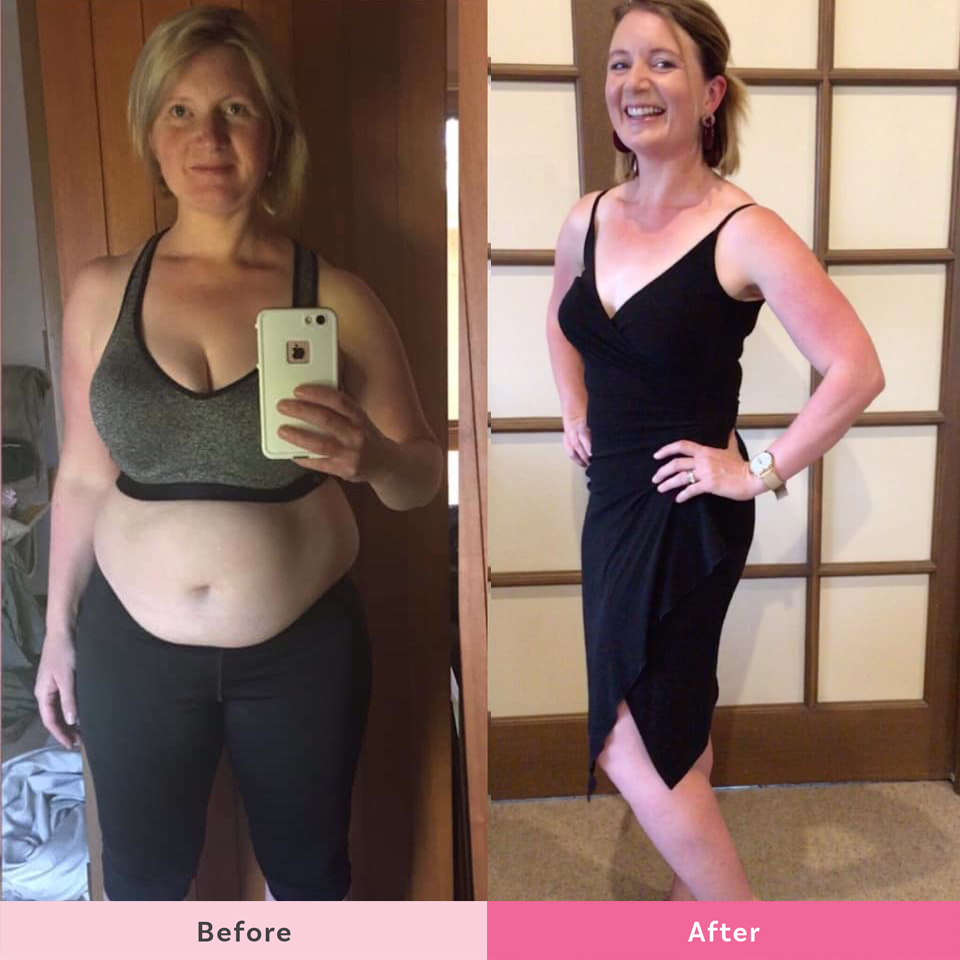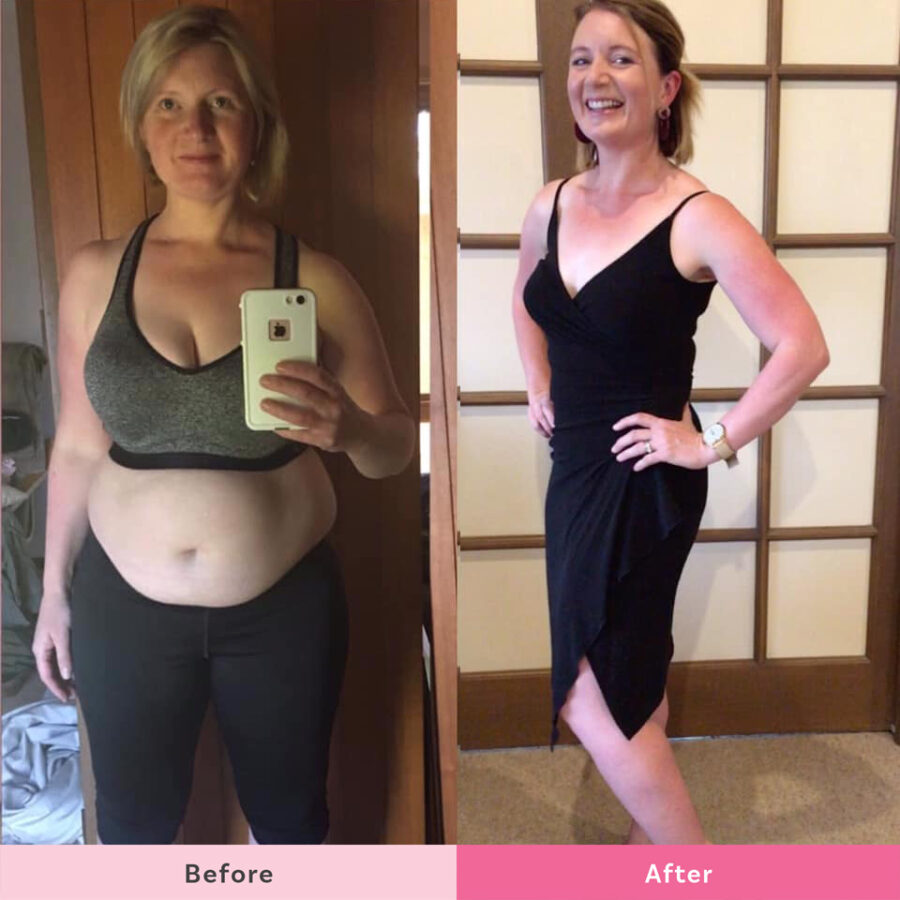 We've all been there before and in our experience, the easiest approach to stick to your healthy meal plan is if you:
Eat healthy food before you go out to an event – "Oh, thanks Sue, but I've just eaten and I couldn't possibly fit in another bite!"
Distract them with your own plate of food – "Ooh Sue, they look amazing. What's in them? Here's the food I brought… it's healthy AND good for you! You should try some!"
Just be honest – "Sue, they look so delicious but I'm trying to be good! I've signed up to the Healthy Mummy and don't want to derail all my hard work over the last few months!"
Offer to share your food and recipe – "Want to try one of my brownies and see how they compare? Bet you can't guess my secret ingredient! I can give you the recipe if you like them!"
Make light of it – "Haha no thanks, Sue, but at least there'll be more for the others!"
Finally, a bonus tip: bring your own water. Because drinking the soft drink on offer will give you all calories, no goodness. Read more about reducing your soft drink intake.
Tricks and swaps to make your favourite treats healthier
Just because you're sticking to healthy meals and snacks this holiday season, doesn't mean you have to miss out. In fact, you can probably make a few tweaks and swaps to some of your favourite recipes to make them less sugary, more nutritious, and more filling. Depending on the meal or snack, here's what you might try:
Instead of sugar, see if you can add fruit like mashed banana or applesauce to sweeten the flavour
Instead of heavier ingredients like cream, go with lighter ingredients like Greek yogurt
Swap refined white flour for wholemeal flour or almond meal
Spread healthier fats like avocado on your crackers or sandwich instead of butter, cheese, or mayo
Swap white bread for wholemeal bread
Choose dark chocolate over milk chocolate
Use extra-virgin olive oil instead of butter
Instead of chips, put out roasted nuts to snack on
Swap full cream milk for skim milk
Wherever possible, add more veggies to make every meal a healthy me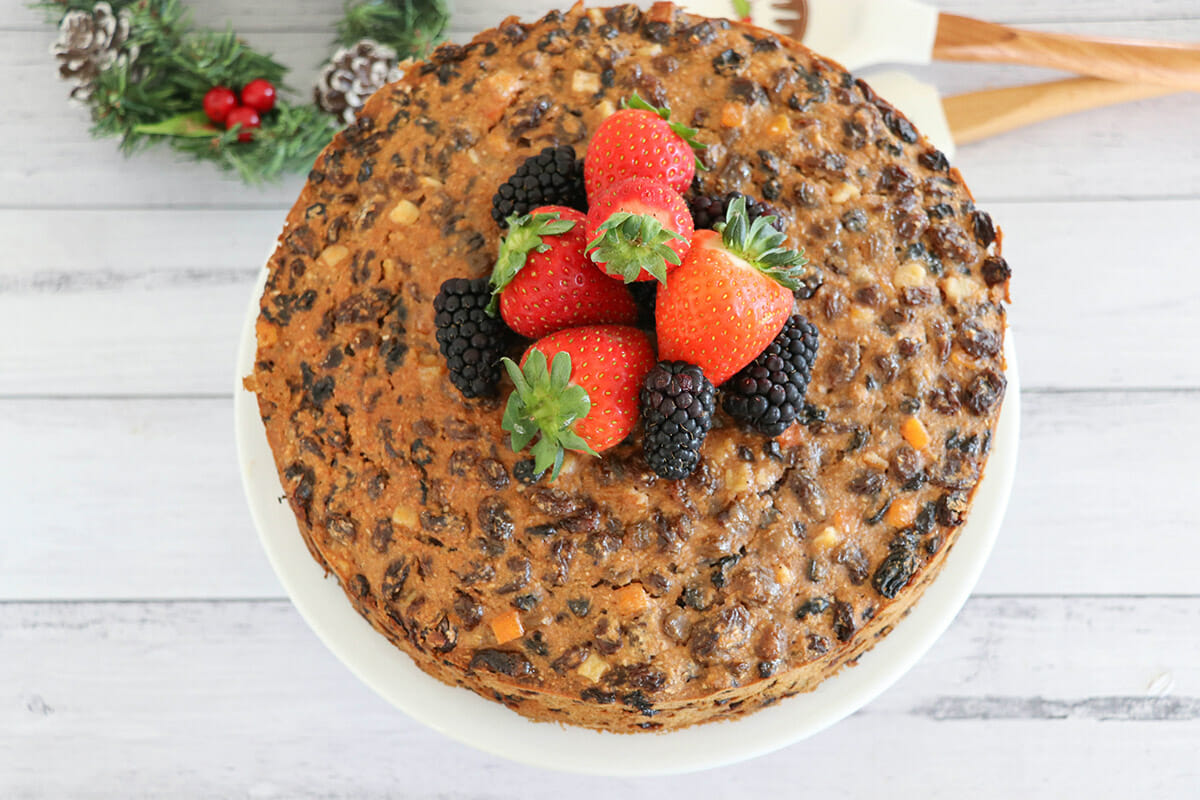 10 healthy meals and snacks you'll love this Christmas
Ready to bake some tasty snacks and delicious healthy meals for the holidays? We've put together a collection of some of our TOP favourites…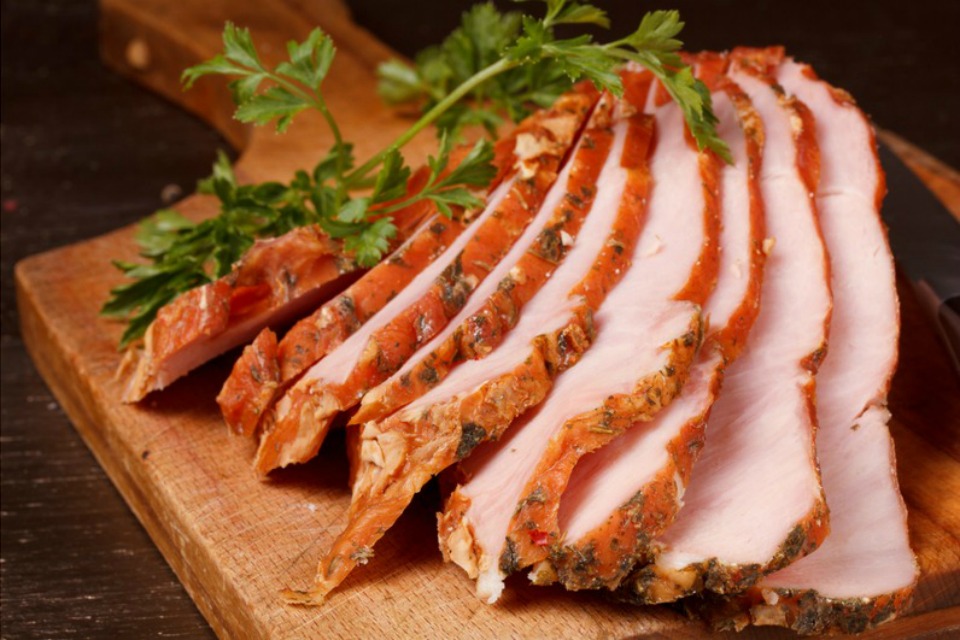 A lot of Christmas ham recipes use unhealthy toppings like brown sugar to sweeten up the salty ham. But this recipe uses a tasty balsamic vinegar and sweet pineapple glaze. You'll be able to use your Christmas ham with roast veggies, salads, on sandwiches and in all sorts of our healthy meals.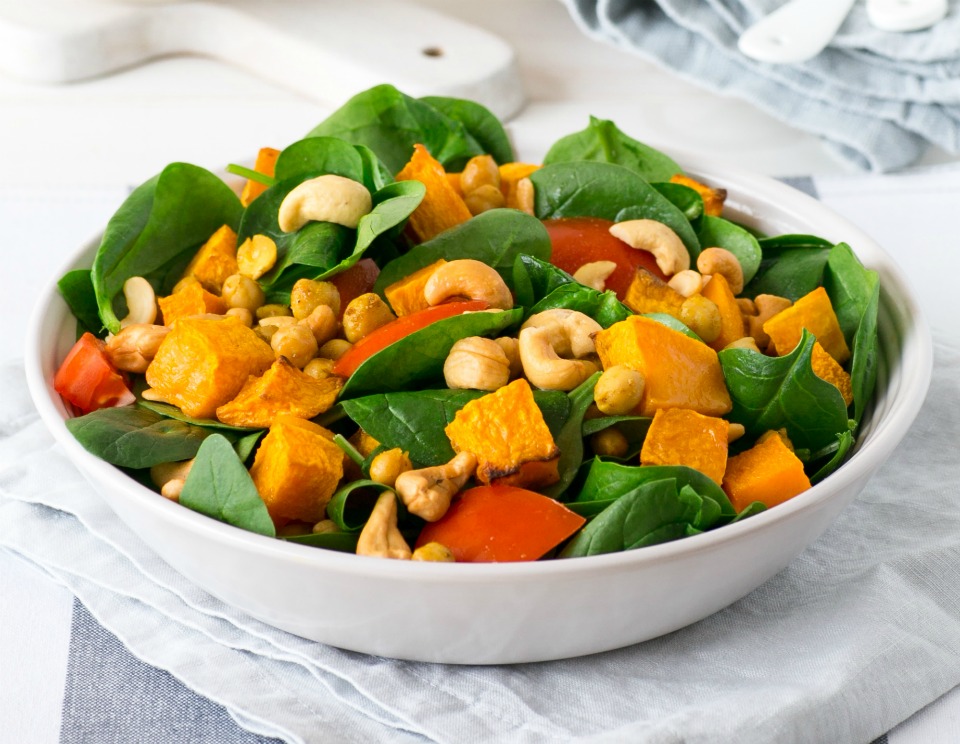 Salad doesn't have to mean boring! This salad is super filling and comforting with roasted pumpkin and chickpea – and drizzled with a delicious sauce, it's exactly the kind of healthy meal you can bring to any Christmas lunch.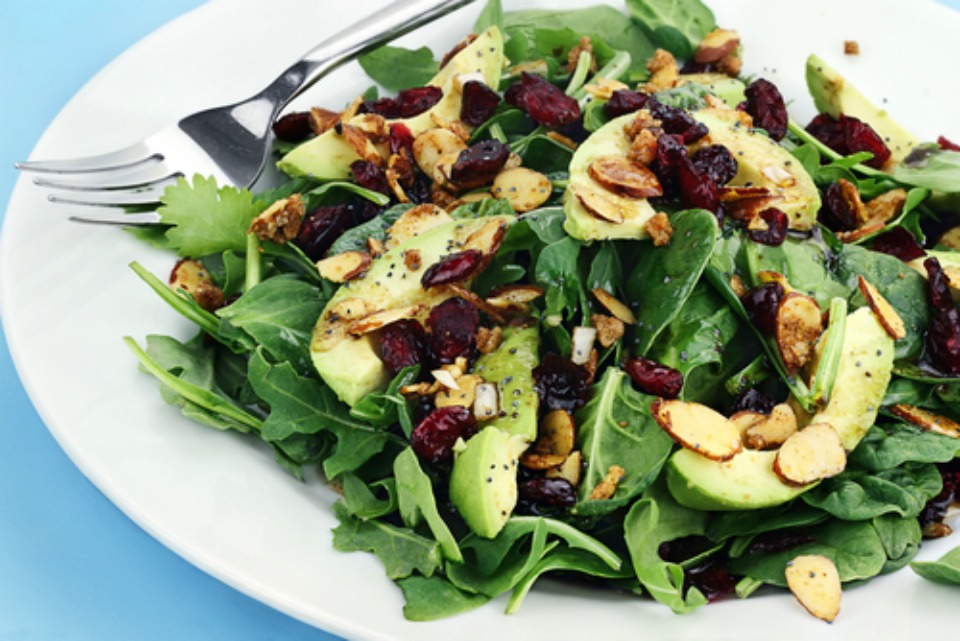 If you've been asked to bring a salad to Christmas this year, skip the usual shop-bought potato/pasta salad and bring THIS instead. The Healthy Mummy rocket, avo, and almond salad is a healthy meal that'll go perfect as a side with roasted cold meats.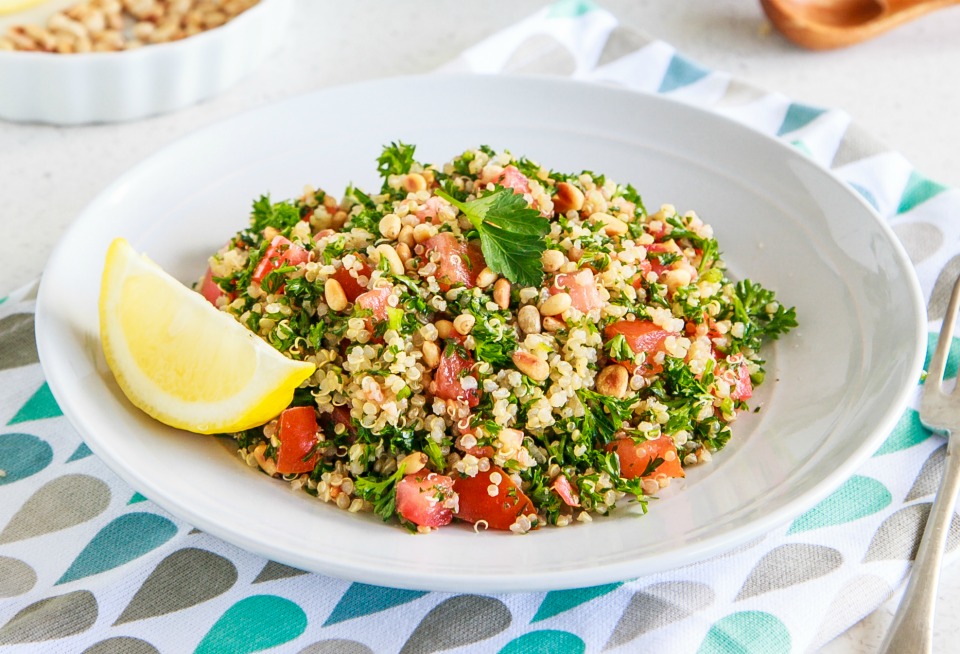 You'll seriously impress your guests with this quinoa salad! The secret to this healthy meal is balancing the bright, fresh flavours of citrus, mint, cinnamon, and cumin. With this salad, you'll skip the bloated post-lunch belly and still have room for dessert.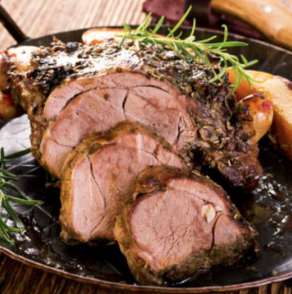 Lamb + rosemary + olive oil = deliciousness! You can use your roasted lamb in all sorts of healthy meals and salads. And because lamb is a high-protein, filling meat, you don't need to eat much of it at all.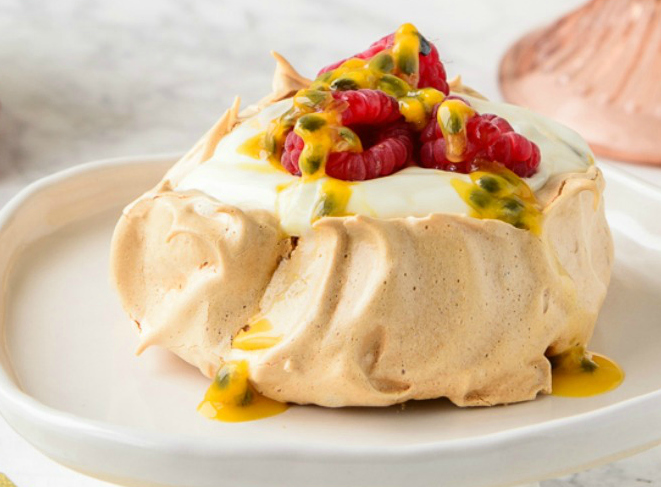 Is it really Christmas in Australia if you don't eat a pavlova for dessert at least once? Nope! We love pavlovas because they keep well (so you can make them ahead of time), they're easy to portion control, and you can load them up with delicious, fresh fruits. And at just 98 calories, these pavs give you all the deliciousness with none of the guilt. Another Delicious Pavlova Recipe!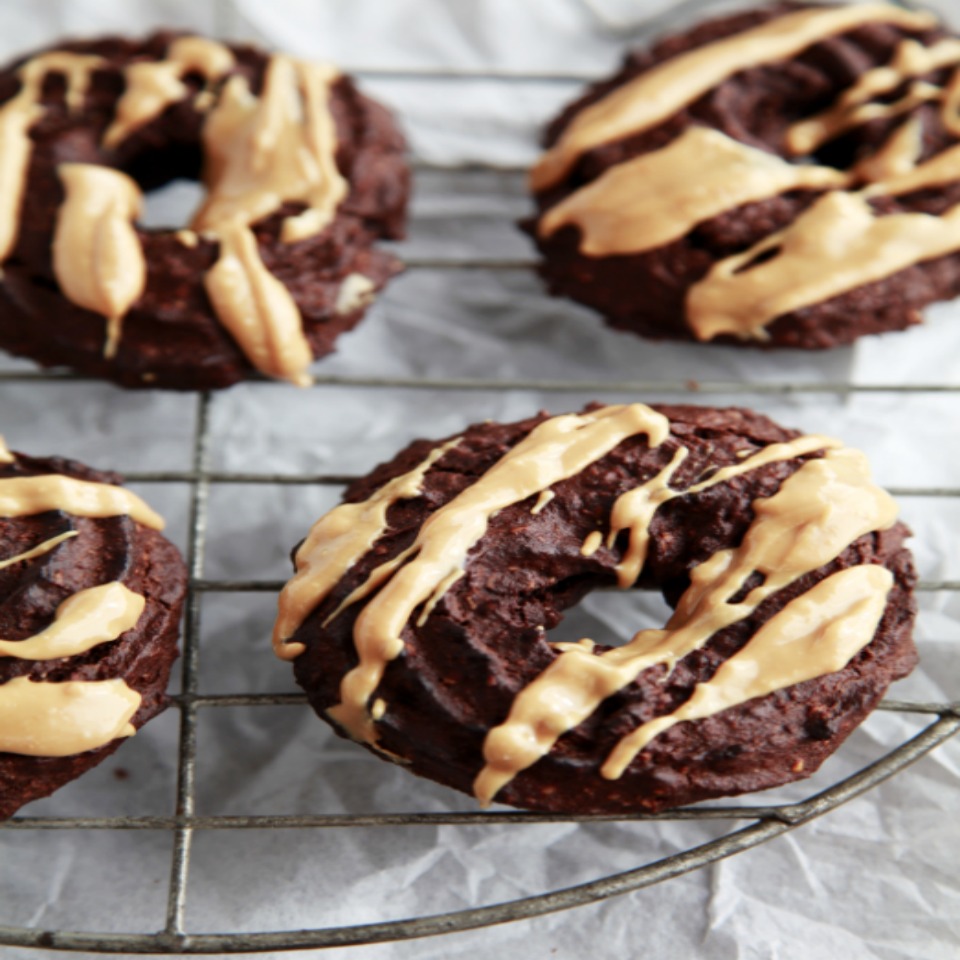 Whether it's Christmas day or a work event, chances are you won't be the only one around who loves a good chocolate and peanut butter combo! These cookies are such a crowd pleaser and the perfect example of a naughty treat made nice with all the right substitutions.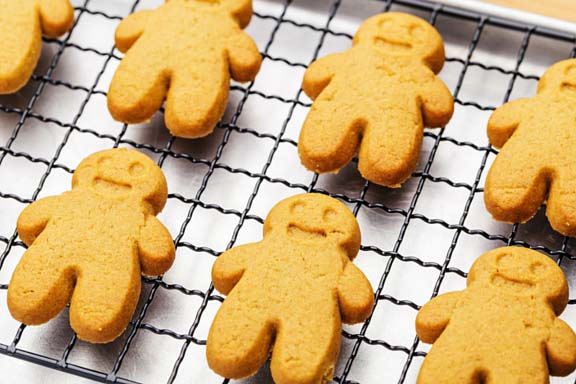 Gingerbread = Christmas. And just because you're eating healthy meals and snacks this year, doesn't mean you have to miss out. This recipe has all of the flavour your love, while swapping sugar for dates and wholemeal flour and almond meal for refined flours.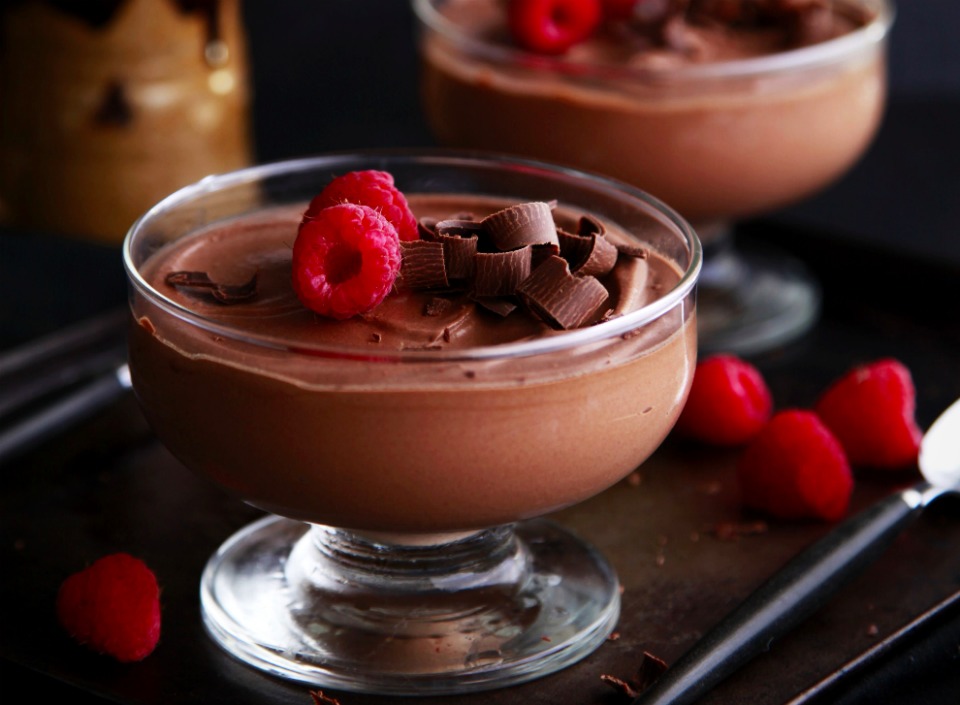 Not only is this better-for-you mousse totally acceptable as part of your healthy meal plan, but it's really quick and easy to make. It's sure to be a favourite among the kids, so best if you make extra!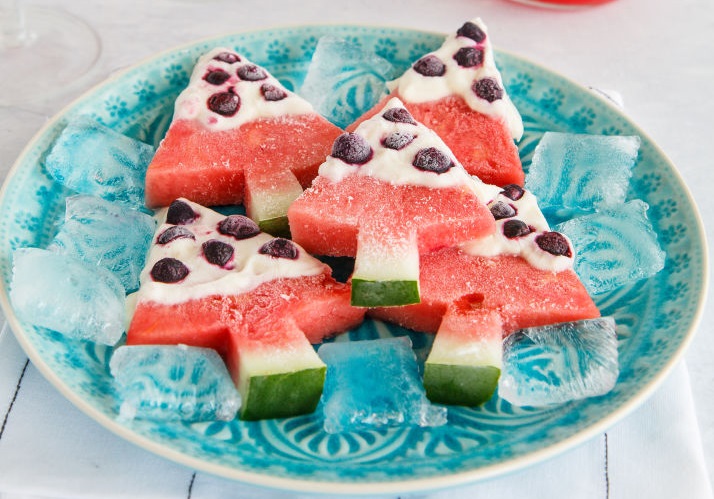 Instead of serving up sugary ice blocks for afternoon tea, you can cool everyone down with these festive Christmas tree shaped watermelon slices! Simply decorate with a snowy dusting of greek yoghurt and blueberries, put them in the freezer, and you're done.
Psst… want more tips for staying healthy this Christmas? Read our other article on 5 simple ways to have a healthier Christmas.
Get all your healthy meals planned for this Christmas
Want more healthy meals and better-for-you versions of your favourite holiday foods? Join our 28 Day Weight Loss Challenge and get all our healthy meals and weight loss recipes! Or get our Christmas Cookbook just in time for entertaining over the upcoming holiday period.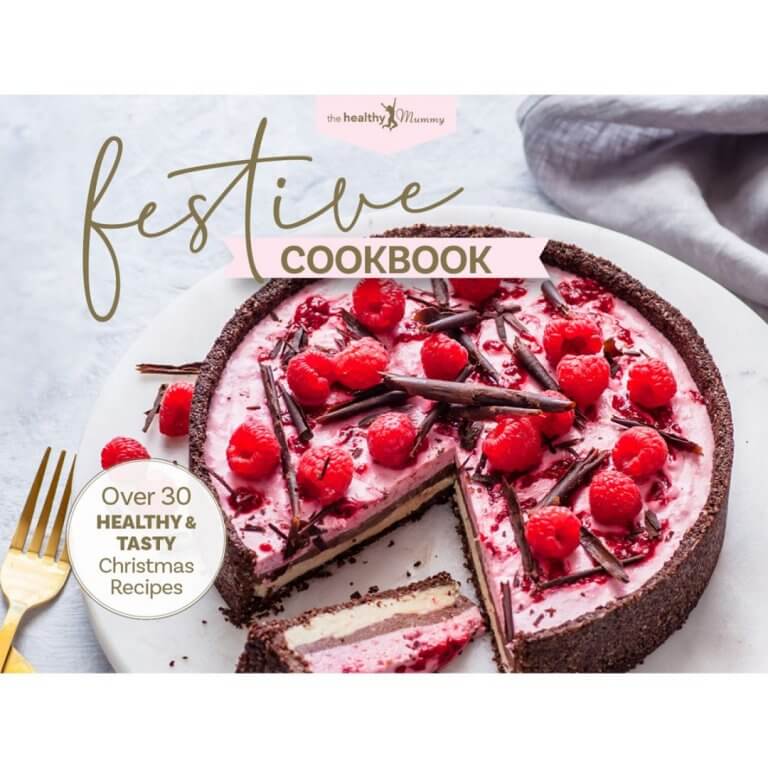 Tired of wondering what to cook?
Now you can easily meal plan with our personalised plans & over 6,000 family & budget friendly recipes catering to a wide range of dietary requirements.
The Healthy Mummy is a holistic program to nourish your body with nutritious food and help you stay active in your busy, everyday life. Yours and your families well being should be a priority so let us take the hassle out of it.
Unlock the key to sustainable life changes that will leave you feeling your absolute best.