Call To Make Healthy Food Cheaper And Taxes On Junk Food
How often have you heard people say that eating healthy costs too much? There's now a growing call for Australia to put a tax on unhealthy food, and subsidise the cost of fruit and veg, to ease the heavy burden of our obesity crisis.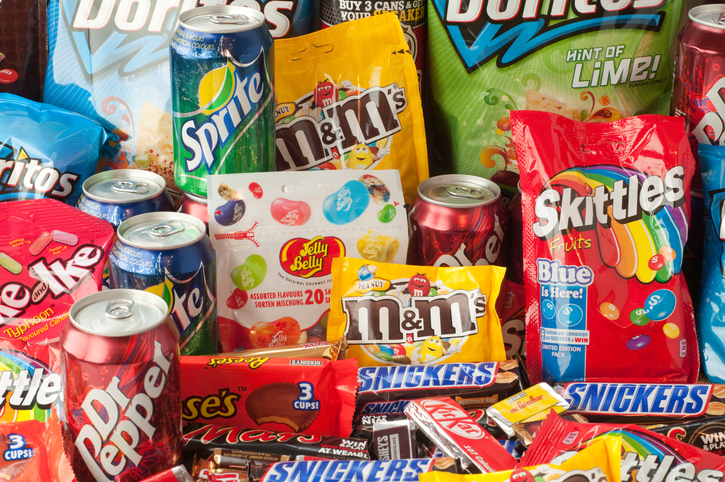 The latest research has revealed Australians would be healthier, and the nation wealthier if we taxed sugar, salt, saturated fat and sugar-packed drinks and made healthy food cheaper. (Our FREE Budget Healthy Recipe & Weight Loss Guide is another great way to make healthy eating cheaper!)
What Is Junk Food Really Costing Us?
The University of Melbourne research revealed that increasing the cost of junk food would benefit all Australians, with a minimal impact on the family budget.
"Critics often say taxes on unhealthy food make life tougher for low socio-economic households, but we've demonstrated that the right structuring of incentives means the financial impact on households is negligible, while their health improves," explained study co-author Professor Tony Blakely.
The researchers say it's worked before – smoking and drinking rates have dropped as the price of cigarettes and alcohol has increased. Lead researcher Dr Linda Cobiac says not only would it save Australia $3.4 billion, but boost our quality of life.
"Few other public health interventions could deliver such health gains on average across the whole population," Dr Cobiac said.
Call For Sugar Tax
Dr Cobiac says while taxing foods that are high in sugar, salt and saturated fat would give the biggest health gains, even just taxing sugar-filled drinks would make a huge difference.
"Many Australians want to lose weight, eat better and move more. And we want our children to grow into healthy adults. But we need policies that will support people to sustain their behaviour changes," the researchers explained on The Conversation.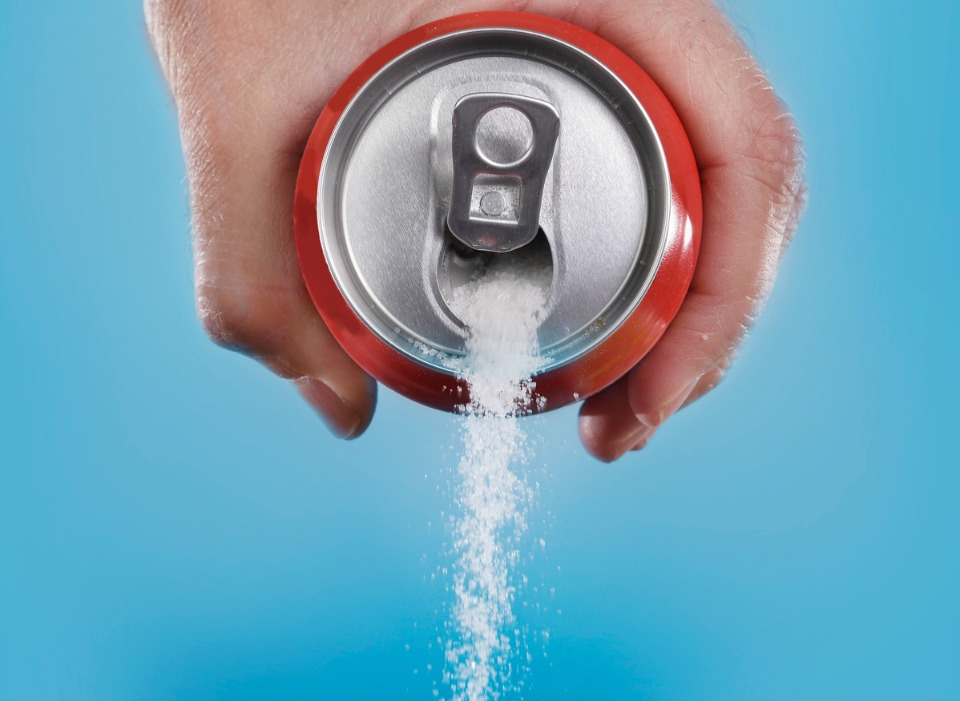 There have been previous calls for Australia to introduce a sugar tax on all non-alcoholic, water-based drinks that contain added sugar. There's also been research on diet soft drinks and the role they play in actually making you gain weight.
Healthy Eating On A Budget IS Possible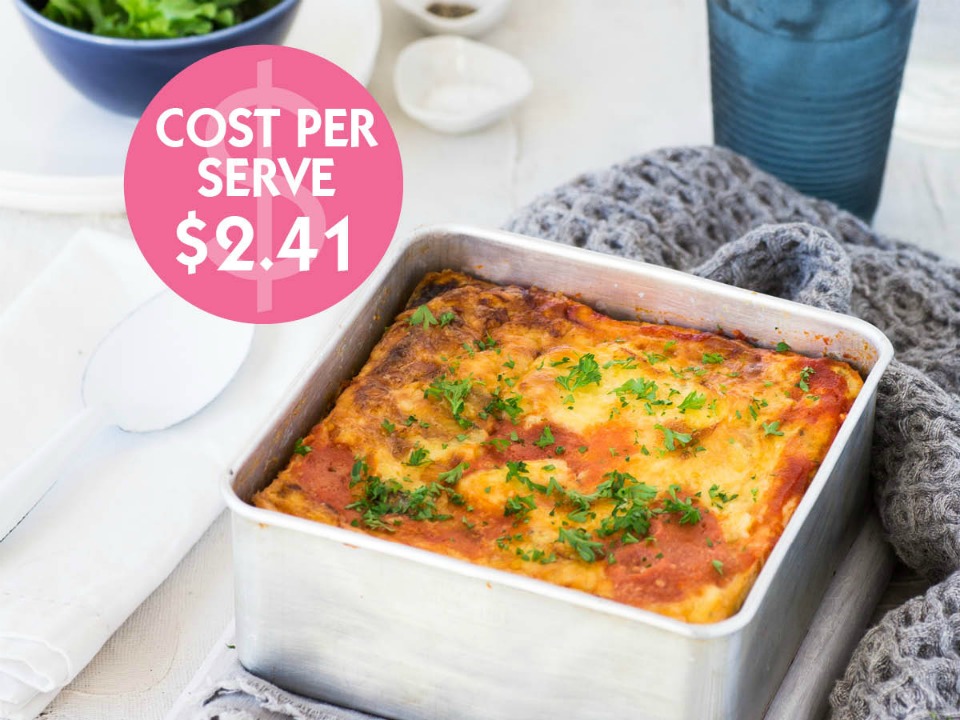 At The Healthy Mummy we strive to make healthy eating on a family budget a breeze. Download our Meal Planning On A Budget Tools to see just how easy it can be.
There's also the Budget eBook Membership available here – and in case you haven't heard, we also have Afterpay arriving soon, you can register HERE to be the first to find out when you can get access!
Save On Groceries With The 28 Day Weight Loss Challenge
The March round of the 28 Day Weight Loss Challenge is the BUDGET round – with ALL meals for the ENTIRE day UNDER $10 – take part here and lose weight PLUS save money!
To find out more OR to join, click here.